CBFC Grants Ajay Devgn And Tabu's Film Bholaa UA Certification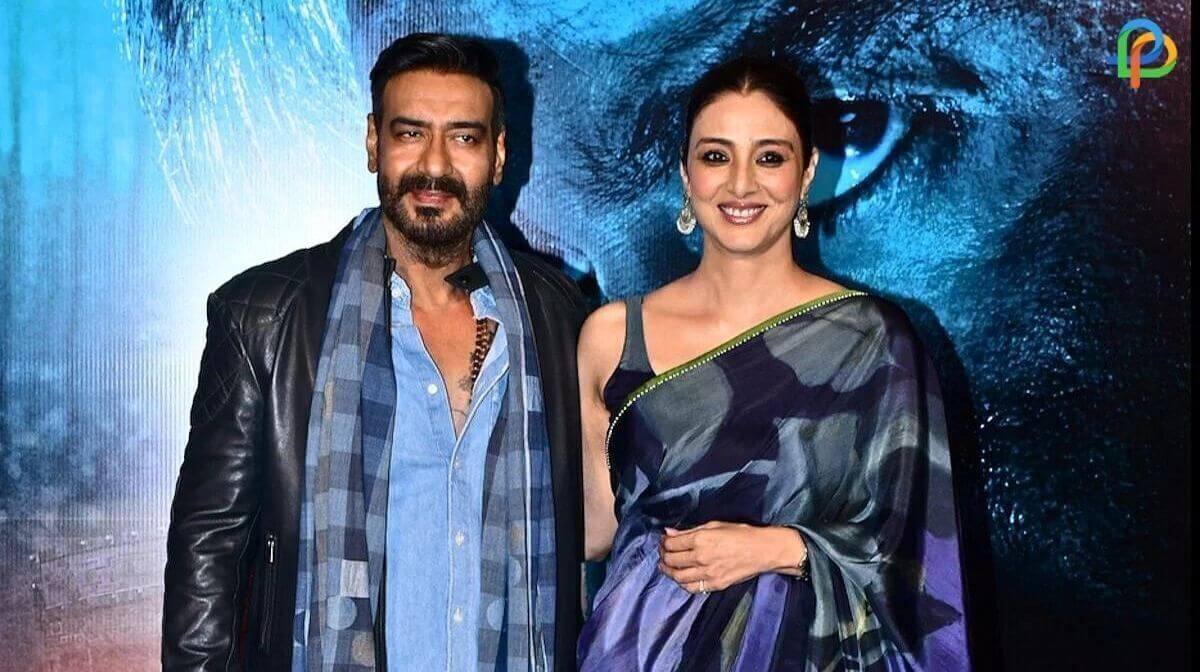 Are you excited for the most anticipated movie of the year starring Tabu and Ajay Devgn, Bholaa? We are sure you will be after watching the glimpses from the movie and we as the audience cannot keep calm. It is all set to release and has gotten the UA certification from the CBFC, and also stars Amala Paul, Sanjay Mishra, Deepak Dobriyal, and Gajraj Rao, and is all set to shake the theatres this coming Thursday and we cannot keep calm!
The movie Bholaa has gotten the UA certification from the central board of film certification or the CBFC- Ajay Devgn is not here just the protagonist but also has directed this masterpiece and we cannot wait for the same. This is also not the first but the fourth movie as a director- it is a movie of 144 minutes and we cannot keep calm but only wait for the release and see how things work around.
An accomplished actor, director, and producer, Ajay Devgn have left an indelible mark on the film industry with his talent, hard work, and dedication to his craft. He has played a wide range of roles, from action heroes to romantic leads, and has won numerous awards and accolades for his performances. Ajay Devgn has already proven to be the number one actor in religion-specific and other movies but this time he has shown a direction in one of such films. This movie is 144 minutes long and around 50 seconds which would include half of the action thriller and is a short movie for the win.
Ajay Devgn is not just a talented actor, but also a gifted director who has made his mark in the world of cinema. His unique style and vision have led to some of the most memorable films of recent times, captivating audiences with their powerful storytelling and raw emotion. As a director, Ajay Devgn is known for his attention to detail and his ability to create films that resonate with audiences on a deep and personal level.
He has a keen sense of storytelling, weaving complex narratives that explore the human experience in all its complexity. But perhaps what sets Ajay Devgn apart as a director is his willingness to take risks and push boundaries. He is not afraid to tackle controversial or difficult topics, and his films often delve into the darker aspects of human nature with fearless honesty.
Yet despite the weighty themes of his films, Ajay Devgn's work is always infused with a sense of hope and humanity. His characters are flawed and complex, but ultimately relatable and sympathetic. Whether exploring the pain of loss or the joy of love, his films never lose sight of the human element that makes them so powerful.
We are sure this masterpiece is one such and cannot wait for the release- the movie is the official remake of the Tamil movie Kaithi (2019) and is all set to release on March 30, 2023- are you ready for the movie yet?
Read More:
Veteran Malayalam Actor and Former MP Innocent, Passed Away At The Age Of 75
"Kantara" Is Rajkummar Rao's Example Of A Successful Medium-budget Film