Janhvi Kapoor To Star In Junglee Pictures' Blockbuster Spy Thriller Opposite Roshan Mathew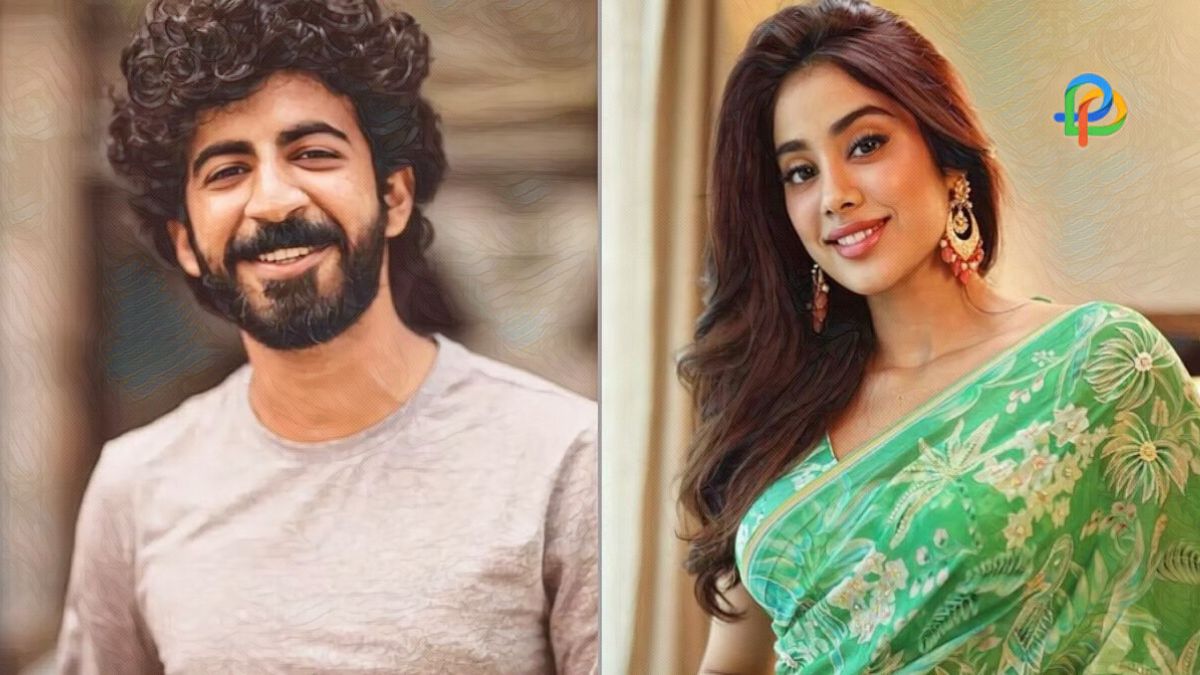 Hussle times are always thrilling, and this time Janhvi Kapoor has proved to be the star of the jungle! Not literally! According to the reports, Janhvi Kapoor is all set to star in Junglee Pictures' blockbuster movie.
This movie is going to be a thriller and spy-based film that will cast Roshan Matthew as the main lead with Janhvi Kapoor. Much awaited? For us it is!
Just recently a popular website released a report about how the beautiful actress Janhvi Kapoor is all set to be in the spy thriller film. This is all over the headlines and people cannot wait for the confirmation!
Can you believe that she is going to be a part of a spy thriller movie? This is going to be alongside the famous actor from the movie Darlings in 2022, Roshan Mathew.
This report further stated how Jahnavi Kapoor was here to play a spy. This movie was titled Ulajh and we cannot wait for its release. This movie was announced last year in December when we got the chance to see the stars in the line.
Roshan Mathew along with Jahnvi Kapoor is one of the best things we are expected to see in the future. This is going to be a spy thriller and will revolve around three mains. These are the characters played by the stars namely Roshan Mathew along with Jahnvi Kapoor- here the makers are yet to finalize the third lead character and we cannot keep calm. The third one is expected to be announced soon.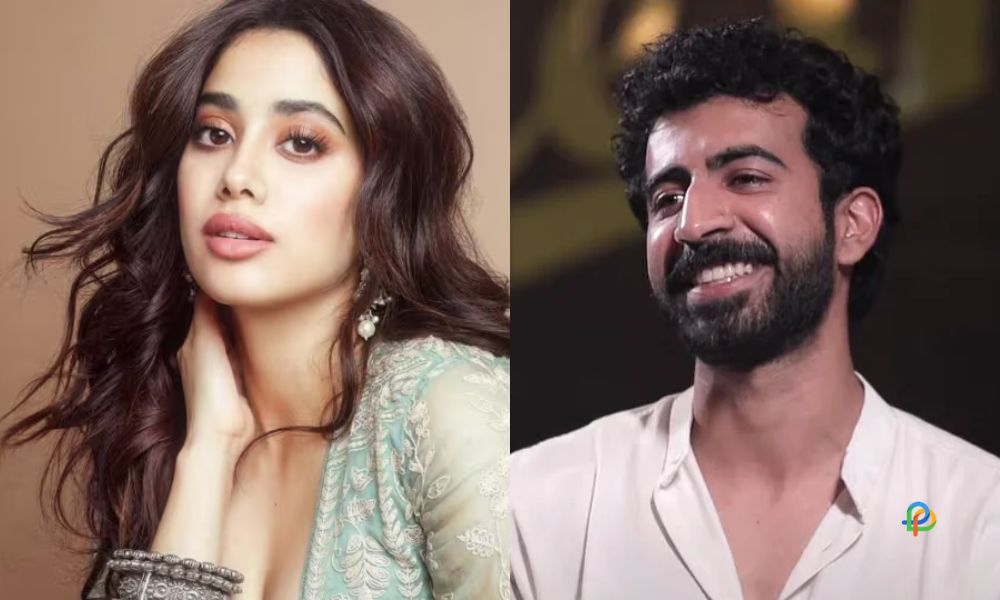 Talking about the film is helmed by the national award-winning director and filmmaker. His name is none other than Sudhanshu Saria- who is known for creating magic on screen and will do so! Jahnvi Kapoor is all set to be seen in her next sports drama that is starring Rajkumar Rao.
The movie is called Mr. and Mrs. Mahi which will also be a potential hit in the theatres! Her next movie is going to be Bawal (literally) starring Varun Dhawan in the lead and we cannot wait for these potential hits!
Jahnvi Kapoor is stealing the show with back-to-back hits. Apart from her classy and catchy dressing sense, the actress never lets us forget her glamour. This is one of her best pros as an actress- you cannot deny her acting skills as well!
You can just wait for this movie to hit the theatres, just like we are. Can you believe this is going to cast the best of the actors in the lead? It is anyhow planned to be a blockbuster- with Roshan Mathew and Jahnvi Kapoor in the lead, it's going to burst firecrackers for sure!
Already their chemistry was getting talked about on social media in December- it was just after the announcement of the movie. Let's see who is the third main lead! Just some scoops to unleash shortly!
Read More:
Nupur Sharma: Interesting Facts About Indian Politician!
Ahmedabad: Explore The Textile Hub Of India!