Kavvayi Islands: Explore The Serene Jewel Of Kerala!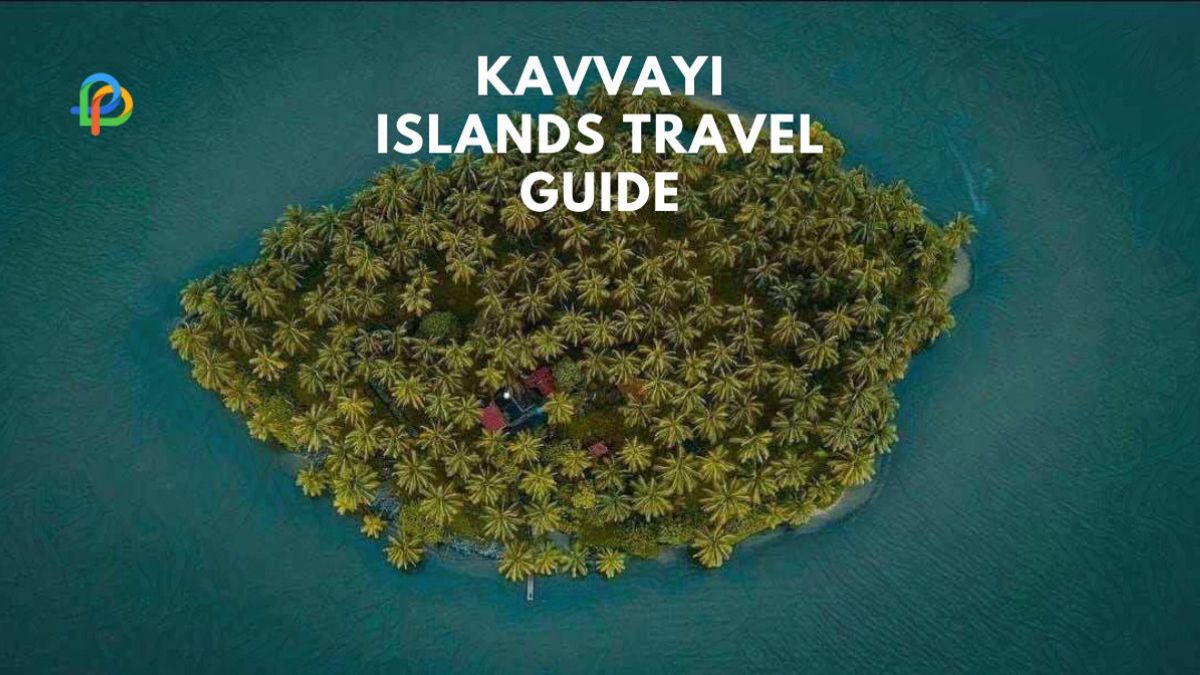 Kavvayi Islands, Located on the outskirts of the South-Indian state Kerala dubbed "God's own country" due to its natural beauty and prominence lies an Island name Kavvayi which is surrounded by the Arabian Sea and the backwaters of Kavvayi.
Adventure seekers and Nature enthusiasts add this destination to their bucket lists as the place offers an escape from the hassles in your daily life. Kavvayi is a place blessed with beaches, thick mangrove forests, and scenic surroundings.
This article is all you need to plan your trip to this nature's prime spot. This article will help you to locate the place followed by its climatic condition, its best time to visit how to reach it, food and accommodation options, and a few things to remember for a better trip.
Location
Kavvayi is situated in the Kannur district of Kerala. These islands are formed when Kannur, Kavvayi, and Kuppam rivers were merged.
These rivers connect the Arabian Sea and offer picturesque views of the landscapes. The biodiversity here is a must-experience thing as it shows diverse flora and fauna. You can also enjoy a boat ride.
Climatic Conditions
The climatic conditions of Kavvayi islands remain tropical throughout the year with hot and humid summers and heavy rainfall through the monsoon months which start in June and end in September.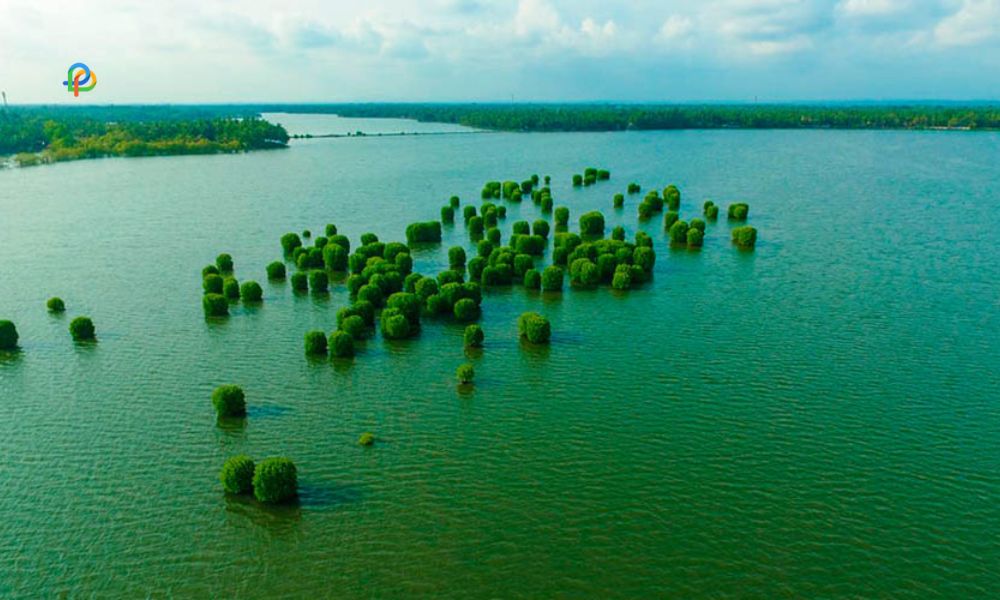 The winter months are highly favorable to visit with a cool calm atmosphere and comfortable for the visitors. The ideal time for outdoor activities and sightseeing.
Best Time To Visit Kavvayi Islands
As stated, earlier Kavvayi is best visited during the winter months from November to February. You don't have to worry about the humidity of the summers as well as the heavy rainfall of the monsoon and explore sites and places with ease.
These months also let you visit the place in its full beauty. A quick remember to think twice before planning your trip around June to September as the heavy rainfall causes massive inconvenience.
How To Reach Kavvayi Islands
It is very convenient to reach the island as they are accessible by road rail and air. Listed below are how you can reach Kavvayi through these methods of transport.
By Air: The Kannur International Airport is the closest Airport to this region and connects to several major cities in India and other few major international destinations as well. Grab a taxi or hop on to state or private-run buses to reach the desired destinations.
By Train: You can come by the Kannur Railway Station which is just 12 Kilometres away from the island. The rain runs regularly and connects Kannur to other major cities in the country. opt for a taxi or the various options of buses from the railway station to get to the island at the earliest.
By Road: The roads of the Kavvayi Islands connect well to prominent destinations. Hire a taxi or grab a state or private run bus to reach the islands the most convenient way.
You can also choose to rent a vehicle or drive at your own pace to make it more comfortable. Buses and taxis are available from Thalassery a town in the district.
Things To Do In Kavvayi Islands
Kayaking
Kayaking is one of the popular water activities to participate in on the island. By taking part by renting a Kayak and paddle you can explore the amazing backwaters and canals of the island.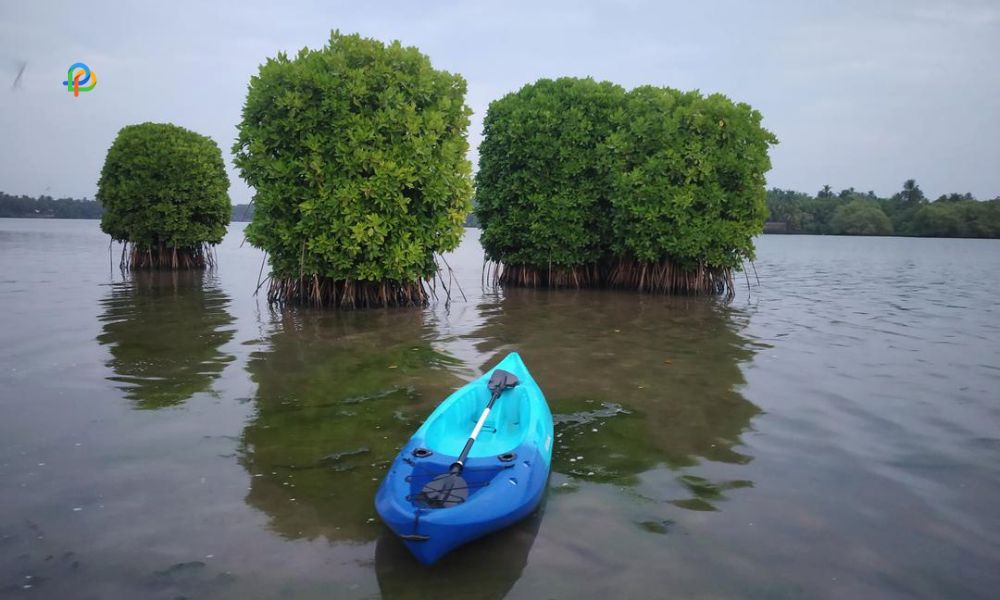 You can roam through the thick mangrove forests and watch several species of birds and the local lifestyle.
Boat Ride To Mangrove Forests
If you aren't much confident to use a Kayak you can still explore the island's outskirts watching birdlife and experiencing the local lifestyle.
The boat ride is a much safer option and you can have the same privilege of Kayaking.
Stay In Houseboat
A houseboat stay stands out to be among the most exquisite experience you could have in the Kavvayi islands.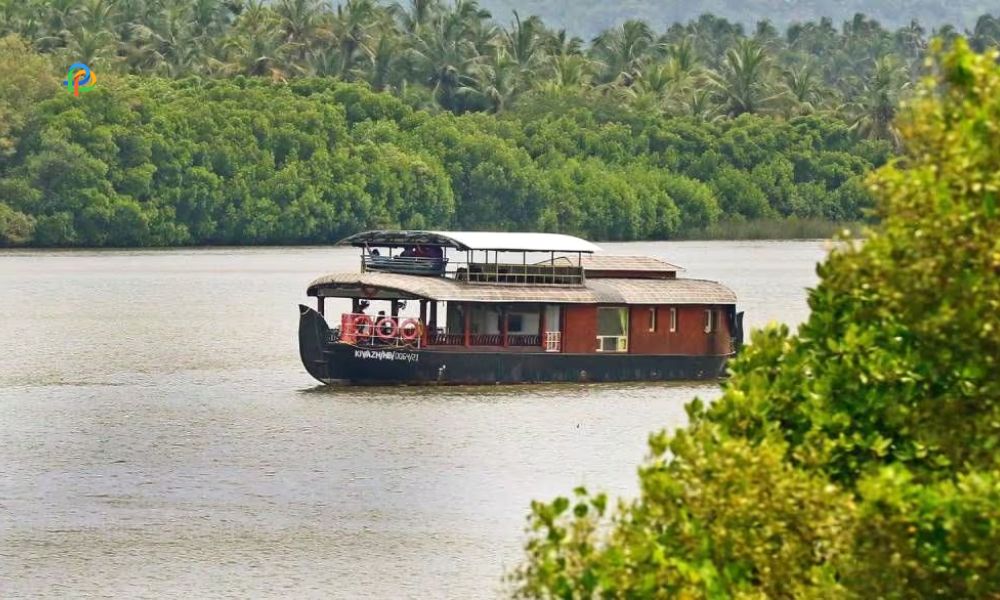 You can enjoy the peace and fresh breath of nature that soothes your mind and body. You can enjoy the houseboat's interior as well as the scenic views outside.
Attractions Near Kavvayi Islands
If you have made up your mind to visit the Kavvayi islands here are a few additional attractions nearby for you to have a more complete trip. These are also tourist spots or popular attractions witnessing several visitors.
Thottada Beach
Thottada Beach settles 25 kilometers away from Kavvayi Islands and possesses a scenic environment. The beach is less visited and hence ideal for people who seek peace.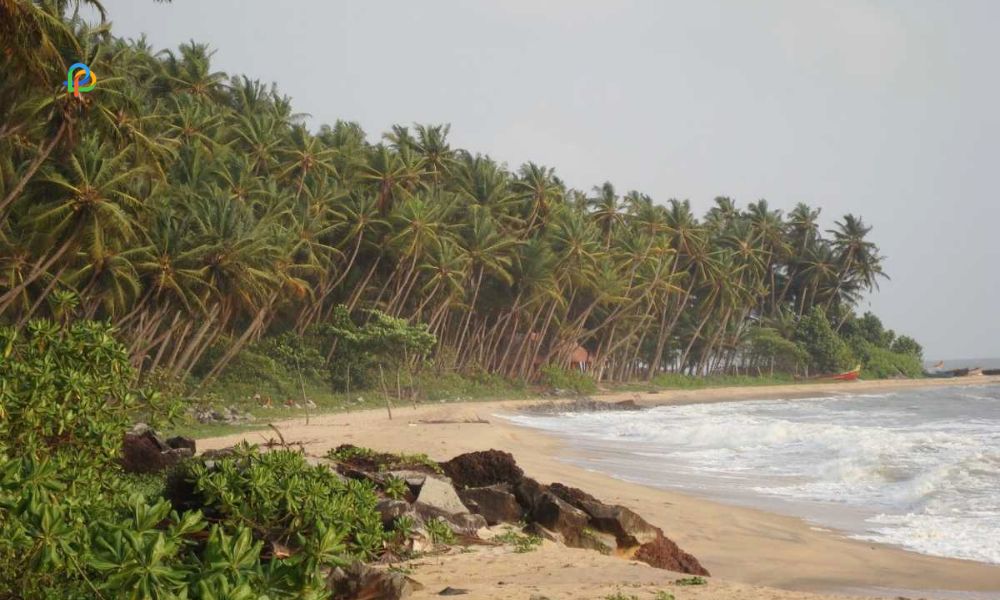 The beach features amazing views of sunsets and gentle waves as well as golden sands. You can have a casual walk in the evening to stay fit and healthy.
Muzhappilangad Drive-in Beach
Located 30 Kilometres away from Kavvayi, Muzhappilangad is a beach unique from others as you can personally take your vehicle and have fun driving here.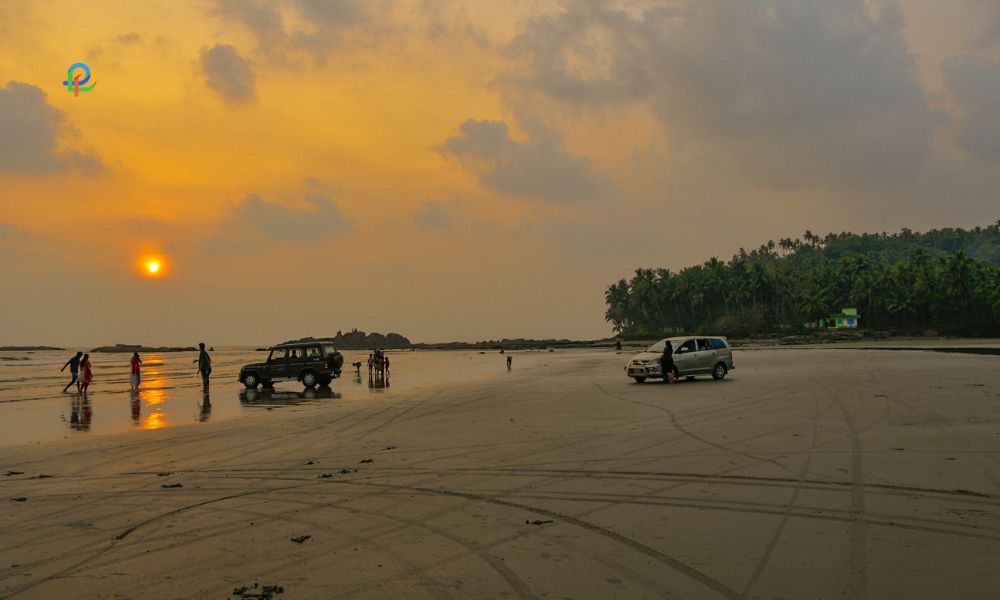 You can drive along the shore and the beach stretches to 4 kilometres in length. It is a thrilling experience for drive enthusiasts and perfect for water sports and picnics.
Palakkayam Thattu
Palakkayam Thattu is a destination meant for Nature and adventure enthusiasts. It is close to Kavvayi Island at a distance of about 40 kilometers.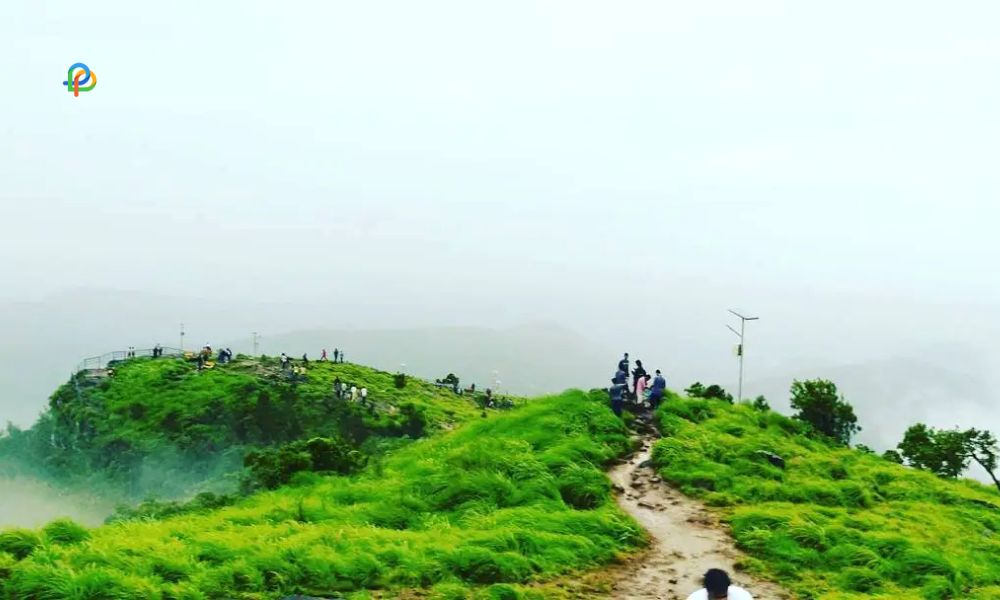 This is a hill station that is blessed with picturesque views and covered with mist, lush greenery, and trails adequate for trekking.
Payyambalam Beach
Payyambalam Beach is located in Kannur at a distance of 20 Kilometres from the island. The beach is a popular tourist destination and has clear shores and gentle waves.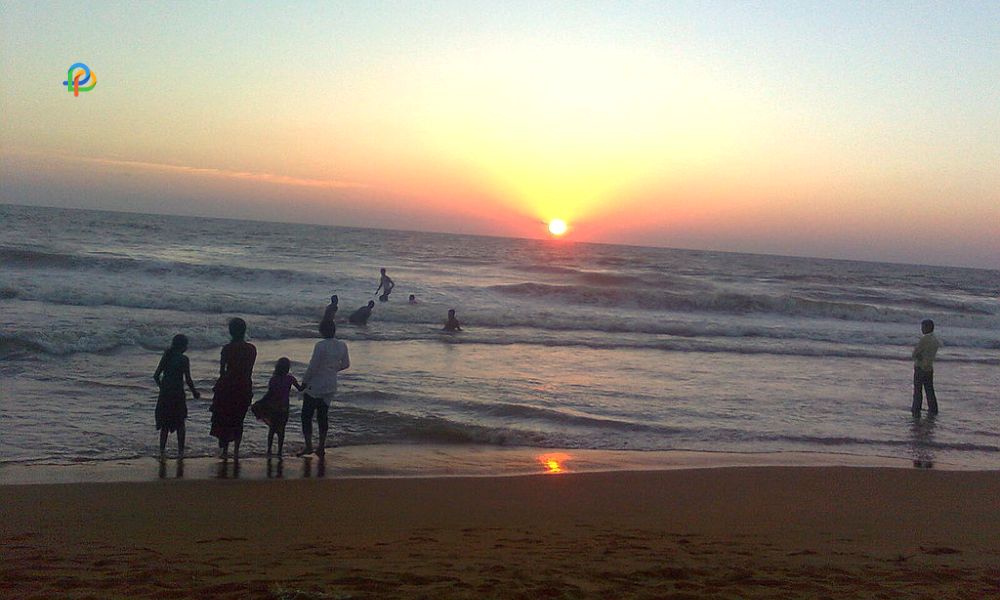 There is also a garden that is well maintained making it a good option for a casual walk or relaxation.
Food And Accommodation
Many things said a good accommodation and the right amount of rest is an important necessity. And Kavvayi offers quite a good number of options for both.
Visitors can choose to stay in houseboats or resorts and opt for hotels or homestays for a much better budget. These stays provide a comfortable experience and let us enjoy the views of the backwaters and landscapes.
The food options include the local cuisine of Kerala which is a must-try. Seafood options like Fish curry, Prawns, and Crabs dishes, and other options like Appam, Puttu, and Malabar Biriyani are options not available anywhere in the world. Several restaurants and eateries are offering these food options.
Things To Remember While Visiting Kavvayi Islands
Finally, the Kavvayi Islands in Kerala provide a tranquil and beautiful escape. It is a haven for those who enjoy the outdoors and adventure due to its breathtaking natural beauty, unique animals, and interesting activities.
You can have an unforgettable and delightful experience exploring the alluring Kavvayi Islands by following our travel guide and keeping these suggestions in mind.
Read More:
Soochipara Falls: A Guide To Kerala's Amazing Waterfall!
Poovar: Explore A Serene Coastal Village in Kerala!