Ladakh's Hanle Is India's First Dark Sky Reserve!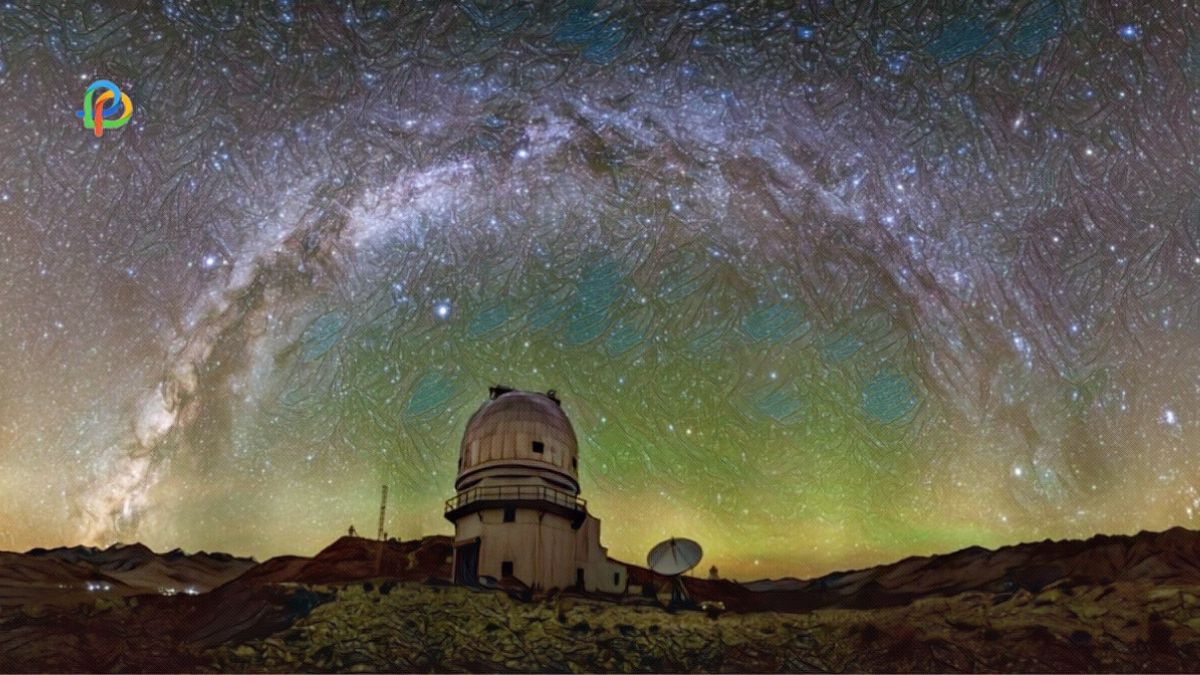 Ladakh has always been one of our favorite places to explore in India. Its true beauty and natural view leave the visitors with memories of a lifetime. Now, Ladakh's Hanle (a village) has been declared the nation's first dark sky reserve and we can't wait to check it out.
It is situated approximately 4,500 meters over sea level and the entire 1,073 sq. km of area in Hanle would now be known as HDSR – Hanle Dark Sky Reserve.
If a place has to be declared as a Dark Sky Reserve, it should always be accessible to the public and for the maximum part of the year. The Wildlife Department of UT issued a notification in the Gazette that Hanle village covers six hamlets – Khuldo, Naga, Bhok, Punguk, Tibetan Regufee habitation, and Shado.
The place would now be India's first sanctuary for a dark sky where the lighting would be managed. There, all astronomy enthusiasts and scientists would be able to access the sky at night when it is at its purest stage.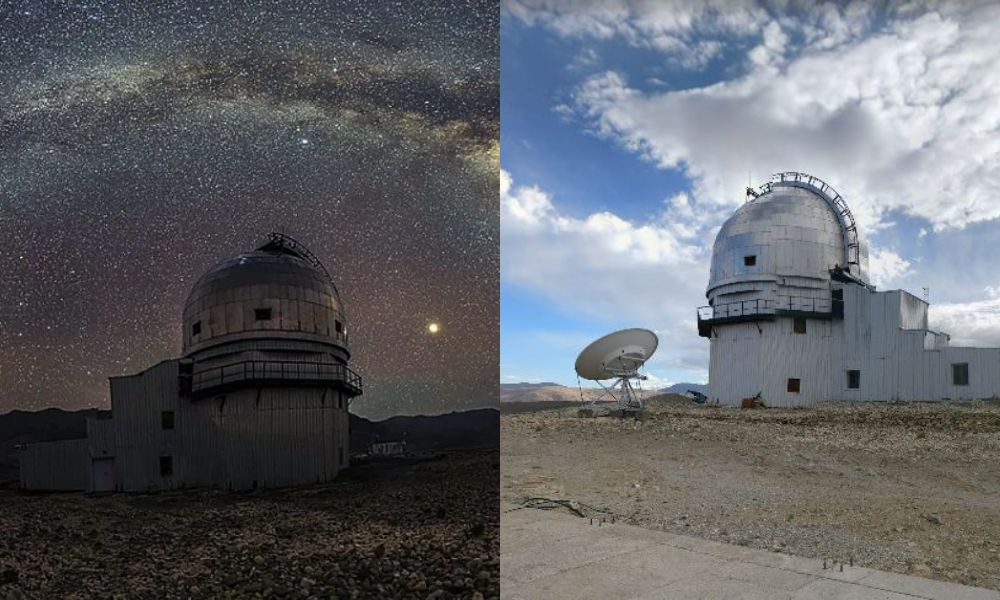 To make sure that there is no pollution caused by lighting, the authorities would be implementing some restrictions that include no use of artificial lighting on vehicles or indoors and curtains should be placed on all the doors and windows.
Why Was Hanle Chosen As India's First Dark Sky Reserve?
Before the place was identified as the perfect spot for HDSR, it was selected for astronomical observation by the Indian Institute of Astrophysics. As said by the engineer Dorje Angchuk, there are several reasons for selecting Hanle as the institute for astronomy. The place is really cold and dark, making it the purest spot for observations. He further added in the statement that in case of any kind of moisture, the atmosphere absorbs maximum light and only a limited amount reaches us from the star. If there is a dry atmosphere at a place (like Hanle), the light that is coming from distant sources isn't attenuated.
Ladakh's Hanle
Dorje Angchuk lives in Hanle for the last 25 years and has a great experience and understanding of the place.
To finalize the decision, an MoU was signed in June 2022 by the Department of Science and Technology, Ladakh Autonomous Hill Development Council, and Ladakh UT. After that, Dr. Jitendra Singh announced in September that Hanle would be declared as the Reserve by the year's end.
Along with converting Hanle into a haven for astronomers, several measures are also taken to converse the place's wildlife and promote astronomy-based tourism. This will also help in spreading awareness about astronomical science among tourists and youngsters.
The place is still in its pilot phase and 10 telescopes have been procured for the same. The team has a plan to install them in homestays and local residential properties. All the members of the institute are training the young generation on how to operate the telescopes and experience sky gazing. They will also learn about constellation and pole star identification.
Read More:
Dalhousie: Best Places For A Snowy Vacation!
Sanjay Dutt To Star With Prabhas In A Telugu Horror Movie!