Malana: Enjoy A Quick Travel Plan To Himalayan Village!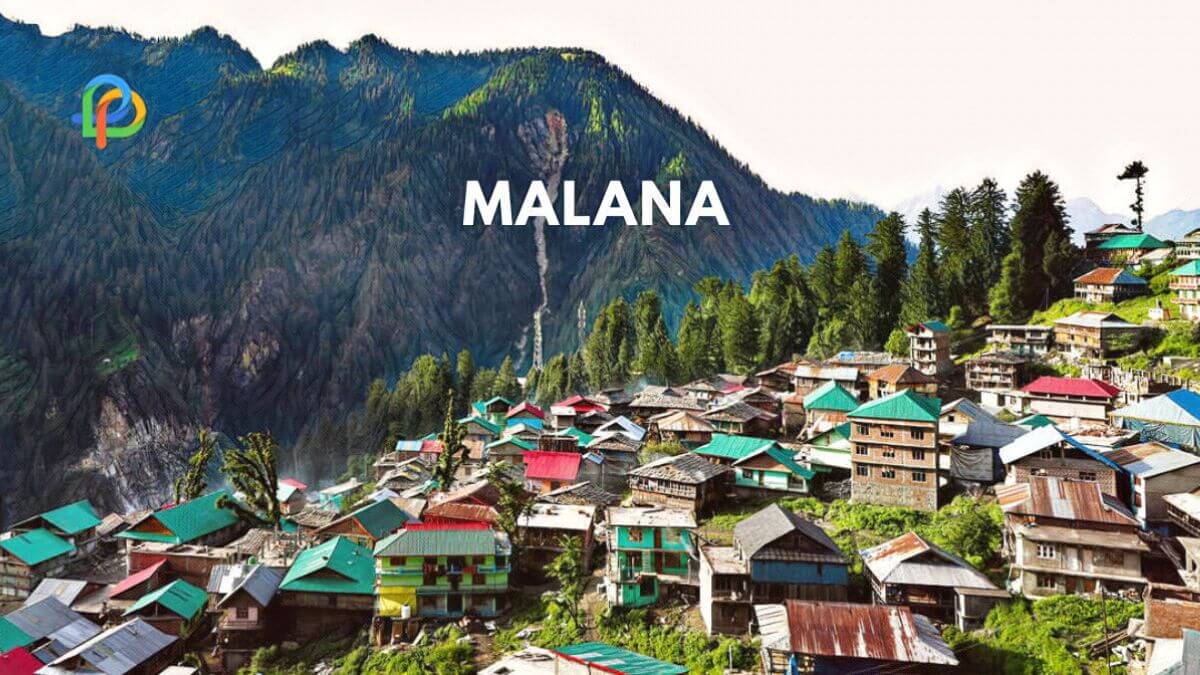 Himachal Pradesh is also known as a small paradise with adventures. This state is rich in natural beauty and heritage. Malana is one of the most beautiful places located in this state.
It is a small hidden village surrounded by nature and its bounties. This is the best place to relax from your monotonous city life. Malana carries a mysterious image due to its natural beauty, architectural design, malana cream, hippie culture, Greek heritage, strange customs, and many more.
This place is a paradise for nature lovers and photogenic people. So, if you are searching for a place that will make your whole body and mind at peace and with a great aura then Malana is the best place for your weekend getaway as it will surprise you in different ways.
What are you still holding out for? Plan your next trip as soon as possible to Malana of Himachal Pradesh with your friends and family !!!!
Location
Malana is a small ancient village situated at an altitude of 9938 feet above sea level of the Parvati Valley to the northeast of the Kullu Valley, in the Indian state of Himachal Pradesh.
This village is connected to Kullu by three mountain passes so that one can trek to the location through Rashol or Chanderkhani Pass Trek. Jari Trek is another trek of the 23-kilometer picturesque path to Malana. Dharabheda and Sarabheda are known as the lower and upper Malana respectively.
Climatic Conditions
Malana is situated in the Himalayan region which experiences all the seasons of the year including summer, winter, and monsoon.
Summer Season: This season in Malana is really pleasant which makes the trip enjoyable during this time. The maximum and minimum temperature during the summer season can go up to 21 degree Celsius and drops to a cool 0 degree Celsius at night.
Winter Season: During the winter season, the Malana village turns into a white wonderland at the peak snowfall time. This season is best if you want to experience snow.
Monsoon Season: Malana village experiences heavy rainfall in the monsoon season which makes it unsuitable for trekking as the path becomes slippery. But, the place is also lush green during this season due to rainfall.
Best Time To Visit Malana
This village can be visited throughout the year but it is advisable to not visit in the rainy season. The best time to visit Malana is between the months of April to September. These are the best months as the weather is pleasant during this time.
Additionally, all the places and trekking activities are accessible during this time of the year as due to it being in the Himalayan region, the climate is extremely cold which makes it uncomfortable for travel. In the summer season, a lot of festivals of Malana are celebrated along with farming which will give you a memorable experience.
How To Reach Malana?
Malana is a famous ancient small village which is located in the Parvati Valley of the Kullu region. This place can be reached via various modes of transportation including airways, roadways, or railways. One can also trek to the location.
By Airways: Bhuntar Airport is the closest airport for reaching Malana as it is only 2 hours away. This airport is linked with many states across India. From Bhuntar, you can take a taxi or bus to reach the starting point of Malana Village Trek.
By Railways: Malana doesn't have any railway station of its own. So, to visit Malana, one has to get a ticket for the Shimla Railway Station which is approximately 106 kilometers from Malana. Another option is to reach Joginder Nagar Railway Station. Once, you have reached the railway station, there are buses or taxis that can drop you at your desired location within a few hours.
By Roadways: One can also opt for roadways for going to Malana such as by bus or by your own vehicle. There are several buses that ply from New Delhi to Bhuntar for the overnight journey. From Bhuntar, one can opt for a taxi or a bus to reach Malana. Another option is to first reach Kasol which is 21 km far and from there a number of buses run on an hourly basis to Jari or Malana.
By Trekking: You can also trek to the Malana Village as it is linked with three mountain passes through Parvati Valley. The routes through Rashol Pass Trek which is 3180 meters high from Manikaran will take around 10 hours whereas another beautiful route Chaderkhani Pass Trek (3600 meters high) is a 2-day journey.
Places To Visit In Malana
Jamadagni Temple
This temple is a prominent religious place for the Malanese people. This temple is constructed from wood and stone only with beautiful architectural design seeking the attention of the tourists.
This temple is in the center of the village being covered by lush greenery, snow-covered mountain ranges, and a peaceful environment. It is open throughout the day but no entry is allowed at night. It is a place that is picturesque with a lot of historical significance.
Renuka Devi Temple
Renuka Devi Shrine Temple is another temple situated in the Malana village which is dedicated to the goddess Renuka Devi. This temple is located on the slopes of the mountain in the lower part of Malana.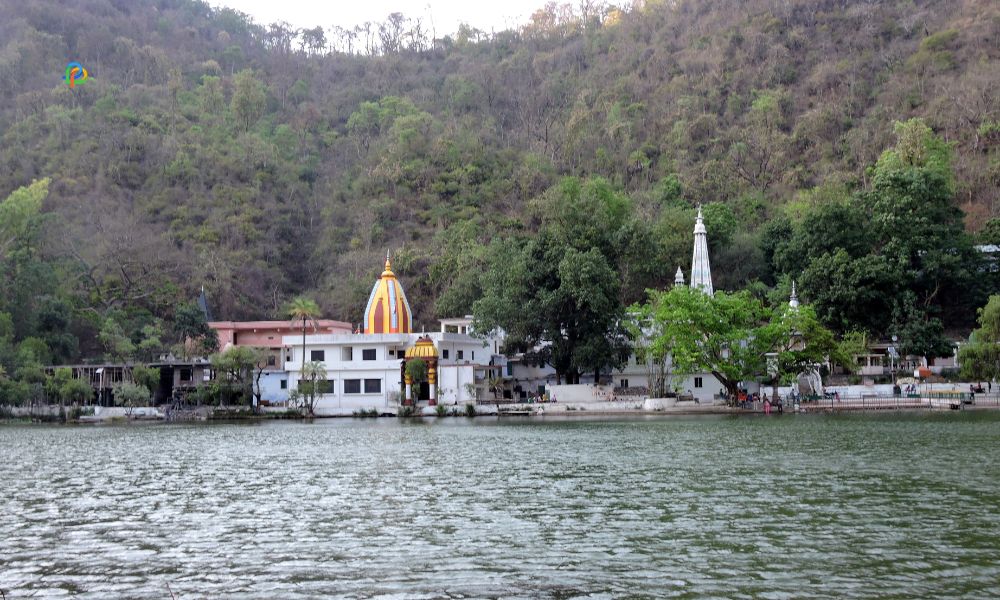 One has to trek to this temple from the village. On the outer walls of the temple, you will be surprised to see the relics of the sacrificed animals which is the main center of attraction.
The Hampta Pass
The Hampta Pass is the best place for nature lovers. In addition, it is the most suitable place for photography because of its lush green forests, open valleys, lakes, barren lands, and other picturesque things.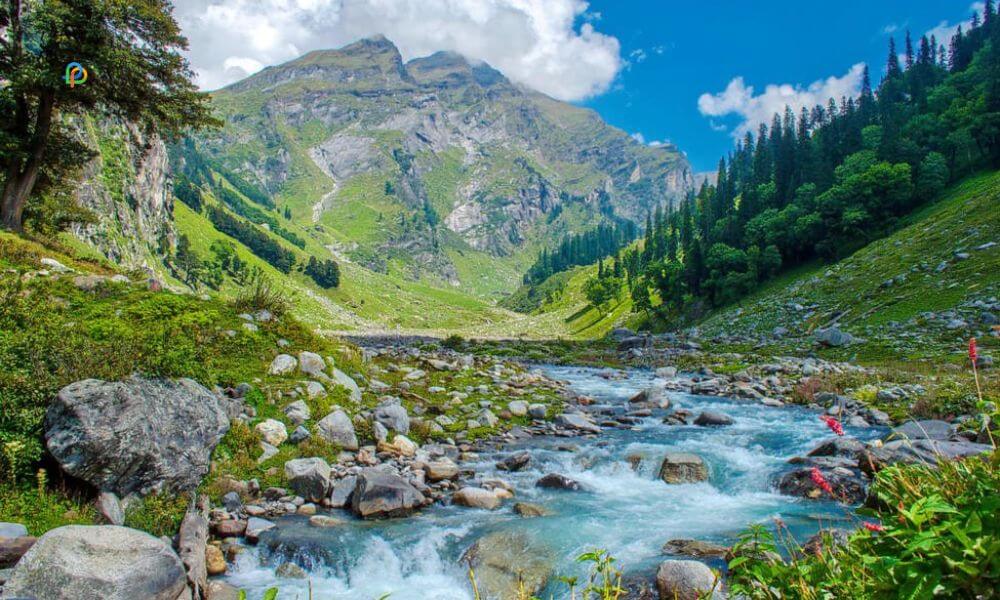 Furthermore, you can see rare Himalayan birds, beautiful meadows, variety of flora and fauna as it is directly connected to Kullu with the Spiti and Lahaul districts. The essence of this place will enhance your experience of visiting Malana.
Culture Of Malana
The culture of Malana and its people is very interestingly strange.
Touch Me Not Policy
The Malanese people do not allow anyone to touch them or their belongings. They have their own Touch Me Not Policy from ancient times as they run on their own rules, law, and regulations.
This policy does not state that they are arrogant, it's just in their culture. The people in Malana are friendly but ask the outsiders to keep their distance and not physically touch anything in the village.
The Greek Heritage
Malana village has an ancient Greek heritage as they consider themselves to be the descendants of the Great Alexander and their local court system. Even today, they follow their court system which is reflected in the workings.
They believe that they belong to a superior 'Aryan Race' which makes them better than others. After suffering injuries in a battle with the ruler of Punjab, Porus, Alexander's army is thought to have sought refuge here.
Architecture Of The Houses In Malana
The Architecture of this region is vernacular which makes use of the hybrid system of wood beams, limber, and stones to make extremely robust walls. The architecture of the Malana's houses is two or three stories with each story with a specific name and work.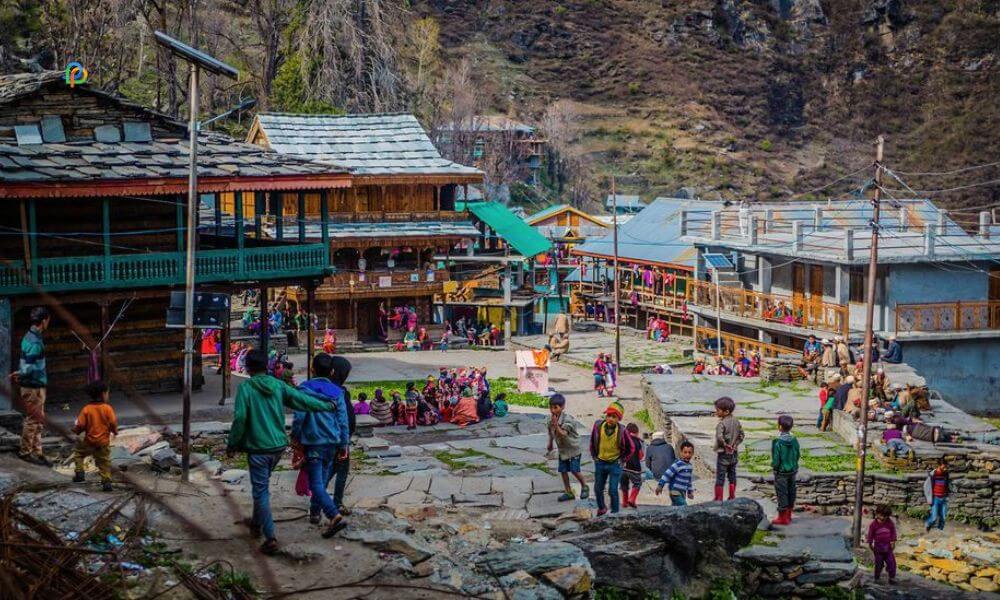 The ground floor of the house is named Khudang which is used as cattle shed, keeping firewood materials, and fodder for the animals. Gaying is the name of the first floor used for storing the eatables, and wool.
The top floor has a hanging balcony and is known as Pati which is the actual living space of the people. The inner and outer sides of the houses are plastered with mud and made up of wood respectively. The fireplace of the house is called Handula.
Food And Accommodation
It is advised to not expect much from this place in terms of food as it is located in an extremely isolated region with deep hills. Some of the best food places are Kabila Tribes Cabin Café, Sanjha CHulha, Bunker Café, Bhoj Café, and some others.
The best accommodation for staying while on a trip to Malana includes AYOYA Malana Resort – Shiva Café, Ravers Point, Homestay Waichin Valley, Audio Temple, Shoolin LaMalana, Shiva Planet, and a lot of homestay options are available. One can choose the accommodation as per their budget, view consideration, and other factors.
Things To Keep In Mind While Visiting Malana
The things that are to be kept in mind while visiting Malana include following their culture to maintain distance from these people, one can't stay at night in the village, hunting is not allowed, one cannot burn wood, etc. One has to follow the rules of the Malanese people while on the trip to Malana for their successful journey.
Malana is a tribal paradise full of natural beauty. Aside from its foggy mountains, vibrant wildflowers, and stunning lakes, rivers, and valleys, it is also renowned as one of the oldest democracies. Explore this wonderland by planning a trip to Himachal Pradesh.
Read More:
Ashwani Gujral Facts About The Famous Stock Market Analyst!
Jalgaon: Discover The "Banana City of India"!