Chengalpattu: Explore The Commercial Hub In Tamil Nadu!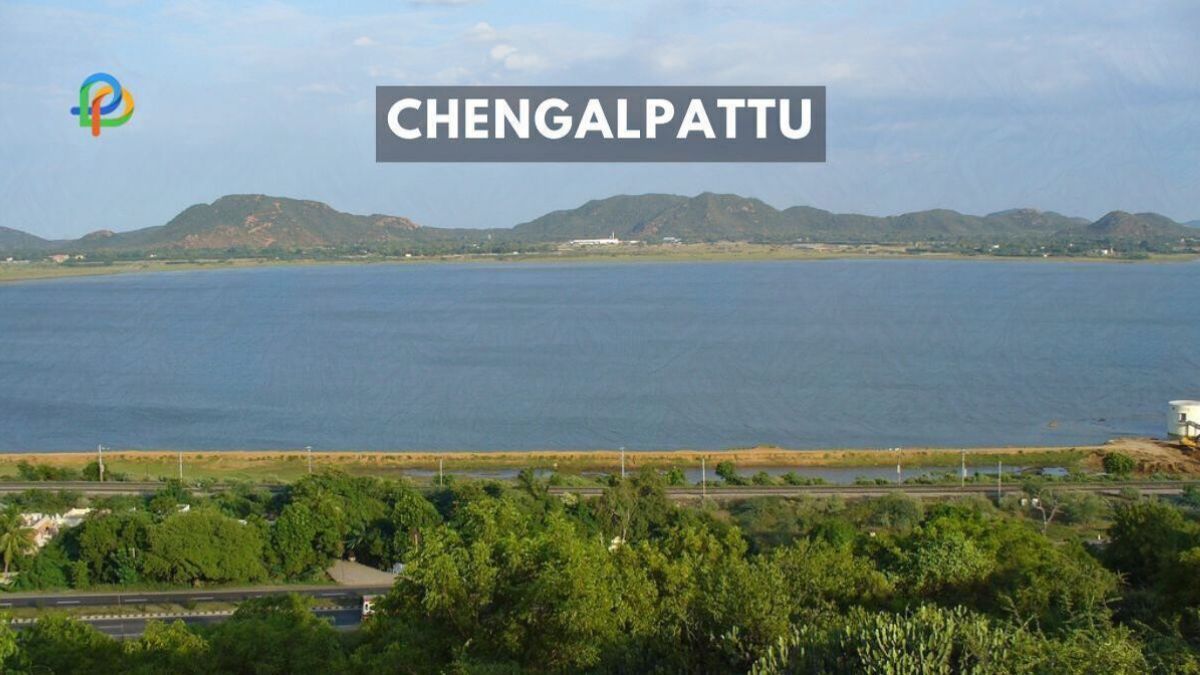 In addition to being well-known for its industrial significance, Chengalpattu, a thriving city in Tamil Nadu, India, also has many tourist attractions. Everyone can find something to enjoy at Chengalpattu, which offers both historical and natural wonders.
This travel guide will examine the top attractions in Chengalpattu, including historic temples, wildlife preserves, and tranquil boat homes. On top of the article has also included how to reach and the cities best time to visit to plan your trip.
Mamallapuram
Mamallapuram is a historical site located near Chengalpattu. This is a town that dates back to the ancient era and is regarded as one of the world heritage sites by UNESCO. The temple is special for its rock-cut temples and monuments that were established in the 7th or 8th century.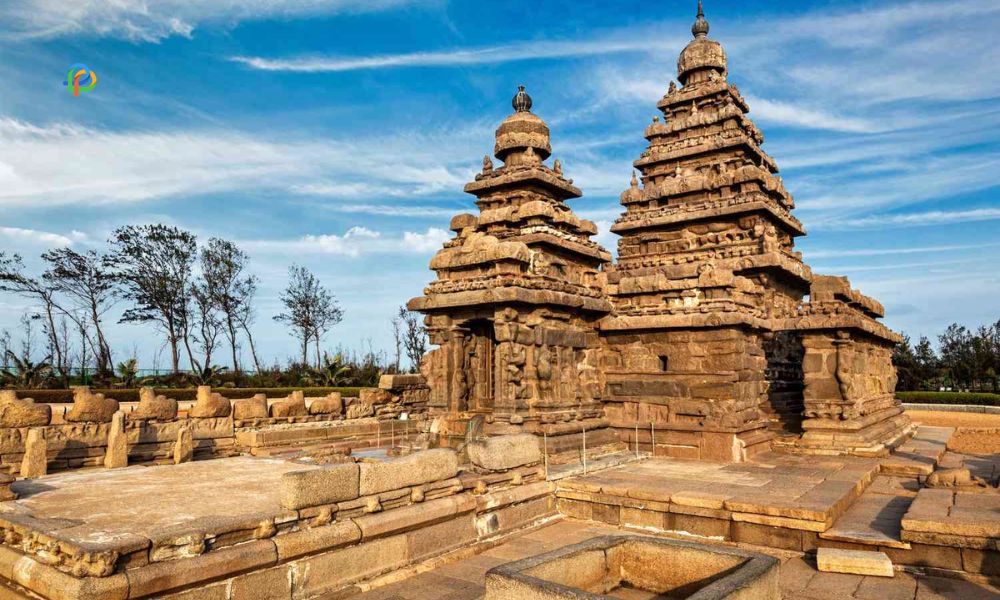 Some popular must-visit temples here include The Shore Temple, Arjuna's Penance, and The Pancha Rathas. The sophisticated carvings and unique architecture make the place even better for people in history and art.
Crocodile Bank
Located on the outskirts of Chengalpattu, the Crocodile Bank is a place of conservation for reptiles mainly crocodiles. The place is home to several species of alligators, crocodiles, and a few turtles. This is one of the best places to visit in Chengalpattu.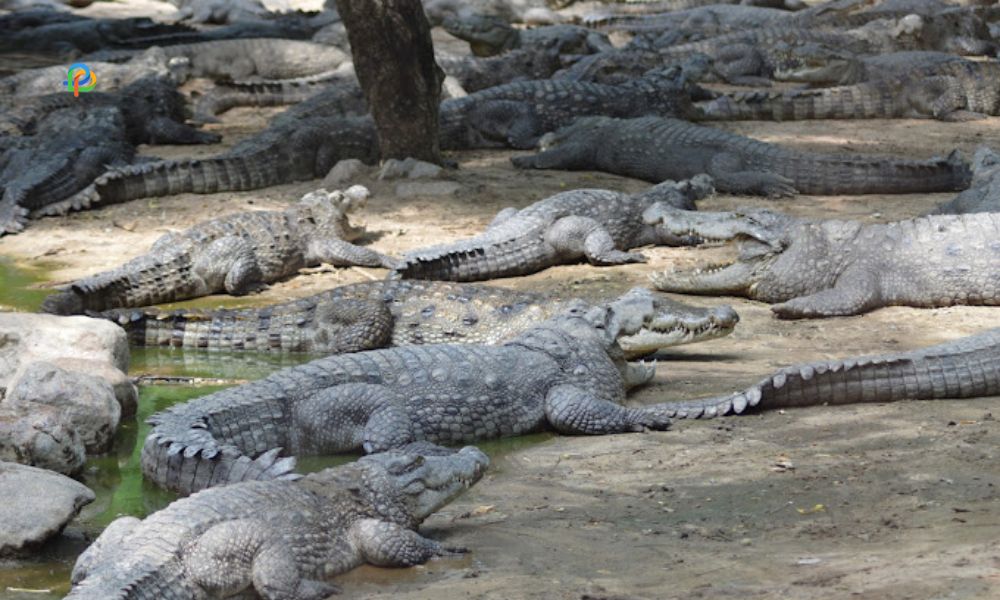 If you prefer to learn about the species or ways to conserve and to witness the conservation methods this a spot you shouldn't miss. Visitors have the chance to see these creatures close.
The Crocodile Bank also is a center of education sharing insights about these wild beings and the importance of wildlife preservation.
Vedanthangal Bird Sanctuary
Vedanthangal is a prime spot for bird watchers as there are several species of migratory and non-migratory species of birds present here. Vedanthangal Bird Sanctuary is one of the oldest Bird sanctuaries.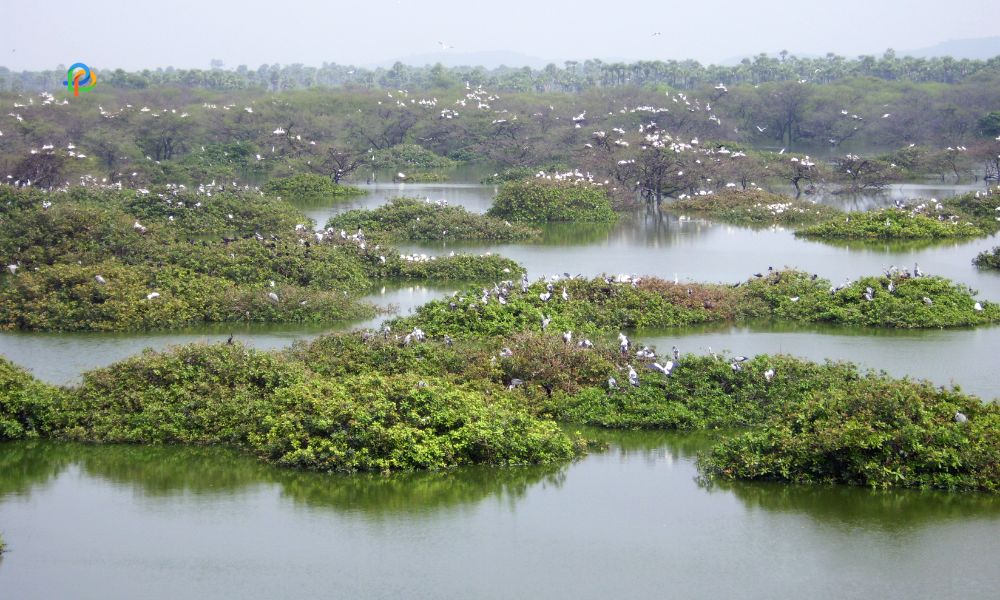 This is a water bird sanctuary and hence the lakes here are home to hundreds of varieties of birds, especially during its season.
People can grab the opportunity to witness new birds and their natural habitat as well as immerse in the natural beauty of the place. Nature lovers can have a rewarding experience in this place.
Arignar Anna Zoological Park, Vandalur
Arignar Anna Zoological Park is also called Vandalur Zoo and stands out among the largest zoological parks in Asia let alone India, the zoo is home to a variety of animals including the majestic lions, tigers, leopards from the big cat family, and other animals like Elephants, giraffes and much more.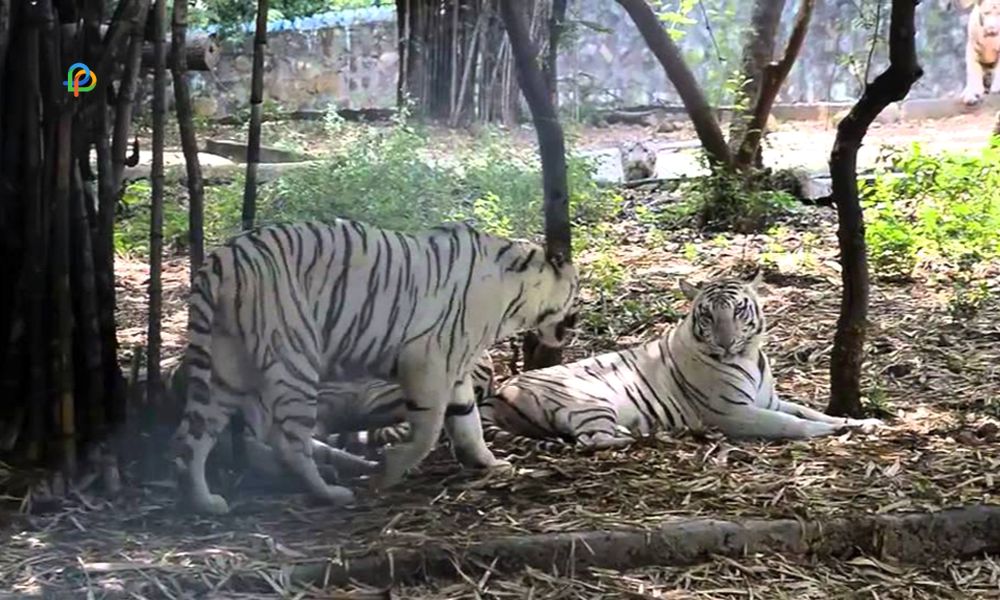 Like the Crocodile Bank Vandalur Zoo is also a center of education as they raise awareness on wildlife protection and educate more about the wildlife species, The zoo also features a butterfly house and a safari to make your trip much better.
Muttukadu Boat House
Muttukadu Boat House is a popular relaxation spot for boating enthusiasts, The place features picturesque views of the surroundings, and enjoy their boat ride among the backwaters of Muttukadu.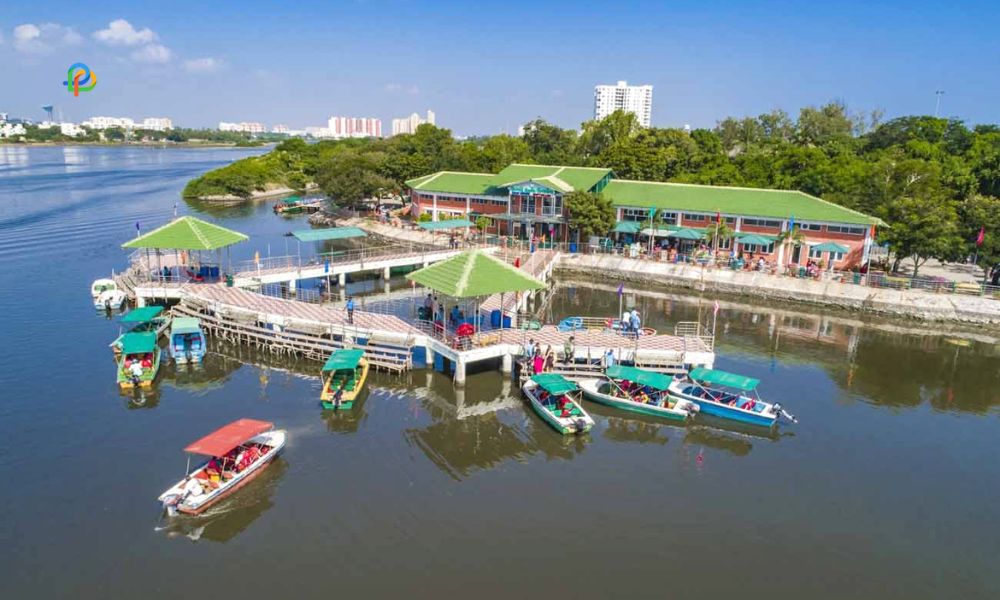 Visitors can enjoy the glorious waters which are surrounded by lush greenery and landscapes of astonishing beauty,
Mudaliarkuppam
Near Chengalpattu lies a coastal village named Mudaliarkuppam, the village offers a peaceful atmosphere by the sea and is blessed with scenic beaches followed by its backwaters making it a perfect getaway destination.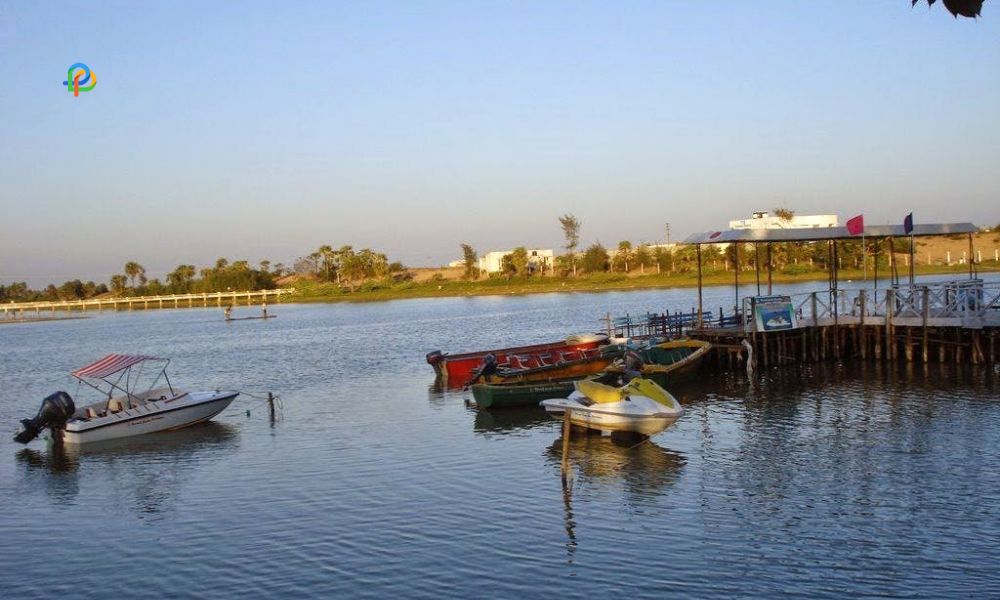 You can immerse in activities like sunbathing, water spots, or simply a walk around the shore. You can experience the local lifestyles where they're mostly fishermen and witness their livelihood from the fishing harbor nearby.
Kandhaswamy Temple, Tirupporur
The Kandhaswamy in Tirupporur is a Hindu temple of huge religious significance. It is dedicated to the famous Hindu deity settled here in the past Lord Murugan and belongs to one of the temples from the ancient era of the region with agricultural elements dating its origin back to the Chola dynasty.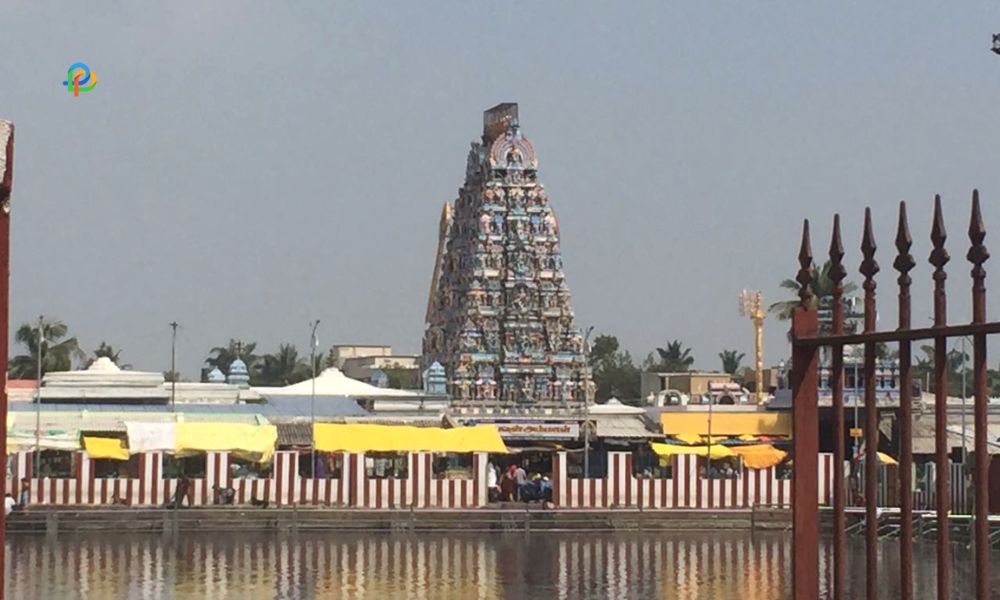 Throughout the year the temple sees several visitors mainly devotees and hosts a few major festivals and religious events.
The temple is featured with carvings and a peaceful atmosphere making it a destination not to miss while you plan your trip.
Thiru Vidanthai
Another piquant village located beside Chengalpattu is the Thiru Vidanthai blessed with amazing scenery surrounding everywhere in the village. Thiru Vidanthai is also significant when it comes to religious values and its home to Vedapureeswarar Temple dedicated to the popular Hindu deity Lord Shiva.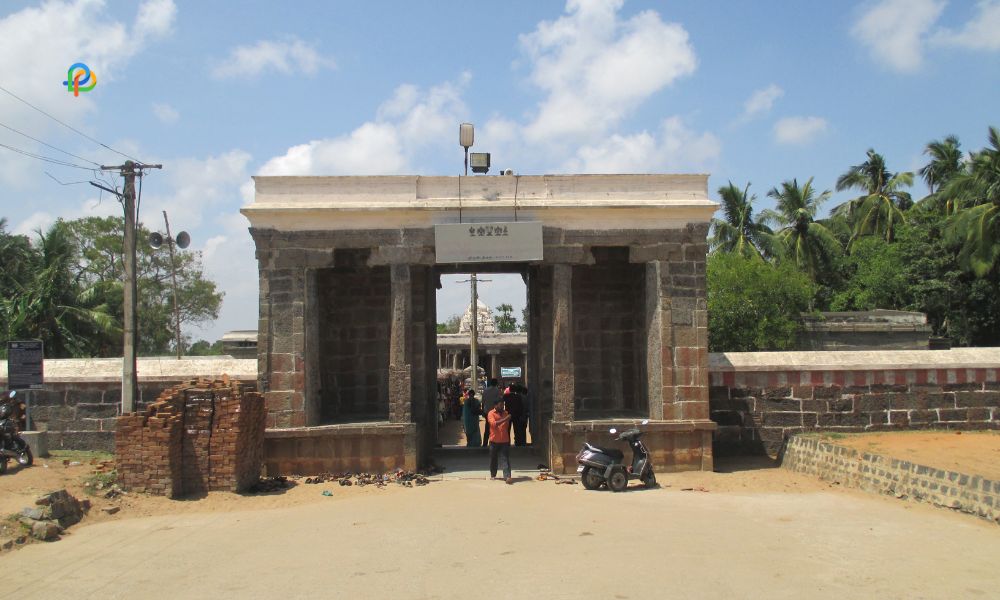 The traditional style of Dravidian is expressed in the temple by its unique architecture and pillars carved in sophisticated styles including sculptures.
Visitors share their experience of a spiritual presence within themselves after visiting here, one of the many reasons to visit here.
Srinivasa Perumal Temple, Semmanjeri
Adding the traditional and religious values and the significance of the city Srinivasa Perumal temple is a must-visit place for religious enthusiasts or people into Hindu mythology.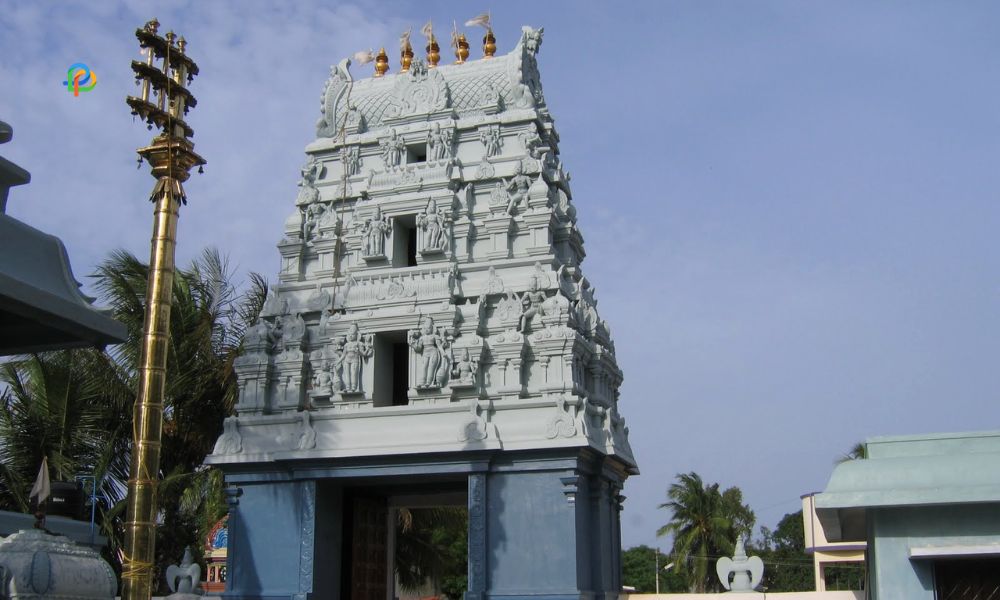 The temple attracts visitors from several parts of the country and has notable pillars of ornate featuring unique styles of carvings.
Visiting Srinivasa Perumal temple would give you the same experience as the other temples without missing out on any followed by the other sites, you can understand the spiritual and local religious customs once you plan to visit here.
How To Reach Chengalpattu
With all being said let's see how to reach the city of history, culture, religious values, and traditions. Chengalpattu connects well to major cities in Tamil Nadu and other parts of India.
By Air: Chennai international airport is the closest airport located just 45 kilometers away. You can hire a taxi or grab a bus depending on your budget to reach Chengalpattu.
By Rail: Chengalpattu has its railway station which connects well to several cities and towns in Tamil Nādu including the neighboring states. A series of trains pass and run regularly making railways a much more accessible option to reach.
By Road: The road network of Chengalpattu offers state or private-run buses to reach other cities in or outside the state and operates daily. Taxis, cabs and other options like Rent-a-vehicle or you can choose to drive by yourself to reach here by road.
Best Time to Visit Chengalpattu
Winter, from November to February, is the ideal season to visit Chengalpattu. Activities outside and touring are comfortable and enjoyable due to the nice weather. Avoid going during the summer because it can get hot and humid there.
Last but not least, Chengalpattu provides a lovely blend of historical, environmental, and religious attractions. There is something for every traveler, from tranquil boat homes and wildlife reserves to historic temples and picturesque beaches. Plan a trip to Chengalpattu and take in all of the city's many beauties.
Read More:
Kotagiri: Discover A Small Hill Station In Tamil Nadu!
Explore The Amazing Places To Visit Near Hosur-Tamil Nadu!