35 Foreign Tourists Reached In Alappuzha In 16 Caravans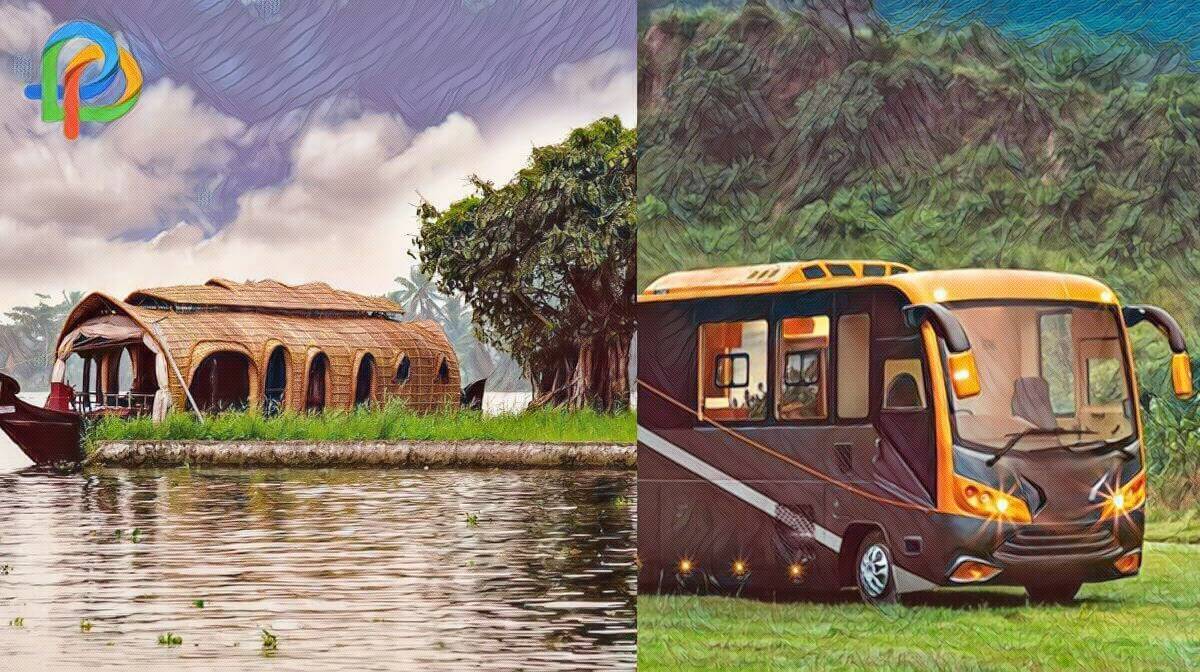 According to the reports, a group of 35 foreign tourists pays a short visit to Alappuzha this Sunday. Reportedly these tourists are on a 50,000 km automobile expedition around the country- from Istanbul (Turkey) to Darwin (Australia).
The group of tourists reached in the morning to the Venice of East which was in 16 caravans. Later that time they also experienced a houseboat ride and enjoyed pristine backwaters. They also were there to get a taste of village life as well as local cuisine.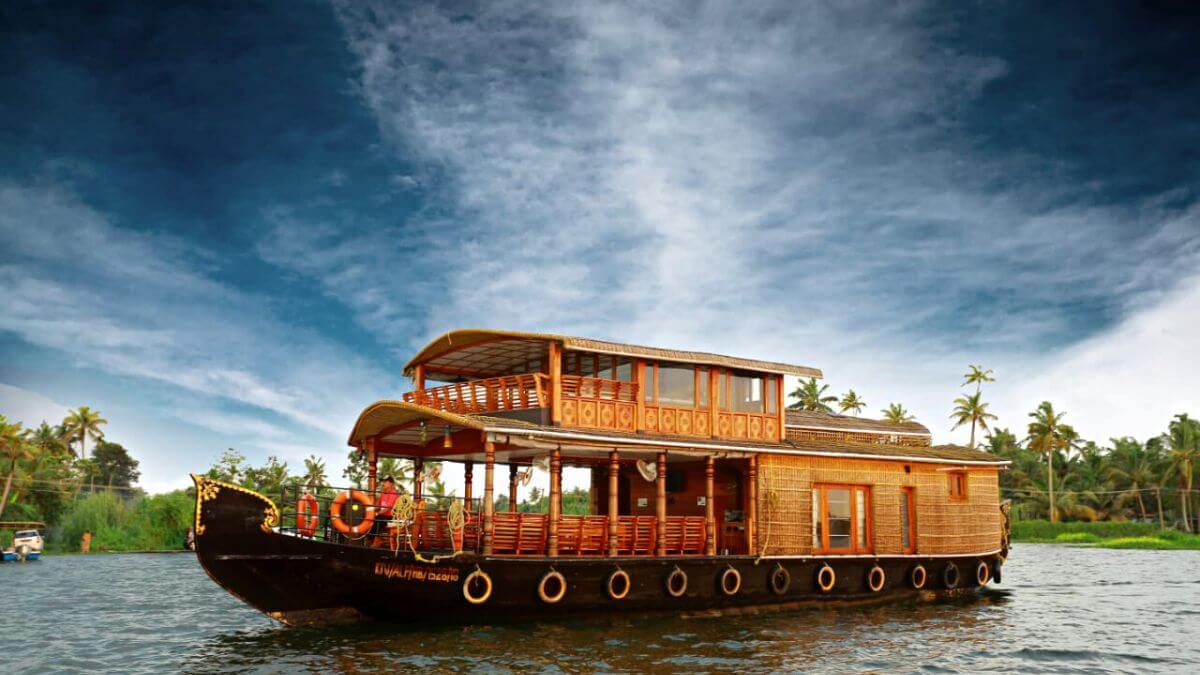 Reportedly the group is expected to travel to 17 countries in a year and after they recently visited places in India, they will go to Nepal and explore the country. Many members of the group have been active participants in the same. They have traveled the world a lot and been a part of the caravans for several years.
The whole trip was a memorable journey and was one of the most enjoyable times for the group. Being a part of a group that travels the world together is definitely a dream come true. All you need is time and patience- without them, you'll be unable to succeed. The group of tourists was welcomed into the country with a warm welcome.
For those of you who don't know, caravans are a group of travelers who travel and offer trade expeditions. It's a cafila of people and you may be charged with at least Rupees 20k a day as a daily expense on your caravan trip. People explore the world and it is one of the best world trips you can get in your lifetime.
To be a caravan, you need money and time as this trip is a year-long where people explore the world and its different diverse lands.
Read more: 10 Best Tourist Destinations In Thiruchirappalli, Tamil Nadu!
Cheap Places In India To Visit This December