Aamir Khan To Work With RRR's Junior NTR And KGF's Prashanth Neel On His Upcoming Film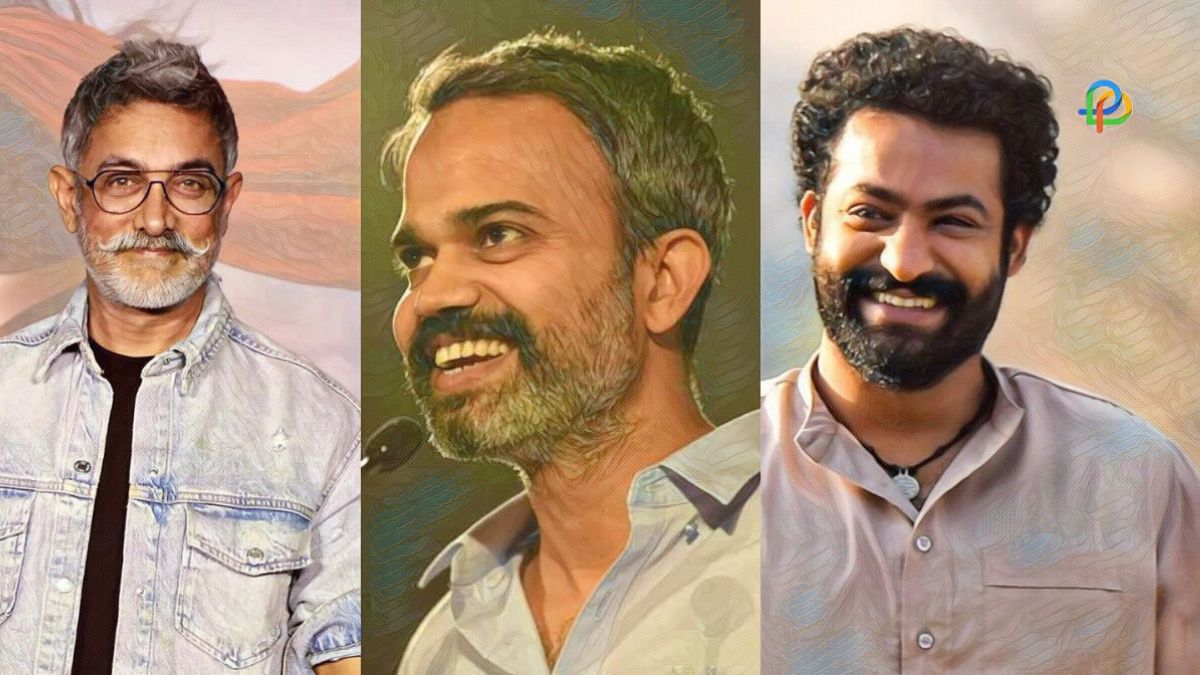 Recently, after the release of Lal Singh Chaddha, Aamir Khan announced that he would be taking a sabbatical from movies and would spend some quality time with his family. The classic Bollywood actor said that he would be focusing on creating movies, rather than starring in them.
But according to the latest speculations, Aamir Khan would be joining hands with Jr. NTR (known for his role in RRR) and Prashanth Neel (known for KGF). Apparently, this next movie is titled NTR31.
As we have seen in 2022, the boundaries between Bollywood and South Indian industry have been blurring and stars from both sides are acting in every language. While several actors have taken up pan India projects, the latest addition to the list might be Aamir Khan. Mr. perfectionist might be all set to act in the next South Indian movie by Prashanth Neel.
If reports are to be believed, the makers of NTR31 are roping Aamir Khan for a role alongside Jr. NTR. The project will begin this year. This would be the 31st movie of Jr. NTR and he would be seen as a raw character.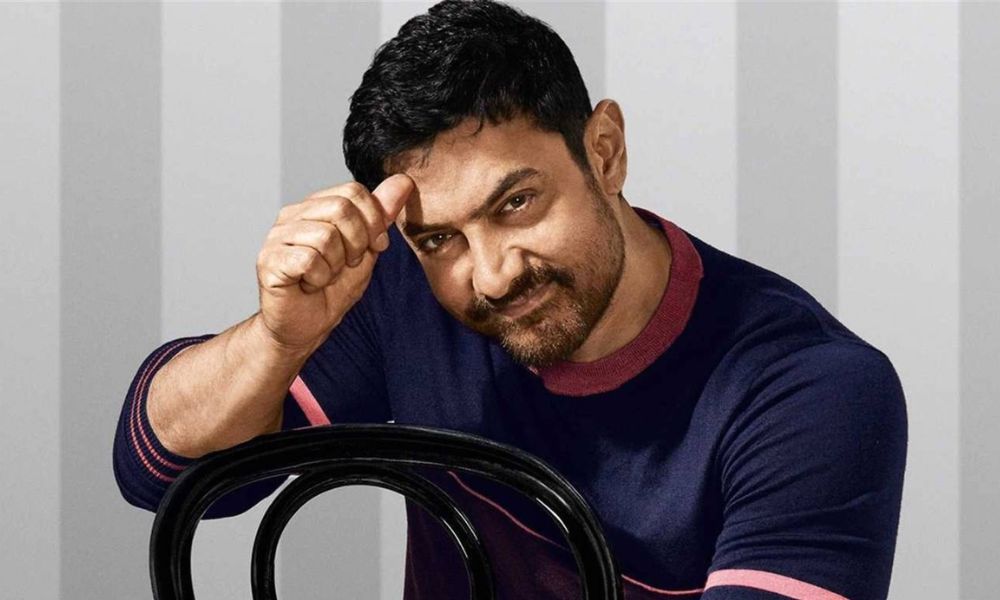 When discussed the same with the maker, he said that the movie has consumed him with excitement and nobody should ask him about the genre as it is not decided for now. While talking about his bond with the RRR actor, the KGF maker said that he has been a fan for approximately 15 to 20 years and they have met only about 15 times till now. He wants to understand Jr. NTR more before the movie goes on the floor because that is his process with every actor.
About Jr. NTR
The actor is also set to be the lead in NTR30, the next movie by Kortala Siva. This movie might start shooting by the middle of January and would be a drama. According to a close source, Jr. NTR is careful about his movie choices.
This happened after the actor got famous for RRR on a global level. Now he is working with Kortala Siva for the next venture and is satisfied with the movie's draft. The movie would properly begin shooting in February but its mahurat would take place this month in Hyderabad.
About Prashanth Neel
The maker of KGF is busy with Salaar, an action entertainment movie with Prabhas as the main lead. This anticipated drama would have Shruti Hassan as the main lead. Vijay Deverakonda would be seen for a cameo appearance in the movie. According to the latest news, this Telugu movie would be dubbed into Malayalam, Tamil, Kannada, and Hindi for the entire nation to watch. The movie was all set to release this year in April but due to COVID, the dates have been pushed. Now audience would finally be able to see it in September.
We are excited about watching Aamir Khan collaborate with Jr. NTR on screen!
Read More:
Explore Pondicherry: A French Colonial Settlement In India!
Unknown Facts To Know About Indian Actor Sheezan Khan!