Aishwarya Rai Bachchan Faces Legal Notice For Not Paying Nashik Land Tax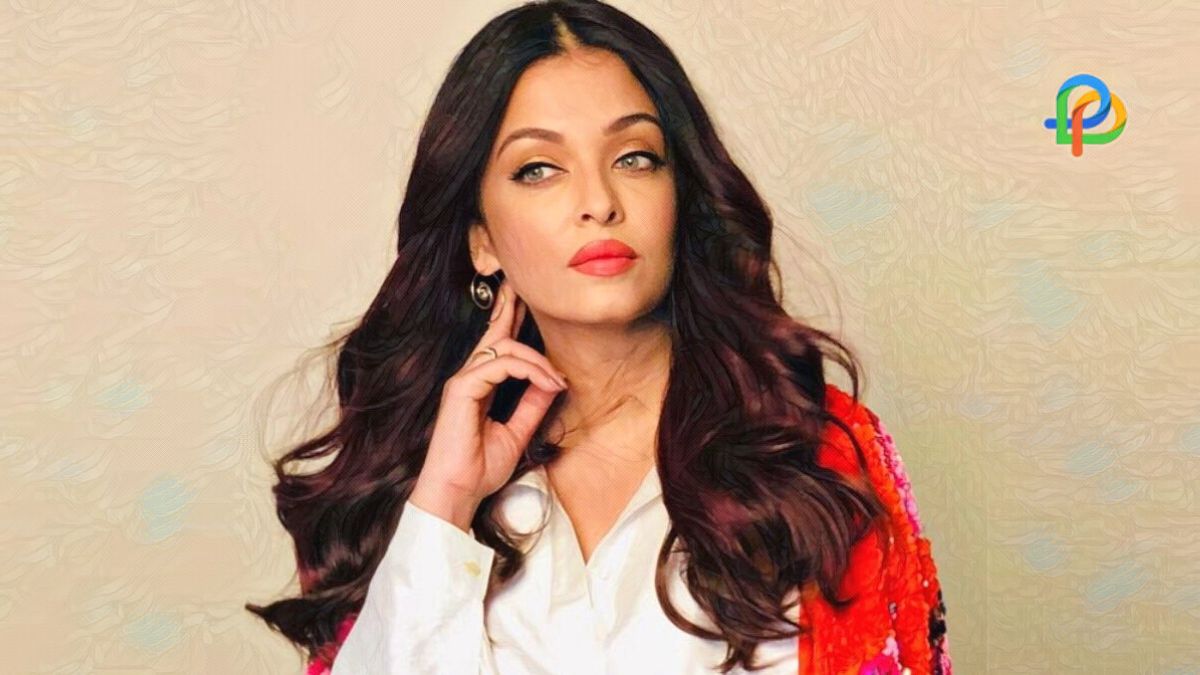 Aishwarya Rai Bachchan, known as the Indian beauty has received appreciation for her looks, acting skills, and the way she carries herself in an interview. But seldom do we hear sad news for the actress.
Aishwarya Rai recently received a legal notice from the ITR department over the non-payment of tax on her Nashik Land. What happened and what would be the due course of action? Let's learn –
Aishwarya Rai Bachchan is an actress of international acclaim and is loved by millions of people. Apart from that, she also owns several properties all over the country, and out of them is a one-hectare land which is based in Nashik, Maharashtra.
A notice was served to her on 9th January 2023 and it has come to light that there is a tax due on that land that amounts to approximately Rs. 21,960. Since the tax is unpaid and the department had to send the notice, an expensive cost of Rs. 10 would also be included. This makes the total due amount – 21,970. The liability on this Bachchan family is due for now.
According to the reports of the media, Aishwarya Rai Bachchan owns this piece of land in Nashik at Adwadi. It is situated close to Thangaon of Sinnar and the actress hasn't paid the taxes for more than a year. She has been continuously ignoring the reminders sent to her over the due of land tax that is asked by the district administration.
For those of you who are unaware, tax over land is a part of a broader definition of property. An owner has to pay an annual tax on the land holdings and plot. He or she also has to pay taxes for bungalows, villas, mansions, apartments, and flats.
In the case of the Taal fame, this actress has been receiving reminders along with a legal notice to pay her land taxes. But if she still fails to do so within the next 10 days, legal action would be taken against her under the Maharashtra Land Revenue Act of 1966 – Section 174.
Section 174 deals with all the default payments over land revenue. In case of any wilful defaulter, the collector can impose a fine of up to 25% of the amount due. This happens if no part of the land revenue is not paid within a month of the said date.
But according to the news, Aishwarya Rai Bachchan has informed that she would make the payment in the next 2 days. There were approximately 12,000 landowners in Sinnar who received this tax notice and Aishwarya Rai was one of them. According to the tehsildar of that district, Aishwarya Rai received the notice on 9th January but it was a routine exercise that they followed. Several other firms and individuals also received this notice.
On the work front, the actress was last seen in Ponniyin Selvan by Mani Ratnam. She has been termed one of the most beautiful actresses in the world.
Read More:
Prayagraj: Explore Pilgrimage Destinations Of Uttar Pradesh!
Divita Rai: Facts To Know About 'Miss Universe India 2022!