Akash Deep: All About The Indian Cricketer!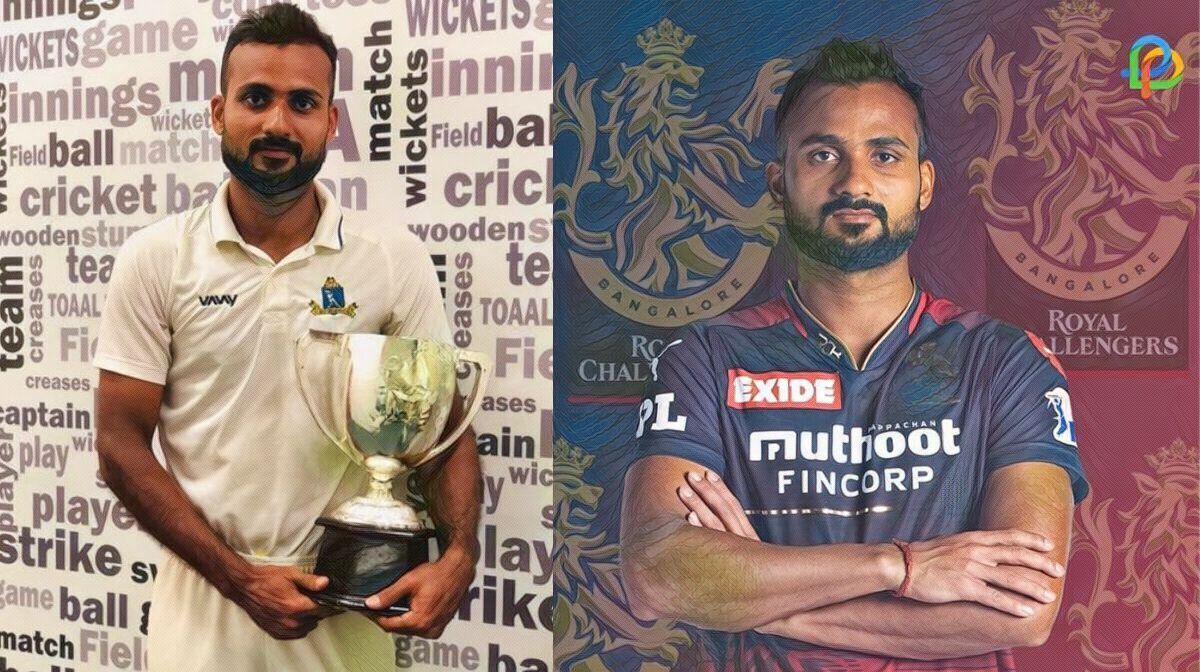 Akash Deep is an Indian cricket player who hails from the state of Bihar. A right-hand batsman and a right-arm fast-medium bowler, Akash plays for the state of Bengal in domestic cricket.
In the Indian Premier League, the cricketer is a part of Royal Challengers, Bangalore. Akash has a massive fan following on social media with 150K followers on Instagram.
| | |
| --- | --- |
| Full Name | Akash Deep |
| Birth Place | Dehri, Bihar |
| Age | 26 |
| Date Of Birth | 15 December 1996 |
| Weight | 65 Kg |
| Height | 172 cm |
| Zodiac Sign | Sagittarius |
| Eye color | Black |
| Hair Color | Black |
| Occupation | Cricketer |
| Mother | Ladduma Devi |
| Father | Ramji Singh |
Family
Akash Deep was born on 15 December 1996 in Dehri village of Sasaram in the state of Bihar. His father late Ramji Singh was a school teacher and his mother's name is Ladduma Devi. The cricketer also had an elder brother who passed away. Akash's father didn't like his son playing cricket. When he got to know that Akash was playing cricket, he passed the comment that he will not be able to do anything in his career.
During those days there was no cricket in the state of Bihar and those who pursued cricket as a career were left without any job. However, it was Akash's sheer determination that helped him build a career in cricket.
In 2010, Akash's father had a paralysis attack and was bedridden for five years. Later, in 2015 the cricketer lost his father. After six months, Akash's elder brother also passed away. Years later, during the second wave of the Covid-19 pandemic, he lost his aunt and sister-in-law as well.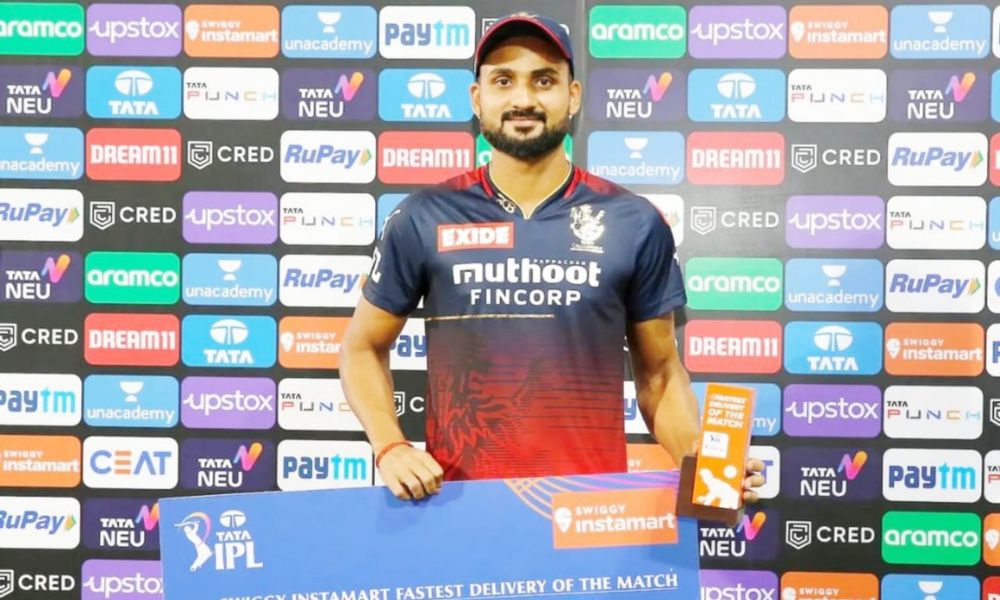 Education
Akash Deep did his schooling at Dehri school. There is no information available about his college studies in the public domain.
Controversies
Akash had a terrible day during the IPL match held between RCB and Chennai Super Kings in April 2022. During his bowling spell, the cricketer conceded 58 runs in just four overs as he was beaten brutally by CSK batsmen Shivam Dube and Robin Uthappa.
In the 18th over alone, Akash Deep conceded 24 runs which included four wides and he finally ended up bowling 10 balls in that over. The fans were quite disappointed with his dismal performance and it finally led to a meme fest on Twitter.
Profession
During Akash's childhood days, playing cricket was considered a crime in his native place. Even if one wanted to play cricket, there were no facilities available to practice the game. However, little Akash used to play cricket secretly and till the age of 18, he used to play only with a tennis ball.
In 2010, Akash Deep who originally belonged to Bihar traveled to Durgapur, an industrial state in West Bengal to stay with his uncle. With the turn of events, he managed to get an entry into a local academy as a batsman. However, as he gained height, Akash ventured into fast bowling.
Akash couldn't stay in Bengal for a long time as the family tragedies demanded he goes back to his village. Later on his return to Durgapur, Akash got selected by the United Club in the Cricket Association of Bengal's first-division league. The very next year, he got picked for the Bengal Under 23 team. On 9th March 2019, Akash played his Twenty20 debut match representing Bengal in the 2018–19 Syed Mushtaq Ali Trophy. In the 2019–20 Vijay Hazare Trophy, Akash made his List A debut for Bengal.
In the 2019-20 Ranji trophy season, Ashok Dinda, a player from the Bengal team was ousted following a nasty spat with the team's bowling coach Ranadeb Bose. This unfortunate incident proved lucky for Akash Deep and he debuted for Bengal in the match against Andhra in December 2019. He had a fabulous season and went on to bag 35 wickets in just nine games.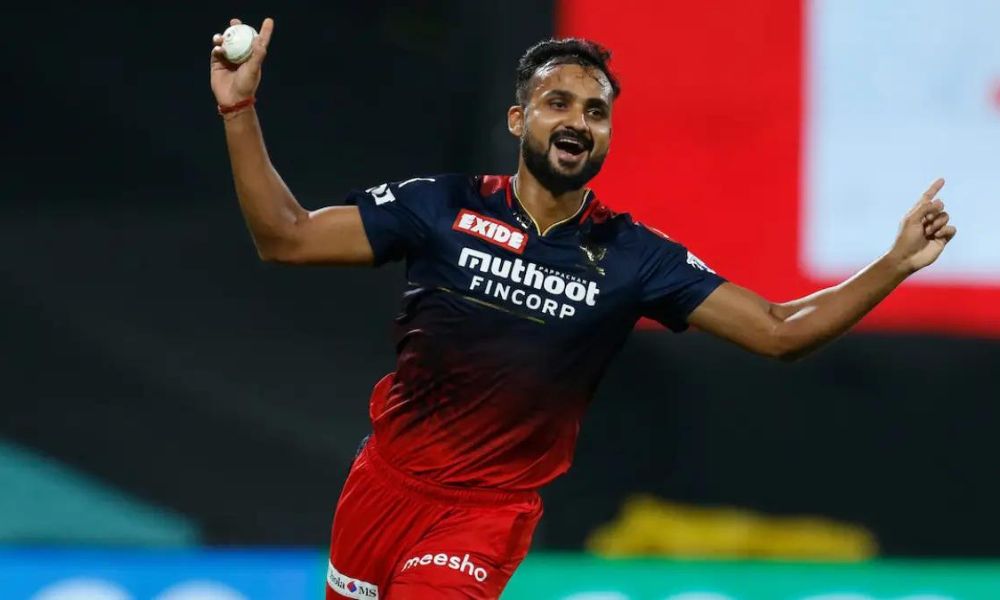 In 2021, Akash Deep joined Royal Challengers Bangalore as a net bowler. However, things did not work in his favor. Akash had to leave in the middle of the season as most of his family members were down with Covid.
On 30 August 2021, Akash Deep got selected for the Royal Challengers Bangalore squad for the second phase of the 2021 Indian Premier League held in the UAE. The following year i.e. in February 2022, the cricketer was bought by the Royal Challengers Bangalore in the auction held for the 2022 IPL.
Source Of Income
Reportedly, Akash's yearly income ranges between Rs.20 lakh to Rs.27 lakh and his net worth stands at Rs.32.76 lakh. His major source of income includes the money earned through match fees, IPL deals, etc.
Lesser Known Facts About Akash Deep
Arun Lal, the head coach of Bengal is like a father figure for Akash. In one of the interviews, he stated that it was Arun who played a major role in his development both as a cricketer as well as a person.
For four years, the cricketer was staying in a 12'x12' room in Kolkata with four of his roommates.
When his father had a paralysis attack, Akash was forced to stop cricket for three years.
The cricketer attributed his father's and brother's deaths to medical negligence. The nearest hospital from Dehri village in Sasaram is 150 Km away at Patna, the state capital.
After watching the final match of the 2007 T20 World Cup between India and Pakistan, Akash made up his mind to pursue a career in cricket. During those times, there was no electricity connection in his village and the entire village came together and rented a generator solely for the purpose of watching the final match.
Even in his wildest dreams, the cricketer never imagined that one day he could share the dressing room with Virat Kohli and everything feels like a dream for him.
According to Akash Deep, Kolkata is his home now and he never felt like an outsider. People of Kolkata love and respect him a lot and that is the reason why he has been able to perform very well.
Read More:
Ishan Kishan: Facts About Indian Cricketer From Jharkhand!
Rishabh Pant: Facts To Know About Indian Cricketer!