Anu Aggarwal Reveals Indian Idol 13 "Cut Her Out of the Frame"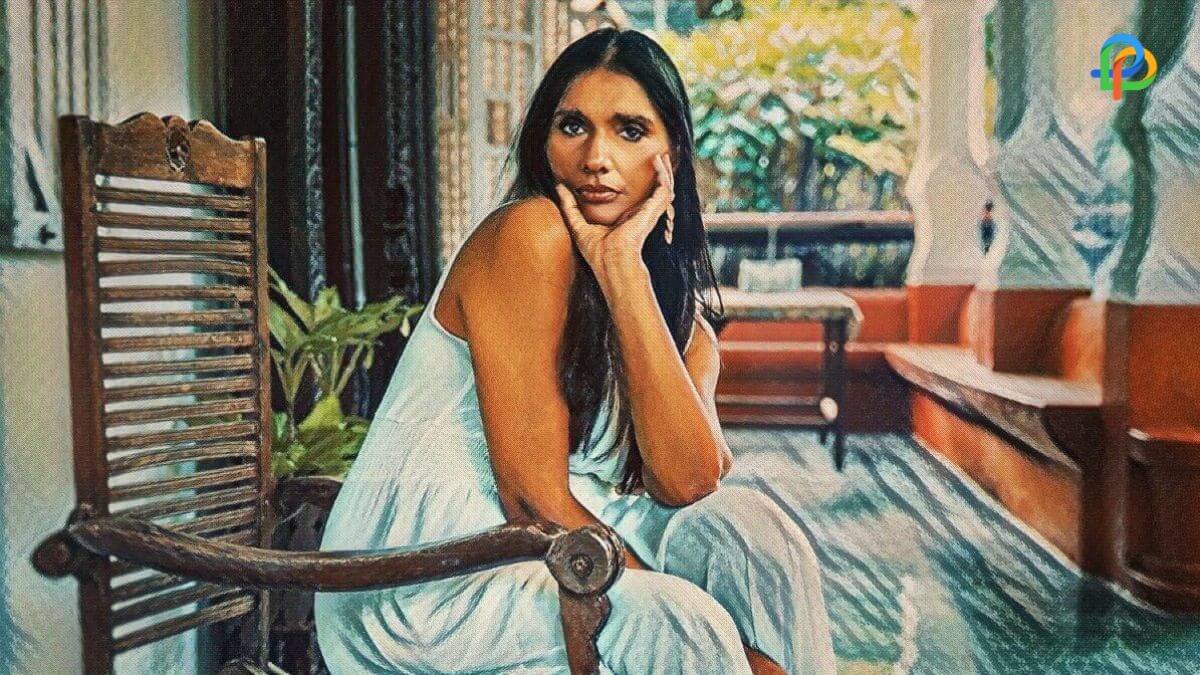 Anu Aggarwal and Rahul Roy, the famous duo of "Aashiqui" was called to one of the recent episodes of Indian Idol. It was a tribute to their musical hit movie.
Indian Idol is one of those shows that are deeply connected with the audience of this country. If you are an Indian, the chances of not watching even a single episode of the serial are slim. The reality TV show has been going on for 13 years and still running strong. Every year, amazing singers come and showcase their singing talent.
The current Indian Idol Season 13 is being judged by Neha Kakkar, Himesh Reshammiya, and Vishal Dadlani. Every week, celebrities come and grace the set with their presence and beauty. Indian Idol is a popular show but is always landing into continuous controversies. Although the show has been earlier called out for favouritism, scripted episodes, and more; the latest news is upsetting.
Anu Aggarwal shared her sadness with the media and talked about how her scenes were deleted from the episode and she was cut off the show frame. The former model and actress, Anu Aggarwal arrived on the show with Rahul Roy, Kumar Sanu, and Deepak Tijori. The actors shared their anecdotes from the movie.
Here Is What Anu Aggarwal Had To Say About The Movie
Anu Aggarwal was sitting beside Rahul Roy, her co-star from Aashiqui but the videos were cut during final filming. Anu Aggarwal also shared that since now she has taken a sanyaas, there is no ego but there is still sadness. Anu has been continuously spreading positivity through her inspirational posts around the world and is a TedX speaker. Her Anu Aggarwal Foundation has even been given an Atma Nirbhar Bharat Award.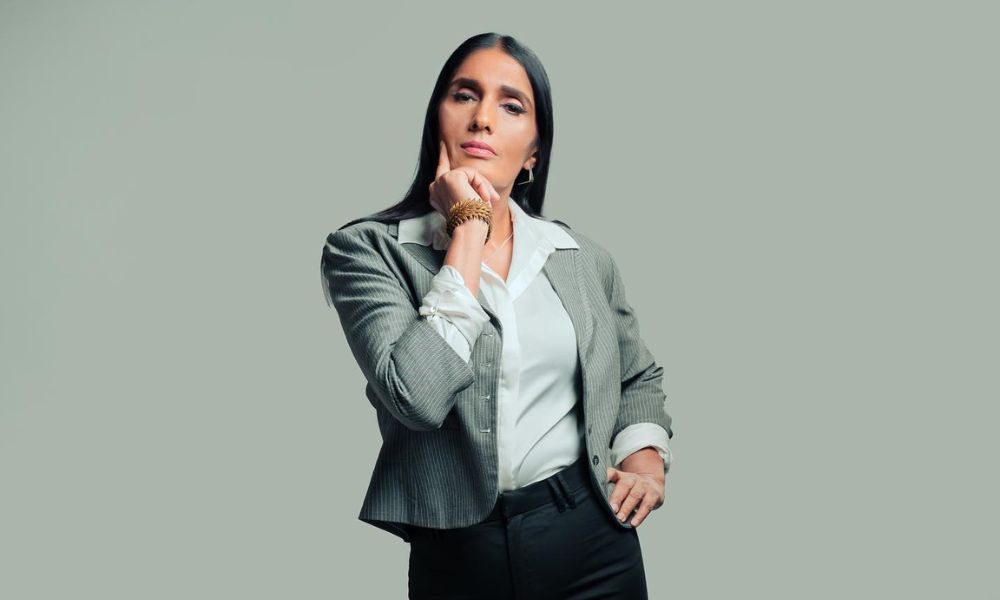 Anu Aggarwal shared how she talked to the Indian Idol contestants but the clips weren't shown during the telecast. She speaks fluent Hindi but somehow the makers didn't find her interesting enough.
Anu Aggarwal said that even after becoming a supermodel, she put herself into exile from the movie industry. But her connection with Kumar Sanu, Deepak Tijori, Rahul Roy, and Mahesh Bhatt is deep.
Anu Aggarwal further added that she doesn't want to be defensive or put the blame on anyone. What was sad is that her conversation with the singers was motivational but that couldn't be showcased. Her main concern is with the words she spoke and not herself. She wanted to motivate the young and raw talent of India but that couldn't happen.
Another scene that she remembers which was deleted from the show was Anu Aggarwal came on stage, the audience, and Kumar Sanu clapped for her. It was an act of gratitude and Anu Agarwal was thanking God but everything was deleted from the final footage.
The former actress and now a sanyasi rose to fame with her 1991 hit movie Aashique. In 2001, Anu Aggarwal turned into a monk and completely zoned herself out from the industry.
Read More:
Top 11 Must Visit Spots While On A Trip To Silvassa
Aryan Khan turned down Karan Johar's offer for a mega-launch as a hero?