Aryan Khan turned down Karan Johar's offer for a mega-launch as a hero?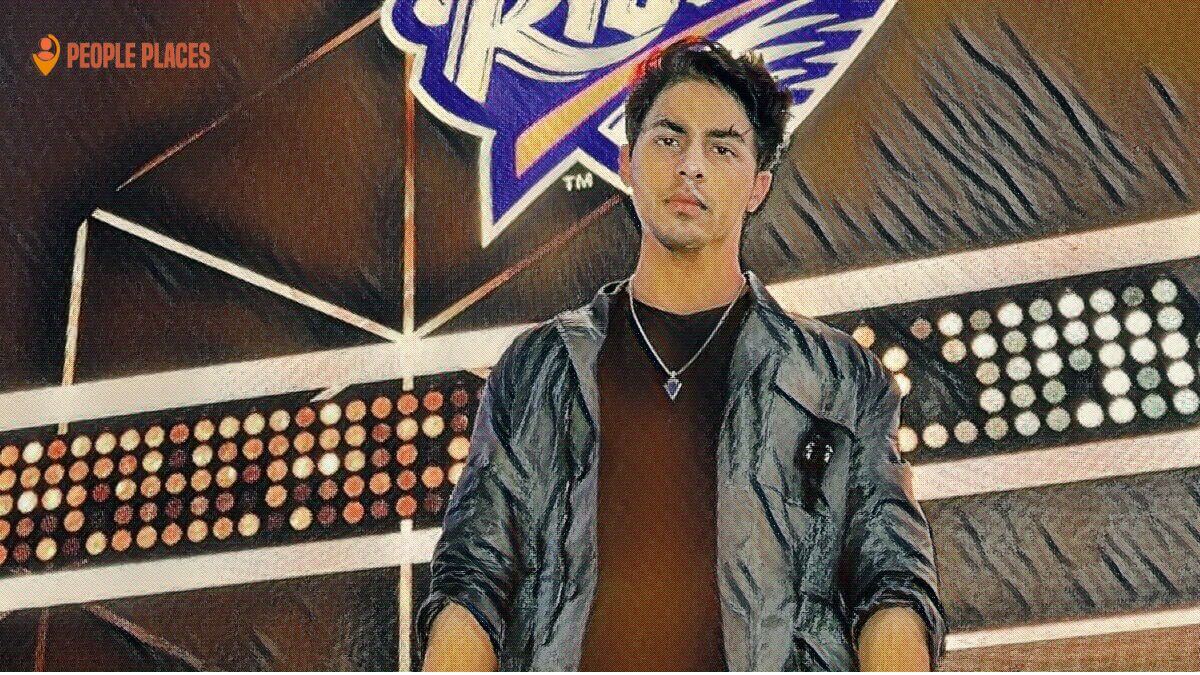 Aryan Khan, the famous Bollywood actor Shahrukh Khan's elder son is all in news yet again. He has turned down Karan Johar's offer to cast and launch him in the new film, and this hasn't been the first time!
Reportedly Aryan Khan has rejected Karan Johar's offer to launch him as the hero thrice. All the famous Bollywood actor's children are catered by Karan Johar. Be it Alia Bhatt or Varun Dhawan, Karan Johar has made sure to flag nepotism and launch star kids in his movies.
He wanted to do the same for his favorite (and world's best Bollywood actor) Shahrukh Khan's son until he rejected the offer. Aryan Khan is a grown up now. It has been a roller coaster ride for the kid, starting from the narcotic case to many alleged allegations.
Aryan Khan's Reaction To The Offer
Considering everything, the public was surprised to hear that Aryan Khan has rejected Karan Johar's offer thrice. If the rumors are to be believed, the offer was serious. Karan Johar was genuine to launch Aryan Khan and proposed a decent deal. To which the latter replied a no and Karan Johar took it as a joke.
Karan Johar believed that Aryan is a kid and will come to his senses later, as it's the matter of time. While the Kuch Kuch Hota hai producer and director believed the star kid would come around, he didn't! Aryan Khan kept saying no and no.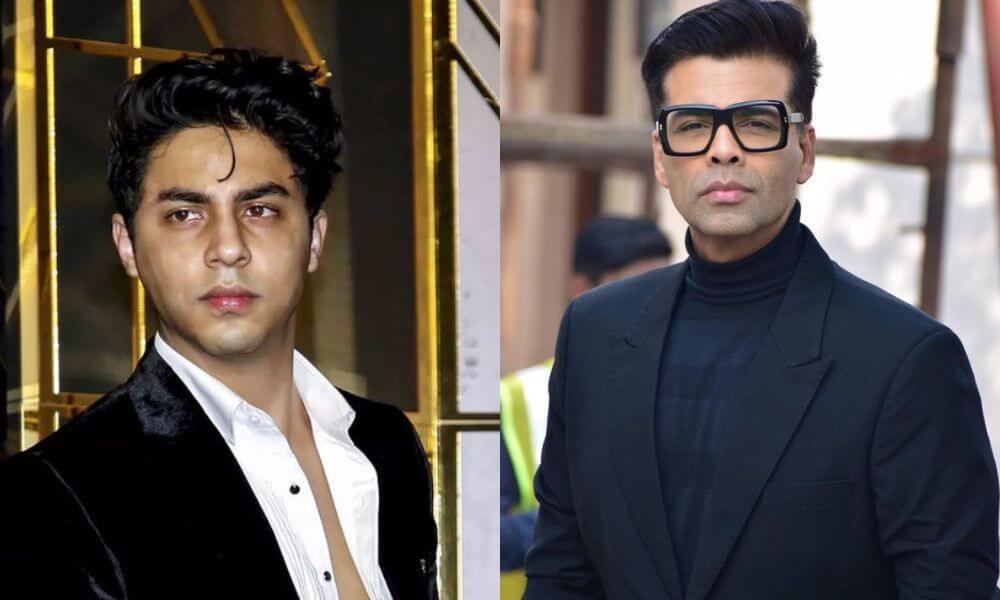 Now when the research was dug it was found that Shahrukh Khan's elder son isn't interested in acting. He isn't fond or passionate about the career like his father and Karan Johar has stopped suggesting him the same. He doesn't even joke about Aryan Khan coming to the movies because the latter isn't interested.
If you are keen to know what the super star's kid wants to do, he wants to be a filmmaker! Yes, you heard it right. The handsome boy doesn't want to act but make films. We all know how handsome Aryan Khan is (he has got his father's looks) but he doesn't want to be on camera. Rather he would direct, make and produce movies.
Zoya Akhtar also wanted to launch Aryan Khan in which he was offered the role of Archie from the Archies comic books but the young talent said no! Shahrukh Khan's legacy would not be led by his son but rather his daughter.
Suhana Khan is a keen and passionate actor. She has done a lot of stage plays and got her degree from a well known school of acting arts. She is all set to lead her father's legacy (and also looks the female version of Shahrukh Khan).
Aryan Khan on the other hand is all into setting the movie sets and launching. He is already working on some of the projects. Although his father doesn't reveal much about his children, all we can hope is that the children would have the same talent as his father.
Check Out More:
Top 9 Irresistible Tourist Attractions in Anantnag
Kotdwar-Top 7 Beautiful Attractions To Visit