Anupam Kher Shares Sneak Peek Into 'Class Of 80' Bash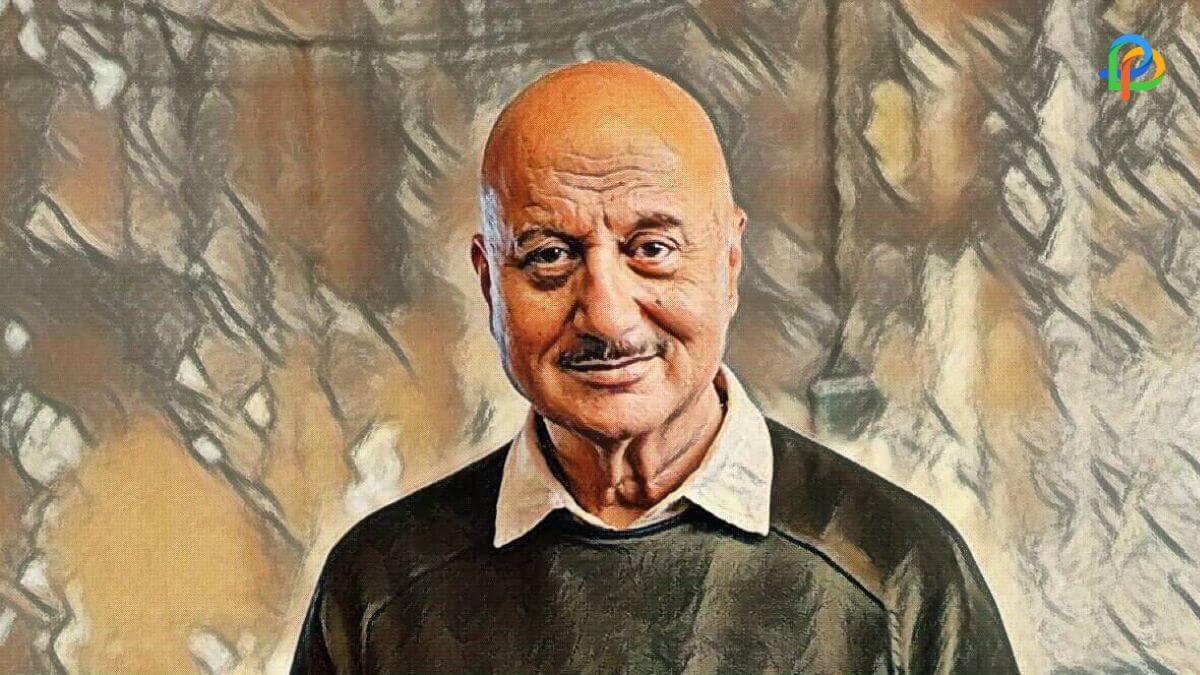 Recently, Anupam Kher, Bollywood's legendary actor shared a glimpse from the Bollywood most lit party! With all 80s Bollywood actors like Jackie Shroff and Poon Dillion, Anupam Kher posted the legendary party's photos and videos on Instagram.
Anupam Kher shared a sneak peak into the Bollywood 80s celebrations of Class Of 80s bash! There was a proper theme for the party of the Class of 80s where all the oldies of Bollywood came. The celebration was simple yet elegant. With proper dress code, Bollywood veterans threw a reunion for the 80s star to celebrate. It was held in Mumbai on November 12 and was organized by Jackie Shroff and Poonam Dhillon.
Who all attended the 80s Bollywood party? It was a veteran treat that included top actors like Anupam Kher, Raj Babbar, Anil Kapoor, Chiranjeevi, and more. It has already been a week since the party but Anupam Kher posted the photos and videos recently. He reminisced about the event and shared some beautiful shots and videos from the bash. The same was shared on Instagram.
Anupam Kher's Post
The class of 80s was shared on Instagram, Anupam Kher dropped some glimpses of the same. The event was organized by Jackie Shroff and Poonam Dhillon. There was a video shared that had Anupam Kher posing with many of his colleagues. It included the top Bollywood actors like Jackie Shroff, Anil Kapoor, Chiranjeevi, Tina Ambani, and Venkatesh among other actors.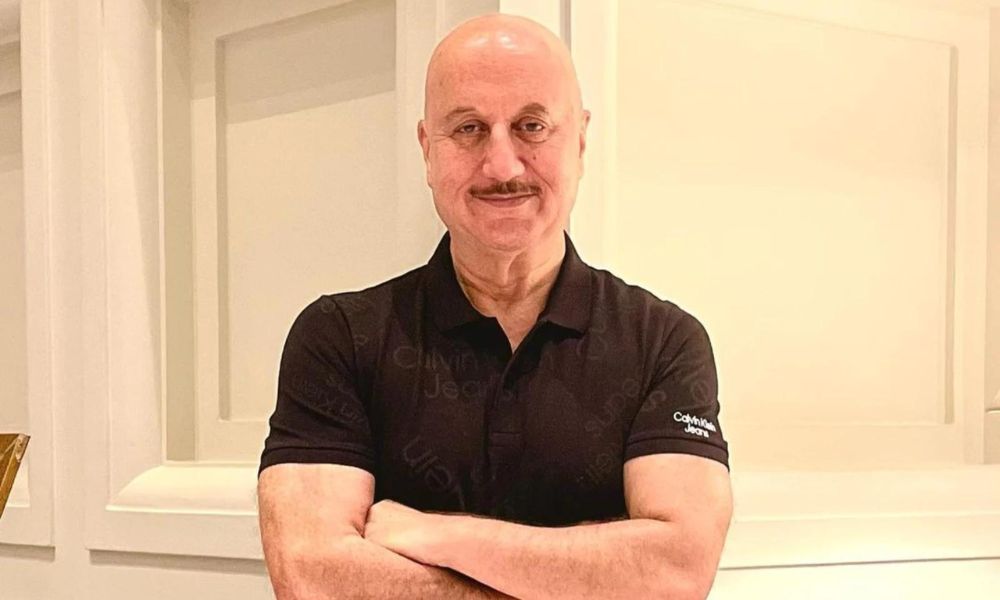 Many Bollywood actors were enjoying themselves and hit the dance floor. The montage showed 80s actors showing off their dance moves. Anupam Kher, 67 year old actor also penned down his thoughts on the social media handle about how much fun he had at the reunion of the 1980s party.
He also mentioned how people do not age by years but by the stories. Anupam Kher wrote how fun, amazing, joyous, and exciting it was to experience and meet the class actors and actresses again. Everything was well organized and people were enjoying themselves. It is one of those ages when we are cherishing the work, with experience. You do not care about the reputation per se and focus on just work and happiness.
Anupam Kher also mentioned how lucky he was to be present with immense talent under one roof. Priceless moments and videos were also shared by the Bollywood Actor. Anupam Kher was seen dancing with the other actors and it was one of the most memorable days.
Fans shared their thoughts on the social media platform, Instagram- all the class apart these ones are the best celebration photos! Someone also said how these videos and celebrations should go on. Among the other actors, there were Naresh, Suhasini Maniratnam, RajKumar, Ramya Krishnan, Sarathkumar, Baghyaraj, Shakti Kapoor, Bhanuchandar, Madhopur Shah, and more.
After all these are the celebrations we all wait for. These annual meet-ups not only remind us of the remarkable talent of the 80s but also cherish them for years.
Read More:
Mesmerizing Places To Hang Around In Kangra In 2022
Anu Aggarwal Reveals Indian Idol 13 "Cut Her Out of the Frame"