Chandrani Murmu: Everything About Youngest MP In India!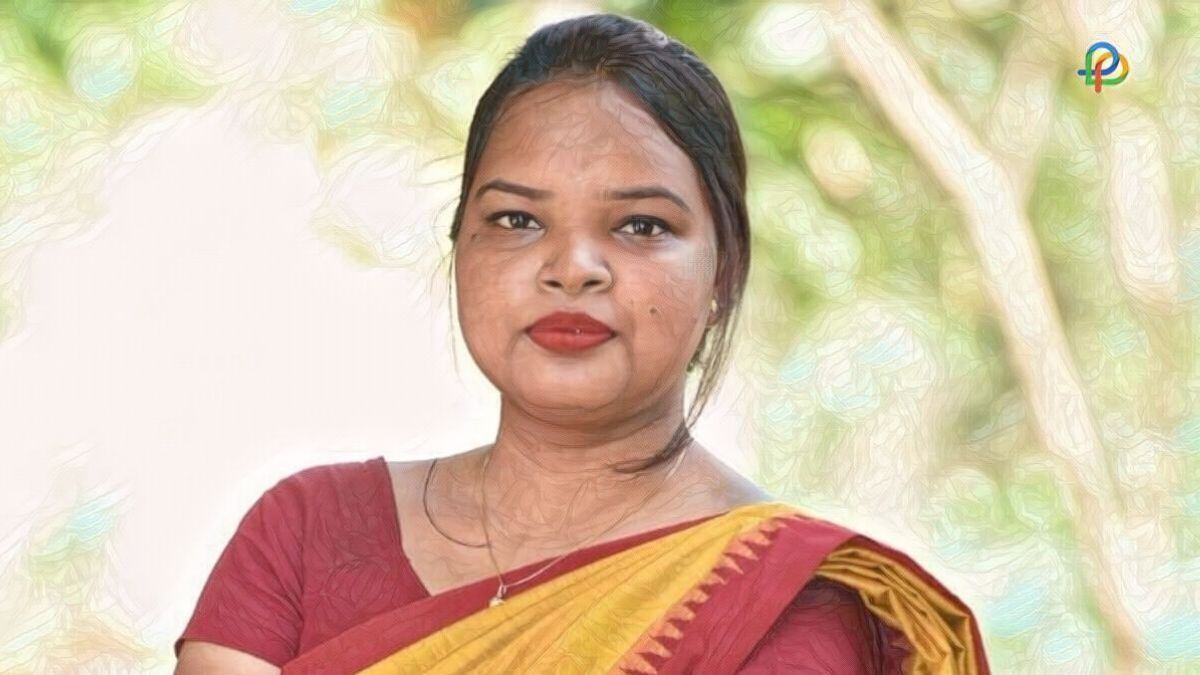 The 2019 election provided us with the 25-year-old Chandrani Murmu who created history by becoming the youngest MP in the History of India. The Lok Sabha elections of 2019 provided us with yet another powerful and inspirational women figure – the 25-year-old Chandrani Murmu who created history.
After the announcement of her nomination, she was tagged as the surprise candidate of Biju Janata Dal from the Keonjhar seat in Odisha. But she proved individuals' uncertainly wrong when she defeated the two-time BJP MP Ananta Nayak by a margin of nearly 66,200 votes and claimed the Keonjhar constituency with her triumph. With this, Chandrani became the youngest MP in the history of India.
Physical Stats
Height: Chandrani's height is nearly 5'4".
Weight: She weighs nearly 55 kg.
Eye Colour: Her eye color is black.
Hair Colour: She has black hair.
Birthplace: Her birthplace is Tikargumura Village, Odisha.
Zodiac Sign: Based on her date of birth, her zodiac sign is Gemini.
Age: As of now, she is 25 years old.
Qualification
She has done B.Tech from the Institute of Technical Education & Research (ITER) Bhubaneshwar in 2017.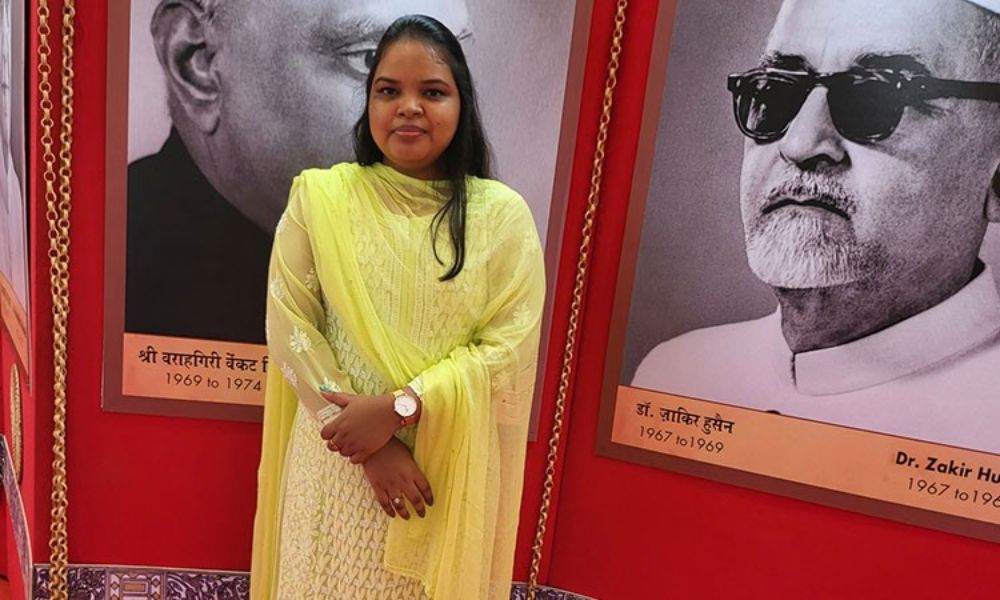 Family
Chandrani belongs to the Schedules Tribe Community. Sanjeeb Murmu, her father, is a government officer. Her beautiful mother, Urvashi, is a retired employee of the Odisha Government. Presently, she is unmarried.
Education
After spending her childhood in the Tikargumura village of Odisha, Chandrani Murmu completed her Bachelor in Technology from the Institute of Technical Education & Research (ITER), Bhubaneshwar in 2017.
Controversies
On 6th April 2019, members of the BJP pointed out incongruities in her nomination papers. Chandrani had filed her father's name as Sanjeeb Murmu, but the name of her father on his voter ID card was Sanjeeb Sinha. Later on, it was also disclosed that in college, her father's name was listed as Kartik Chandra Soren.
Member of Odisha BJP met the Election Commission to overhang her nomination. Chandrani elucidated that her father's real name is Sanjeeb Murmu, but in some authorized documents, his name is cited as Sinha. Kartik Chandra Soren was her resident guardian when she was following B.Tech.
While Chandrani was campaigning, a morphed video and some objectionable pictures of her were shared on WhatsApp and several other social media platforms. The police took action, and the suspects were detained. The police elucidated that the images and the video were fake, and they were being circulated to insult Chandrani Murmu.
Profession
Chandrani joined BJD when she met Odisha Chief Minister Naveen Patnaik on 1st April 2019. On 2nd April 2019, her name was announced as the BJD's candidate from the Keonjhar Constituency in the 2019 Lok Sabha Elections. On 23rd 2019, Murmu was announced as the winner of the Keonjhar Constituency, which made her the youngest Member of Parliament ever around India.
Source Of Income
She is a Member of Parliament. Her expected net worth is nearly Rs. 3.40 Lacs as of 2019.
Lesser-Known Facts About Chandrani Murmu
Two months before the General Elections of 2019, she was searching for a government job, as after finishing her engineering, she could not get any job.
She is a mechanical engineer and wanted to operate in a private company. After trying her luck in the private company, she began looking at government proposals. Chandrani wanted to be a probationary officer in the bank or an assistant selection officer in the Government of Odisha.
Her maternal grandfather, Harihar, was a Congress MP from the Keonjhar Constituency of Odisha from 1980 to 1984. She always wanted to get into politics, but it was a desire that she kept to herself.
Chandrani's uncle, Harmohan, supposed her to contest the Lok Sabha Election. She thought he was joking and did not take his proposal seriously, but her uncle talked to her concern the next day and she decided.
Her uncle was a social worker and knew several members of the BJD. He decided on a meeting with the Odisha CM Naveen Patnaik on 1st April 2019. On 2nd April 2019, Naveen Patnaik proclaimed her name as the BJD's candidate from the Keonjhar Constituency.
Read More:
Ravish Kumar – The Indian TV Journalist
Aryan Khan's Bollywood Debut With Dad Shah Rukh Khan's Production!