Aryan Khan's Bollywood Debut With Dad Shah Rukh Khan's Production!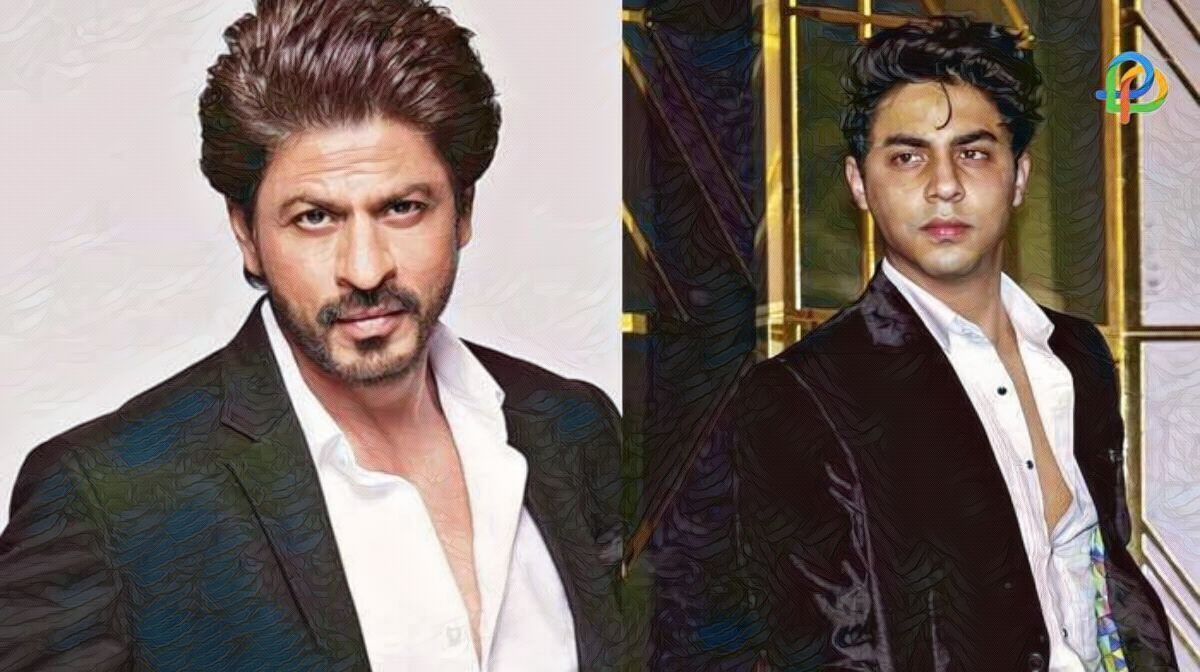 Looks like we have a new producer in Bollywood- and it's no other than Aryan Khan! Aryan Khan, Shahrukh Khan's eldest son is all set to get launched as a Bollywood debut with his father. The son and father duo will be seen in an upcoming Bollywood movie under the Red Chillies Entertainment production.
But if you believe he's going to act, you're wrong. As the sources revealed earlier, Shahrukh Khan's son, Aryan Khan has no interest in acting and hence won't be seen as an actor. His debut as a writer will be seen in the next Bollywood movie under king khan's production house. Shahrukh khan's son aspires to become a filmmaker and recently confirmed his new writing under Gauri Khan and Shahrukh Khan's production house- Red Chillies Entertainment.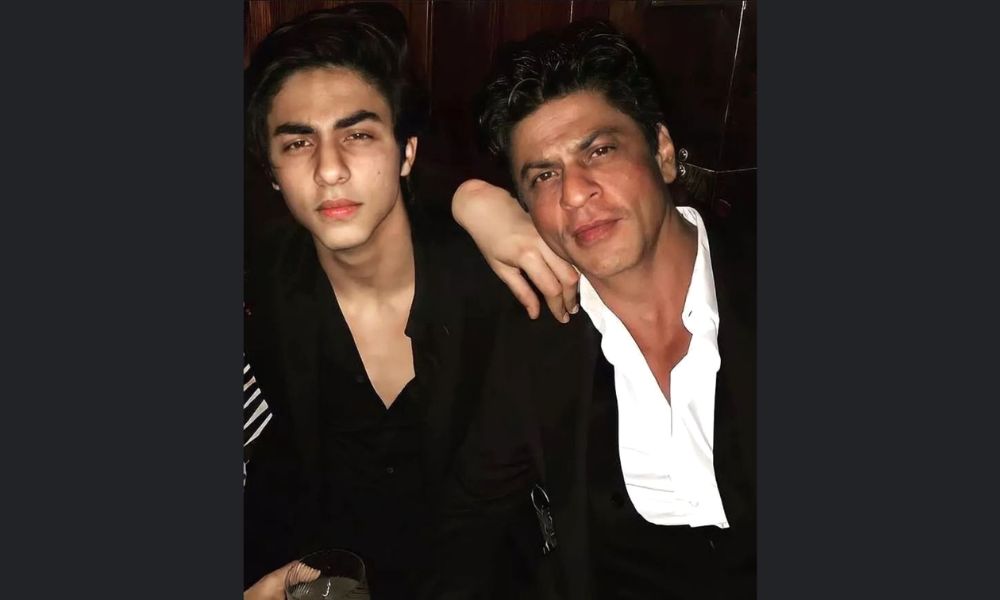 It was on Tuesday this week when the handsome hunk, Aryan Khan announced his Bollywood debut as a filmmaker. The son will be working under the banner of Red Chillies Entertainment owned by his mother, Gauri Khan, and father, Shahrukh Khan. It's been a long time since the young filmmaker wanted to work under the banner and finally got the chance. The potential filmmaker announced the same this Tuesday about his much-speculated Bollywood debut. He is going to wear the writer's hat as he always wanted to work behind the scenes rather than on screens.
Although Aryan Khan is a behind-the-screen guy, the other child of King Khan, Suhana Khan is all like her father. Just as her dad wanted to become the finest actor around, Suhana Khan is all ready to step in the same. She's already working on her acting project and cannot wait to come on screens. She's foraying into movies like her father! How did the media get to know about Aryan Khan?
Aryan khan recently posted a write-up under the banner of Red Chillies Entertainment on his social media handle, Instagram. It was on Tuesday when the potential filmmaker took it on Instagram about his script getting over (the first page). He captioned the same and wrote that he has wrapped up writing and cannot wait to say action! Well, Aryan Khan, we cannot wait for your Bollywood debut as well.
Aryan Khan also teased his followers that he won't reveal any detail about the movie including its genre, hint of the film, title, or people who will be involved in its making and production. So much secrecy!
Bollywood's parent squad came to action and commented on his post, including his mother Gauri Khan who wrote cannot wait to see the stuff, along with Sanjay Kapoor and Maheep Kapoor's daughter, Shanaya Kapoor who also wrote the same. The Kapoors are friends with the Khans! And we could also see a good friend, Ananya Panday's mom saying congratulations and lots of love to the coming talent in Bollywood!
We cannot wait for Aryan Khan's movie, can we? He has always been a private person and now with such news, we cannot wait to see his hidden talents!
Read More:
Shah Rukh Khan Performs Umrah In Mecca After Dunki Shoot
Sara Ali Khan Joins Tiger Shroff In An Action Thriller As The Leading Lady