Covid Updates Himachal Will Use Drones To Map Tourist Inflow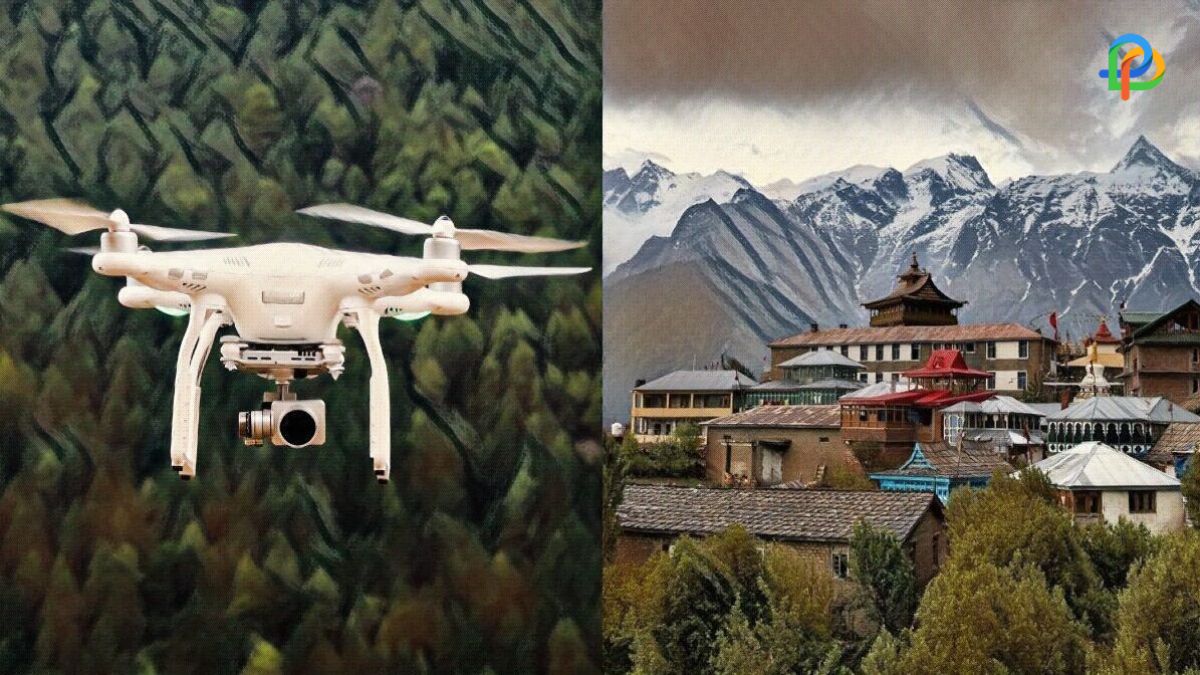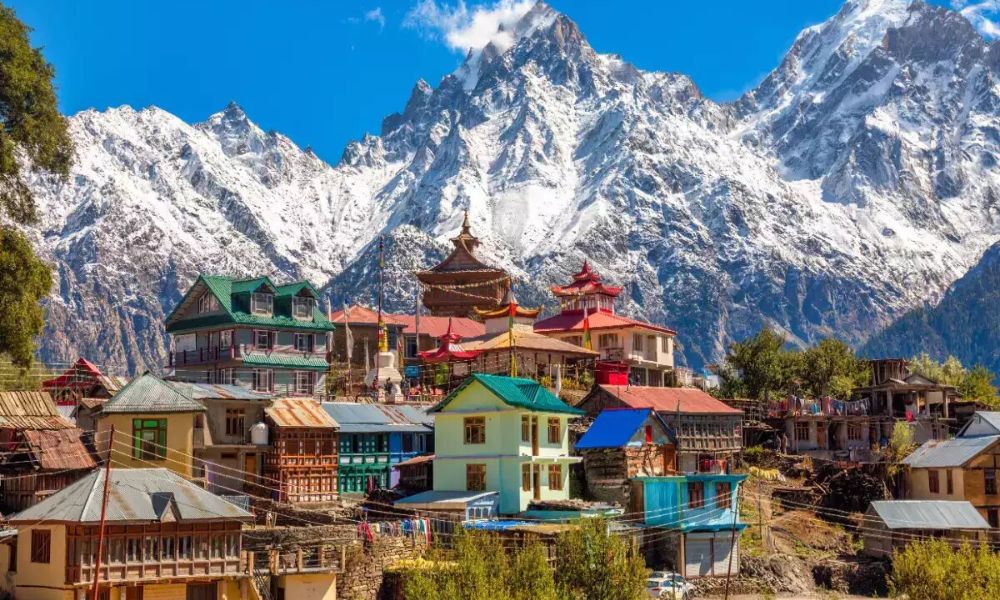 Covid-19 is again on the rise and this time with a different variant. With the world fighting against Covid-19 for 2 years, we thought finally 2022 was a sigh of relief- but not anymore. According to the reports, a new variant of covid is on a spread and we can expect an outbreak anytime soon in India. Doctors have already found ample cases and government officials are working against the spread of this new variant of coronavirus.
Himachal Pradesh- The Tourist Hotspot
This time we will talk about the hot tourist spot for Indians- Himachal Pradesh. With many cases getting on the surface, Himachal Pradesh is expected to keep an eye on its tourists. It is just after 2019 that Himachal tourism welcomes tourists again after 2 years, but with the new alarm spread, the place is expected to keep a close eye on the tourist inflow. The place is expected to be under drone effect and we can expect a screening scan of the tourists visiting the beautiful city.
Now it is mandatory for a negative RT-PCR test before each citizen travels from China, Thailand, Singapore, Japan, or South Korea. It is in the lui of Covid-19 spread (as now the global population is set at an alarming rate). China experienced a huge surge in the Covid-19 spread and now India has begun to watch the situation closely. The country is again active, working towards the pandemic situation. We know it's time for the new Year and Christmas, we can expect a surge after, and hence the country is making sure to protect its citizens against it.
There are no restrictions as of now- neither the state nor the government has imposed any but we have to take precautions. Ministers and other government officials have recommended wearing a mask in public and following the protection protocols as much as possible. People are also asked to get vaccinated with the booster doses and also get physical distance as this may get out of hand in no time.
Our country is also starting to take random sampling around where 2% of international arrivals will be checked with the infection spike. Also, the central government made a negative result from the RT-PCR for international travelers from China, South Korea, Japan, Singapore, etc. Central government has also asked their states to keep the optimal amount of oxygen supply ready as it is going to be the need of the hour. We have to follow simple precautions to combat this covid spread.
Himachal Pradesh is taking new protocols seriously as the season has been a hot spot for the state after a long time. We saw many tourists and regular tourism sessions like before corona. The state has made sure to not let this be a reason for its spread and hence is going to use drones to map the citizens across the state. India will not be affected like China but we cannot take this for granted. The new variant may be a problem if no precautions are taken.
Read More:
"The Little Lhasa" – Best Places To Visit In Mcleodganj
Anubhav Singh Bassi, The YouTube Sensation – Learn More About Him!