Deepika Padukone Turns 37! Celebrities Wished Her a Happy Birthday!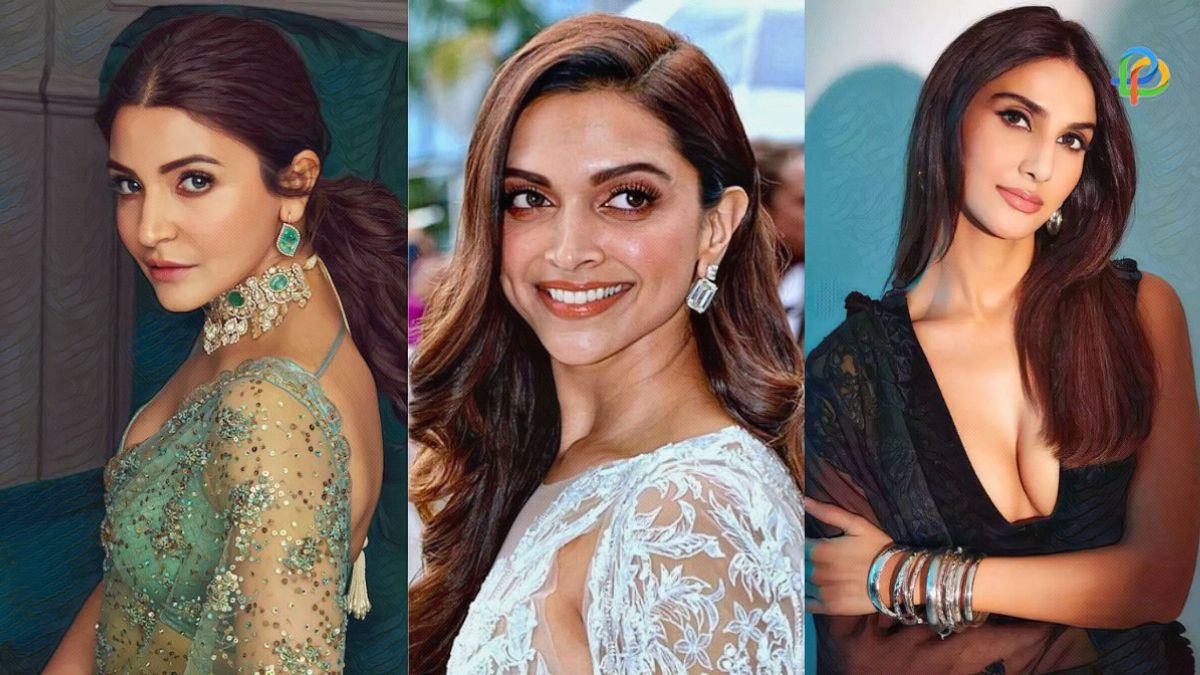 It's party time in Bollywood as actress Deepika Padukone turns 37! Yes, time flies really fast, and we can see how the turns and twists happen!
Deepika Padukone who made her first Bollywood debut in the movie Om Shanti Om alongside Shahrukh Khan is now 37! Time flies fast and that's proof of it. It was in 2007 when we first saw Deepika Padukone debuting on screen and now she's 37!
Bollywood doesn't miss celebrations and greeting each other. We saw many celebrities wishing each other on the social media platform- Deepika Padukone who turned 37 got wishes from other Bollywood divas Anushka Kapoor, and Vaani Kapoor in last year.
This year is bringing a lot of positivity to the environment- and this time it's around Deepika Padukone's house. All the Bollywood celebs are wishing the queen bee a very happy birthday on their social media accounts.
Deepika Padukone was young when she got introduced to Bollywood and now she's all set to welcome 37th! The actress born on January 5 got welcome from so many people- there were many people wishing the diva including Vaani Kapoor, Anushka Sharma, and Ayushman Khurana, etc wished her a very happy birthday on Instagram and other social media handles like Twitter in last year. This year celebrities like Shah Rukh Khan and Vivek Oberoi wished her through their social media accounts.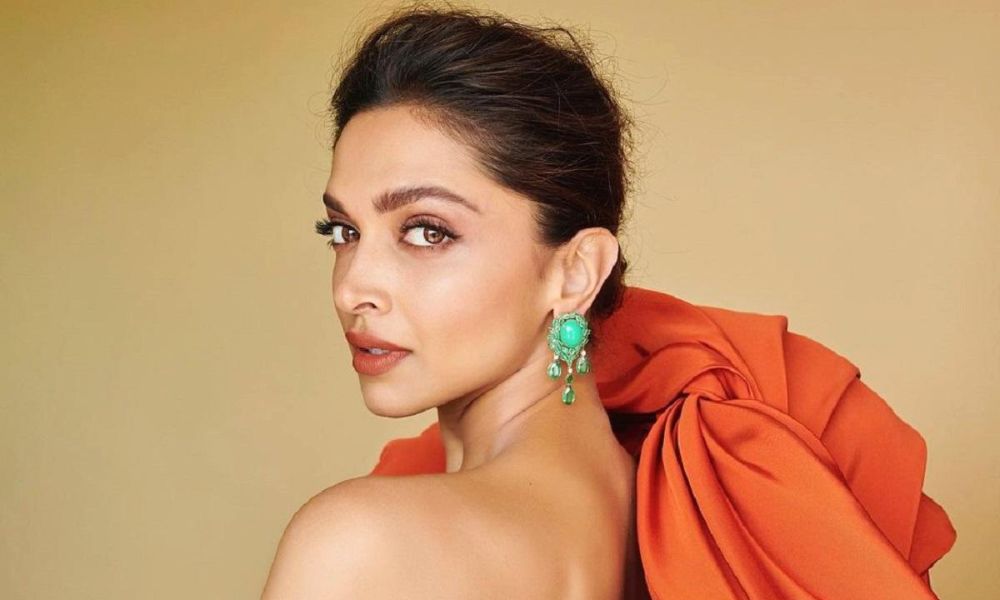 The talented and gorgeous actress has been giving back-to-back hits and is one of the best actresses in Bollywood. Did you know she's ready to be on screen again? The upcoming Bollywood movie called Gehraiyan is all set to release in the year 2023. Here, the makers of the film took no chill and wished their actress a very happy birthday with new posters of the upcoming movie.
Many celebs also wished her on Instagram including the other precious gem of Bollywood- Anushka Sharma- she shared a beautiful photo of Deepika and captioned it with love. The photo called upon a decent wish and captioned as how they wish Deepika a very happy birthday and that the blessings, love, and light are always with her. A beautiful photo of Deepika was shared in a yellow, blue and pinkish mix saree, where she looked absolutely stunning!
Last year, Vani Kapoor on the other hand took another photo of the beautiful actress on her social media handle. She posted a photo of her story of Deepika wearing green attire- a casual top and leather green pants. Her caption was sweet and simple, wishing her a happy birthday with a wish for a beautiful year ahead.
Ayushman Khurana shared a photo along with the actress last year and wished her a happy birthday- it was from an award function and Deepika Padukone was wearing a stunning black gown whereas Ayushman was wearing a red tuxedo.
Janvi Kapoor also wished the actress and shared a post from her upcoming prime movie Gehraiyan.
All positive vibes and happiness to the stunning actress who is now 37! Time flies fast and we have pure wishes for the gorgeous Deepika Padukone!
Read More:
Mizoram: Visit In Evergreen Hills And Dense Bamboo Jungles!
Who Is Kenny Sebastian? The Iconic Indian Stand-Up Comedian!