Esha Deol Shares Details Of Her Next Movie, Main, Which Also Stars Amit Sadh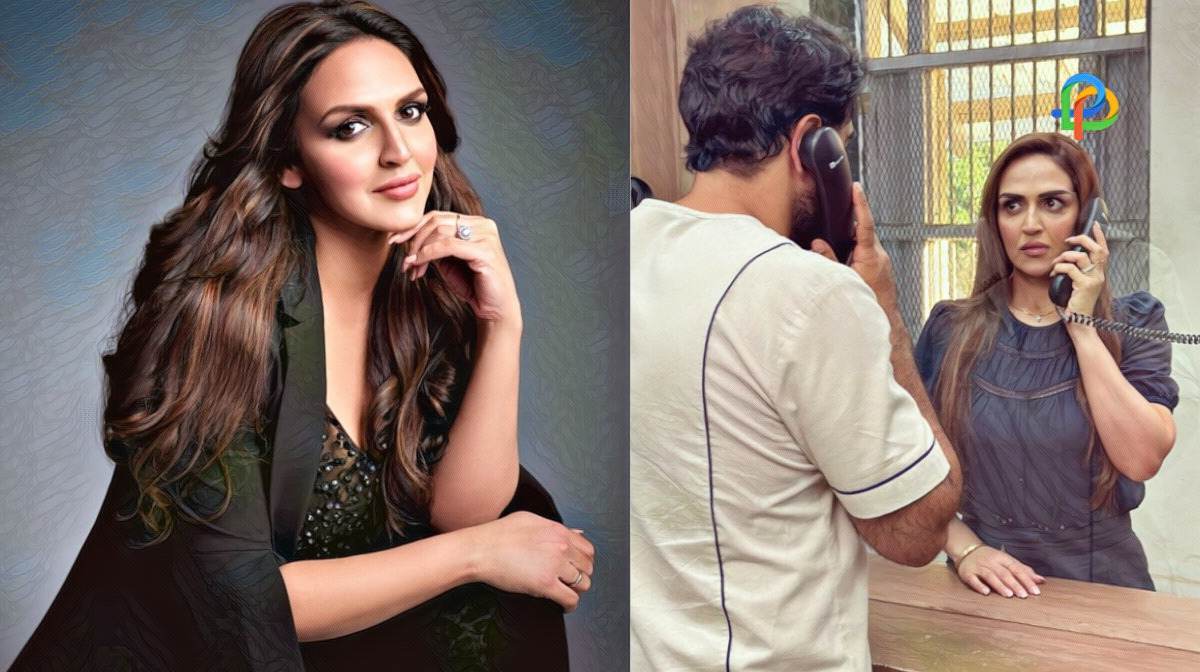 Bollywood is a place where kids of Bollywood celebrities always take the legacy forward. There are so many people on the list who are star kids and have made a huge name for themselves in the industry. One of them is Esha Deol. The actress was well-established during the 2000s and gave hit movies like Dhoom, Na Tum Jaano Na Hum, No Entry, Kaal, Yuva, and Shaadi No. 1. But as Esha Deol got married in 2012, she gradually slipped away from stardom and settled down. The daughter of Hema Malini and Dharmendra has been focusing on her personal life for all these years but she is finally ready to come back!
It was only recently when the star kid teased her fans across the country by saying that she would be featured in an upcoming project. She shared all the details on her social media and informed us that this new movie she is working on is titled "Main" and will star Amit Sadh as well.
If you browse through the actress' Instagram feed, you'd come across the post where there was a clapperboard in an image. Another photo had Esha Deol and Amit Sadh in prison. It appears that Amit Sadh is a prisoner in this movie. Sharing more details with her fans, Esha said that the movie is directed by Sachin Saraf and produced by UV Films' Pradeep Rangwani. The actress announced her comeback in a unique style.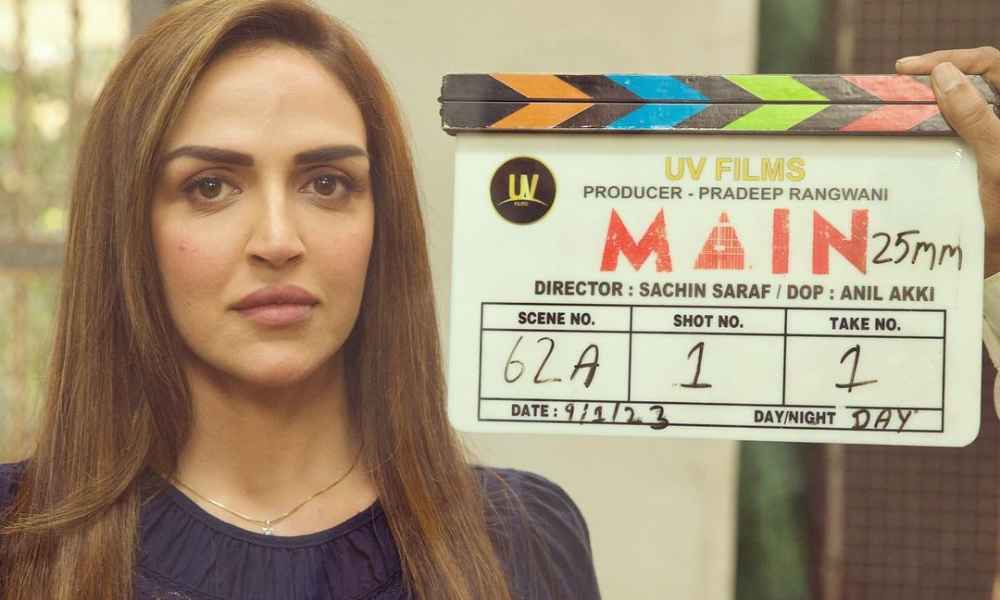 Talking about her character in this upcoming project, Esha Deol said that her character's story is about the growth of women and is there to convey a simple yet powerful message to the world. It would showcase how a woman can achieve anything she wants in life.
The caption for her post had question marks and Esha said that she is coming back with a new character, a new movie, and a new feeling. She asked the fans to shower the movie with all their blessings.
Prior to this, last week Esha Deol talked about her hairstyle in an Instagram post. It had a note saying that her side parting is soon going to make an entry again and she is considering this hairstyle for the upcoming project. Esha Deol also shared how this hairstyle has been her favorite since she was 18 and anyone who has closely watched her movies must have been this hairstyle almost everywhere. Although at that time, Esha didn't give any updates about her project.
Talking about the work, Esha Deol made her entry on the screens with Rudra: The Edge of Darkness and is now working opposite Amit Sadh. The actress has one more project in the pipeline and it is called "Invisible Woman". This would be a web series and we can't wait to see her back in action!
Her beauty and charisma have always blown us away and we are excited to see what she does after this sabbatical of 10 years.
READ MORE:
Explore Lavasa: The Planned City Of Maharashtra!
Nahan: Explore The Fascinating Tourist Spots In Himachal!