Honey Singh Spotted With New Girlfriend, Tina Thadani, At Delhi Event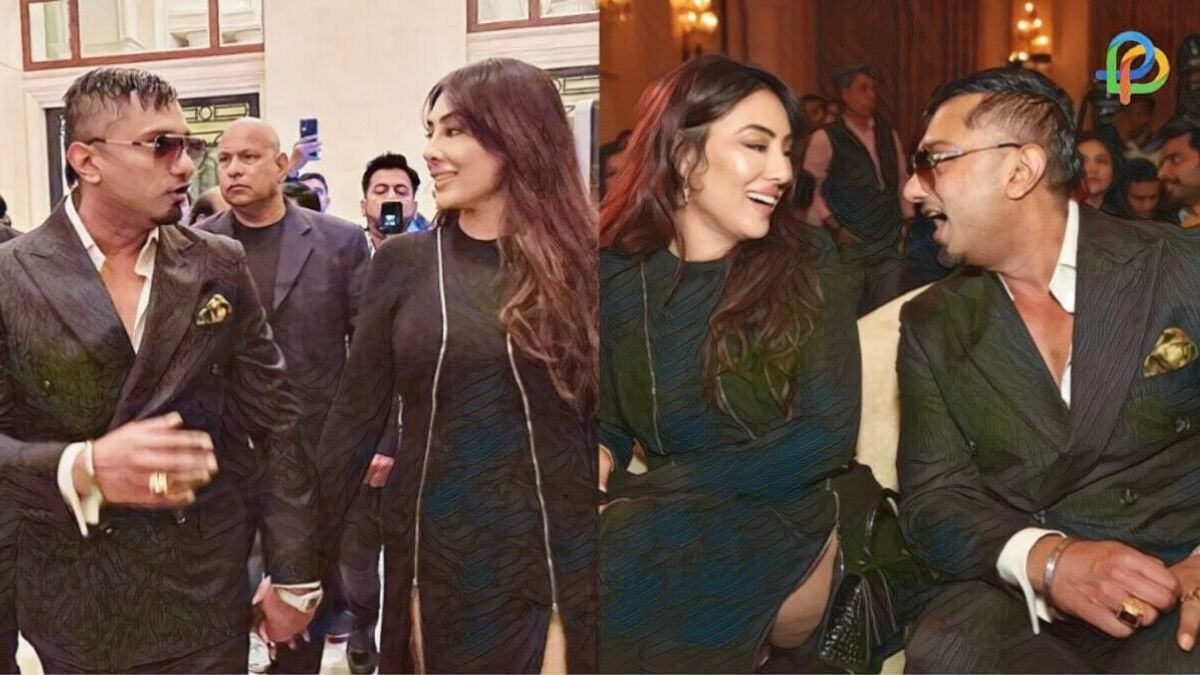 Honey Singh, the famous singer who brought the rap culture to India is yet again in the news headlines for his love life. Previously, Honey Singh finalized the divorce from his wife of 21 years. The divorce was messy and it ended up with a cheque of Rs.1 cr. as alimony.
Months after the divorce, the rapper made an appearance at a Delhi Event. But he was not alone. Honey Singh was accompanied by his current girlfriend Tina Thadani and the duo was walking hand-in-hand.
Looking neat and better than ever, the singer wore a black suit with a white shirt. His girlfriend was donning a gorgeous black slit dress and netizens didn't take time in pouring some comments. His fans appreciated that Honey Singh is back in a good shape.
Some were too quick to notice that Tina Thadani was holding a Balenciaga handbag that was worth approximately $3,050. One of them even said that Honey Singh's ex-wife was right and Honey Singh didn't even wait till the divorce was settled completely. Another one asked why is the world going on so fast.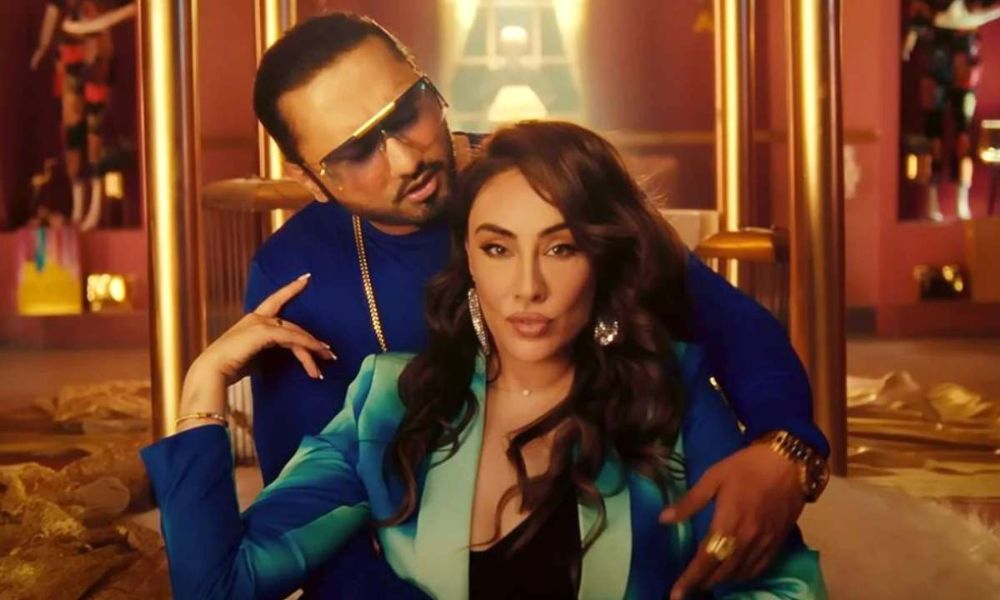 According to the reports, Honey Singh is in a relationship with the model for quite some time. She was featured on "Paris Ka Trip" which garnered a lot of appreciation from the audience.
As the couple walked out of the Delhi event, they were looking very much in love as Honey Singh was holding Tina's hand tightly. The singer was trolled brutally by netizens. They took a bad dig at the marriage.
One user commented that the reason why Honey Singh wanted the divorce was to introduce his new girlfriend. Another Instagram account commented that everyone in Bollywood is focused on getting married, then divorced, and then making a new girlfriend. One comment stated that Honey Singh will abuse the new girlfriend as well.
As for the fans, everyone is happy that the singer has found love again. The Brown Rang rapper confirmed in his interview that he was in love. Honey Singh is enjoying the new phase in life and has also confirmed the Honey 3.0 album. His album is dedicated to Tina Thadani.
Some people are happy for the new couple while some are trolling them.
Who Is Tina Thadani?
Tina Thadani has been a model for quite some time now and has acted in a few films. She was seen in Anarkali (2019), Drifters (2010), and The Mole (2008). She has also featured in Punjabi songs out of which, one was sung by Honey Singh.
The Divorce
When we talk about the divorce, Honey Singh and Shalini Talwar were married for over 21 years and the wife has put a lot of allegations against him. After the duo parted ways, Shalini demanded alimony of 20 cr. out of which Honey Singh paid only 1 cr. The proceedings took place in Delhi's Saket court and it was a year-long battle.
Read More:
Aryan Khan's Bollywood Debut With Dad Shah Rukh Khan's Production!
Deepika Padukone To Unveil FIFA World Cup Trophy At Finals