IRCTC Starts A Special Tourist Train For Jyotirlinga Yatra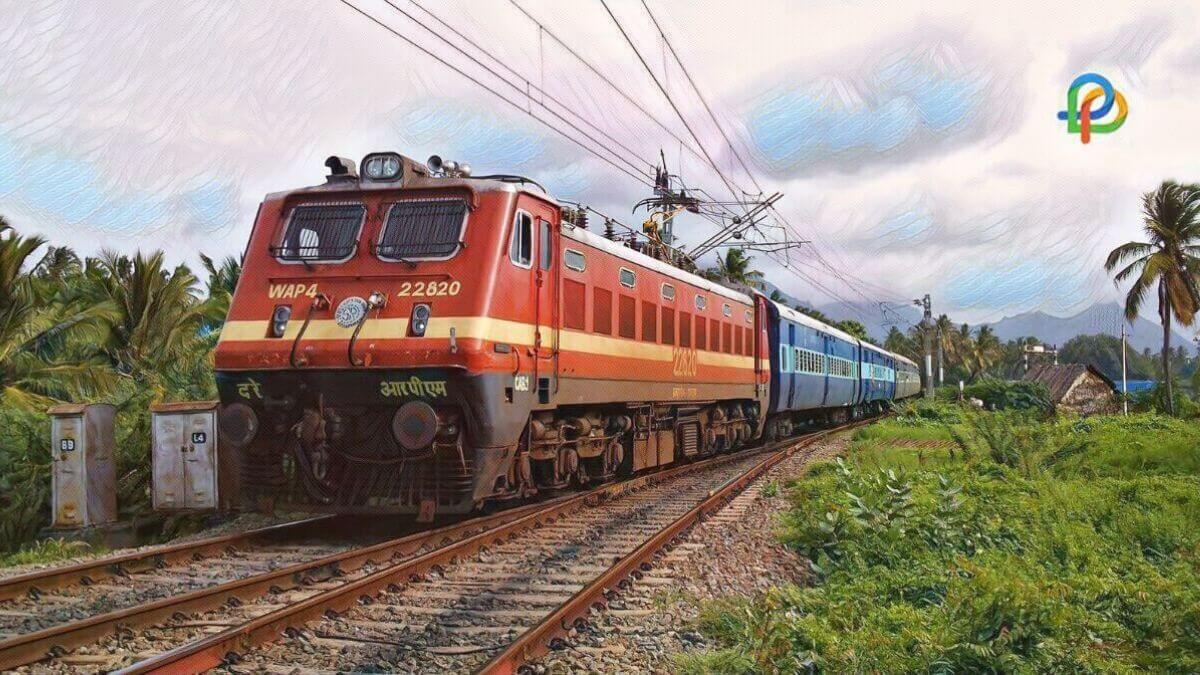 Did you hear about the new IRCTC train that is specially made for the tourist and is ready for the jyotirlinga yatra- and we cannot be happier. This special tourist train is made for those tourists who want to go for the jyotirlinga yatra, here you'll be able to get full comfort and other benefits that are otherwise not found on the train.
IRCTC is all ready to start and has planned a launch for this new tourist train. Talking about the Indian railways, this time the government is all geared up to start a new train. The train will be called Bharat Gaurav Exclusive Tourist Train and is all set to take the most wandering and loved yatra- the jyotirlinga yatra.
For people who don't know, jyotirlinga yatra is a long journey and takes about 8 nights and 9 days- the train is going to serve the Bhakts with the same and we cannot keep calm. Want to book the train already? You know, book the jyotirlinga yatra for the season from February 4 in 2023. This time it's going to be an easy procedure! The Bharat Gaurav train is all set to spread its track on Feb 4 and people can enjoy the comfort of the train in no time.
Those people who are looking for other stops and whether they'll be stopping at the other destinations or not, can surely board and Deboard the train! Travelers who are stopping at Jaipur, Udaipur, Ajmer, Bhilwara, and Chaderiya can easily Deboard or board the train and here the train will be stopping for 5 minutes. It is a special tourist train that is going to take people to various other places, not just the yatra. Want to know the other places that Bharat Gaurav is taking?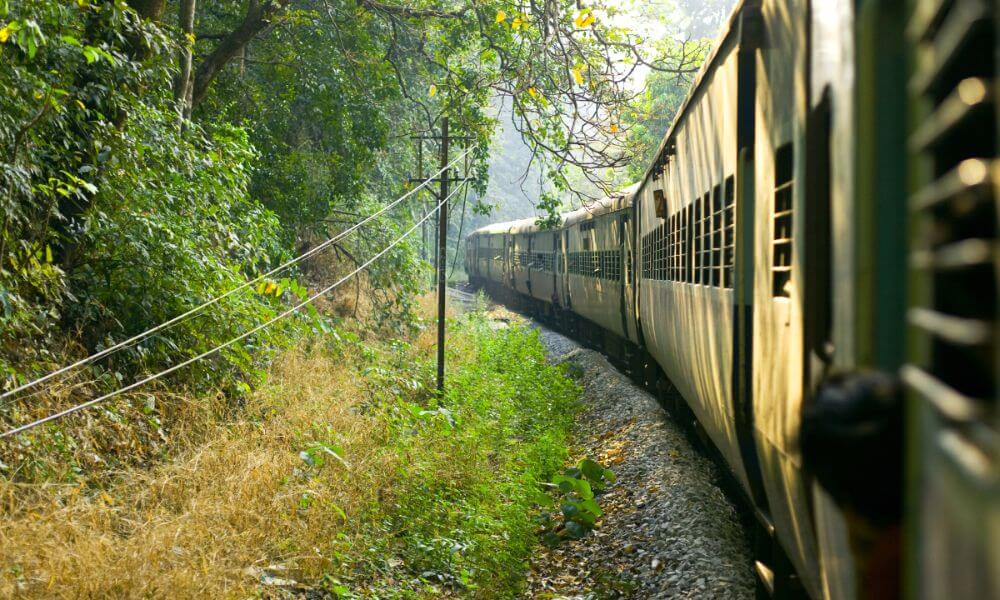 This time it's going to take travelers to Pune, Dwarka, Veraval, Aurangabad, and Nashik. The whole journey will be completed on Feb 12 this year only. This date is going to take a lot of bookings and you'll be surprised to see how! The median railways inaugurated the train called Bharat Gaurav Trains back in November last year. It was a prestigious initiative taken by the Union Government's Dekho Apna Desh. People loved it as they were able to boost domestic tourism.
Now, the train is making us explore many of such cultural heritages- everything from history to lush. People are able to tour the most glorious and historical places- be it the one who's domestic or international! The jyotirlinga temple is no such surprise and will be enabling tourists to explore the country like never before!
The places- Dwarka: Grisneshwar Jyotirlinga Temple & Dwarkadish Temple, Veraval: Somnath Jyotirlinga Temple, Nashik: Trimbakeshwar Jyotirlinga Temple, Aurangabad: Grineshwar Jyotirlinga Temple & Ellora Caves, and Pune: Bhimashankar Jyotirlinga Temple are on the list!
The train is comfortable and will be available for booking in February- are you ready to get the seats? There are a total of 600 of them available- so make sure to hurry up!
Read More:
Ranikhet: Explore The Boundless Beauty And Temples!
Vijay Shekhar Sharma: Successful Story Of The CEO Of Paytm!