Jammu To Start Helicopter Services to Connect Remote Areas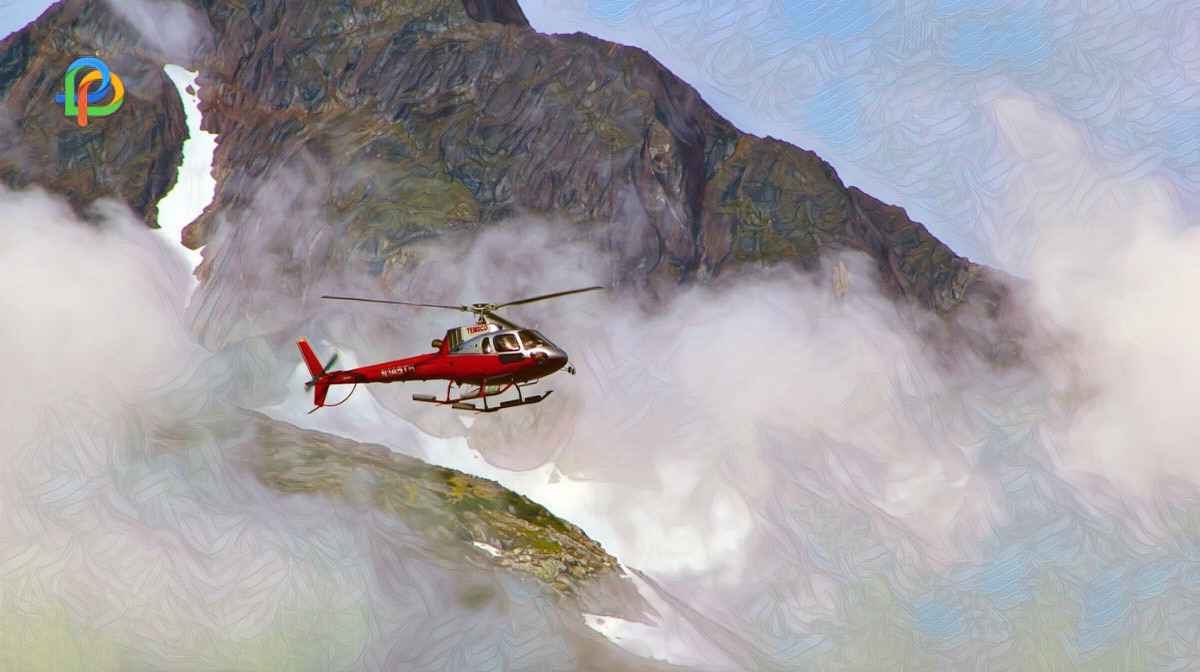 If you are an avid traveller, you'd know that one of the best Indian destinations to discover is Jammu and Kashmir. Especially during December, the Kashmir valleys look pristine and become the hot spot for skiing.
But did you know that some Jammu areas are untouched? That's because there's no connectivity route for these places. This makes people miss out on something special. But this is going to change soon. Jammu will soon start helicopter services for people to visit those remote areas during the winter season.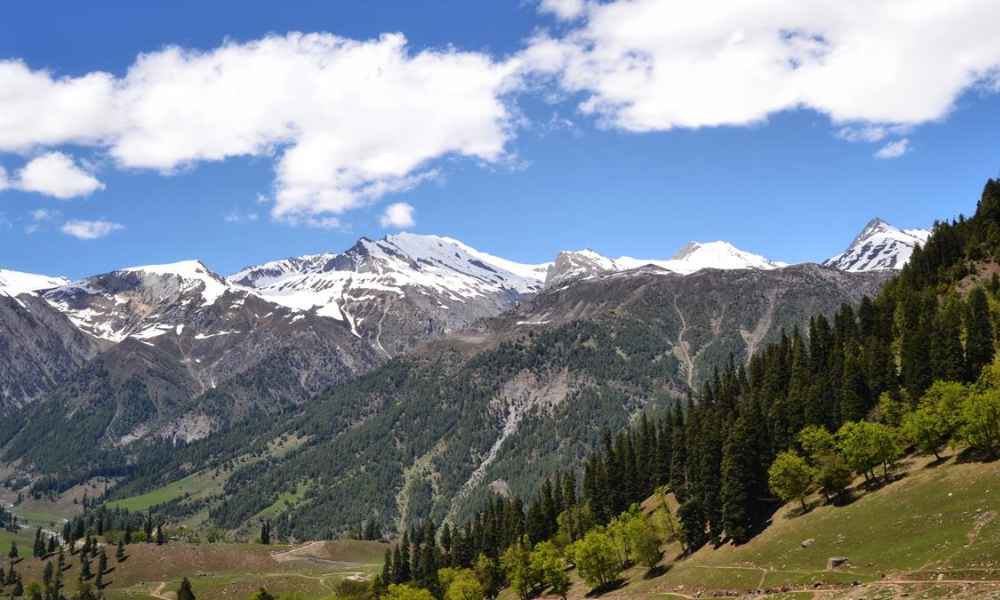 The Jammu administration has decided to begin the helicopter service in Pir Panjal and Chenab Valley. This will make it easy for everyone to visit the places that have been left undiscovered for decades. So, if you are planning a trip to Jammu, it is soon going to be more exciting for you! This will not only be beneficial for the tourists but even locals would be able to reach their homes easily.
This decision came into effect after a meeting took place in the Jammu government office.
The meeting had Romesh Kumar as the chairperson – provincial commissioner. He was accompanied by deputy commissioners of the Doba, Kishtwar, Poonch, Ramban, and Rajouri districts. Civil aviation and tourism authorities were also present in the meeting along with CISF officials and Global Vectra Helicopter Private Limited.
These important members took the decision of beginning the helicopter services. Mr Romesh Kumar asked all the deputy commissioners to appoint nodal officers from their region. They would be responsible for joint inspection along with the technical team to make sure that every district has a designated helipad for the services.
He has also asked Global Vectra Helicopter to identify all the options for online helicopter booking so that there's no trouble for the public. According to the reports, the nodal officer's post has been given to the Tourism's joint director and he will coordinate with the Vectra Helicopter for unobstructed services.
The fares would be as follows:
Jammu to Poonch district – Rs. 4000
Jammu to Rajouri district – Rs. 2000
Jammu to Kishtwar district – Rs. 4000
Jammu to Doda district – Rs. 2500
Kishtwar to Anshan district – Rs. 2000
Kishtwar to Nawapanchi district – Rs. 1500
Fare from Sundar – Rs. 1000
Jammu is planning to set up an online helicopter booking system and soon travellers and natives would be able to reach these remote areas easily. At Jammu airport, you'd also see a separate ticket booking counter for the helicopter ride. This initiative would also prove to be helpful for medical emergencies.
Jammu isn't the only place upgrading itself. Soon enough, Kashmir would be connected to all over the country via train. This plan is for 2023 and this would make all your travelling plans easier. Many transport changes are happening in Jammu and Kashmir and this indicates that the country is developing at a rapid speed. This would not only make connectivity easy but boost tourism as well.
READ MORE:
Sanju Samson: More Facts About Indian Cricketer!
Top 10 Beautiful Places To Visit In Mahabalipuram