Karnataka Is The First State To Bring Back The Mask Mandate!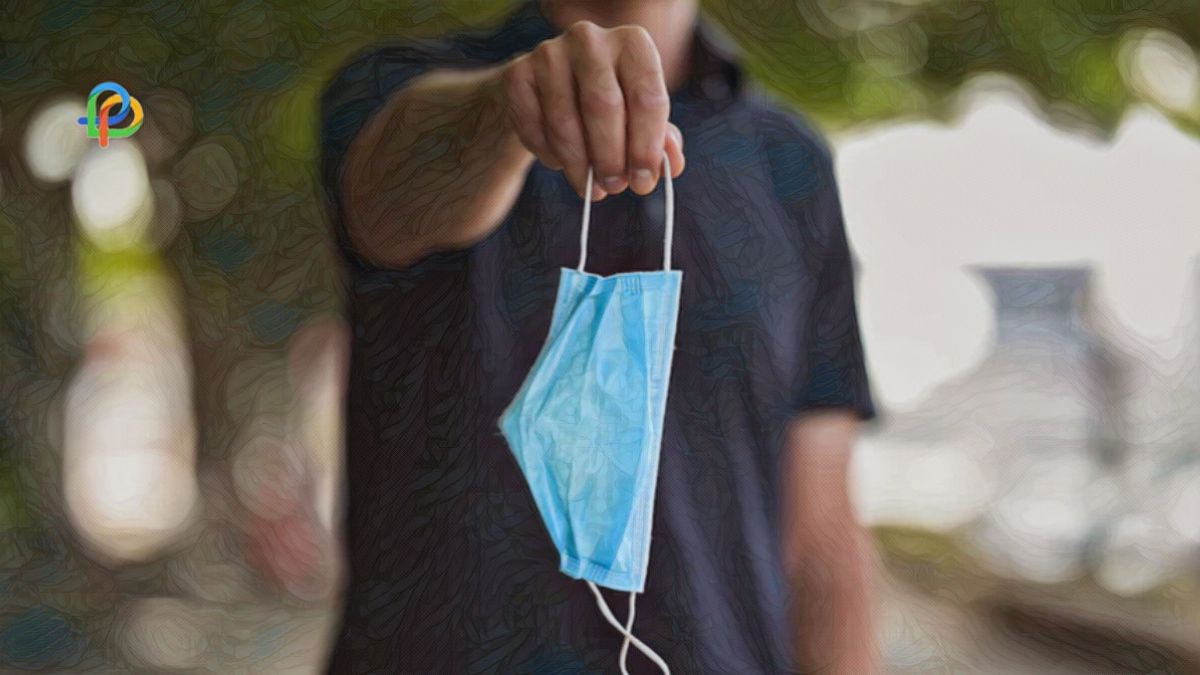 As we know life after COVID, everyone is hidden behind masks and social distancing. Since 2019, the world has been engulfed by this situation and there seems to be no escape. Only recently India became acquainted with the situation and started living normally again. But once again, COVID has struck. BF.7 Omicron variant started spreading like wildfire in China and recently, four cases were detected in India.
PM Narendra Modi arranged a meeting in the center to discuss the steps to be taken. Now it seems like Karnataka is ahead of everyone. The state is the first one to bring back the mask and make it compulsory for everyone. Now every citizen would wear a mask in public places.
On Monday, Karnataka brought forward several steps to combat the COVID situation and after a meeting with the officials and experts; the state's revenue minister R Ashoka announced that masks would now be mandatory for places with mass gatherings (especially during New Year's).
As said by Mr. Ashoka, masks are compulsory, especially for the public who is celebrating the new year in different parts of Bengaluru, including MG Road and Brigade Road. It is advisable for senior citizens and pregnant women to not attend such gatherings for their safety. Although it is mandatory to wear masks, there would be no fine for those who don't follow the rules.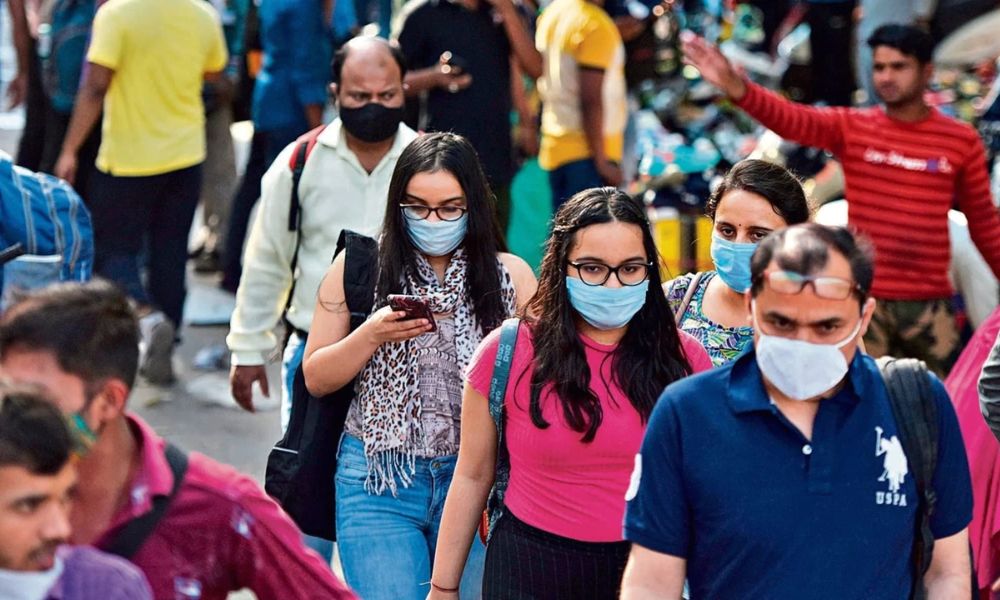 Revenue Minister R. Ashoka also said that the pubs, bars, and restaurants would be allowed to operate up to the limited seating capacity only on the occasion of New Year. This would end by 1 a.m.
He has also asked the schools and colleges to extend the rule of wearing masks, including while sitting inside the classroom. But when the guidelines were issued, later on, they didn't mention anything about mask guidelines for schools and colleges.
Health Minister K Sudhakar has said that the booster dose should be administered in large numbers. The vaccine coverage has to be increased from 21% to 50% as soon as possible. He further added that all the political parties can continue working on their events, rallies, and tours but without any compromise with the government guidelines.
Along with this, the state of Karnataka also made it compulsory for the staff members of a hotel, restaurants, malls, public meeting, indoor programs, colleges, schools, and theatres to get vaccine doses and wear masks at all times.
The state has carried out all these steps to ensure that the state citizens stay safe from the new variant. Whenever a new and quickly-spreading virus comes, it becomes difficult for the government to manage the system. But with timely and right strategies, the situation can be stabilized.
Where COVID takes humanity is still a big question but as an individual, it is everyone's responsibility to follow all the guidelines and precautionary measures every day. This would help keep the problem under control. We can only hope that everything becomes normal soon.
Read More:
KL Rahul: Unknown Facts About Indian International Cricketer
Best Places To Visit In Madikeri – "The Misty City of Karnataka"