Manohar International Airport In Mopa, Goa To Start Operations Soon!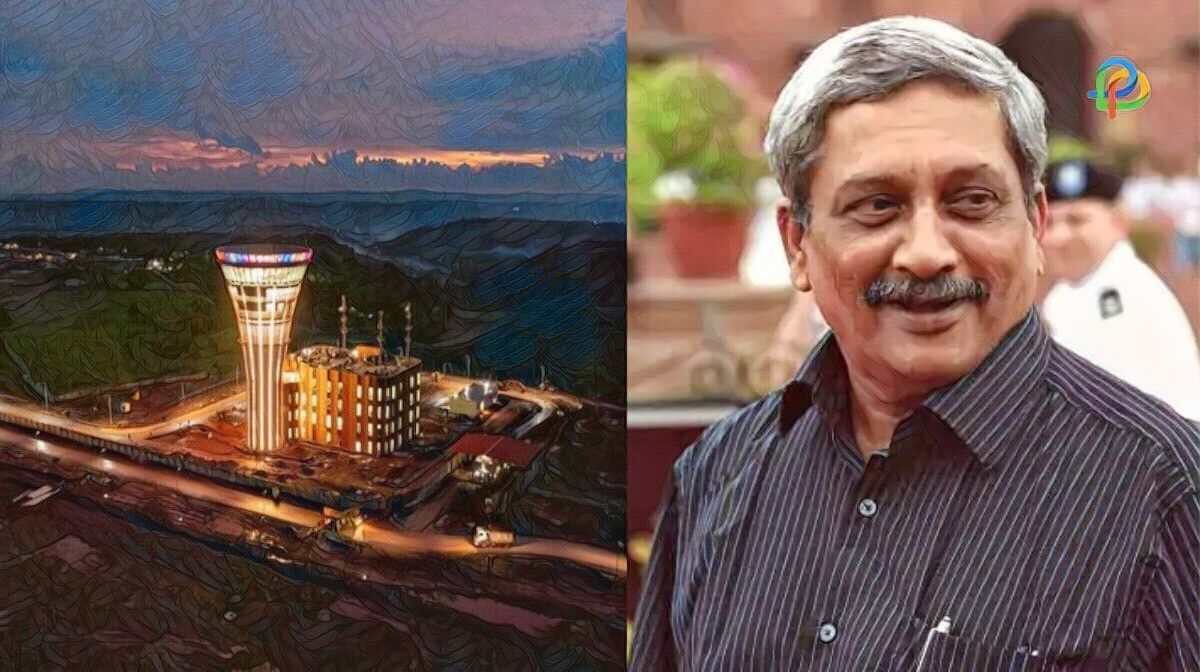 Manohar Parrikar, an Indian politician, and Minister of Defence died on 17th March 2019. The cause of his death was pancreatic cancer and it was rather a sad loss for the country. He also served as the chief minister of Goa from 2017-19. Honouring one of the best politicians in the nation, Goa has constructed an international airport in his name at Mopa. This would be the city's second international airport. The operations are all set to begin on 5th January 2023 and Prime Minister Narendra Modi has already inaugurated it. the airport is situated 35 km away from Panaji, the capital of Goa. It stands at a capacity of handling approximately 44 lakh passengers every year. With the expansion plans for the future, this capacity would go up to 3 crore passengers.
Although the airport will start functioning in January, all international flights would begin in March.
The new Manohar Parrikar International Airport is big enough to handle large aircraft like the Airbus A380. The place would have quick exits for taxis and six cross-taxi lanes. This would enable speedy aircraft movement. This has also led to the boost of tourism in Goa by our beloved Prime Minister.
The total cost incurred for the construction of this airport is approximately Rs.2,870.
PM Narendra Modi said that the need for 2nd airport has always been in demand and now that is accomplished. If there'd be two airports in the city, Goa will become a cargo hub. Earlier, Mr Modi accused the central government before him of its reluctance for investing in air conveyance. If we talk about before 2014, air travel was known as a luxury choice in India. This was because the earlier government never thought about the general class's preference for travelling by flight.
While talking to Goa's gathered crowd at the inauguration, PM Modi said that India is growing and the entire world now looks up to it. So, there is a need for easy travel in and out of the country. The new Goa airport would contribute to the same.
This easy travel comment came as India has got the G20 presidency and is now responsible for hosting 100 meetings in more than 50 cities across the nation in 2023.
Talking about the former central government, Modi said that they adopted a pure vote-bank approach rather than focusing on public amenities. Now many rem=forms have been brought to the country, including better visa rules, new infrastructure, and the beginning of visa on arrival. These new measures have shown improvement in the results and domestic travellers' number has increased five times. It jumped to 700 million in the last year.
Now this new airport in honour of Manohar Parrikar will give a nice boost to tourism, especially because the other airport stays closed for 5 hours every day. This new airport terminal may have reduced flight fares. It is a new and exciting phase for the city.
Read More:
Amazing Destinations To Explore In Udaipur!
Sundar Singh Gurjar – Everything You Need To Know!