Mount Abu Sees Snowfall, And Rajasthan Has a Record Low Temperature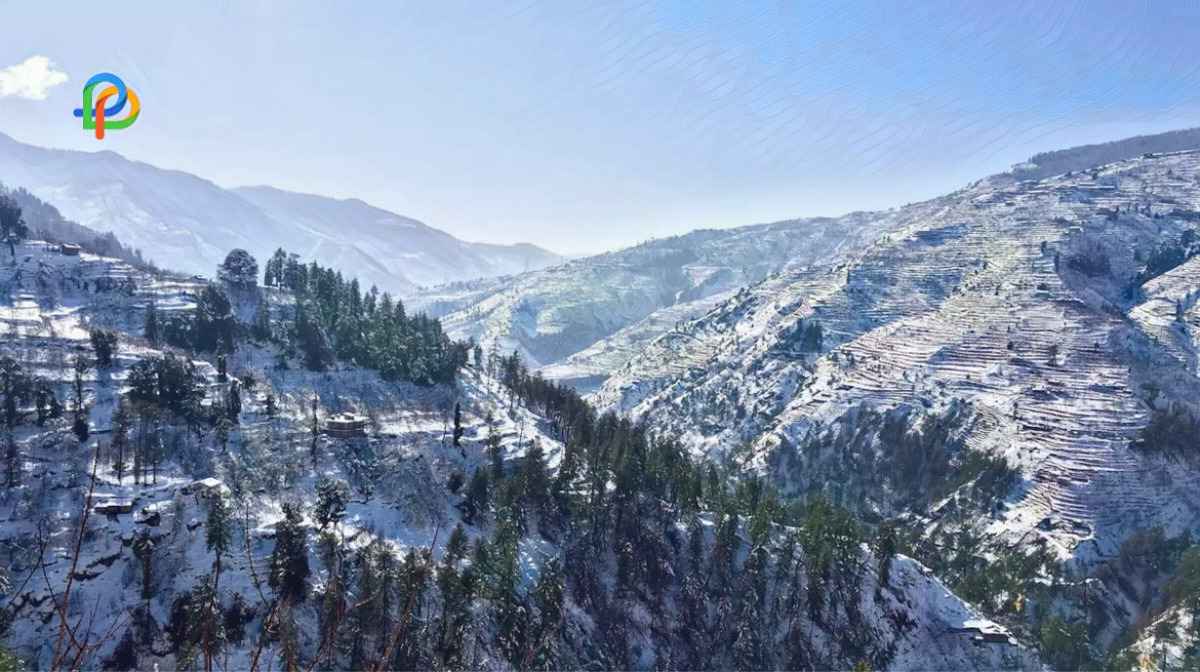 As the temperature is dropping every day, the entire world is experiencing the gush of cold winds, snowfall, storms, and rainfall. In every Indian city, people are packed in their heavy quilts to feel cosy. North India is shivering due to the cold weather with parts of Haryana, Rajasthan, and Punjab reporting temperatures below 20°.
Amidst all this, the new update is that this year, Rajasthan is witnessing a dip in the mercury which hasn't happened earlier. Churu, one of the cities in Rajasthan reported a drop to 0 °C on Monday. Churu is famously called the "gateway to the Thar Desert" by everyone. There has been news about poor visibility which has affected the air traffic, road, and train situation.
Another place, Mount Abu is covered in snow! People living in the high Aravalli plateau (situated near the border of Gujarat) experienced early-morning snowfall and sheets of glass on their vehicles.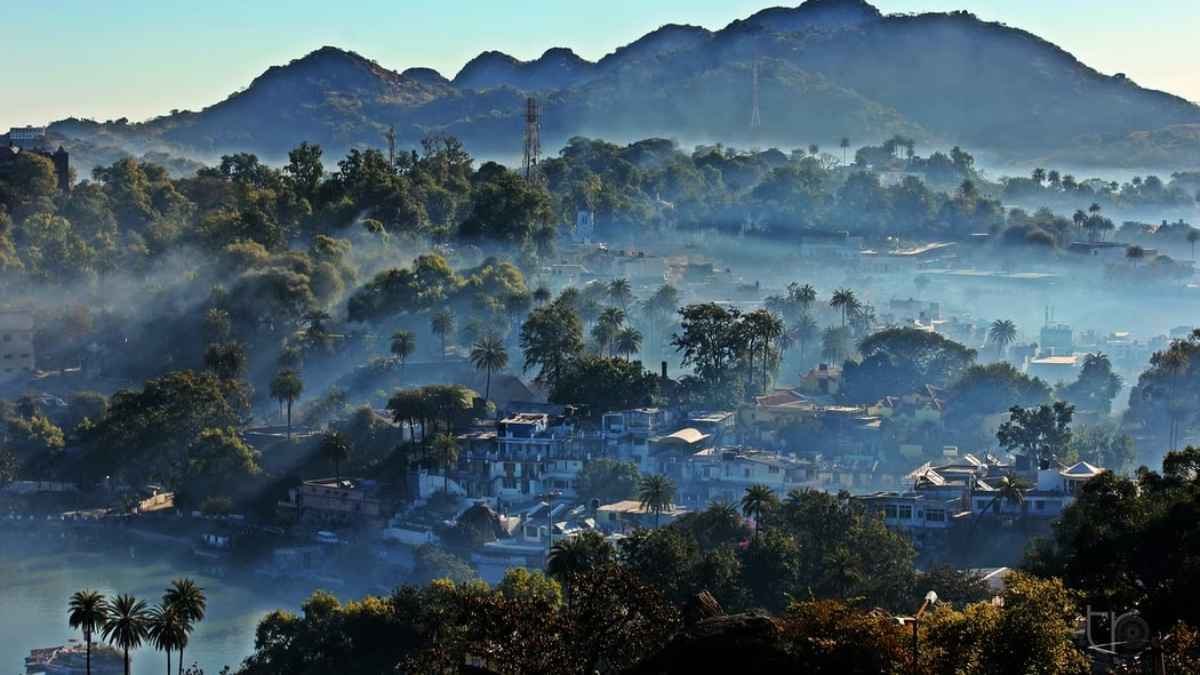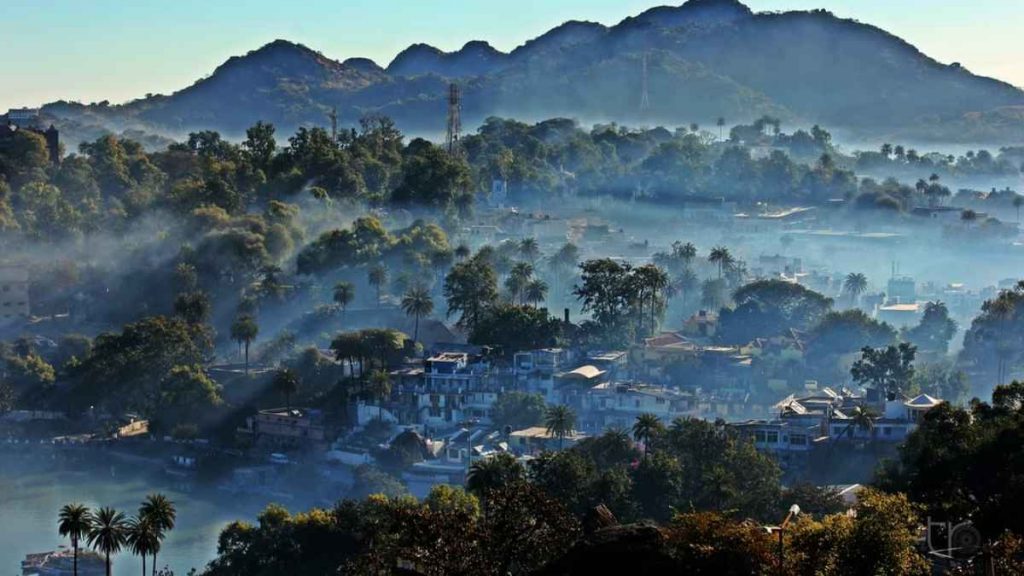 When talked to the Meteorological Department of India, the officials shared how the visibility remained poor in several northern states, including Bikaner (Rajasthan) and Bhatinda (Punjab). Delhi had a visibility of 50 m while Amritsar recorded 25 m. Places in Haryana like Hissar and Ambala had 50 m and 25 m visibility while Chandigarh's clarity was 200 m.
Cities like Odisha and Uttar Pradesh recorded 50 m visibility and North Bengal's visibility stayed at 200 m. It seems like the country would experience cold winds for quite some time before the temperature settles. People have started sitting around bonfires to keep themselves cosy.
The temperature of Delhi dropped to 5.3 °C and it was the city's coldest day this year. According to the Indian Meteorological Department, the national capital of India would witness cold waves and dense fog as the temperature on Monday further dropped to 4 °C.
In Uttarakhand's Haryana, the fog has taken over the city and the minimum temperature has dropped below 10 °C.
The weather prediction says that snowfall would reach Kinnaur, Kullu, Lahaul-Spiti, and Chamba districts. This is due to the western disturbances in Himachal Pradesh. The western disturbances bring snow or rain to India's northwestern regions. That's why the places are expected to witness scattered snowfall and rainfall near December 29.
Mercury has witnessed a dip in the temperature and Kashmir is facing cold nights with the interiors of Dal Lake freezing. The state is currently going through "Chilla-i-Kalan": the harshest winter period of Kashmir where the cold waves are continuously gripping us and the temperature is constantly dropping. This has also led to trouble in the water supply lines and water bodies. This cold wave began on 21 December and will end on 30 January.
If you are a lover of cold winds, this is your time and enjoy the season but also take precautionary measures to stay safe. The country is under a winter spell and people are taking all the necessary measures to stay cosy and covered.
READ MORE:
Explore Pune: Sprawling City In Western India, Maharashtra!
Biswa Kalyan Rath: Successful Story Of Stand-up Comedian!