Pathaan, Starring Shah Rukh Khan Has Tom Cruise Connection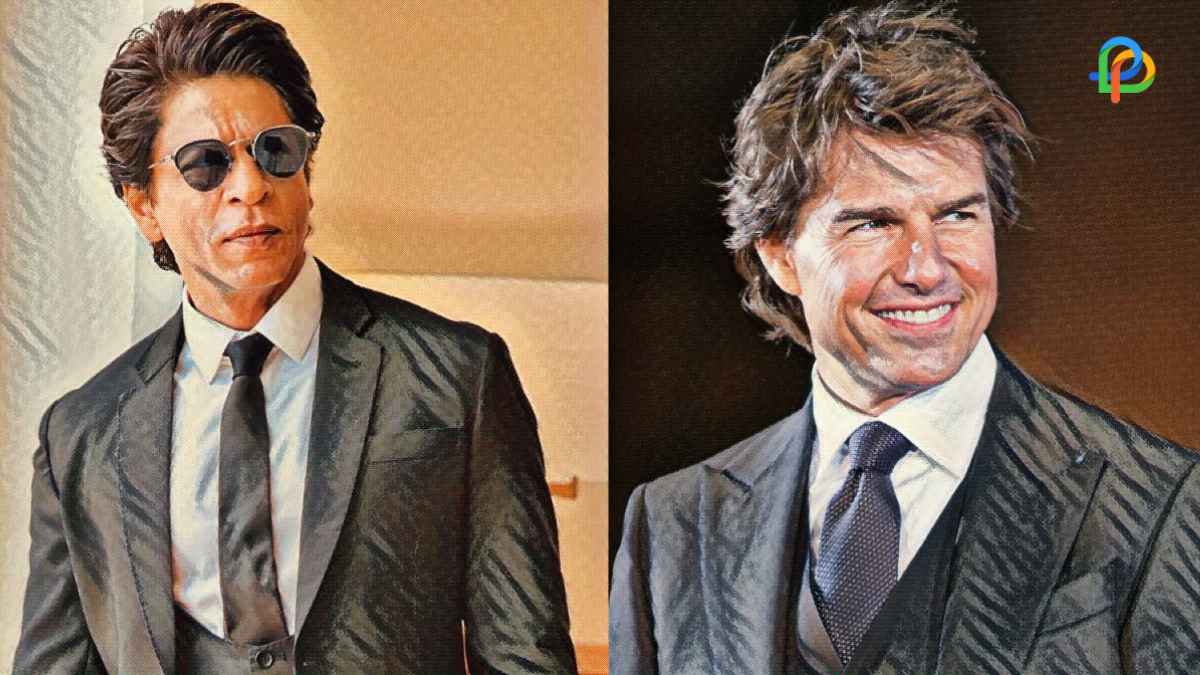 Hello Shahrukh khan lovers! We know you all have been waiting for next year's most anticipated movie- Pathaan! Like you, the whole world cannot wait.
How would the story begin? What will be the story and synopsis? We all are wondering! The movie stars two other actors- Deepika Padukone and John Abraham. Pathaan is directed by Siddharth Anand- who is the high-octane action director. His movies are known for their work in action and we cannot wait to see this one.
Aditya Chopra made rumors about the Sky Universe series, and this film is expected to be part of the same. But who knows?
Pathaan Makers Revealed About Tom Cruise Connection In Pathaan
Recently the makers revealed that Pathaan has some Tom Cruise connections. The director, Siddharth Anand, known for his super hits Bang Bang and War, recently revealed the relationship between Pathaan and Tom Cruise. The director told the Media how action movies require a lot of effort. Apart from the highly skilled action team, they also need the direction team to have the same vision. And with the high-budget actors of India like Shahrukh Khan, we cannot compromise on anything.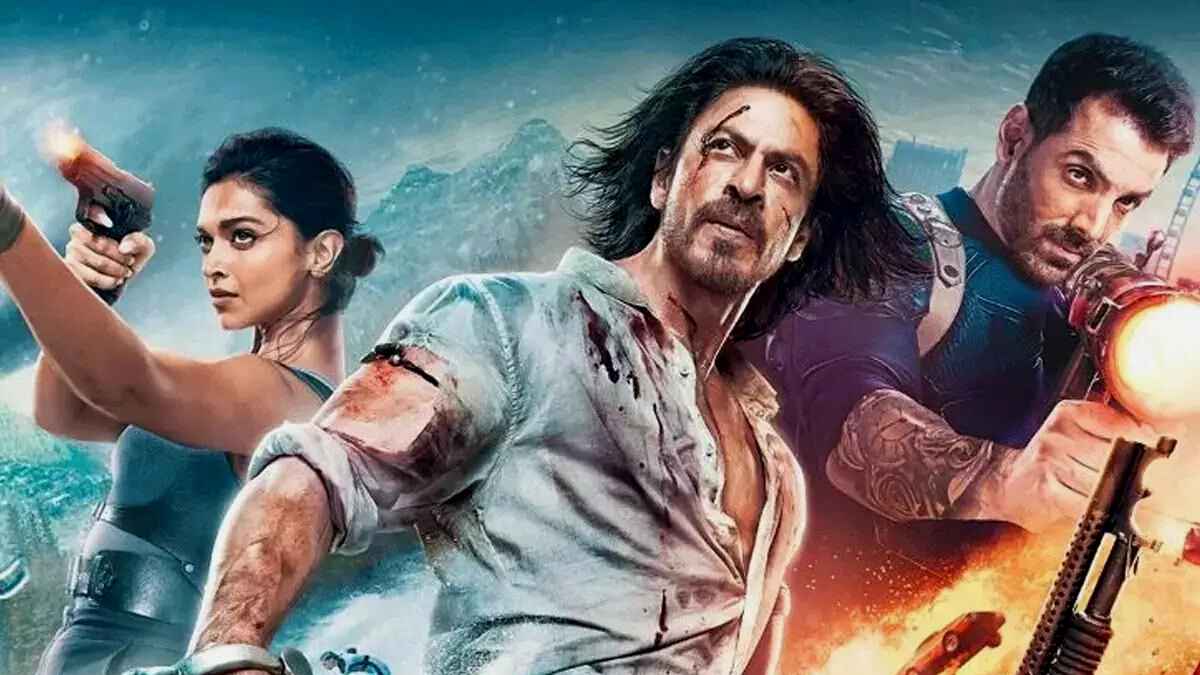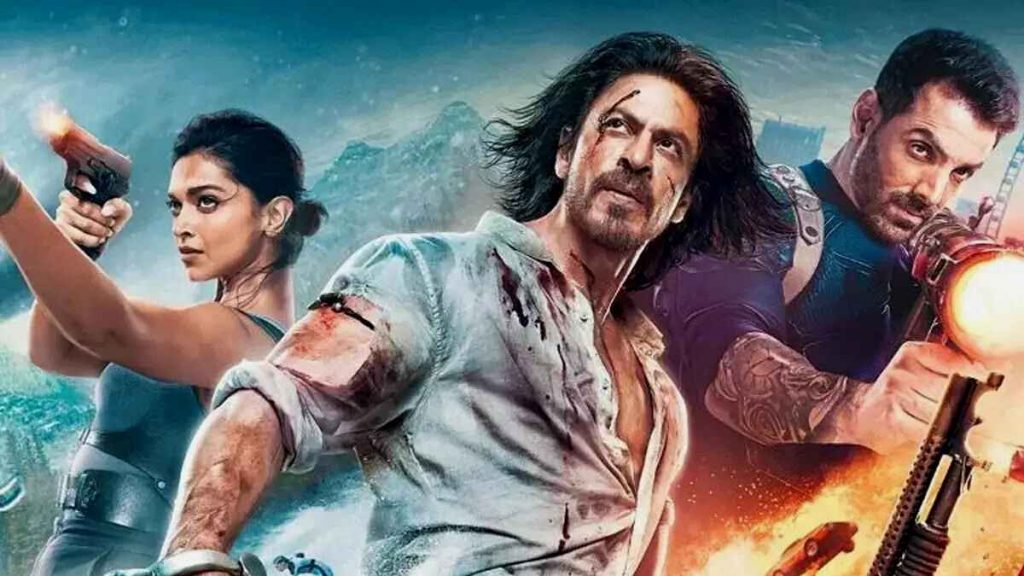 Thanks to the lord that the director, Siddharth Anand, got the dream A team. The team made sure everything ran smoothly and delivered the desired results. His visual envelope was catered to well with the help of Casey O'Neill. Casey O'Neill has worked extensively with big actors like Tom Cruise.
For those who don't know about Casey O'Neill- he is a well-known action director who also got nominated for Emmys. He has choreographed some dead dying action scenes in the Hollywood blockbusters like Mission Impossible, Maverick- Top Gun, and others. Marvel classics like Captain America and Winter soldier were also a few of his movies where he directed some action scenes.
Now coming back to Bollywood, Shahrukh Khan is reportedly returning to movies after his big long break. All of his fans are eagerly waiting for the movie and can't wait to see it. Pathaan is expected to be one of the biggest hits of next year. It also stars Deepika Padukone and John Abraham. People are just anticipating the film. No one knows the storyline or anything related. There have been predictions but the cast is still not ready to reveal.
It's all about wait and patience- Shahrukh Khan jokingly says to his fans. After his birthday this year, when thousands of people came to Mannat to wish him a happy birthday- the actor couldn't be happier. With his movie releasing and everything back on track (post the coronavirus) half of Bollywood is celebrating the return of cinema.
The fans had seen other actors on the OTT platform but Shahrukh khan was one of those who didn't come to any online releases. Pathaan is the first after his last release Zero, hence fans are more into the movie. They are enthusiastically waiting for the release and cannot wait for their favorite actor to take the screen.
MUST CHECK:
Massive Fire Breaks Out At Bhagirath Palace Market In Delhi
"Raha", Alia And Ranbir's Daughter's Name-What Does It Mean?