"Raha", Alia And Ranbir's Daughter's Name-What Does It Mean?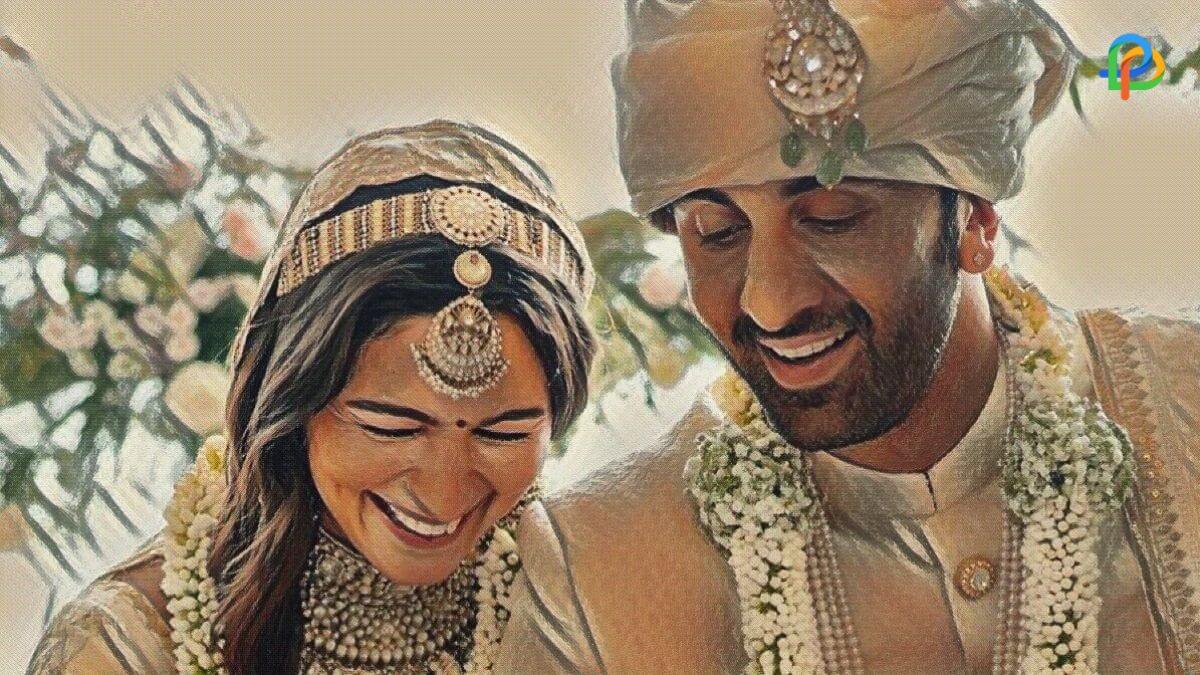 The good news is that the mystery has been solved! Alia Bhatt and Ranbir Kapoor have finally decided on the name and it is beautiful – "Raha".
Alia Bhatt and Ranbir Kapoor are parents! The news is old but it still feels fresh in our hearts. The couple gave birth to a beautiful baby girl on 6 November 2022 and Alia announced it to the world through her Instagram. Since then, netizens have been waiting to know what the couple would name the kid.
Raha – Chosen By Neetu Kapoor
The name was chosen by the baby girl's grandmother, Neetu Kapoor. It has a uniqueness and thoughtfulness that has left social media with emotional feelings.
The post shared by Alia Bhatt nicely described the meaning of Raha. As the new mother and Brahamastra actress described, she explained how every meaning of this word says exactly what the couple is feeling right now.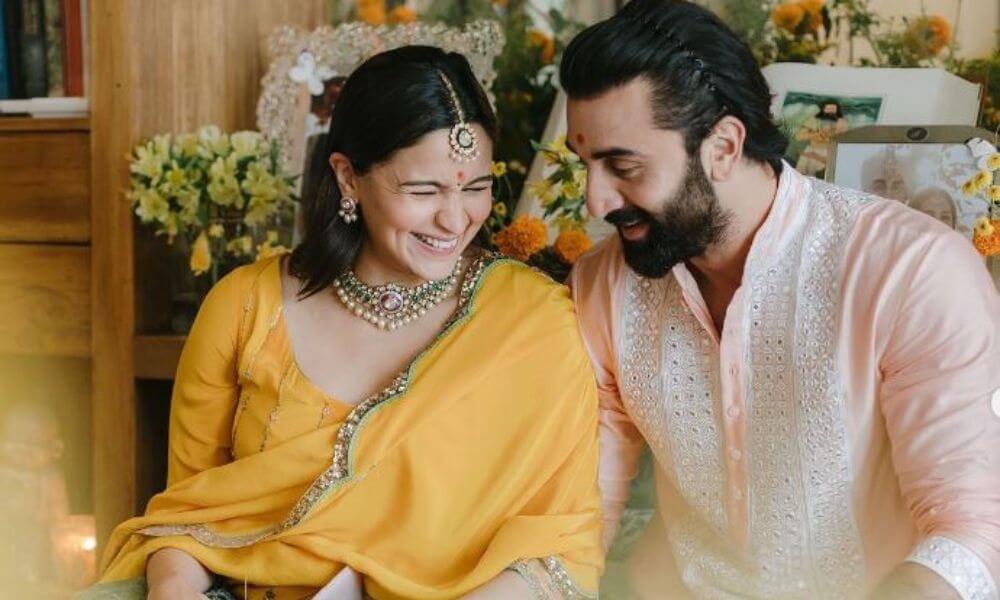 Raha has a pure meaning in every language; it means joy in Swahili, clan in Sanskrit, comfort and relief in Bangla, and peace in Arabic. The name in its simplest form signifies a divine path and it also means bliss, happiness, and freedom. Alia Bhatt also thanked Raha for coming into their lives and making them feel like the journey has just begun.
As we have already observed the kind of secrecy Alia Bhatt and Ranbir Kapoor have always maintained, we are sure that Raha's face wouldn't be revealed anytime soon.
The post shared by Alia Bhatt on November 24 has both parents holding onto their baby girl. Although the face of the baby was hidden, we can still say that she would be gorgeous.
When Raha came into the world, the tinsel town showered immense love on this new family. While Karan Johar said that there is a lot of love waiting for the baby girl, the mother herself penned down a nice note expressing her emotions.
Both Alia Bhatt and Ranbir Kapoor have taken some time off from their work to get settled in this new life. Before the birth, the married couple was seen in Brahamastra with an undying chemistry. Now, Alia Bhatt is all set to showcase her talent in Rocky Aur Rani Ki Prem Kahani opposite Ranveer Singh. She is also geared up for her Hollywood debut with Heart of Stone. She is working with Gal Gadot in this Netflix venture. Ranbir Kapoor will be acting in the Bollywood movie, Animal.
After Raha was born, Alia Bhatt shared a blurred picture of her on Instagram. There she was seen holding a cup with "mama" written on it. Her image was not clear but she portrayed this new journey with utmost simplicity. Celebrities like Manish Malhotra, Tiger Shroff, and Deepika Singh dropped adorable reactions to the post.
The couple is rocking on both the work and personal front and we just want to wish them all the best for this journey!
Read More:
Uma Raghuraman – All You Need To Know About Masterchef Mom
2022- Perfect Time And Places To Visit In Shimoga