Rewalsar: A Sacred Pilgrimage Site In Himachal Pradesh!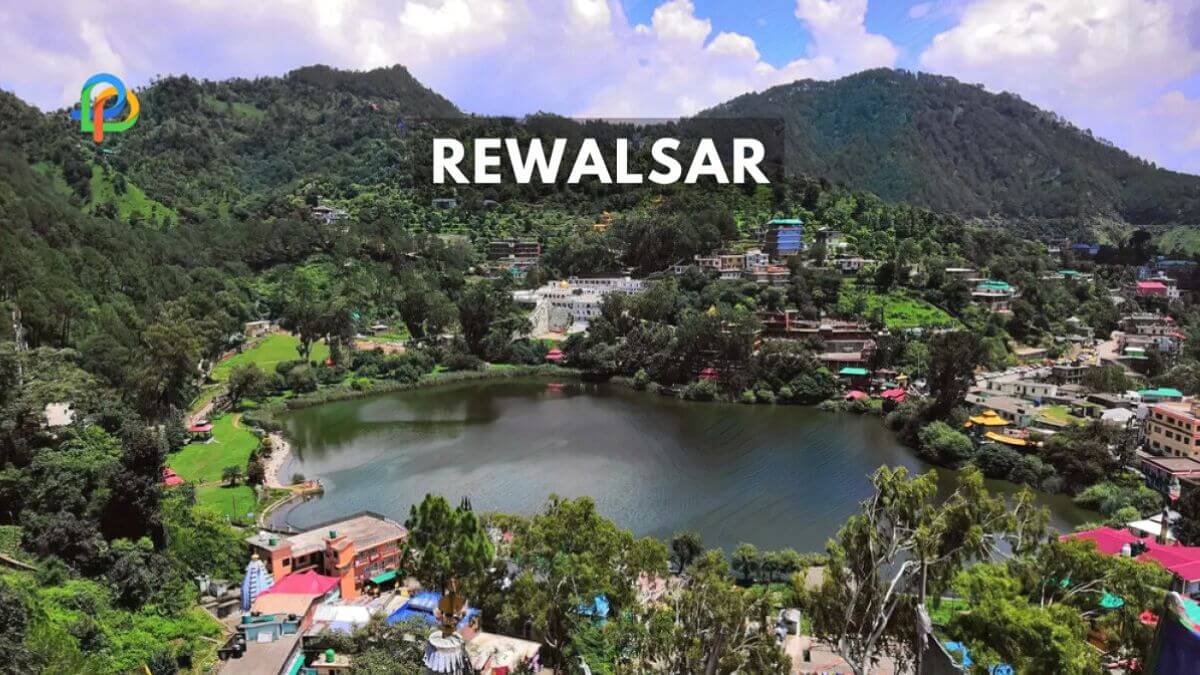 The town Rewalsar also called and named Tso Pema settled in the lap of picturesque landscapes and natural beauty. Situated in the district of Mandi in the Indian State of Himachal Pradesh.
The destination is home to several religious sites and holds huge cultural significance. Rewalsar attracts visitors from several parts of the country and is blessed with a calm and scenic atmosphere.
Rewalsar is special with amazing tourist spots like its magnificent lakes, temples dating back several years, monasteries, and much more.
This article is sorting out the best place to visit in this charming town and has included other important information like the ideal time to plan the visit, food, and accommodation options as well as how to reach
Best Places To Visit in Rewalsar
Rewalsar Lake
This is the prime lake of the town by its popularity, visitors, and its mesmerizing beauty. Aside from that the lake is an important religious site for Hindus, Sikhs as well as Buddhists. It is believed that the great sage named Padmasambhava who's also known as Guru Rinpoche used to meditate here at this lake.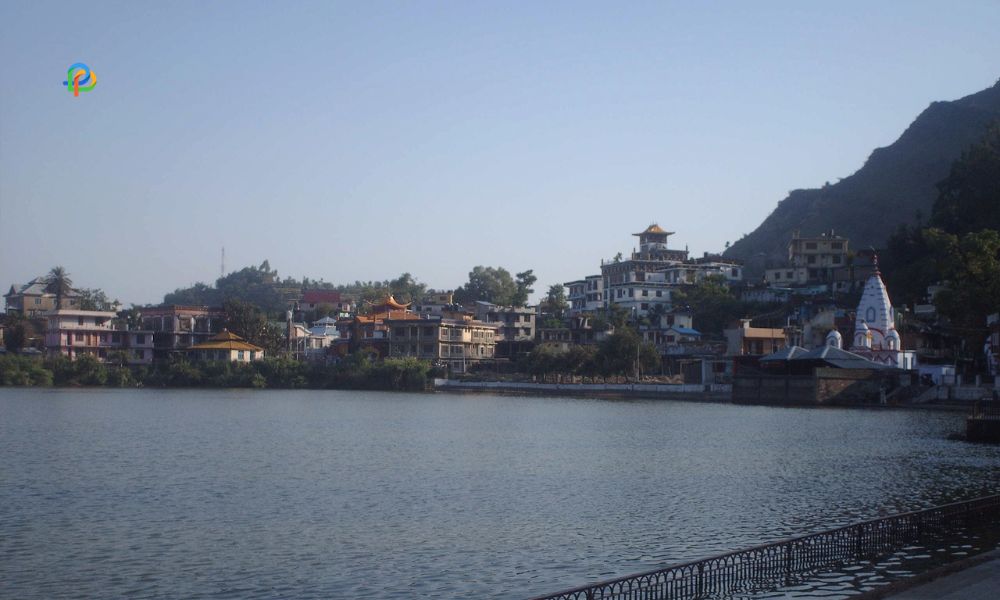 The lake is blessed with a calm environment and is surrounded by several temples and monasteries besides it.
The lake witnesses many visitors throughout the year from devotees to nature enthusiasts and participate in spiritual awakening and immerse themselves in its natural beauty.
Rewalsar Zoo Park
The Zoo Park of Rewalsar is situated right beside the lake. The Zoo showcases several species of animals and other species. Rewalsar Zoo is piquant yet provides wide insights into the wildlife of the region helping to know more about such living beings.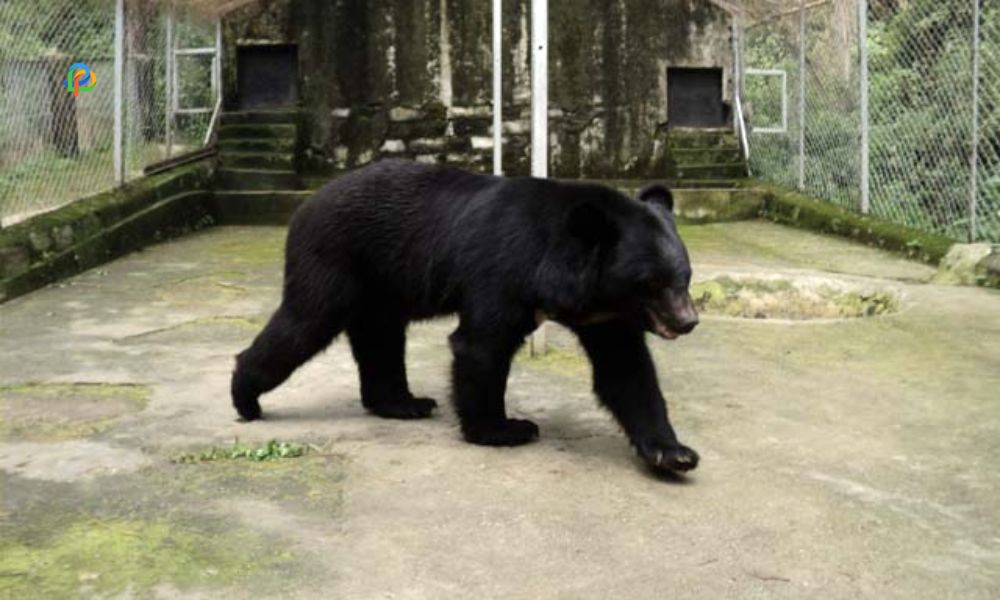 The place is ideal for families, people who are into wildlife, and curious buffs craving to learn new things.
Kunt Bhayog Lake
Another lake that is settled in the lap of Rewalsar's astonishing landscapes is the Kunt Bhayog Lake. The destination is known for its views of the hills covering the area and the greenery sprayed across the region. This is one of the best places to visit in Rewalsar.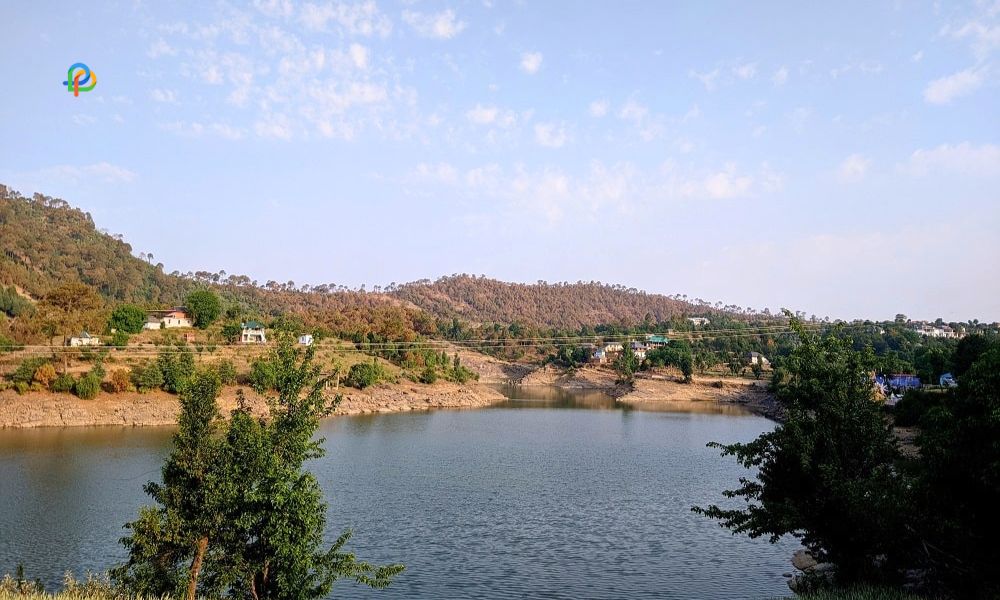 The lakeside is favorable for a casual walk helping to light up one's mood and relax in nature's fresh air. Kunt Bhayog is an ideal picnic destination for families and a getaway for environment lovers.
Naina Devi Temple
The list is incomplete without mentioning a religious site which Rewalsar is famous for. The Naina Devi Temple is also situated close to the popular Rewalsar Lake and its one of the most significant sites for the Hindu Pilgrims.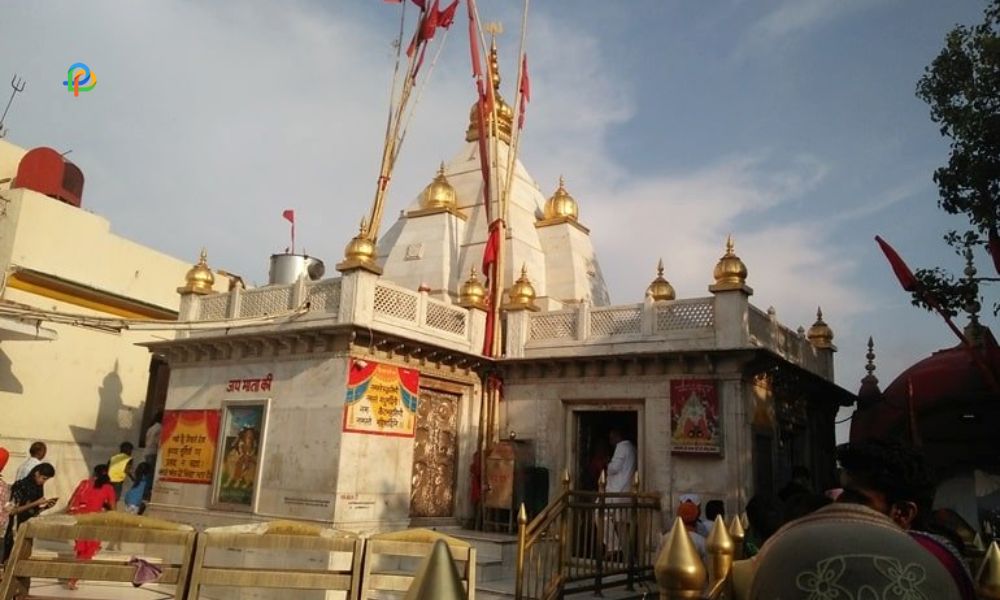 As the name suggests, the temple is dedicated to Goddess Naina Devi and attracts a huge number of worshippers, especially during the Navaratri days which is an important occasion for all Hindus.
All these occasions and other rituals make the temple an amazing religious site and a much better spiritual experience for its visitors.
Statue Of Padmasambhava
As mentioned earlier, Padmasambhava was a great sage and the statue was an honor or a monument to admire him. It is majestically constructed on top of a hill and is an important landmark in the town.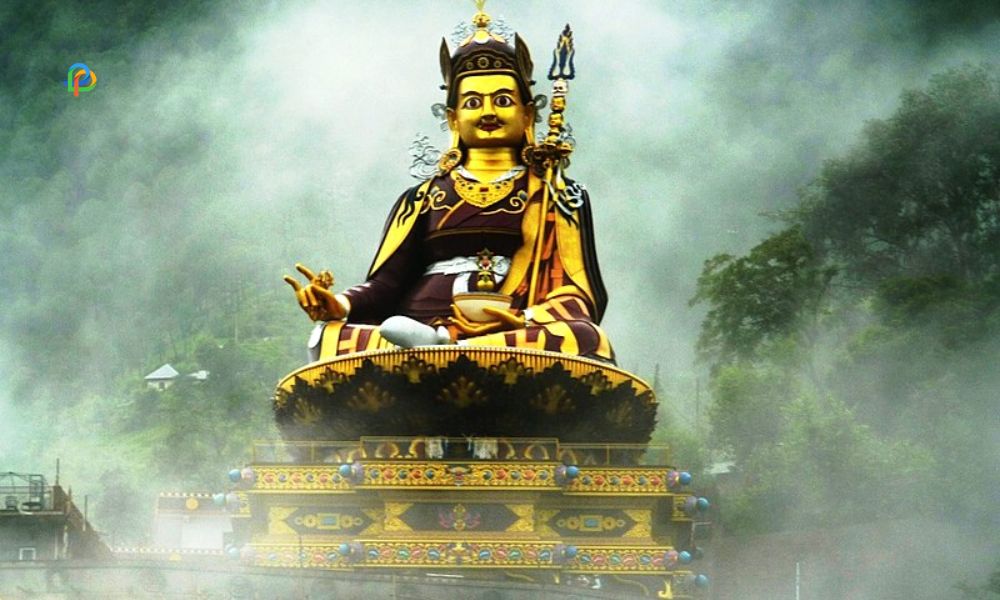 The statue is believed to bless its visitors with enlightenment and spiritual wisdom. Guru Rinpoche's figure is highly reputed by Buddhists and the statue's presence and beautiful views of the landscapes inspire and make it a must-visit as well as a much better place to visit.
Gurdwara Rewalsar Sahib
A sacred Sikh shrine dedicated to Guru Gobind Singh, the tenth Sikh Guru, and located on the outskirts of Rewalsar holds immense significance when it comes to religious values. The Gurdwara serves as a symbol of devotion for its followers.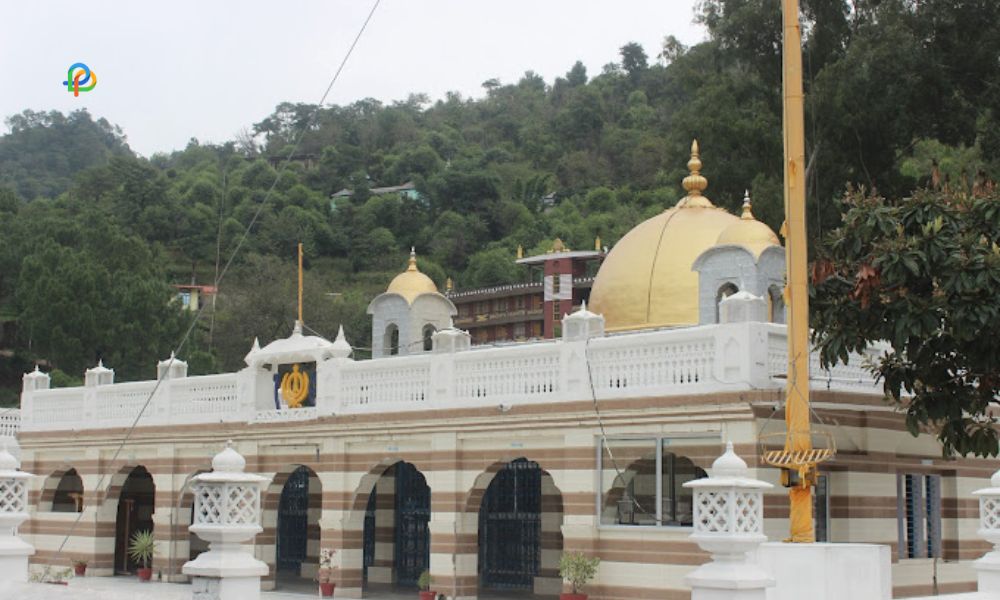 The serene atmosphere and the spiritual environment make the special must-visit destination for people seeking spiritual peace and awakening the spirituality within.
How To Reach Rewalsar
Rewalsar is accessible in many ways by a few modes of transport like Road, Rail, and Air. Listed below are the ways how to reach here but these methods.
By Air: Bhuntar Airport in Kullu serves as the closest airport to Rewalsar and is located away at a distance of about 70 kilometers from the town. You can hire a taxi, grab a bus or choose to rent a vehicle and drive at your own pace witnessing the Himalayas' magnificent landscapes.
By Train: Indian Railways are one of the largest and due to this fact, the rail connects to several major cities in the country. Joginder Nagar Railway Station serves as the closest railway station and it is about just 44 kilometers from Rewalsar. Getting a taxi could be the easiest task from the station and You can also choose to travel by bus to reach the town to watch the picturesque views during the journey of Himachal Pradesh's Hilly terrains.
By Road: The roadways are well-connected and well-established. The road network has state-run and privately run buses operating daily. This road connects major cities in Himachal including Shimla and Mandi and cities outside the state. By road, you can reach by buses, taxis, a vehicle of your comfort, and much more.
Best Time To Visit Rewalsar
Rewalsar is best visited from March to June and September to November, these months see adequate weather that is pleasant and ideal for outdoor activities and sightseeing.
The temperature these months averages from 10°C to 25°C providing a cool and comfortable experience for all its visitors to explore.
Food and Accommodation
Rewalsar is not short on options when it comes to Food and Accommodation. The town offers a range of dining options that includes local eateries and small restaurants that serve traditional Himachali cuisine as well as Indian and Tibetan dishes.
You can try and cherish these flavors of food items like momos, thukpa, and local delicacies during your visit.
In terms of accommodation, Rewalsar has a few guesthouses, hotels, and lodges that could be chosen by your budget, choice, and purposes. They follow the requirements of the visitors and offer rooms and some provide meals. These options come with comfortable rooms and basic amenities.
Furthermore, Rewalsar is a piquant town that offers a unique experience to its visitors. This town has huge significance when it comes to religious values, traditions, and history adding natural beauty to it.
The place has several destinations tailored to people of different tastes. These factors make Rewalsar a must-visit destination if you ever plan a trip to Himachal
Read More:
Explore The Breathtaking Mountain Views Of Himachal Pradesh!
Nahan: Explore The Fascinating Tourist Spots In Himachal!