Shah Rukh Khan Becomes World's 4th Richest Actor, Leaving Behind Tom Cruise And Jackie Chan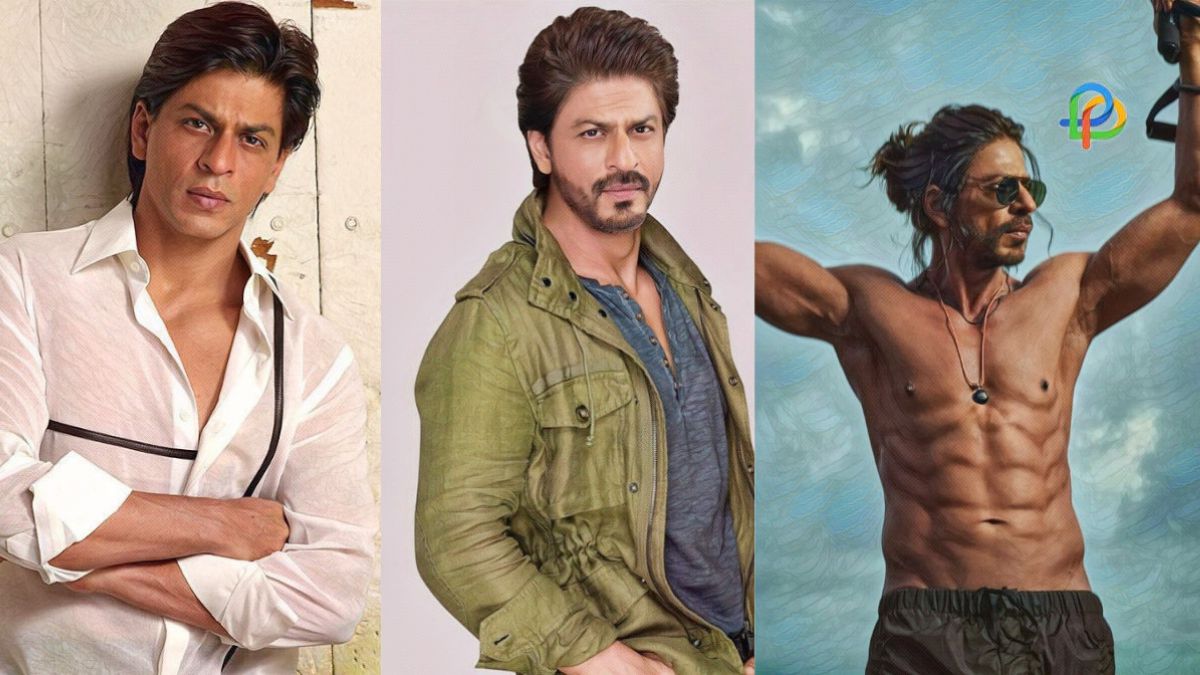 Shahrukh Khan is the Jaan of Bollywood and as we all know is a charm seeker. Now the Badshah and superstar of Bollywood are all set on the list competing with the top Hollywood actors in World's Richest Actor List!
Shahrukh Khan aka the Bollywood Badshah has now become the 4th rank World's Richest Actor. And now he has completed and left the established Hollywood actors Jackie Chan and Tom Cruise. It is indeed big news for Indians, and Shahrukh Khan has always been a pride to the nation.
Just recently, a Twitter account named the World Of Statistics. Here, the social media platform dropped a list of the world's richest actors, the Bollywood Badshah was among the 8 richest actors. He is the only Indian and Bollywood star who made it to the list, and we couldn't be more proud.
Shahrukh Khan ranked 4 and that is an impressive moment for our country. To talk about who ranked first, it was Jerry Seinfeld- he's also the greatest of all time. But our focus shall remain on our superstar and Badshah- Shahrukh Khan! Tyler Perry came second, and the third person was one and only Dwayne Johnson. And there came SRK aka Shahrukh khan in the fourth spot surprised us all.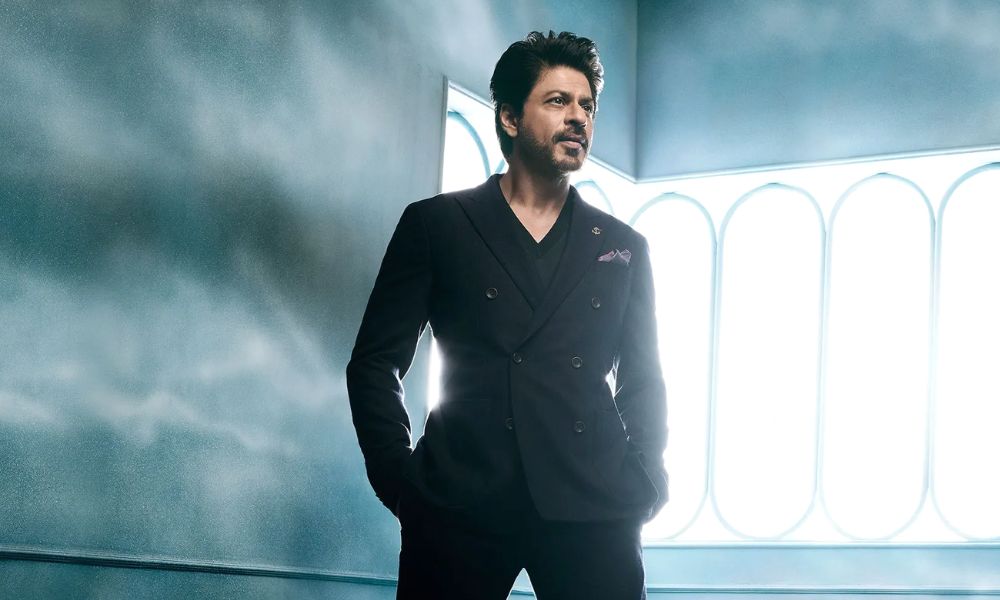 After Shahrukh khan, Tom Cruise, and Jackie Chan were in the 5th and 6th spots respectively. Later on, the 7th and 8th were George Clooney, and Robert De Niro respectively. We still do not know the source of the site, who made it, and how the list came into consideration. The source and information aren't known but people are still going crazy over the deal!
Shahrukh Khan's name has impressed us all and social media cannot keep calm with the same. We have already talked about how charming and graceful the actor is- he makes sure to impress people with his charisma and passion. This news has definitely taken over the world of social media platforms, Twitter! There were people commenting on the list that SRK has proven that he's the Badshah for a reason.
The storm took the Internet and Shahrukh khan's fans are going crazy- we cannot complain! People also commented on how he hasn't been active in the movie industry since his last release in 2018 (zero), yet he managed to drop to the top 4. What's the secret of King Khan? We still don't know, and people have also been challenged that wait for Pathaan. That movie is going to be another milestone for the actor.
People couldn't stop appreciating the Bollywood icon who made sure to make India proud. After all, he was able to beat the top Hollywood actors like Tom Cruise and Jacky Chan. People also commented on Shahrukh Khan's net worth and how it's worth more than the other Hollywood celebs.
King Khan again proved to be one of a kind and we cannot deny his charm- he's impressive and well-deserving. Now everyone cannot wait for his next release!
Read More:
Urvashi Rautela: Facts To Know About Beauty Pageants Winner!
Explore Sundarbans: The Attractive UNESCO Heritage Site!