Varun Sood: Know More About The Video Jockey!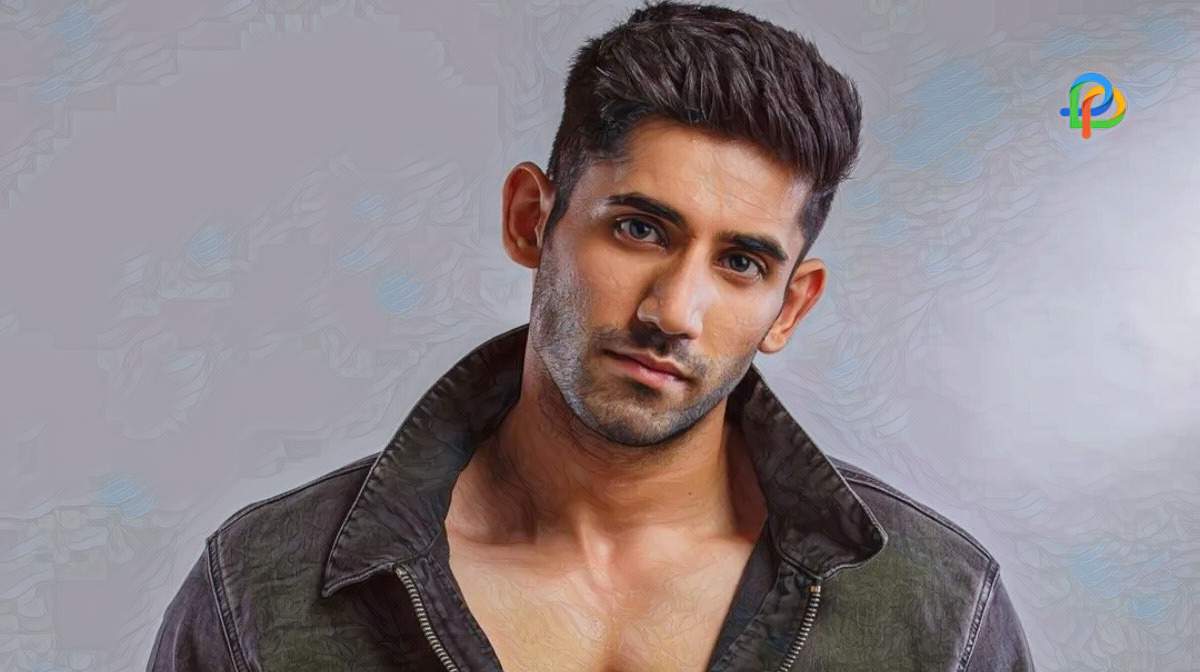 Varun Sood is a famous Indian actor and has a well-known position in the field of media as a Video Jockey. His famous Television shows are MTV Roadies, MTV Splits villa, and Ace of Space. Earlier, he started his career with the channel MTV as a contestant in the show, "Roadies in 2015".
Physical Status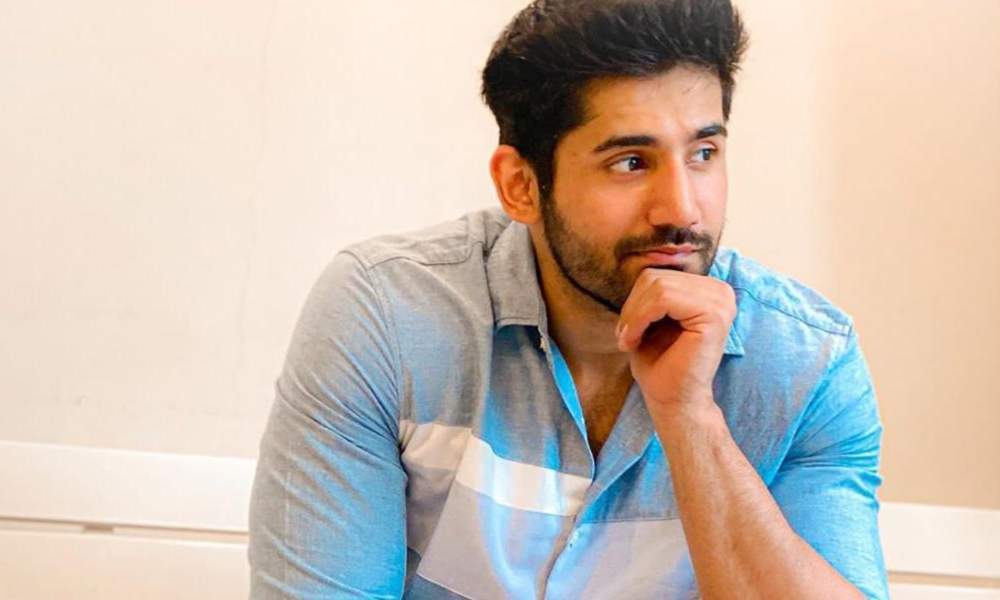 Height: 6 feet 4 inches
Weight: 80 Kg
Eye color: Black
Hair color: Black
Birthplace: Kolkata, West Bengal.
Zodiac sign: Aries
Age (as of 2022): 27
Qualification: Graduate (BCom)
Marital Status: Unmarried
Mother: Anjali Sood
Father: Vineet Sood
Sister: Vedika Sood, Akshita Sood
Nationality: Indian
Religion: Hinduism
Address: Mumbai, Maharashtra.
Awards: MTV Splits villa 9 (Runner up; 2016), Ace of Space 1 (Second Runner up; 2018)
Hobbies: Muscle Building (in the gym), dancing, swimming
Girlfriends: Benafsha Soonawalla (Video Jockey, Ex-girlfriend), Divya Agarwal
Hometown: Delhi, India.
School: Army Public School, Dhaula Kaun, New Delhi.
College: Sri Venkateswara College, Delhi University, New Delhi.
Debut: TV Splits villa 9 (2016)
Family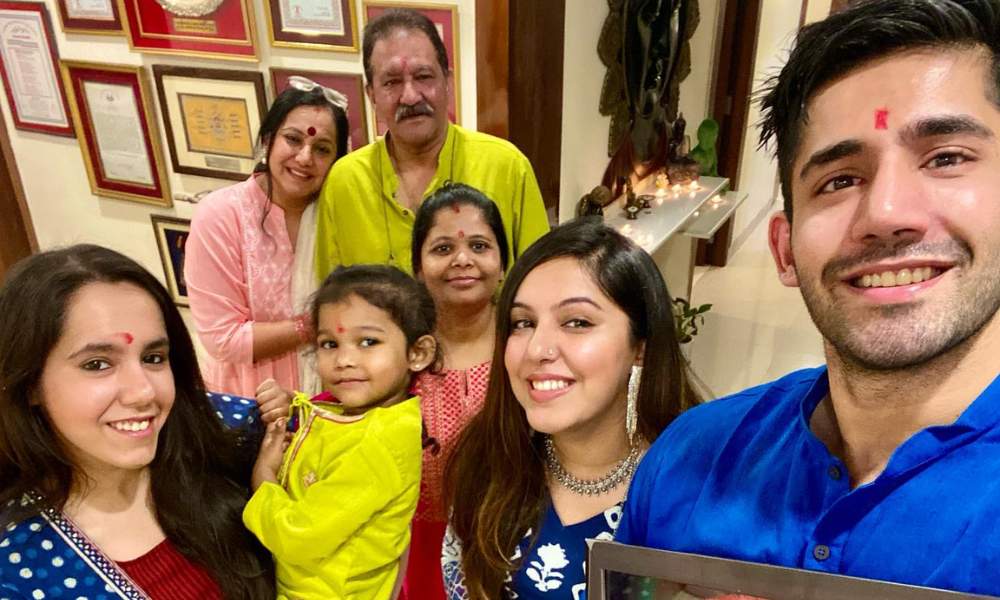 Kolkata was the birthplace of Varun Sood. His date of birth is 1st April 1995. His parents are Vineeth and Anjali Sood. His father was a Brigadier in the Indian Army. Because of the same reason, Varun has been studied in different army schools across the country. His childhood ambition was to join the army like his father and grandfather.
He was also fond of playing basketball. Before entering social media, he was famous as a national basketball player. He has two sisters; one is a twin sister to him, her name is Vedika Sood, and the name of the other sister is Akshita Sood.
Education
As already discussed, Varun's father was an army man. He had completed his education in various places in the country. Although he was born in Kolkata, he did his schooling at Dhaula Kaun Army Public School, Delhi.
The College days he spent were also in Delhi, and the college is Sri Venkateswara college. After his studies, Varun left Delhi for his career and moved on to the hotspot of all media, Mumbai.
Profession
In 2015, Varun Sood started his career in the show MTV Roadies as a contestant. After the successful completion of the same, he did many crowd-pulling shows on MTV like Splits villa, Ace of space, Campus diaries, Troll police, etc. Varun has worked in many TV commercials and promoted many online products as a part of advertisements.
Affairs
Due to the issues in his personal life, Varun's name was always a hot topic for news and media. He was in a relationship with Martina Thariyan and VJ Benafsha Soonawalla back-to-back for a long time, unfortunately, both relationships were not successful. After that in 2018, he started dating actress Divya Agarwal.
They both met on the sets of Ace of Space and Varun proposed to her on the show itself. Varun and Divya were together from the year 2018. According to the sources they fell in love on the sets of the famous show named Ace of Space. After that, they started living together. Their families were aware of their relationship and were deeply involved in their relationship. Divya lost her father in 2020.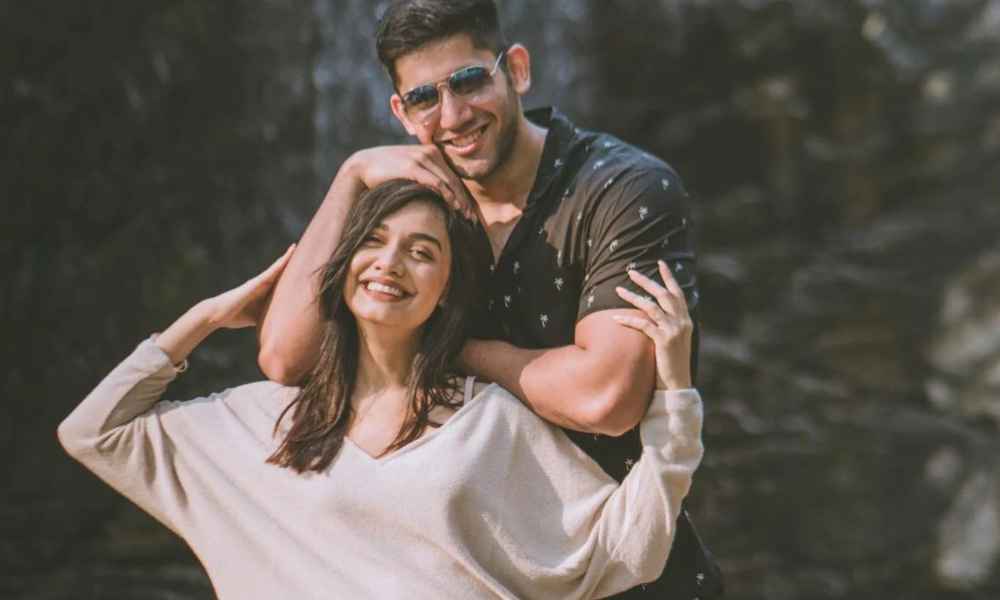 At those hardest times of her, Varun stood as a backbone and stayed with her strong. She was the winner of Big Boss. But in March 2022 Divya Agarwal announced her breakup with Varun. She blamed herself for the breakup. She said she needs time, and she is failing at self-love. She also added that her former partner will always be her best friend even after the breakup. Her fans are asked to respect her decision as it is purely a personal matter between them.
Controversies
The controversies that happened in the name of Varun Sood were all related to his love life. He had more than a couple of girlfriends and they all broke away. The last affair Varun had was with the Bigg boss OTT winner Divya Agarwal. She declared the breakup in March 2022, and it was shocking news to the fans of Varun Sood.
They created trolls and started attacking his girlfriend in the form of social media comments. But an incident that happened on her 30 birthday provoked the fans of Varun Sood. On that day her boyfriend, Apurva Padgaonkar surprised her by standing on his knees and proposing to her for the marriage. She said a big YES in front of her family members and close friends. And especially after this incident, the fans of Varun Sood called her the "gold digger".
She responded to this by sharing an Instagram story saying that there is no need to talk to her about loyalty, she is still holding many secrets from people who are throwing dirt at her. That was really a clue she had given to her haters. The meaning maybe is that she is hiding some secrets about her ex-boyfriend that will surely give trouble to his fans.
Source Of Income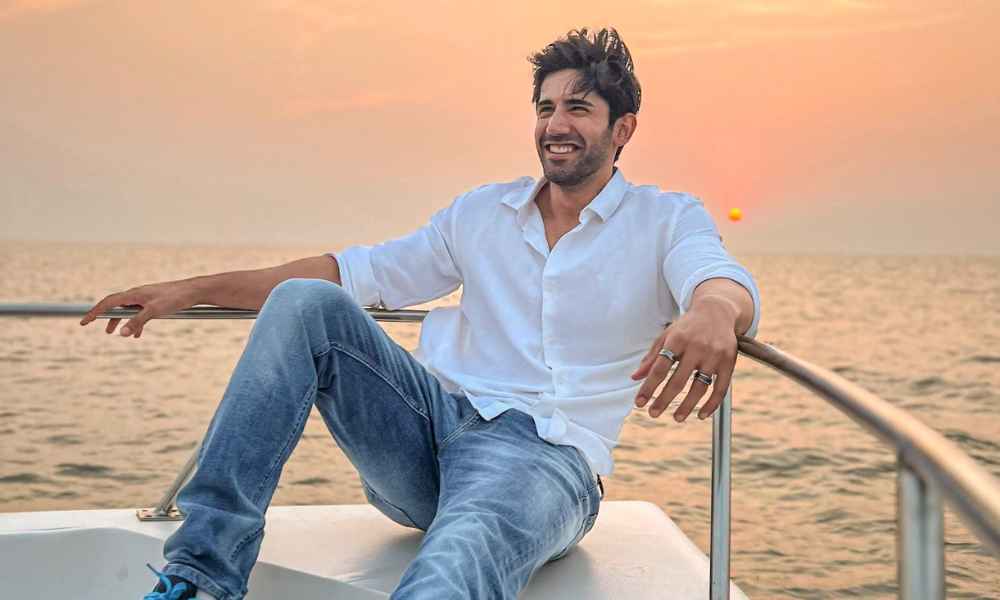 His main source of income is from the media field.
Upcoming Project
As per the media sources, Varun Sood is committed to the web series "Call me Bae". Ananya Pandey will be the heroine in the web series and coming to the thread, she will be romancing four guys in the web series and one among them will be Varun Sood.
Less Known Facts About Varun Sood
Varun was born and brought up in Delhi.
Varun Sood was a pet lover, and he loved to take care of stray dogs too.
Varun was the runner of the show MTV Roadies in 2015
Varun was a national basketball player.
Prince Narula was a good friend of Varun.
Varun loves to play guitar.
Varun was a huge fan of Michael Jordan.
Varun Sood also worked on a web series called Ragini MMS Returns 2.
READ MORE:
Graceful Khajuraho: Explore UNESCO World Heritage Site!
Discover Hampi, The Forgotten Empire Of Vijayanagara Dynasty