Ziro Valley A Journey To The Heart Of Arunachal Pradesh!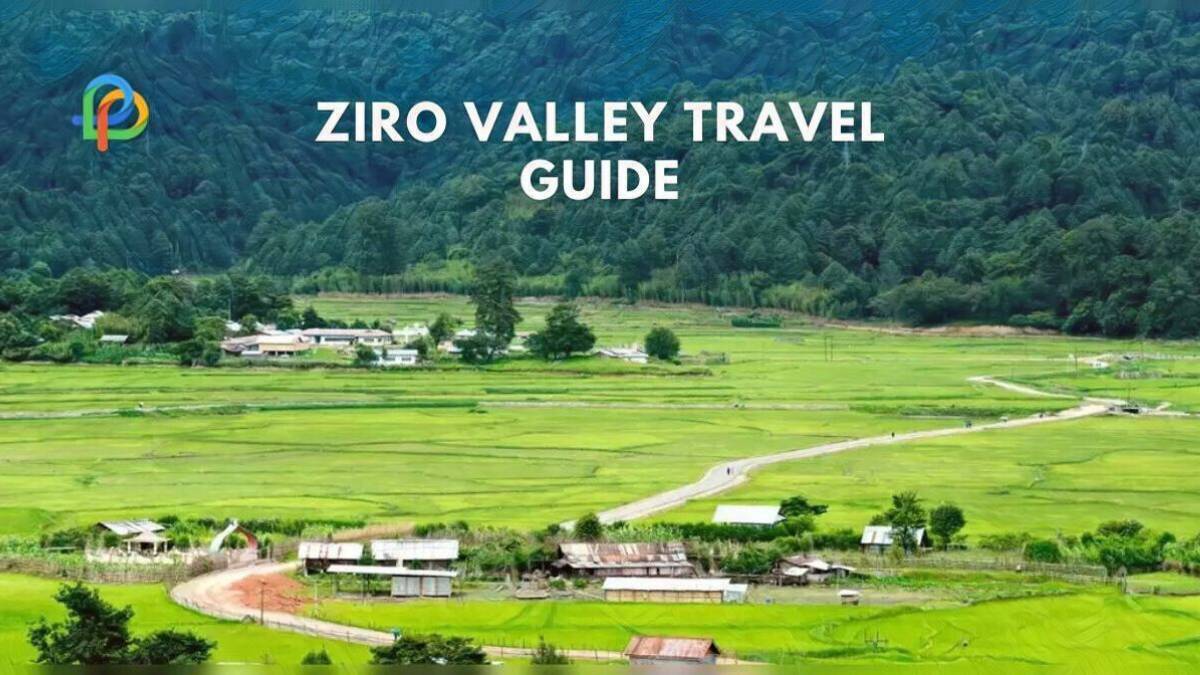 The Lower Subansiri region in the north-eastern Indian state of Arunachal Pradesh is home to the gorgeous attraction known as Ziro Valley. Ziro Valley, well-known for its picturesque beauty and great cultural legacy, provides tourists with a relaxing and vast experience in the embrace of nature.
This travel manual offers essential information for organizing a getaway to Ziro Valley such as the location climatic conditions, The best time to visit, and Things to remember and do on your trip all for a much better journey experience.
Location
Situated in the north-western region of India the Ziro Valley, Arunachal Pradesh is settled beneath the hills of the great Himalayas.
Talking about the distance it is away from the state's capital city Itanagar around 115 Kilometres, making it accessible by road and a few other ways.
Climatic Conditions Of Ziro Valley
The Ziro Valley's climatic conditions range from humid, rainfall to chill. On average Ziro Valley faces a comfortable and moderate climate throughout the year. Summers start in April and end around the start of June.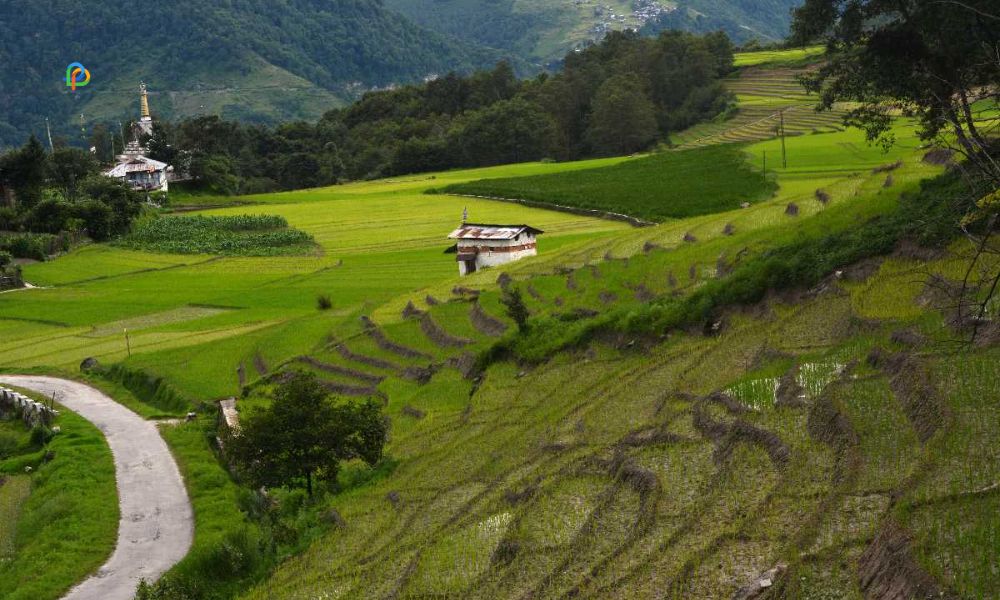 The temperature ranges from 15°C to 25°C. The next season is the monsoon from July to September witnessing moderate to heavy rainfall. The end of the year features winter from the end of October till the start of February with cold temperatures dropping down up to 5°C or below.
Best Time for Visiting Ziro Valley
When it comes to visiting Ziro Valley at its right and perfect time, there is no better choice than visiting between the Months of March to October.
The Particular reason behind this is the comfort and ideal for sightseeing and also taking part in outdoor activities. The valley is famous for Ziro Music Festival through these months attracting music lovers from around the globe.
Things To Remember While Visiting Ziro Valley
Listed here are a few sets of things you must remember while visiting or before planning your trip to Ziro Valley to make it a much better trip.
Apatani Tribe in Ziro Valley And Their Culture
The Apatani tribe is the indigenous community of Ziro Valley and makes the place interesting and popular among tourists. They are known for their traditions and customs different from any other tribal groups.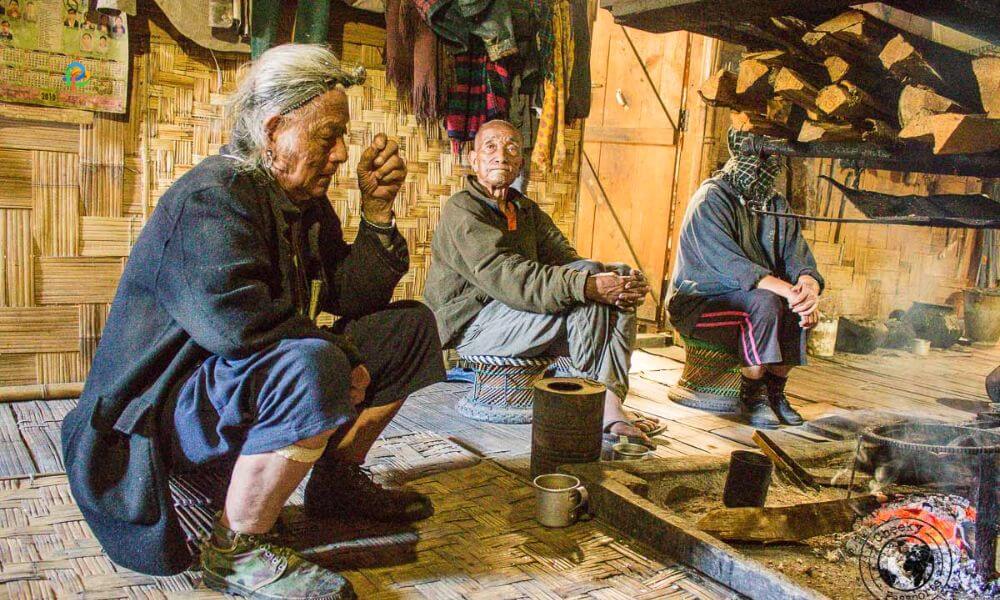 The Apatani Tribe is a group that preserved their culture for several centuries. These agrarian people practice terrace farming and the inhabitants are featured with facial tattoos, Nose and ear wearables, and traditional items showcasing their cultural identity. Visitors can experience these unique groups of tribes and experience their local lifestyle followed for several years.
Festivals In Ziro Valley
Ziro Valley is home to several festivals and hosts events to celebrate its unique cultural heritage. One of the most significant festivals is the Myoko Festival celebrated in March in which the tribe of Apatani seeks blessing from a bountiful harvest.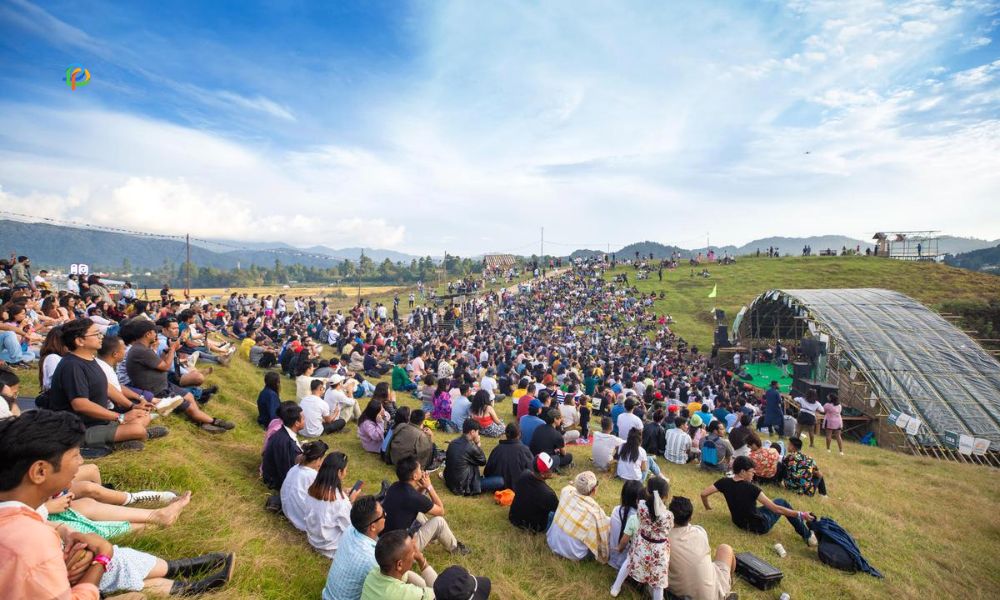 As mentioned earlier The Ziro Music Festival which attracts many music lovers from all over the world is celebrated with local and international artists. If you're lucky you could be witnessing them up close and have a great experience.
Food And Accommodation Near Ziro Valley
Food lovers can find a variety of regional specialties in Ziro Valley. Popular foods include smoked pig, Pika Pila, a fried soybean dish, and local rice beer called Apong.
Homestays and guesthouses that provide a look into the native way of life are among the lodging options in the valley. Visitors can take part in local culture and benefit from the friendly hospitality of the Apatani people.
Things To Do in Ziro Valley
As for your visit doing or taking part in these things could gift you a much better experience and fun over your trip.
Explore The Nearby Villages And Their Culture
Aside from Ziro Valley, there are many places surrounding her. These places mainly villages are also inhabited by several tribes with unique lifestyles and customs.
Visiting these places would be a great add-on and you have the privilege to experience a new place people and traditions also interact with locals learning more. They're also skilled craftsmen creating unique handicrafts.
Visit The Egg Garden Of Apatanis
The "Paddy-cum-Pisciculture" method of sustainable farming practiced by the Apatani people is one of Ziro Valley's unique assets.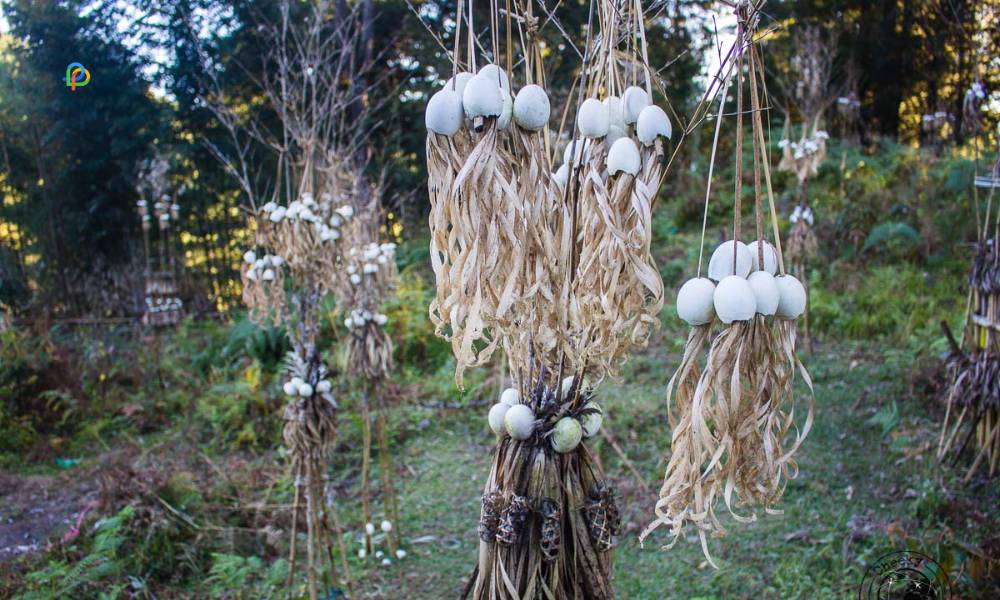 A remarkable sight is The Egg Garden, also referred to as Tarin Fish Farm, where paddy fields and fish ponds are combined, forming a symbiotic link between agriculture and aquaculture.
Take A Visit To Old Ziro
Last but not least take some time off to reach Old Ziro. The Apatani tribe first established itself in Old Ziro. Discover the historic stone buildings, typical bamboo homes, and the religious Ziro Puto. Old Ziro is worth a visit given its ecological magnificence and cultural significance.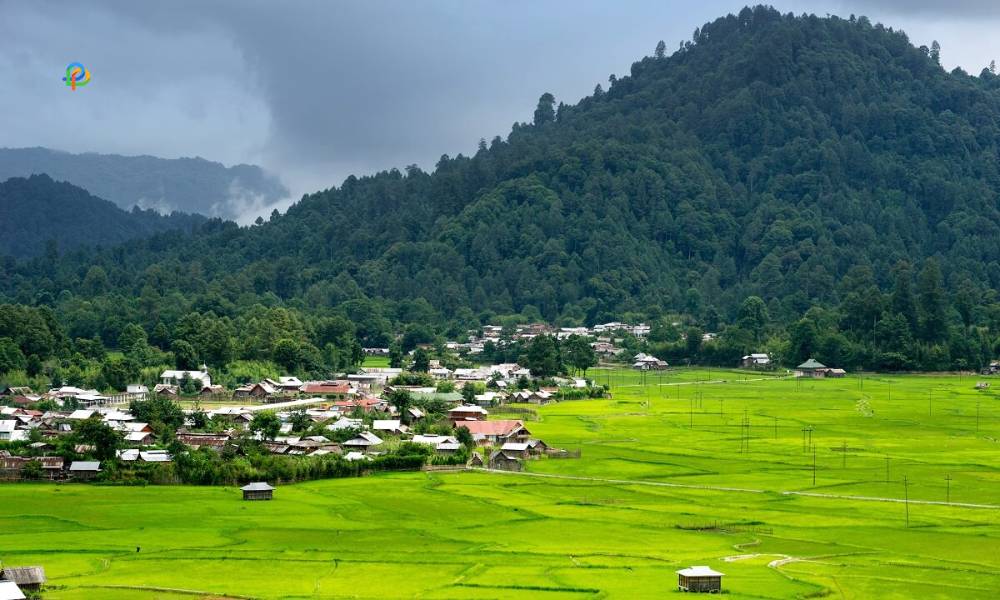 With its stunning landscapes, extensive cultural history, and welcoming people, Ziro Valley offers an unforgettable travel experience.
Ziro Valley is a place that will leave tourists with permanent impressions of its beauty and cultural diversity, whether they want to explore the nearby towns, observe the customs of the Apatani tribe, or engage an element in exciting events.
Make sure to remember the things mentioned and take part in the festivals to make the most out of your trip also visit between March and October to enjoy Ziro at its fullest. Ensure the climatic conditions are okay before visiting and do participate or doing things and visiting necessary attractions.
Read More:
Explore The Historical Places In Arunachal Pradesh-2023!
Here Is A Quick Travel Plan To Basar, Arunachal Pradesh-2023