Aishwarya Rai, Abhishek Bachchan, Jaya Bachchan, And Salman Khan Attend Subhash Ghai's, Birthday Bash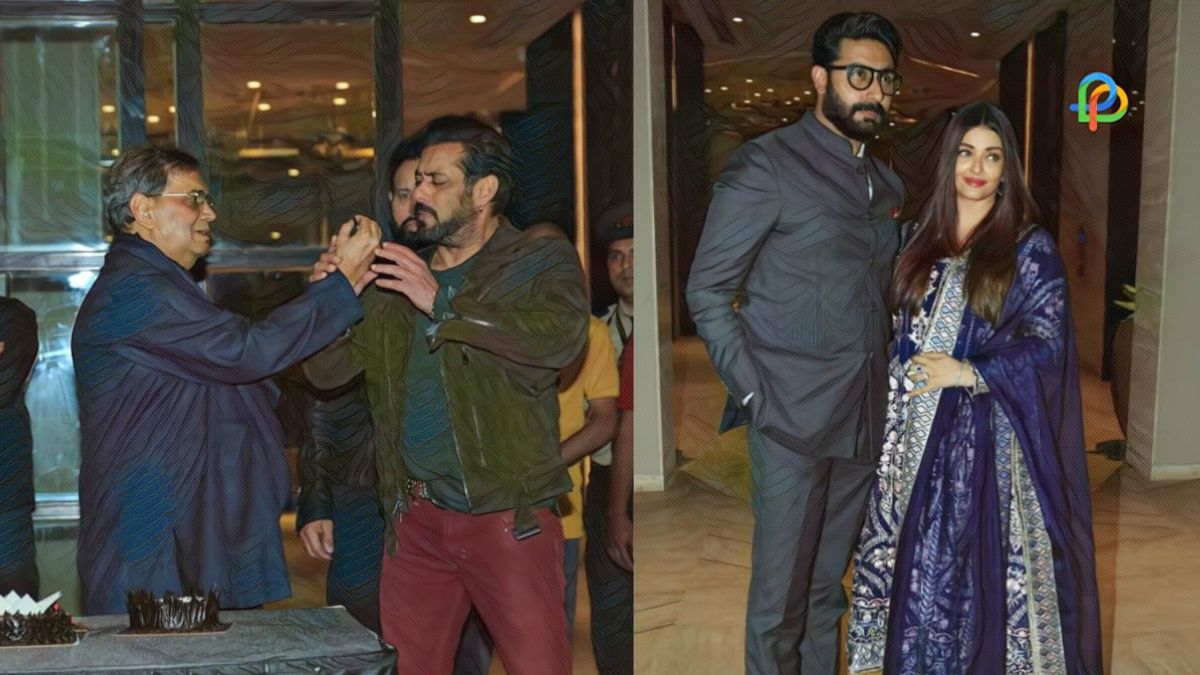 It was only in the 20s when the Bollywood industry was having tufts, but soon after the years, we see them all celebrating the major event together.
This time it was at Subhash Ghai's house where many Bollywood actors and actresses came together, including Salman khan and Aishwarya Rai! Yes, you heard that right! We saw Bollywood actors like Aishwarya Rai, Abhishek Bacchan, Jaya Bacchan, and Salman khan at Subash Ghai's birthday party. The event happened on Monday when many of the Bollywood personalities came and celebrated his birthday.
Director and filmmaker Subhash Ghai hosted a star-studded birthday bash that was no less than a miracle, and we could have expected much more lights! Yes, on Monday Subhash Ghai turned 78 and we couldn't keep calm. He invited the whole Bollywood industry and made sure to make the best of it.
Among the many Bollywood celebrities who came were Abhishek Bacchan, Aishwarya rai, Salman khan, and others. Jaya Bacchan was also seen at the party but left early later it was Aishwarya rai who attended the party (and was last seen in his romantic drama movie called Taal).
Aishwarya Rai Bacchan made a statement after her performance in the movie Taal. We all saw her gorgeous moves throughout the movie and how it was a treat to the eyes.
Thanks to Subhash Ghai who made us believe in the magic of Aishwarya! The filmmaker has indeed made many hits and also provided us with the best of actors and actresses from across the Bollywood industry.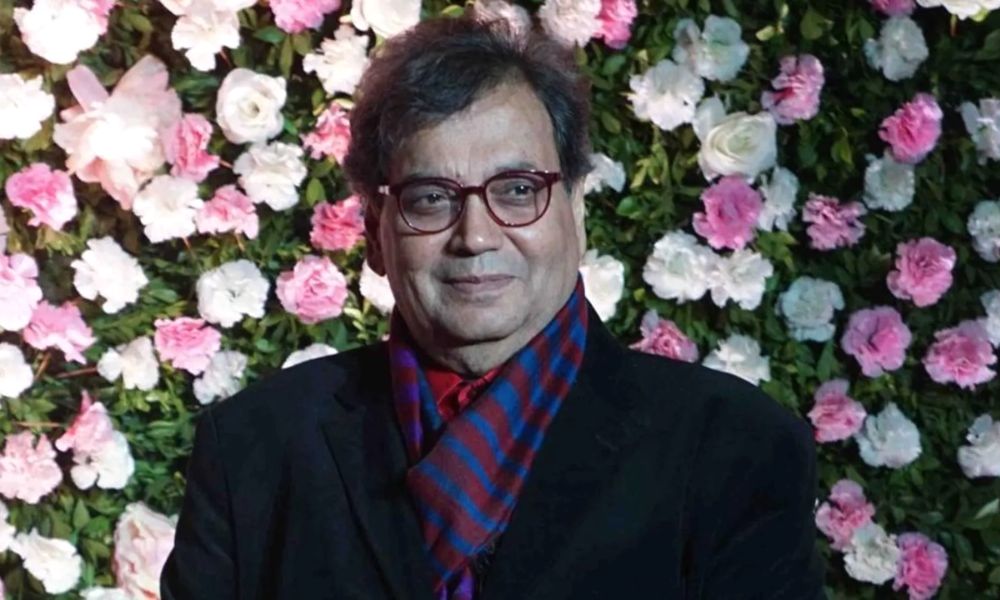 Aishwarya Rai came with her husband, Abhishek Bacchan and we couldn't keep calm. He was wearing a bandh gala blue suit and looked amazing. The couple poses for pictures and looked adorable together.
The pretty actress was wearing a blue-colored embroidered Anarkali and Abhishek was wearing a bandhgala blue suit. Subash Ghai has played a role in maintaining the Bollywood industry's mark and we cannot deny the same. As we know he has made sure to always give us hits, and movies with a message.
Jaya Bacchan was one of the early guests at Subash Ghai's party but left early. The filmmaker made sure to escort her outside! She was looking pretty in white and wore an Anarkali set. After the same Subash Ghai gave her a hug and left in the car.
Later, we saw many of the Bollywood celebrities coming to the venue. Some of the best one was Mahima Chaudhary who was also an actress in his super hit movie called pardes (released in 1997). She left the party early and was accompanied by the director to the gate.
Salman khan was another guest to arrive at the party- for those of you who don't know, Salman khan played a lead role in his super hit movie Yuvvraaj in 2008, and he attended a party.
The actor joined him in the party and also accompanied him in the cake cutting ceremony- the event took place on stage and we could see all smiles at the event. Later Salman khan left, the actor was wearing a black tee paired with gorgeous maroon pants. He also fashioned a brown jacket and looked amazing!
Read More:
Athiya Shetty: All You Need To Know About Bollywood Actress!
Orchha: Explore The Historic Town In Madya Pradesh!