Aamir Khan Takes A Break From Acting For The Next Year And A Half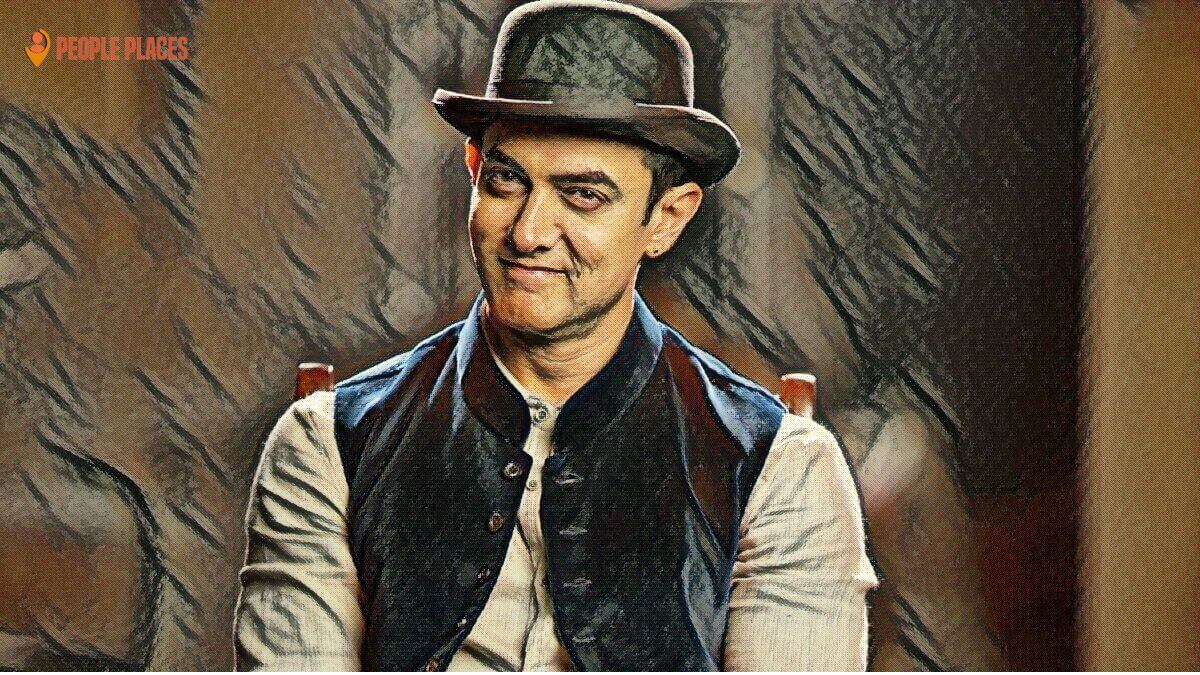 When we talk about the "Khans" of Bollywood, there are only a few names that pop up in our minds. One of them is, of course, Aamir Khan. The supremely talented actor has been giving us mind-blowing and memorable performances for 35 years!
It only seems like yesterday when we were watching his blockbuster performances in movies like Raja Hindustani, Dil, Mela, Mann, Andaz Apna Apna, and many more. Aamir Khan has worked in around 58 movies in his career. He has spent his entire life working as an actor, director, or ambassador for causes. What he hasn't done is taken a break.
But now, Aamir Khan has finally decided to take a step back and rest for at least a year and a half. His last movie, Laal Singh Chaddha didn't really do so well at the box office. But that is not the reason for his acting break.
Aamir Khan To Media
Last Monday, Aamir Khan graced an event in Delhi. He talked to the media about his career and how he wants to take a break for the while. Sharing more details, Aamir also said that he was about to work on "Champions" after the last movie. The story and script are amazing and the movie in itself is heart-warming. But it's the right time to focus on the family and give time to kids and mom.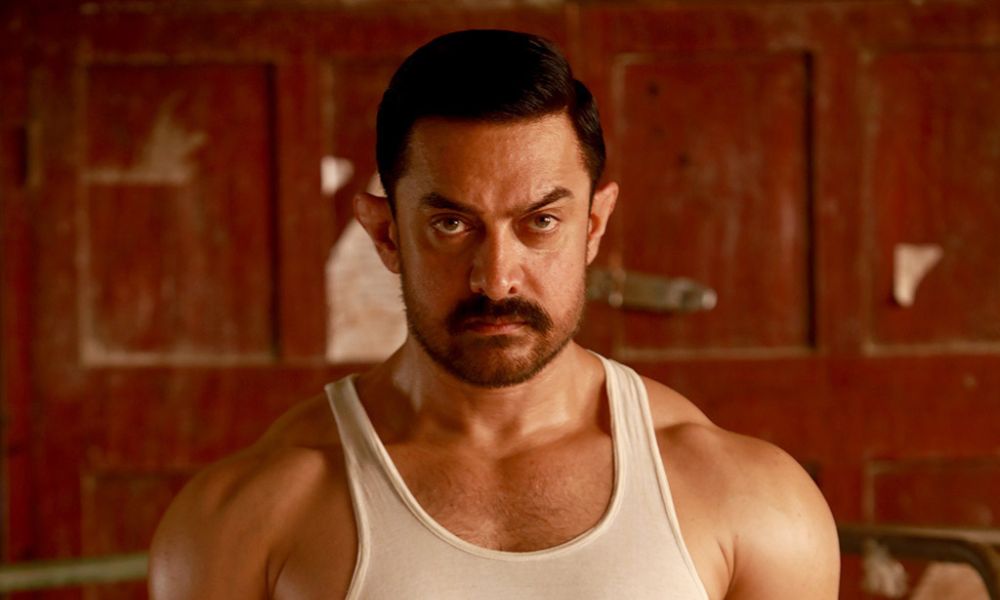 This is the first time the Khan superstar is taking a break in his career. He has said that although he is not going to act in Champions, he would be a part of the filmmaking process.
Several images and clips of the interview are circulating on social media and all the details about Aamir's acting break have been revealed.
Aamir Khan shared in the interview that he feels the work has been non-stop for 35 years and when he acts, there is nothing else he focuses on. He gets so lost that everything in his life comes to a halt. So, it is not something that is fair to people around him. So, he feels that he needs to take some time off, focus on different parts of his life and look at the path in a different way.
The actor separated from his wife Kiran Rao earlier this year and both are on good terms with each other. It was a mutual decision.
Champions would be produced by Aamir Khan along with 200 Not Out Productions and Sony Pictures International Productions.
On the work front, Aamir hasn't been able to deliver hits for quite some time now. His last failure "Laal Singh Chaddha" was a major setback. Before that, his movie "Thugs of Hindustan" also didn't impress the audience. But earlier, the actor delivered some blockbusters, like 3 Idiots, Taare Zameen Par, and PK. There's no question that Aamir Khan is one of the finest actors to live. Now we are excited to see what happens with this production venture "Champions".
Check Out More:
Beautiful Spots and Activities To Explore In Mandi
Varun Dhawan Stops Bhediya Event To Help Female Fan!