Aswathi Naduthodi: Malayali Behind 'The Elephant Whisperers'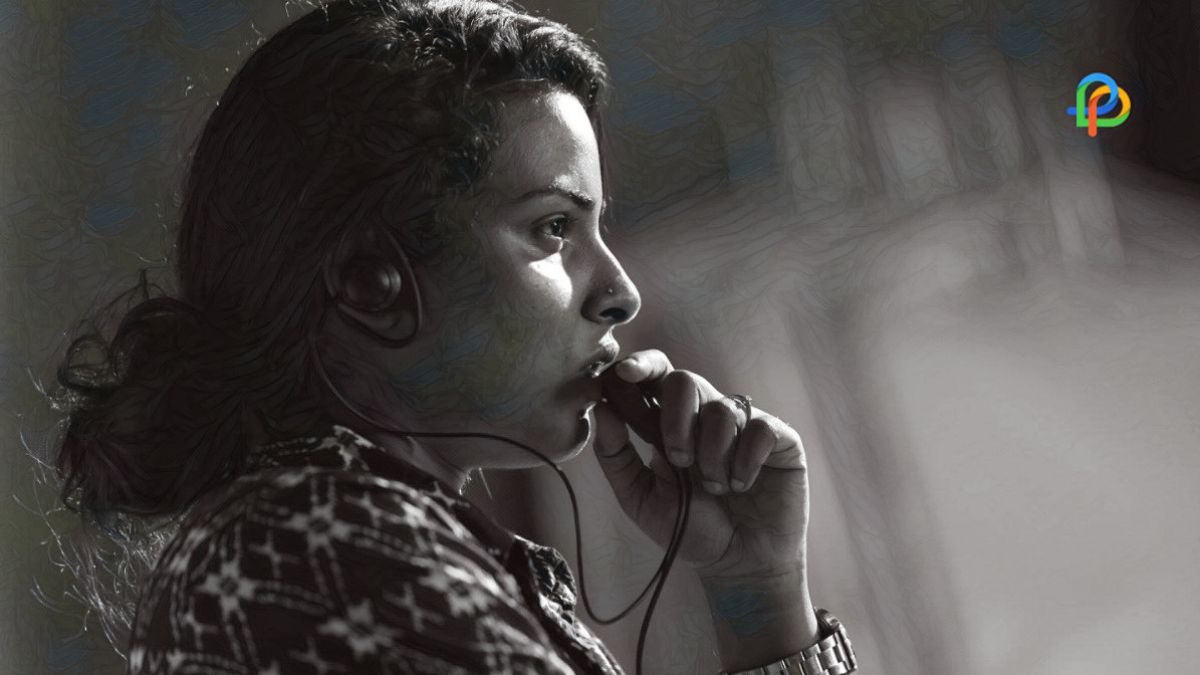 Aswathi Naduthodi is a trailblazing woman in the Indian film industry, Born on March 1st, 1991 this woman is a major part of the academy-winning team of the best feature documentary named 'The Elephant Whispers'. Left her hometown of Calicut with a heart full of passion for filmmaking at a time when there were very few women working on the technical side of production.
Despite the challenges she faced, she persevered and worked her way up in the industry, starting as an assistant to renowned director Bijoy Nambiar. Through her work as an assistant, Aswathi Naduthodi discovered that her talents lay in the areas of technology and management.
She decided to focus on these areas and quickly became an expert in production and post-production. Her experience and skill set led her to become a supervising producer on several films, including the critically acclaimed "Surarai Potru," "Minnal Murali," and "Uyare."
Physical Stats
| | |
| --- | --- |
| Full Name | Aswathi Naduthodi |
| Birth Place | Kotooli, Kozhikode |
| Birth Date | March 1st, 1991 |
| Age | 32 years |
| Eye color | Black |
| Hair Color | Black |
| Qualifications | Graduation In Film Studies & Visual Communication |
| Profession | Post Production Consultancy |
| Father | Vasudevan Naduthodi |
| Mother | Udayasree |
| Sister | Abhirami |
Aswathi's journey has been marked by dedication, hard work, and a deep love for the craft of filmmaking. She credits her success to her willingness to learn and her passion for the industry. "I am always eager to learn and grow," she says. "Every project is a new challenge, and I am always looking for ways to improve my skills and expand my knowledge."
In 2019, Aswathi founded VU Talkies, a post-production consultancy based in Mumbai. Through this venture, she provides guidance and support to filmmakers and production companies looking to navigate the often-complex post-production process. Her consultancy has quickly gained a reputation for providing high-quality services and helping filmmakers bring their visions to life.
Aswathi Naduthodi's success is an inspiration to aspiring filmmakers and women in the industry. Her story is a reminder that with hard work, dedication, and a passion for the craft, anything is possible. We look forward to seeing what she accomplishes next in her illustrious career.
Her most notable work "The Elephant Whisperer" is a compelling and emotionally charged documentary. The film tells the story of Lawrence Anthony, a conservationist and animal rights activist who devoted his life to saving elephants.
The documentary, which is available on Netflix, follows Anthony as he travels to a remote region to rescue a group of traumatized elephants. Through his patience, understanding, and kindness, he was able to rehabilitate the traumatized animals and help them overcome their fears and anxieties.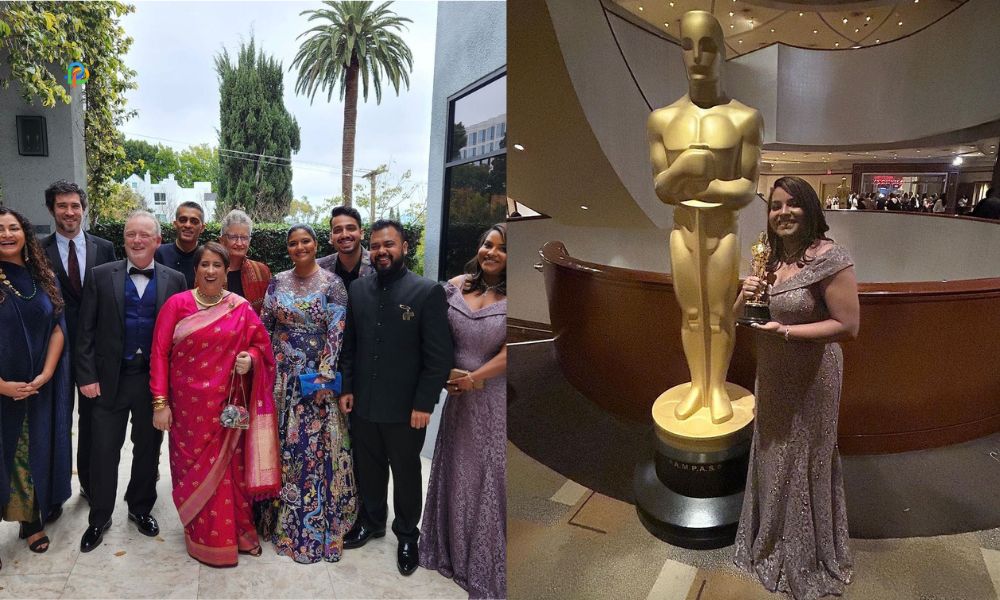 The documentary is a poignant and thought-provoking portrayal of the relationship between humans and animals. It highlights the need for greater conservation efforts and animal rights activism, while also showcasing the incredible resilience and intelligence of elephants. Overall, "The Elephant Whisperer" is a must-watch for anyone who is passionate about animal welfare and conservation.
Aswathi Naduthodi Family
Talking about her family she's the daughter of the late Vasudevan Naduthodi who's the owner of Vasudevan Chips and Halwa which in fact is the most popular snack and sweet in Calicut.
Her mother Udayasree and sister Abhirami are the ones who run the business at the moment since the departure of her father
Education
She studied and graduated from PSG college Coimbatore in the stream visual communication which gave her the motive to work in this field and started off working with the Malayalee Bollywood director Bejoy Nambiar as his assistant.
Aswathi Naduthodi Source Of Income
As it sounds obvious her main source of income comes from her own production company VU Talkies itself which is added along with her income from collaborated works with other popular filmmakers.
Lesser Known Facts About Aswathi Naduthodi
Here are some lesser-known facts about the Oscar winner Aswathi:
Aswathi is the daughter of Vasudevan who's the owner of Vasudevan chips and halwa which is served and exported as the trademark snack and sweet of the Calicut/Kozhikode district. The company is also a popular one in the sweets market.
She has been part of and offered her huge presence in several famous movies that were released on the OTT platform that most of us didn't know or noticed.
Despite working for several movies and show editing production and post-production works, she is a person who shies away from social media as we can see the amount of her IG followers is around 2-3K even a few days after the fact that she won the Oscars. Her popularity is still regarded as low
In conclusion, Aswathi Nair is a talented and inspiring woman who has made a significant impact in the Indian film industry. Through her hard work, dedication, and passion for the craft, she has become a trailblazer in a field that has traditionally been dominated by men. As a post-production expert and supervising producer, she has played a critical role in the creation of several critically acclaimed films.
Meanwhile, "The Elephant Whisperer" is a touching and thought-provoking documentary that sheds light on the relationship between humans and animals, and the importance of conservation efforts and animal rights activism. It is a must-watch for anyone passionate about animal welfare and the environment.
Both Aswathi Nair and "The Elephant Whisperer" serve as a testament to the incredible things that can be achieved through hard work, dedication, and a passion for making a difference. They inspire us to pursue our dreams and use our talents to create positive change in the world.
Read More:
Who Is Renu Raj IAS? Unknown Facts About Renu Raj!
Bareilly: Discover The Rich History & Culture Of UP!