Illness Forced Kamal Haasan To Admit To Chennai Hospital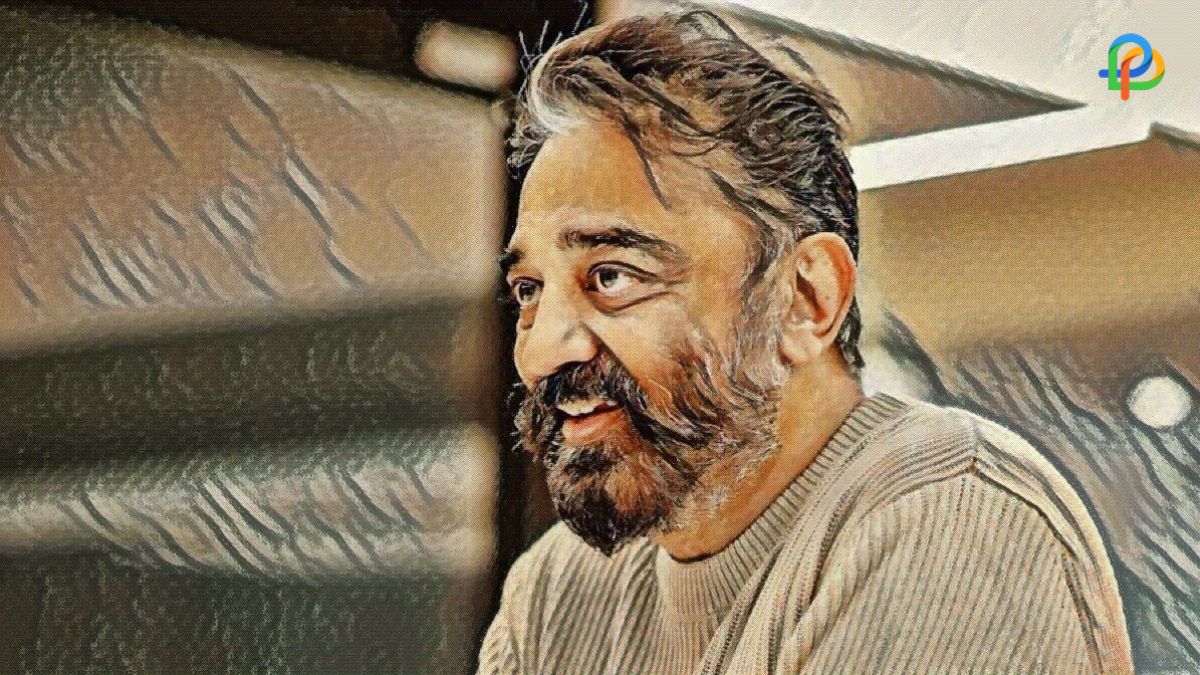 Kamal Haasan, who we lovingly remember as Chachi 420 has stolen our hearts every time. The versatile celebrity is an actor, singer, screenwriter, politician, and television presenter. He is recognised in both the Hindi and Tamil film industry and currently, the actor is hosting Tamil's Big Boss. Kamal is aged 68 and still active in the industry, but the latest news has disheartened fans around the country.
Kamal Haasan's Current Situation
The actor turned filmmaker has been admitted to the Sri Ramachandra Medical Centre in Chennai's Porur. Prior to the incident, Kamal Haasan was complaining about fever and uneasiness. He was recently in Hyderabad and is now asked by the doctors to take some rest. Since the actor is in the recovery stage, it is possible that he'd be discharged from the hospital by Thursday. According to some sources, Kamal Haasan was in the hospital for a routine medical check-up and nothing more. He was in Hyderabad to meet his friend and veteran director, K Vishwanath. He came back to Chennai on November 23 and since then he hasn't been feeling good.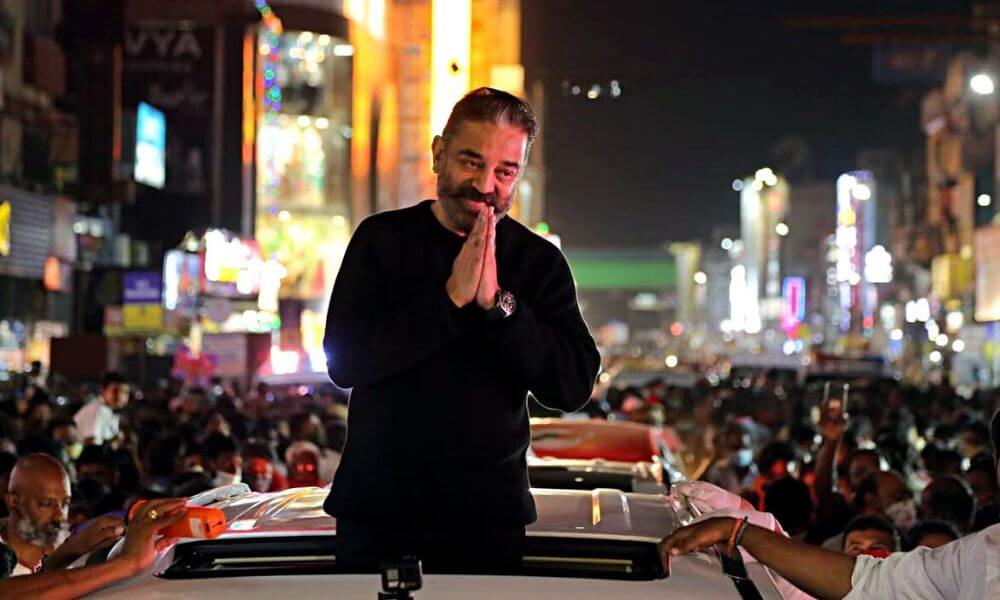 In one of the Instagram posts, Kamal Haasan also updated everyone about his visit to the director and how he was taking his blessings. Kamal wrote that he was at K Vishwanath's house and meeting him brought back nostalgia and respect.
At this growing age, Kamal Haasan is still really active and showcasing his talent everywhere. The actor is currently shooting for Indian 2 and Big Boss Tamil reality show, along with handling his political responsibilities.
Talking about Shankar's Indian 2, there has been an ongoing controversy between Lycra Productions and Shankar. Along with that, an on-set accident took place that stopped the filming of Indian 2 for a long time. This has delayed the entire process. But according to the reports, the production of the money resumed at the beginning of the year. It might be possible that shuttling back and forth with all the work commitments has weakened the actor.
This month, the actor celebrated his birthday and made an announcement. Kamal Haasan is ready to meet Mani Ratnam, the director of Ponniyin Selvan after 35 years. The duo is headed for a big project in 2023. This movie would have AR Rahman for music and would be produced by Udayanidhi Stalin.
Kamal Haasan is not only rocking the reality show and his political career but has been rocking the cinema as well.
Earlier in 2022, Kamal Haasan made an amazing comeback through his action-thriller movie, Vikram. Directed by Lokesh Kanagaraj, the movie was his first film to reach these heights. It earned Rs. 450 cr. at the box office (worldwide). The movie has Fahadh Faasil and Vijay Sethupathi alongside Kamal. It also included characters played by Karthi and Suriya.
According to the sources, it is believed that Kamal and Vijay would share the screen yet again. The duo would act in an H Vinoth movie. Its filming might begin before Mani Ratnam's movie.
Check Out More:
2022- Perfect Time And Places To Visit In Shimoga
Salman Khan's Niece Alizeh Agnihotri Will Make Her Bollywood Debut With Soumendra Padhi