Lonavala: Discover The Jewel Of Sahyadri Mountains!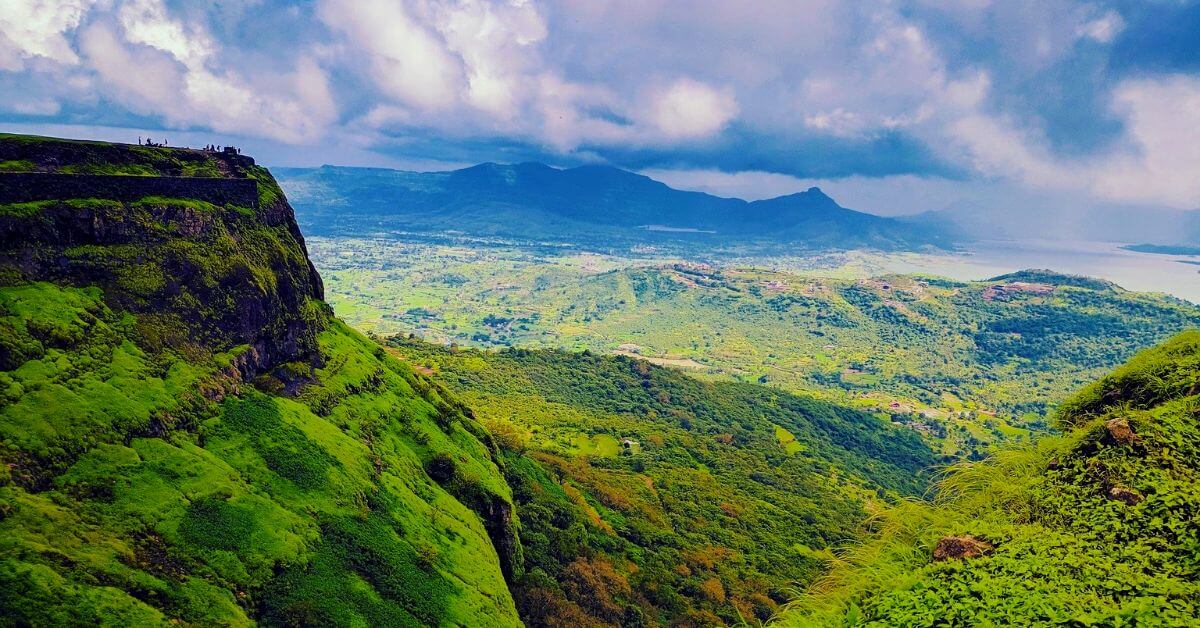 Lonavala is a lovely hill town and a well-liked holiday destination in Maharashtra. Lonavala attracts many visitors for weekend getaways for reasons beyond merely its gloomy and alluring vistas, various beautiful vantage points, and other gorgeous settings.
Lonavala offers the ability to reconnect with nature and unwind in an environment characterized by a profusion of flora, making it a paradise for city people looking for a weekend getaway from Mumbai and Pune.
There are many Lonavala Tour Packages that travelers can make use of to try out enjoyable activities in these pristine locations. These activities will surely give your holiday a fresh perspective if you're fortunate enough to spend it in Lonavala. Keep reading to find out the best locations in Lonavala for a leisurely escape in nature!
Pawna Lake
Kamshet Paragliding
Tiger's Leap
Lions Point
Rajmachi Fort
Imagica Capital Restaurant
Bhushi Dam
Ryewood Park
Valvan Dam
1. Camping With A Tent Near Pawna Lake
This lovely campsite is bordered by the misty hills of the Western Ghats and against the verdant banks of Pawna Lake. The closeness of well-known sites like Lohagad Fort, Tikona Fort, Tung Fort, and Visapur Fort emphasizes Pawna Lake's position.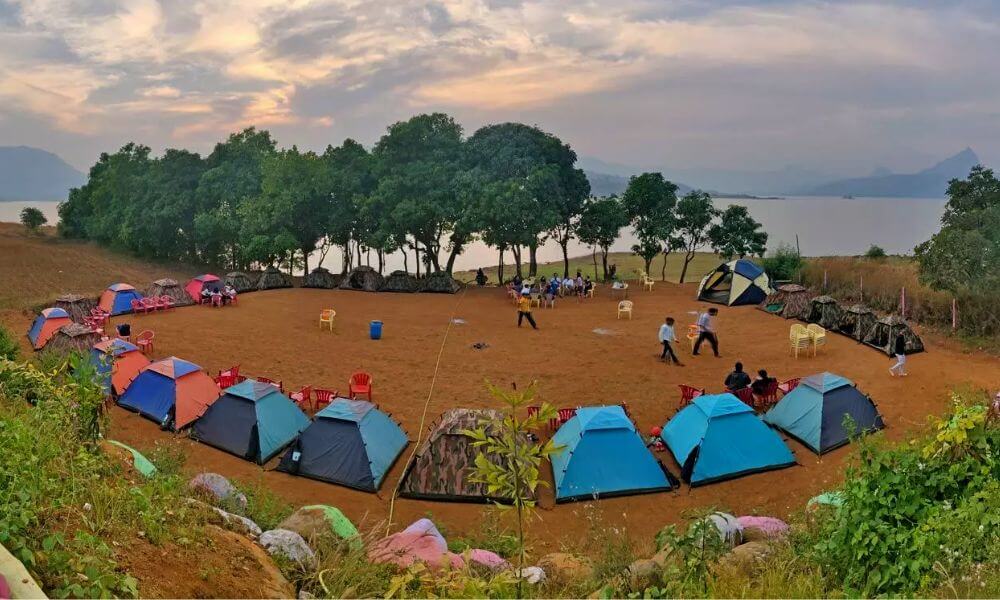 Due to its attractive position near Khandala and Lonavala and its stunning landscape and natural beauty, this region is a perfect place to spend a quiet weekend.
2. Kamshet Paragliding
About a 2.5-hour journey from Mumbai lies the picturesque hill town of Kamshet in the Western Ghats. The region is well-known for its many other adventure activities and being a top paragliding location in Maharashtra.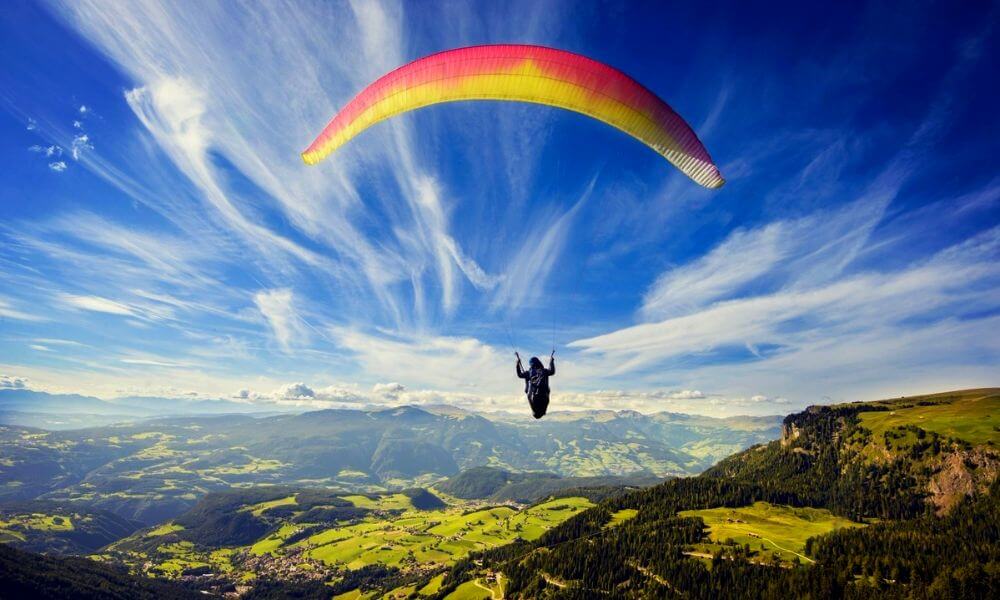 Make a reservation for this paragliding trip in Kamshet and fly over the mountains and plateaus with a group of experienced pilots. You may experience this pastime while taking in the fresh air and a bird's-eye view of the Sahyadri Ranges.
3. Journey To Tiger's Leap
Tiger's Jump is a somewhat challenging but enjoyable hiking location. The Tiger point is another name for the region, which is home to some of the best climbing and trekking. A short, straightforward climb that is great for groups of people.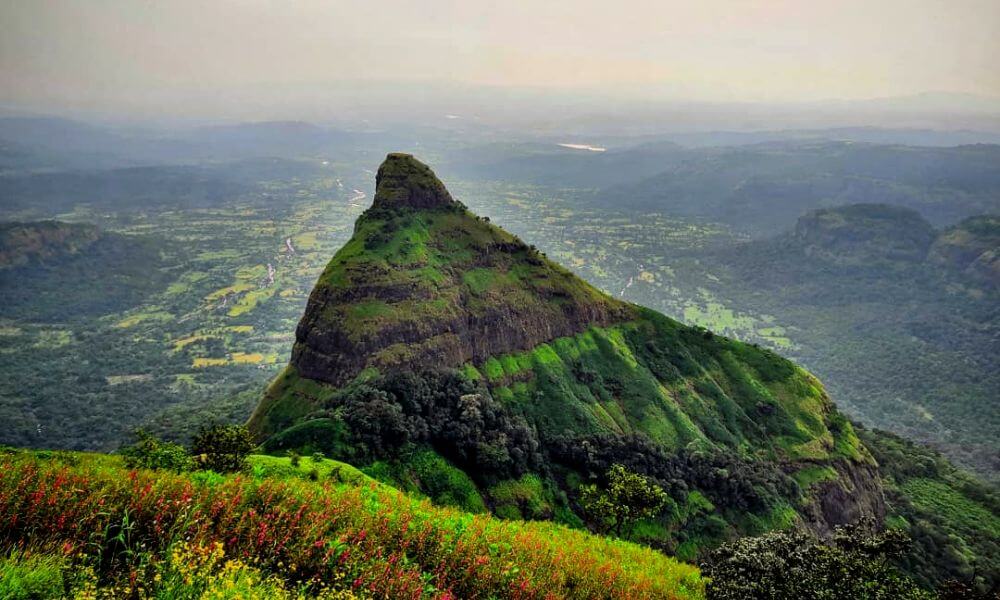 The path leading to Tiger Point is encircled by lush tropical vegetation and rocky outcroppings and is situated on the rocky hills of Lonavala. The unparalleled view that awaits you at the summit makes an effort worthwhile.
4. For A Stunning Sunset, Go To Lions Point
Every time of day is lovely at Lion's Point, but sunrise and sunset are particularly stunning. This holiday destination is perfect for long automobile travel since it is on the Lonavala mountain range.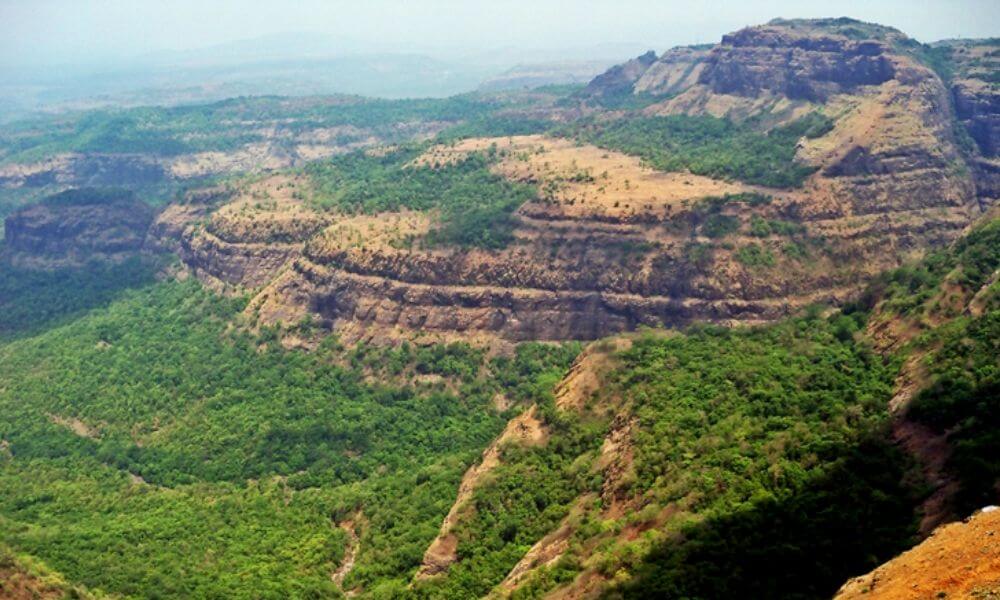 If you arrive early enough, you may be able to enjoy some of the local cuisines while watching the stunning sunset at Lion Point. Getting here entails negotiating through curvy roads around dense subject matter since it is on a secluded hill.
Although the travel is far, the sunset is well worth it.
5. To Rajmachi Fort On Foot
The Rajmachi fort is covered in greenery and teems with various animals and plants. Because of its breathtaking natural landscape, which includes a variety of rocky mountains and flowing waterfalls, Rajmachi is the perfect place to go on a day trip.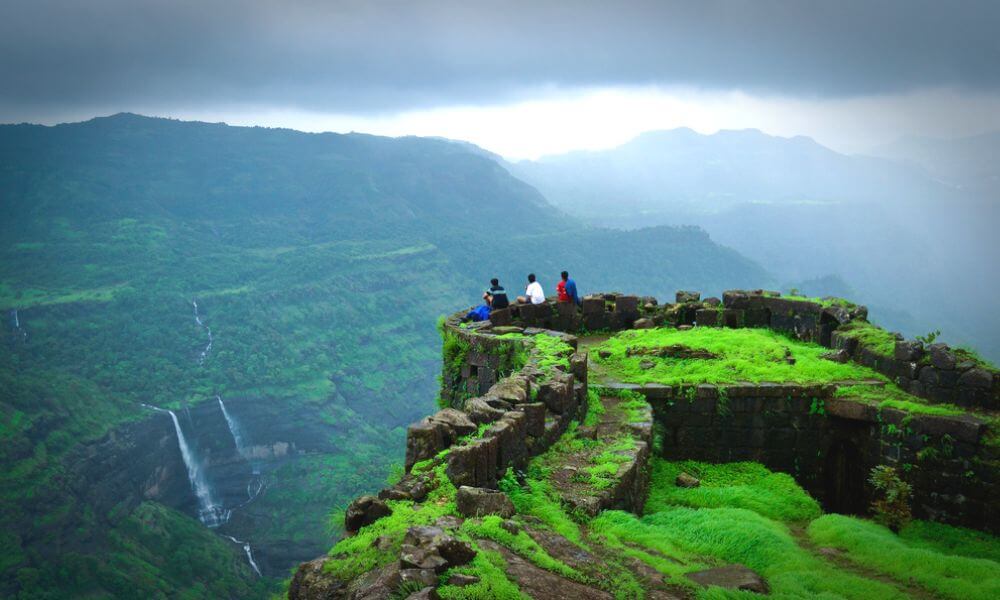 For its treks, the fort offers a range of challenges. While inexperienced hikers may start at Udhewadi, the trail's beginning hamlet, experienced hikers can begin at the Tungari portion close to Rajmachi Fort.
At specific points, hikers are allowed to pause for refreshments and rest. One of the most gratifying things to do in Lonavala for those who are into nature, travel, or spirituality.
6. A Trip To Imagica Is A Guaranteed Lot Of Fun
With everything you could need in one convenient place, including attractions, recreation, relaxation, food and drink, retail therapy, and overnight accommodations, Imagica is a beautiful and intriguing neighborhood unto itself.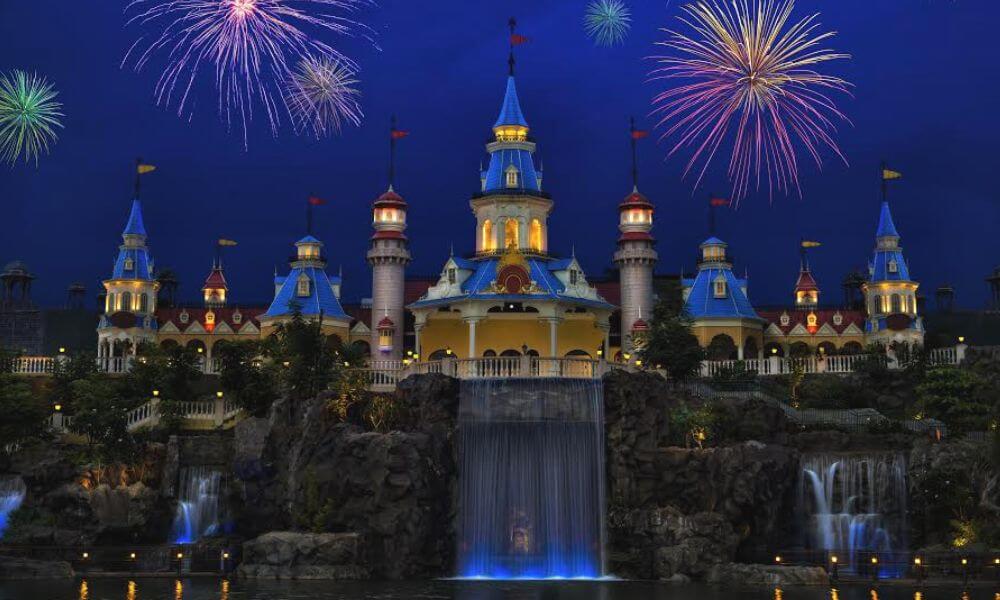 Imagica is one of the best things to do in Mumbai and a popular family destination in India thanks to its top-notch theme park, world-class water park, biggest snow park in India, and first theme park hotel in the world.
To make your children happy, take them to the dance performance featuring the stars of Imagica. Since it offers dishes from around India, the Grand Indian Food Festival at Imagica Capital Restaurant is a must-visit.
7. The Picnic At Bhushi Dam
Picnics are one of the finest things to do in Lonavala with loved ones, and the Bhushi Dam is a perfect location for one. The stone-built Bhushi Dam on the Indrayani River is a well-liked tourist attraction.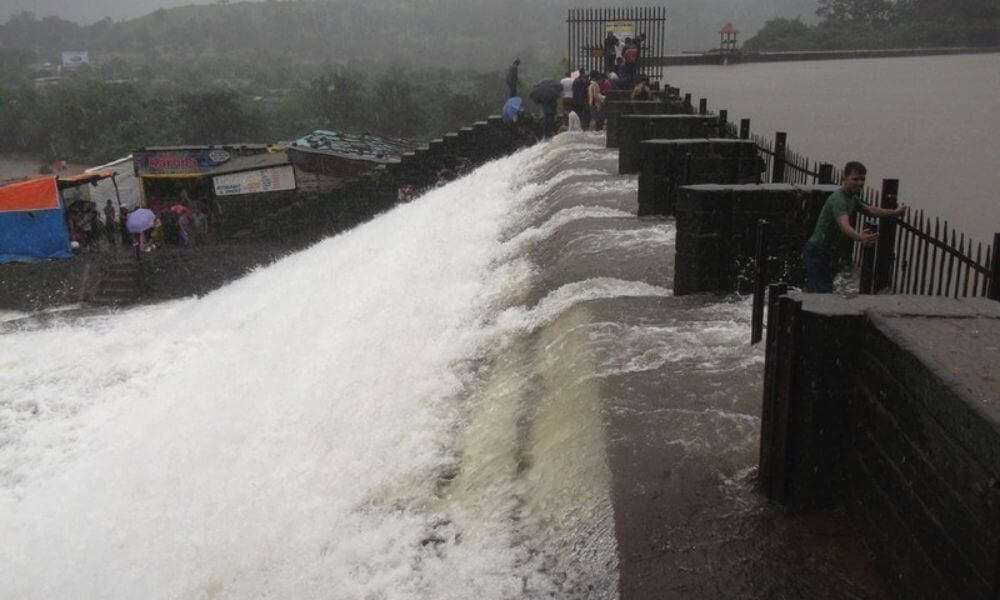 The area is excellent for a weekend getaway since it has several restaurants, lodging options, and entertaining activities. Visitors will find Bhushi Dam, situated on I.N.S. Shivaji Road, particularly attractive and fascinating during and soon after the rainy season.
8. Activities Involving Hot Air Balloons
A hot air balloon safari is a great way to see the scenery from above. A remarkable experience is visiting the Sahyadri Mountains from above the clouds. On a tandem parasail, you'll float above the earth with Hot Air Balloons and take in the gorgeous countryside below in one hour.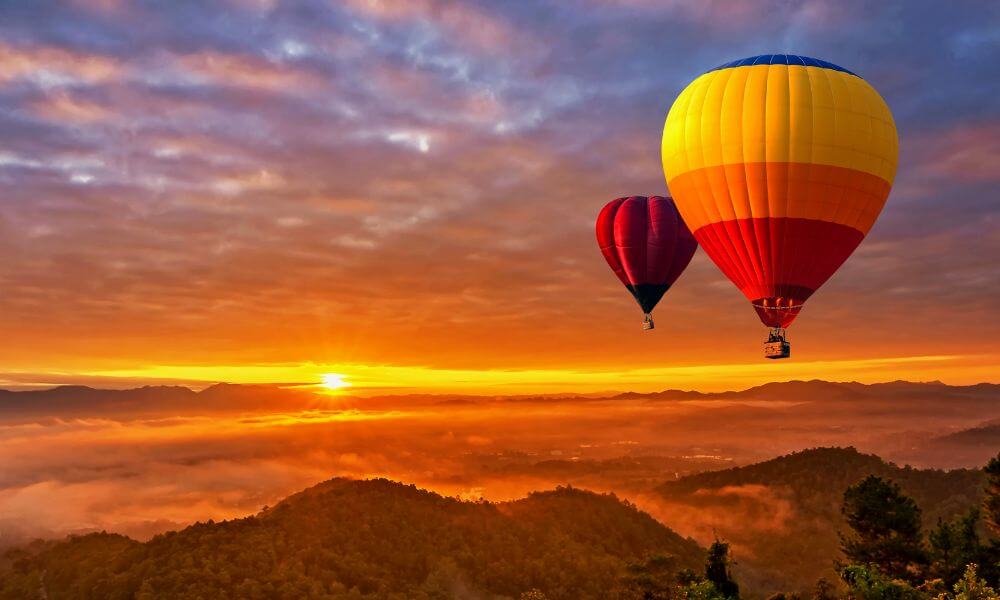 Making you completely forget about the difficulties of everyday life. You could witness anything, from the stunning birds that fly next to you to the breathtaking displays of nature. By immersing yourself in the natural grandeur of the valleys.
You may have a new perspective on your journey.
9. Take A Wander Around Ryewood Park For A While
Rye Wood Park's expansive 25 acres make it the perfect location for a romantic walk or a family adventure. Beautiful meadows, benches, swings, and plenty of room for kids to play and have fun are all present at the park.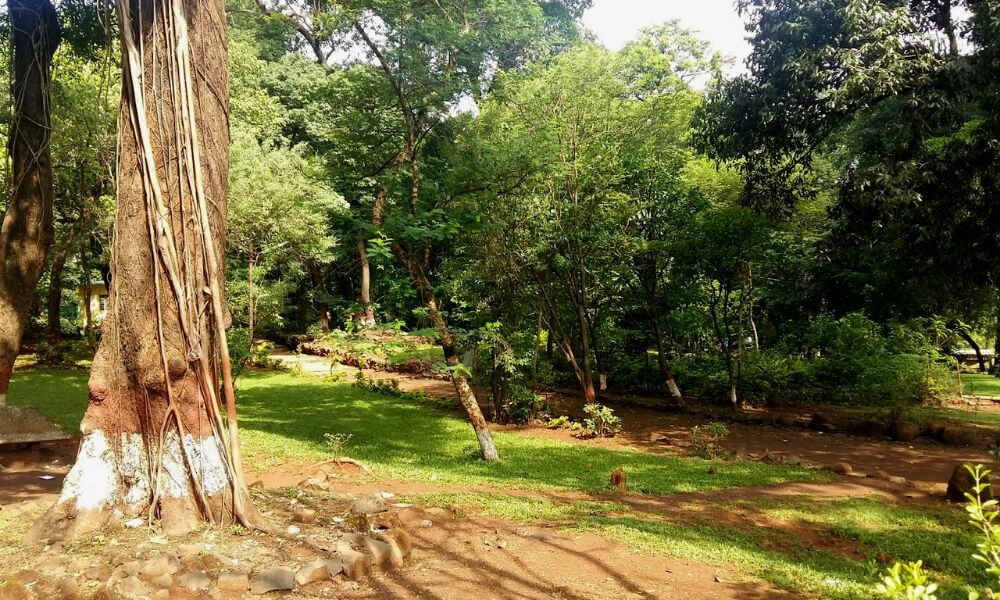 With loved ones, this is a fantastic pastime for any length of stay in Lonavala. Due to the Shiv Temple's proximity to the park, visitors may also have a spiritual journey in addition to taking in the area's beauty and fauna.
10. Observe The Valvan Dam
Instead of engaging in the conventional tourist activities in Lonavala, you may consider visiting Valvan Dam, a place of breathtaking natural beauty. This dam is in a stunning natural setting, and its whole surface is in dense vegetation.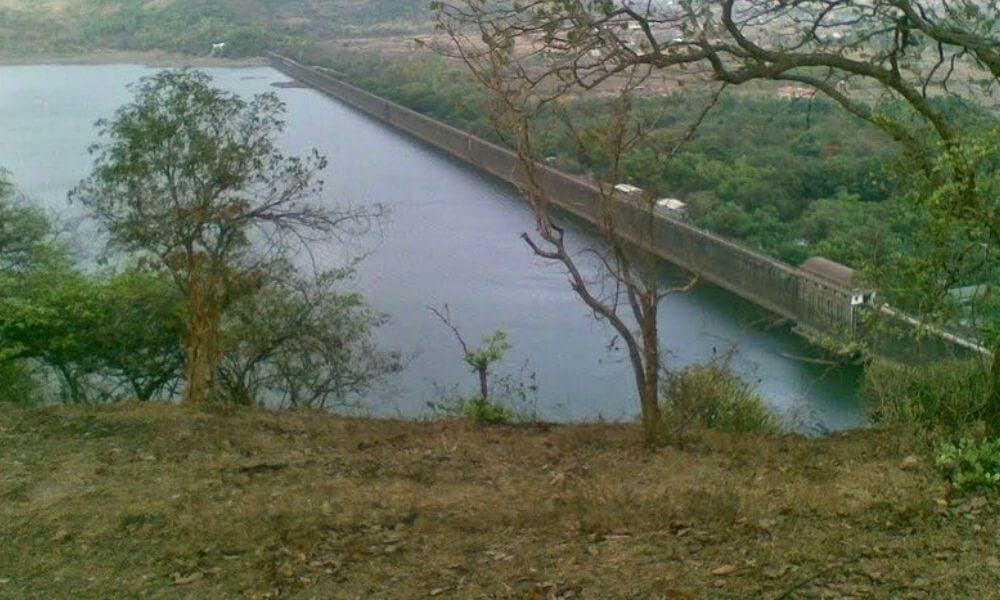 The view is spectacular, and the clean air is worth inhaling. It's a sensory feast to hear the river's roar and feel the cool breeze. It's the type of place where a stroll alone may make you feel perfectly at peace with the rest of the world.
It is a beautiful place. Take a break from the city's bustle and relax in this tranquil haven.
Read More:
Raigad: Explore The Gibraltar Of the East! Top Attractions!
Discover India's Newest Hill Station Lavasa! Top Spots 2023!