Top 10 Places To Visit In Sangli: The Turmeric City Of Maharashtra!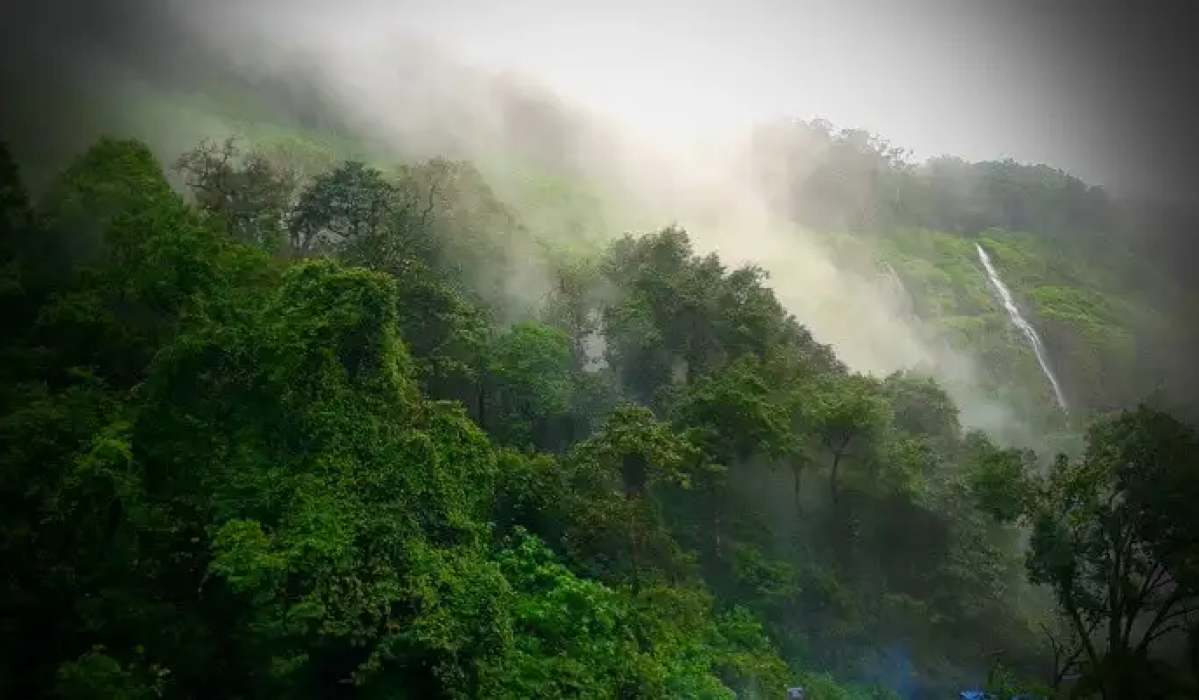 Sangli is a city which is also known as the turmeric capital of India which is situated in Maharashtra State. It is one of the major markets for trading as well as the production of spices. This city is situated on the banks of the river Krishna and it is the birthplace of Marathi Drama. Places To Visit In Sangli For A Mind-Blowing Experience
Top 10 Places To Visit In Sangli
Shri. Datta Mandir, Audumbar
Dandoba Hills Forest Reserve
Meerasaheb Darga, Miraj
Ganapati Temple
Sangmeshwar Temple
Sangli Fort
Bahubali Hill Temple
Chandoli National Park
Gokak Waterfall
Sagareshwar Wildlife Sanctuary
The sugar belt of India just because of the largest number of sugar factories, house to vintage as well as great quality wine – all these factors make Sangli a vital place to visit.
It is 390 km from Mumbai, 240 km from Pune, 653 km from Bangalore, as well as 50 km from Kolhapur. Apart from all these factors, the Sangli is also one of the best tourist attractions in Maharashtra. There are some best places in Sangli are given below so you can spend your free time and enjoy it here.
1. Shri. Datta Mandir, Audumbar
Audumbar is known as the holy place of Dattatraya held in high worship. According to the reports it has been built in memory of Nar-Simha Sarasvati who was a great saint of India and who is considered an avatar of Dattatraya.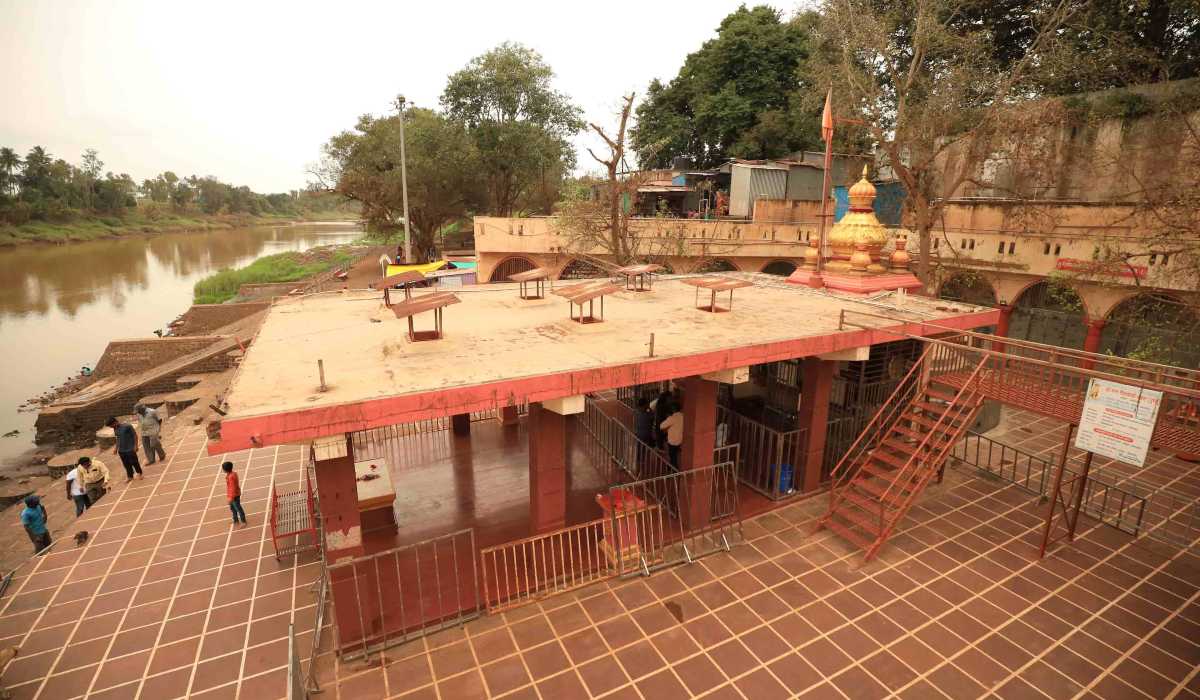 You can read about his greatness in Guru Charitra's book which is written by Sarasvati Gangadhar.
2. Dandoba Hills Forest Reserve
This place is situated on the border of Kavathe Mahankal and Miraj. It is around 34 km from the Sangli and it takes around 30 minutes if you travel via road.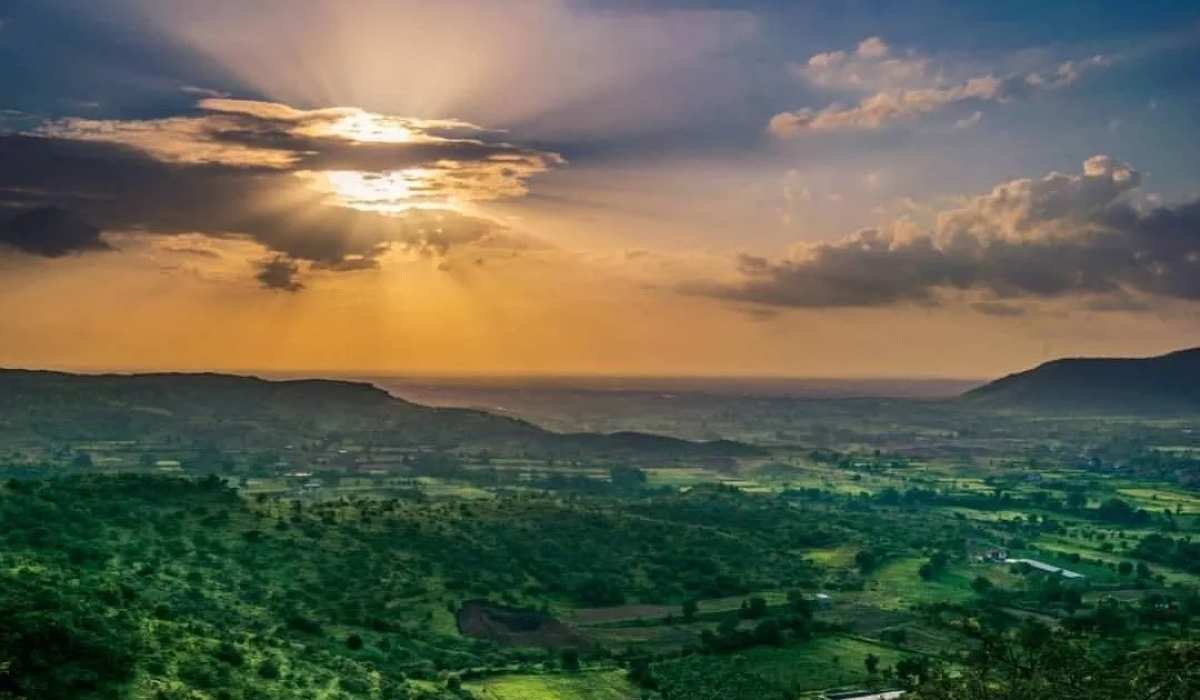 It is a reserve forest area which contains different kinds of plant species as well as some wild animals. This sanctuary size is around two to three acres and one of the old temples of lord Shankara has also situated on the hill of Dandoba.
3. Meerasaheb Darga, Miraj
Meerasaheb Darga is situated near the railway station of Miraj and this Darga is a common worship place for both Muslim as well as Hindu communities. Thousands of people gather at Dargah every Thursday morning for the worship of Hazarat Meerasaheb and Hazarat Shamsuddin Hussein (Meerasaheb's son).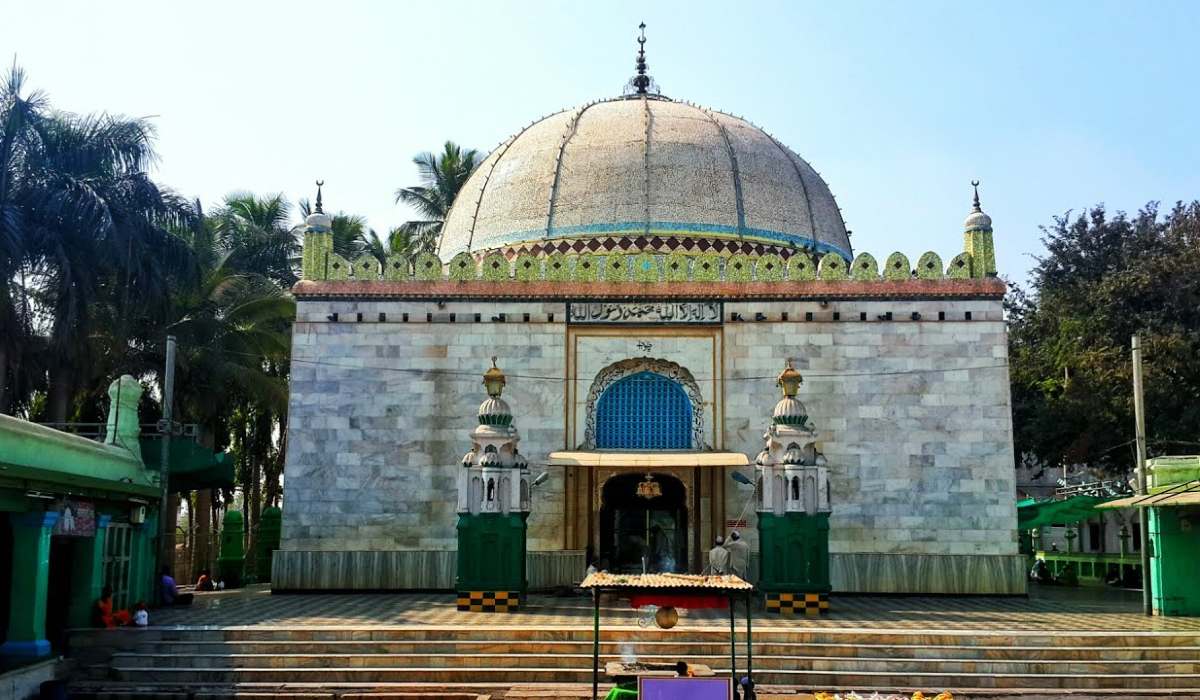 Hazrat Meerasaheb was one of the great Sufi saints of his time in the Muslim community. It is said that he travelled from mecca to India just because of the command of Allah.
4. Ganapati Temple
It is also known as 'Bagetil Ganapati' and it is situated on the banks of river Krishna at Sangli. The idol of lord Ganpati has been established here by Thorle (elder) Chintamanrao Patwardhan in the year 1843.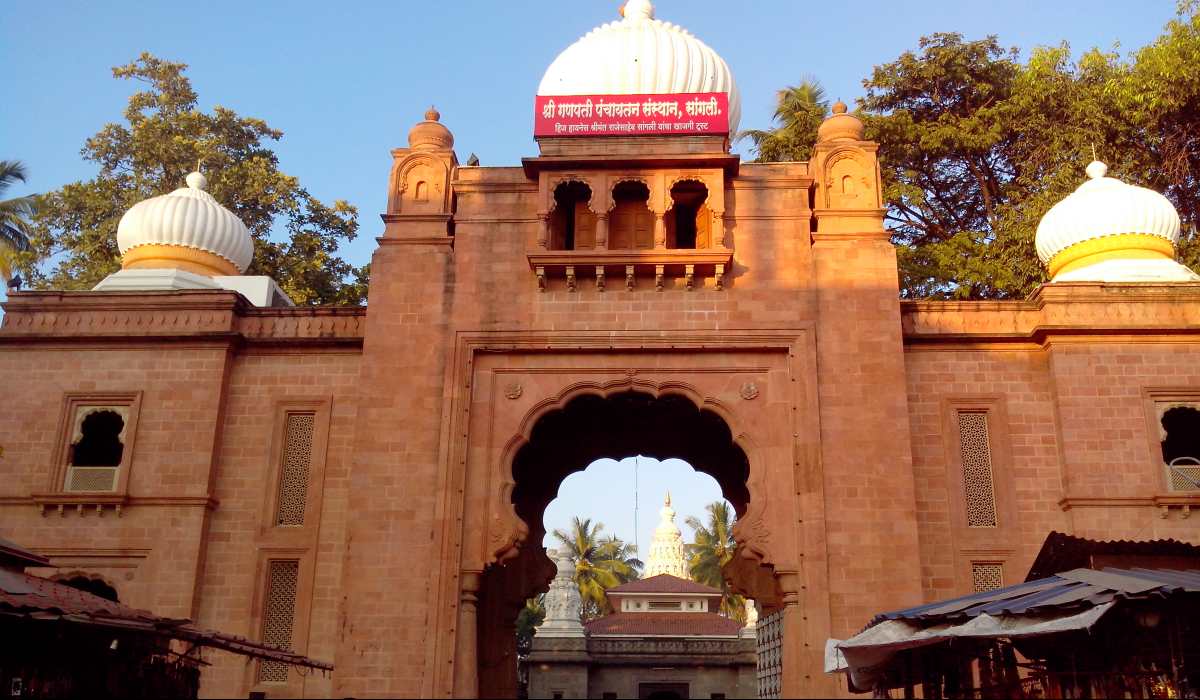 The temple has been creatively made up of black stone which has been brought from the Jyotibha hills. There is a place, a hall as well as a 'Nagarkhana' which is situated inside the vast two acres complex of the temple. It looks very attractive when the silvery rays of sunset brighten the face of the Ganapati idol.
5. Sangmeshwar Temple
The Sangmeshwar Temple is one of the most popular temples of Sangli for the Hindu community. This temple is located in the Haripur Village which is situated in Sangli District, and here is the meeting point of River Warna and River Krishna.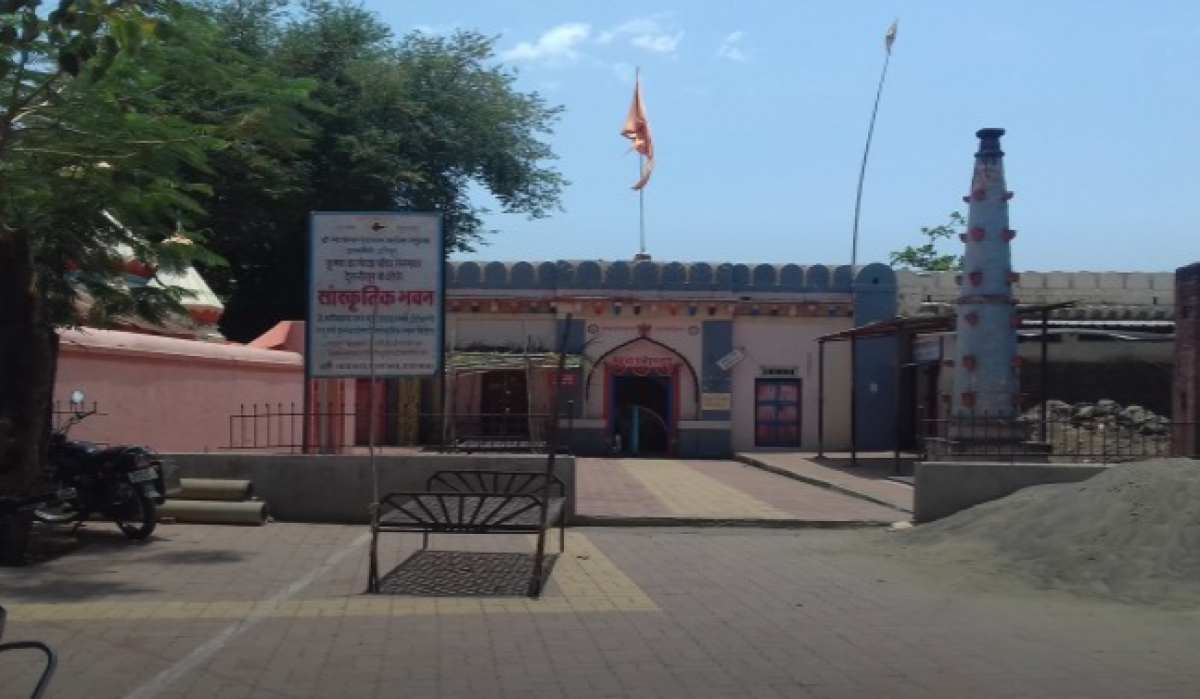 The temple is completely dedicated to Lord Shiva and every Monday of Shravan mas there is huge population come to visit this temple.
6. Sangli Fort
The fort is in the centre part of Sangli City. It was the place of the Patwardhan family of Sangli which was donated to the Indian government by the late King Chintamanrao Patwardhan II.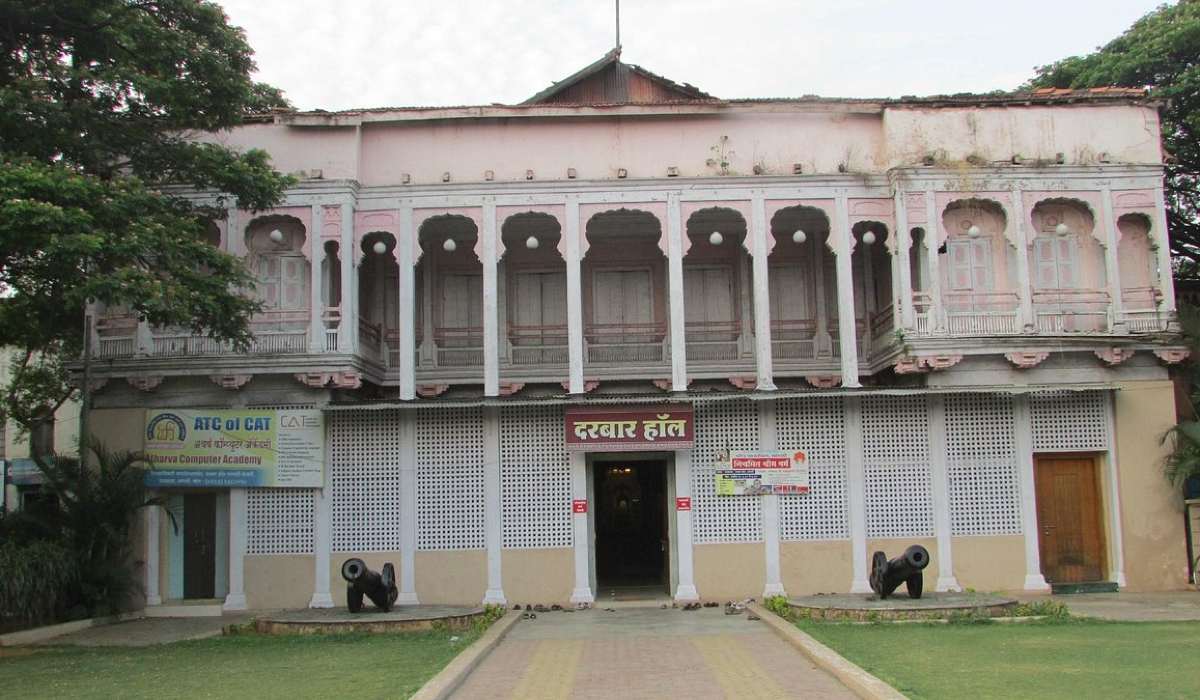 There are lots of places inside this fort such as the Collector's office of Sangli, the Revenue Office, a Marathi school as well as a museum.
7. Bahubali Hill Temple
It is considered one of the best tourist attractions in Sangli. This temple is situated around 27 km away from Sangli. This place is also called Kumbhojgiri. Here is the statue of saint Bahubali whose height is around 28 ft.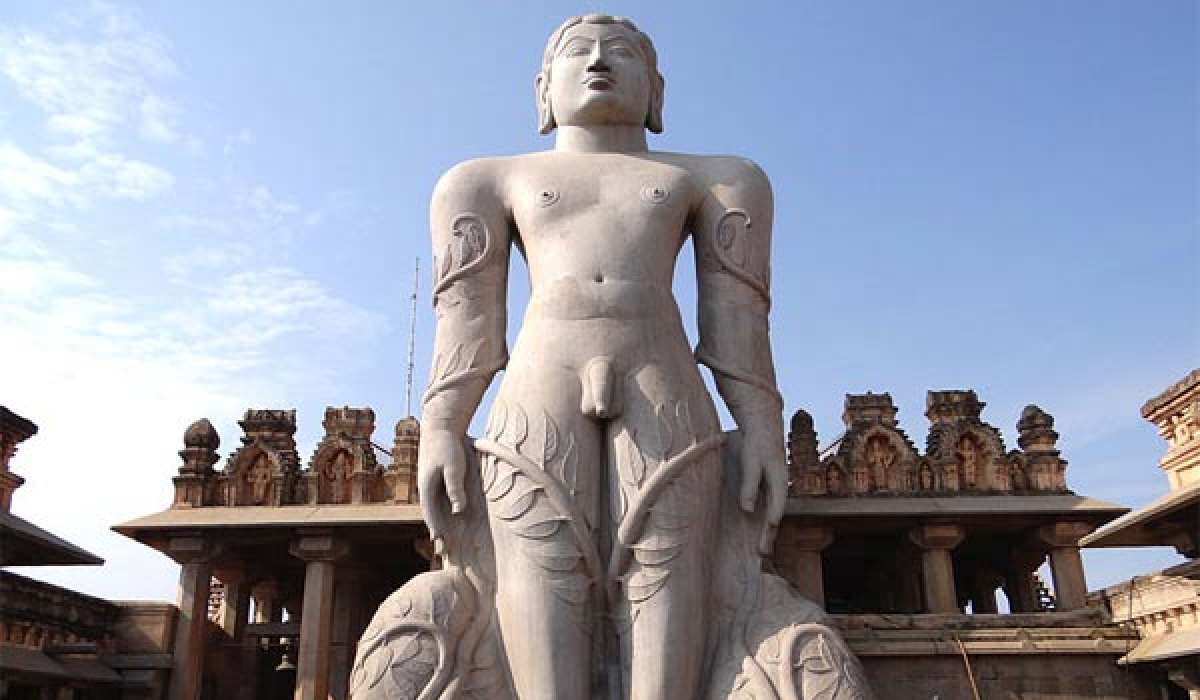 According to history, the sage Bahubali meditated here 400 years ago. Apart from the statue, there are also the idols of the Jain Tirthankaras. This temple is mainly belonging to the Jain community. You can visit this place from October to February because this is the best time.
8. Chandoli National Park
This is one of the major places of Sangli tourism. Previously this land was utilized as a wildlife sanctuary. Right now, it is the Sahyadri Tiger Reserve in its southern portion. The Koyna Wildlife Sanctuary is in the northern portion of the forest.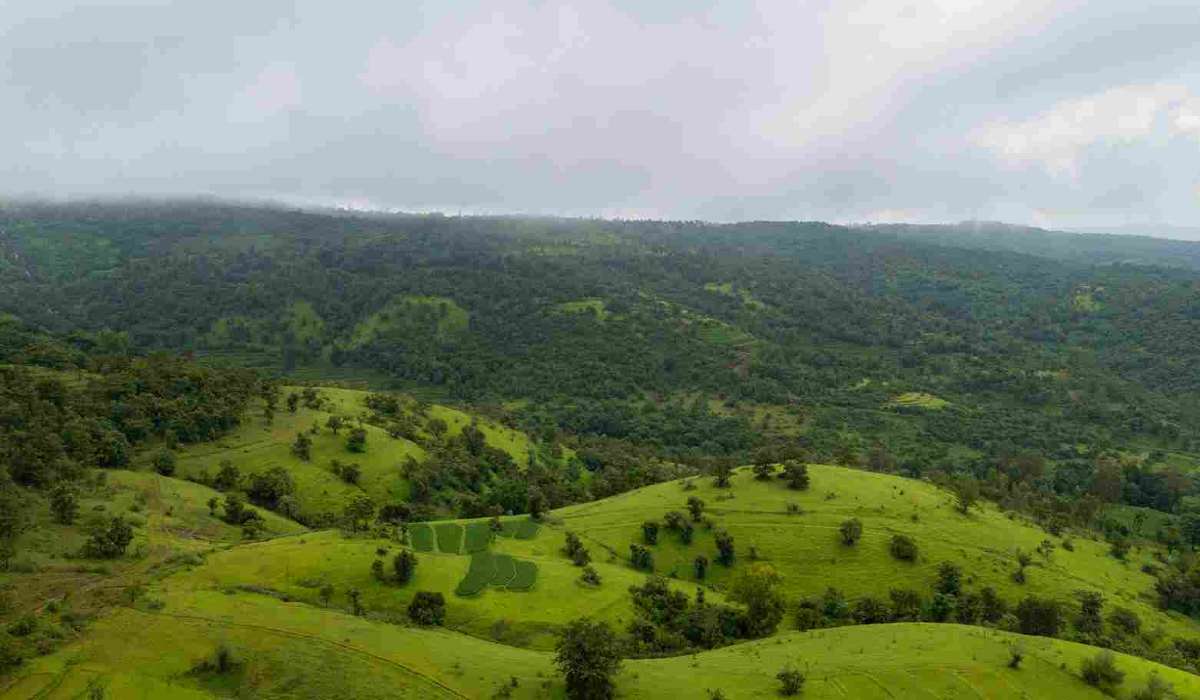 The size of this park is too much large and you can see the different kinds of animals here. The trees are usually you can see here such as Crape Myrtle, Ajani Ironwood Tree, Indian Gooseberry, Jamun, Pisa, Katak, and Spinous Kino these all are quite common here.
9. Gokak Waterfall
The Gokak waterfall is situated around 34 km far away from the main city of Sangli. This beautiful waterfall looks similar to Niagara Falls which is very popular in the USA just because of its height, shape as well as rapidity.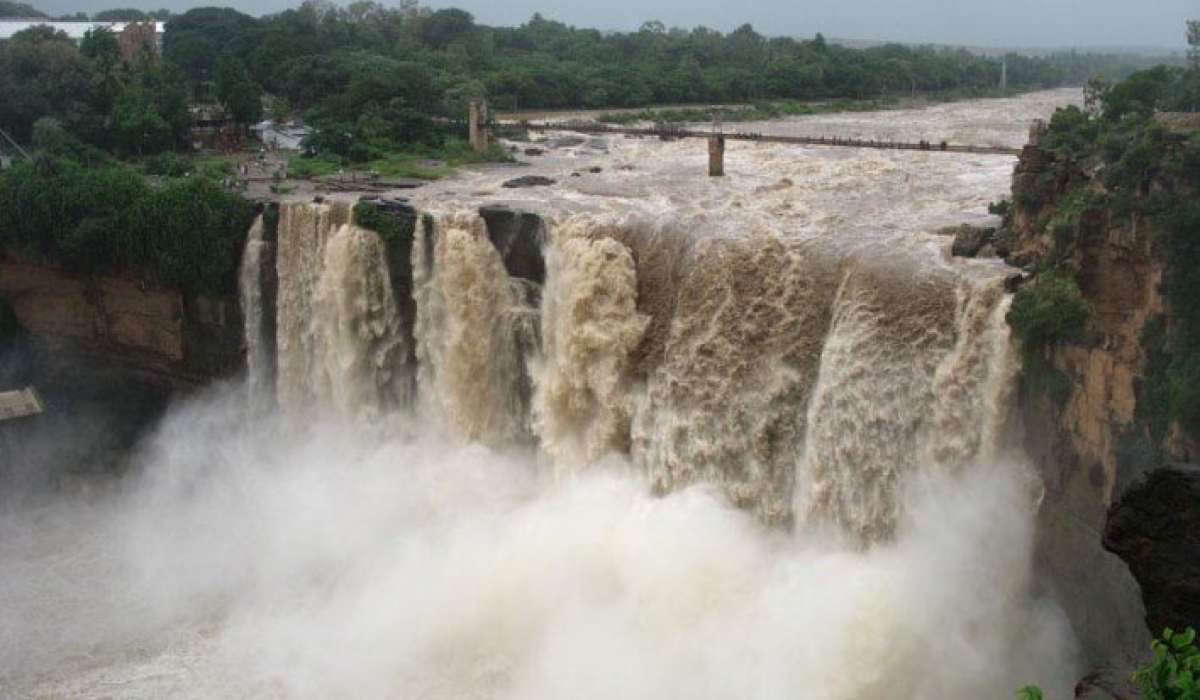 The depth of this waterfall is around 177 metres. During the monsoon season, the water becomes quite murky and it falls with a dull noise that can be heard from a too large distance. The name Gokak is based on the Goki trees that are found in this place.
10. Sagareshwar Wildlife Sanctuary
It is around 47 km away from Sangli. Sagareshwar Wildlife Sanctuary is divided mainly into three tehsils namely Walva, Khanapur, and Palus. All the Tehsils are located in the Sangli district and cover an area of the 10.87-sq-km in Western Maharashtra.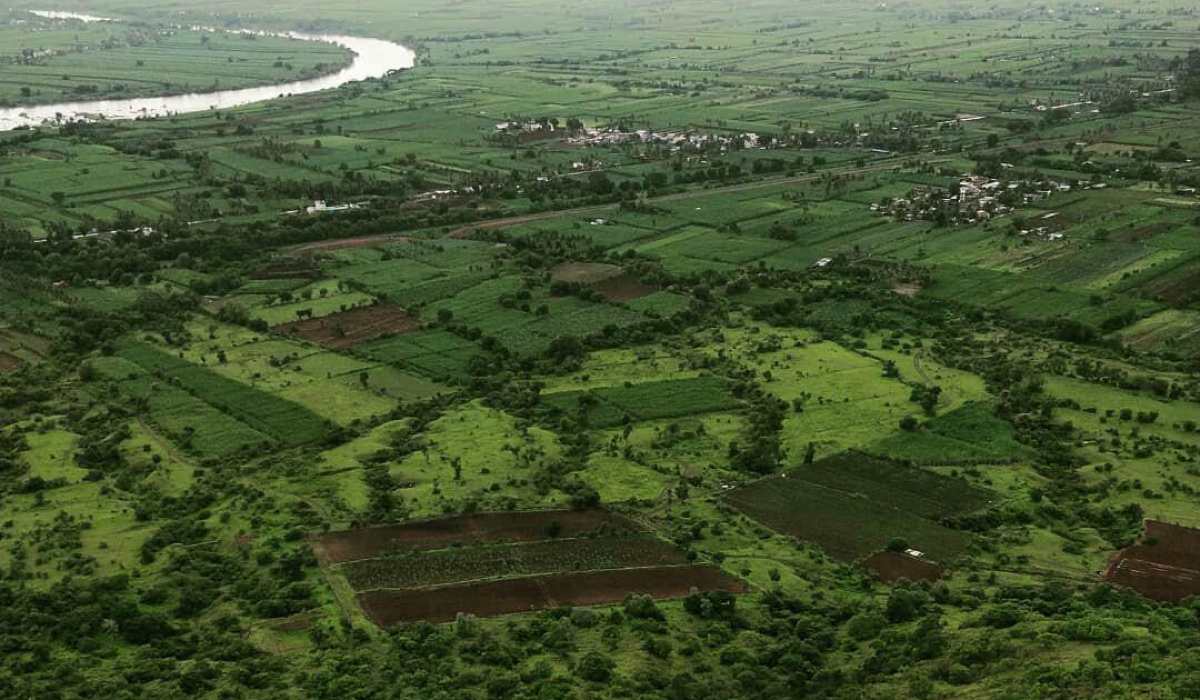 The earlier name of the sanctuary was Sagaroba game reserve in the year 1980 and later in the year 1985, it became Sagareshwar Wildlife Sanctuary when around 52 animals were set free in the area of this land. Here also very old temples of Lord Shiva are situated.
How To Reach Sangli?
If you want to go via air then the nearest International Airport is Pune International Airport which is around 240 km from Sangli city. If you want to go here via train so there is a Sangali railway station available in the city.
And if you want to travel via road then we are providing the distance of Sangli city from some major cities such as 50 Km from Kolhapur, 155 km from Belgaum, 230 km from Pune as well as 375 km from Mumbai.
Read More:
Chorla Ghat India- Best Places To Visit In Chorla Ghat!