Maharashtra Govt To Promote Jewish Places In State For Tourism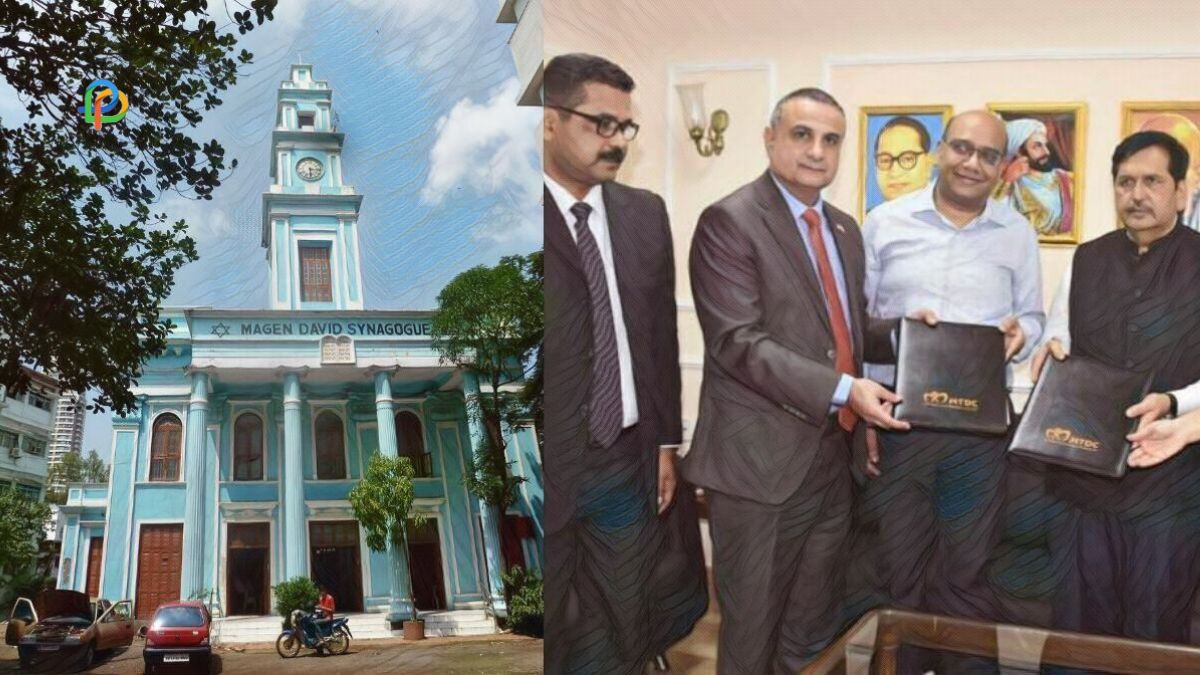 Did you know the state of Maharashtra has about more than 3 Jewish places? There are many cities in the state that are dominated by the Jewish and the state government has decided to promote tourism in the same. The cities like Pune, Thane, Mumbai, and more are known for many of these things but did you know there are some parts here dominated by Jewish places?
Taking tourism into consideration, the government of Maharashtra has decided to promote Jewish places in the state. These places are not dominated by people but by heritage. There are many Jewish heritage places of Jewish in Maharashtra and are all set for promotion- the state government reported. The state is all set to conserve its Jewish monuments and other places. It is all in the vision to boost the tour and travel in Maharashtra. The same was reported by Mangal Prabhat Lodha who is the tourism minister.
In the respect of rich cultural heritage, the minister also suggested that the Jews have been an integral part of India. They have been here for centuries and many have adopted our culture and language. They were bound along with the generations but now we have to make sure to respect their heritage. Many prominent structures are seen in well-known cities like Mumbai, Pune, and Thane. Here the promotions are going to be according to the tourism plan that has been devised for the people.
For those who didn't know, the Konkan belt of Maharashtra is populated with many Jews. Some have converted themselves, while others have still kept their cultural values. It has been in the pockets of the belt for centuries and people have adapted to Indian culture as well. Amazing India, isn't it? With so much diversity and values. Plan your next visit to Maharashtra and explore Jewish places!
Read More:
Peyush Bansal- Successful Story Of The Lenskart CEO!
Explore Manali In 2023: Here Is The Travel Guide For You!