Balasore: Explore The Coastal Charms Of Odisha!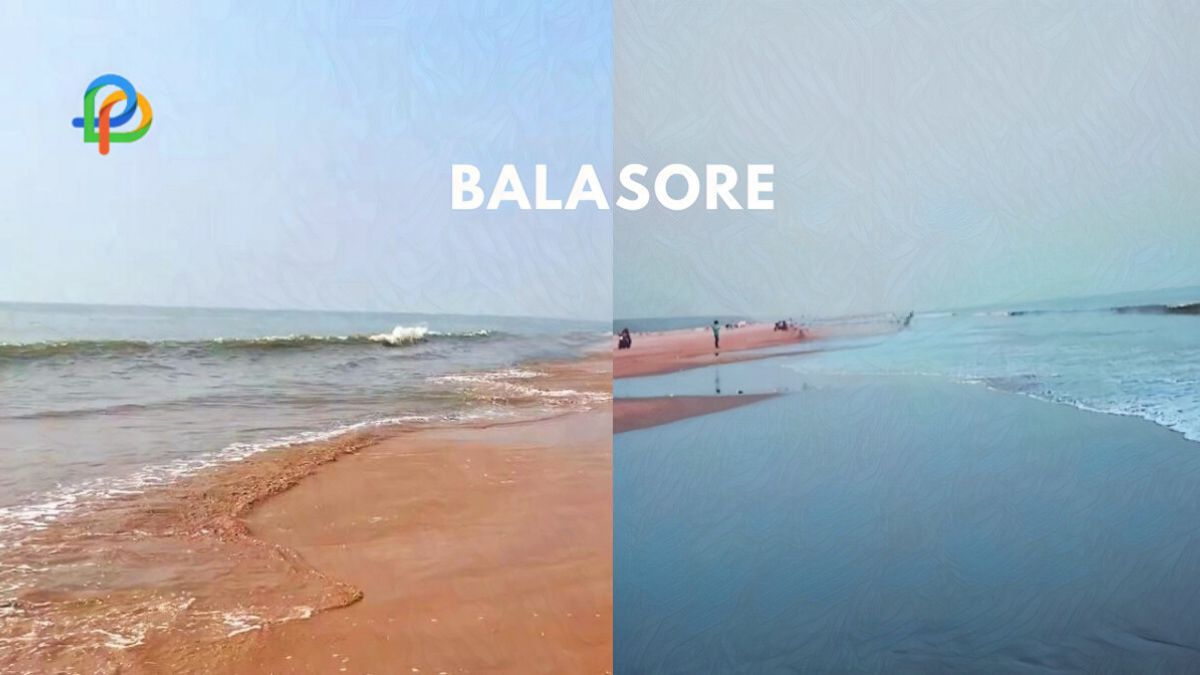 India's state of Odisha is home to the city of Balasore, which is renowned for its extensive natural and historical history. Balasore has a variety of things for visitors to enjoy, including stunning beaches and wildlife reserves.
The following are some of the top attractions to see in Balasore, whether you enjoy nature or are into History. The article has also included how to reach and the best time to visit this amazing destination.
Dublagadi Sea Beach
Dublagadi is a fine stretch of beautiful coastline popular for its peaceful atmosphere and its scenic views. The fine waters and golden sands are the reason the beaches attract several visitors throughout the year.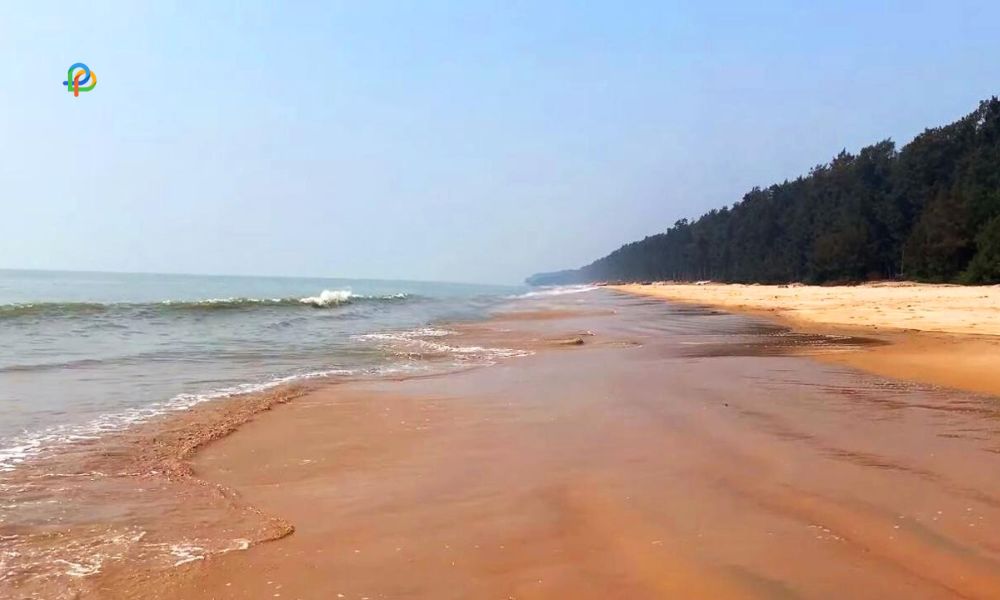 Dublagadi Sea Beach is an ideal destination for enjoying sunsets and relaxation, not to mention the fact that a leisurely walk could also fill your mood while visiting as well.
Chandipur Beach
Chandipur Beach is unofficially listed as one of the most popular beaches in this region. The beach is unique compared to other beaches, the particular reason behind this is the disappearance of the beach when in low tides.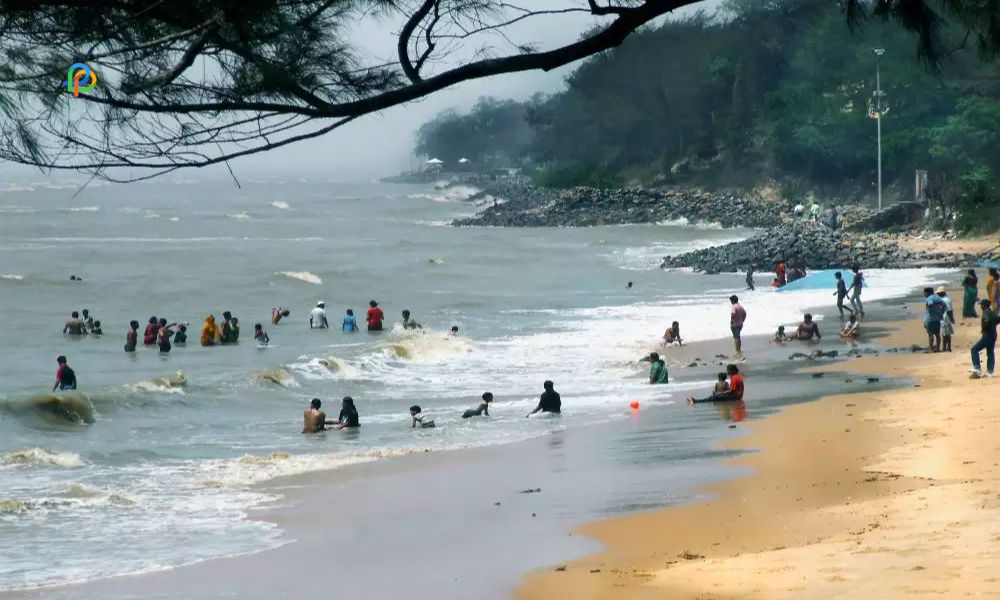 Chandipur Beach moves away or disappears 5 kilometers away from the shore creating a natural phenomenon. You can enjoy walking on the naked sands collecting seashells and other sea items from the shore.
Kuldiha Wildlife Sanctuary
This place in Balasore is dedicated and a must-visit for all the wildlife enthusiasts out there. The Kuldiha Wildlife Sanctuary spans an area of 272 square kilometers and is home to a diverse range of flora and fauna. This is one of the best places to visit in Balasore.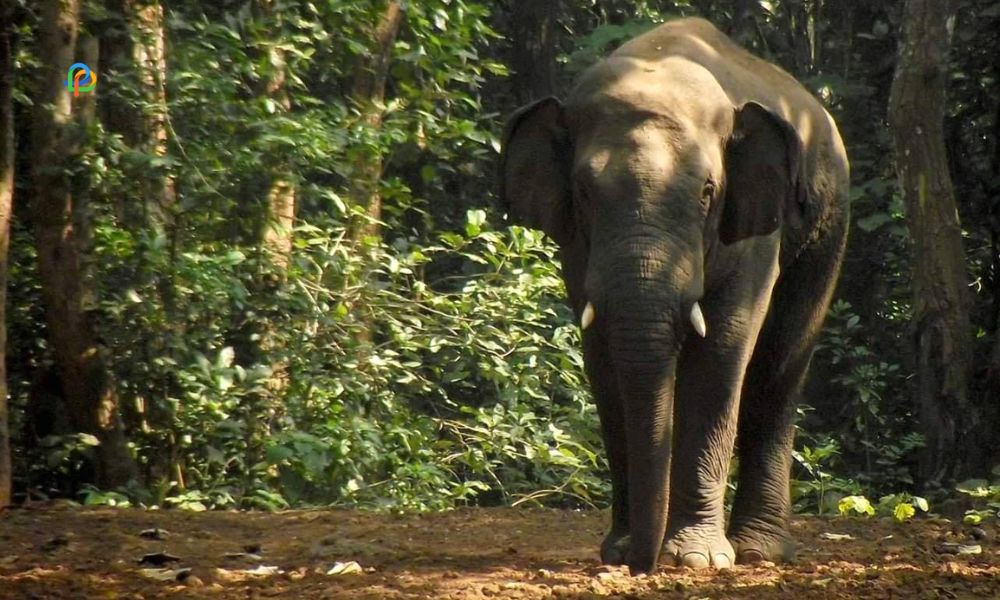 The animal species in the sanctuary include elephants, Leopards, Deer, and multiple species of migratory and non-migratory birds. Visitors have the opportunity to take part in the Jungle safari ad adventurists can opt to trek through the thick forests to experience the wilderness up close.
The Royal Garden
The Royal Garden settles at the heart of Balasore city. The garden features fresh and well-maintained lawns with hues-filled flowers topped by a calm and peaceful atmosphere.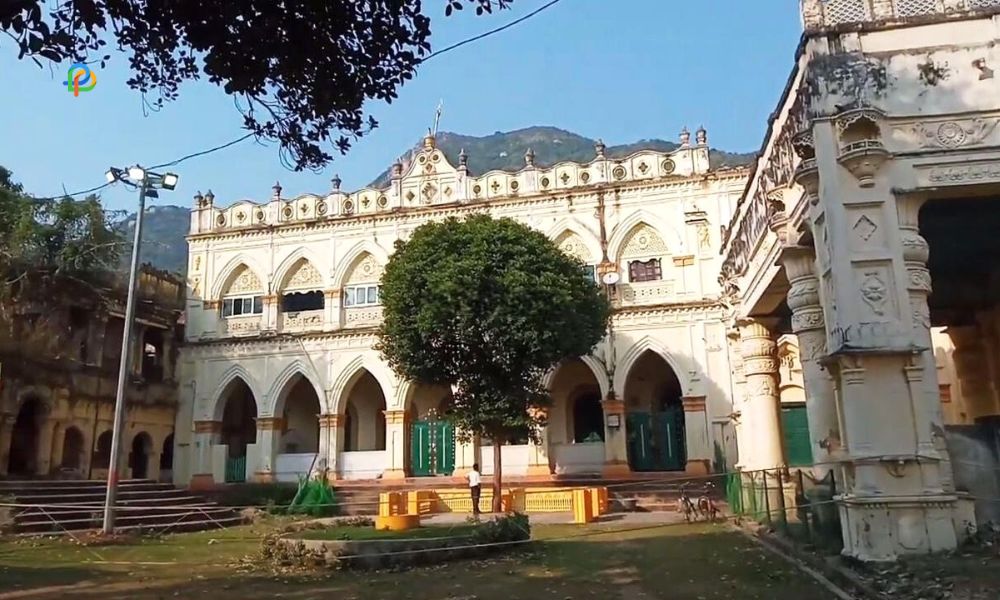 The Royal Garden is a great option when it comes to having a casual walk or jog alone or with friends. It is also a family-friendly destination with ideal spots for picnics to enjoy with family and friends.
Bhitarkanika National Park
The National Park is situated just outside Balasore yet much easier to access than the other locations within the city. Bhitarkanika National Park features mangrove forests regarded as perfect by wildlife enthusiasts and includes saltwater crocodiles, spotted deer, wild boars, and various species of birds.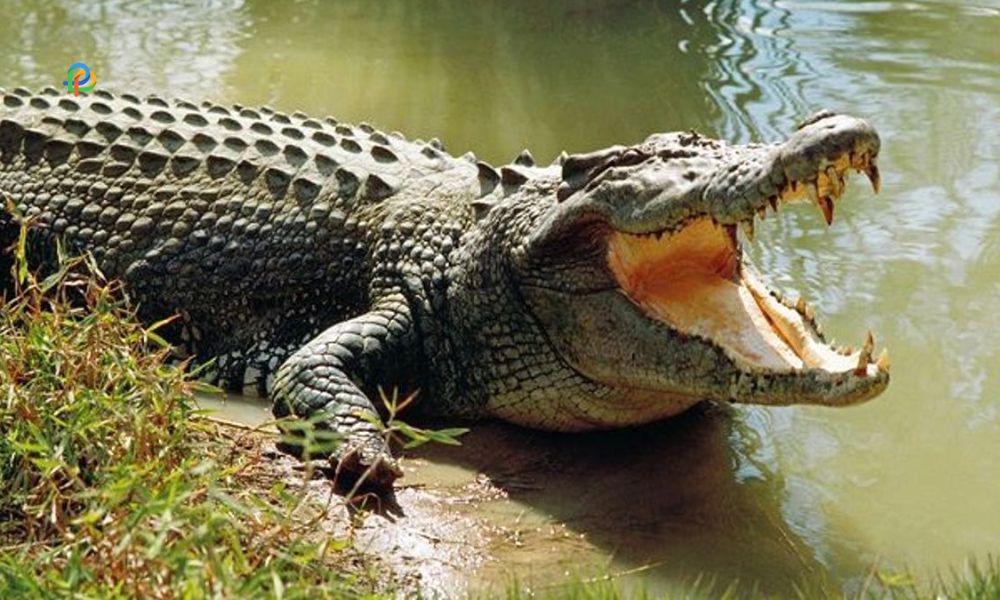 To explore and experience the ecosystem and the wild, visitors can take boat rides and have a fascinating experience.
Dagara Sea Beach
Amon other beaches Dagara Sea Beach is a picturesque beach in Balasore. Famous for its calm and fine natural beauty despite being a beach. The stretched coastline is lined with casuarina trees making its appearance as a beach much better.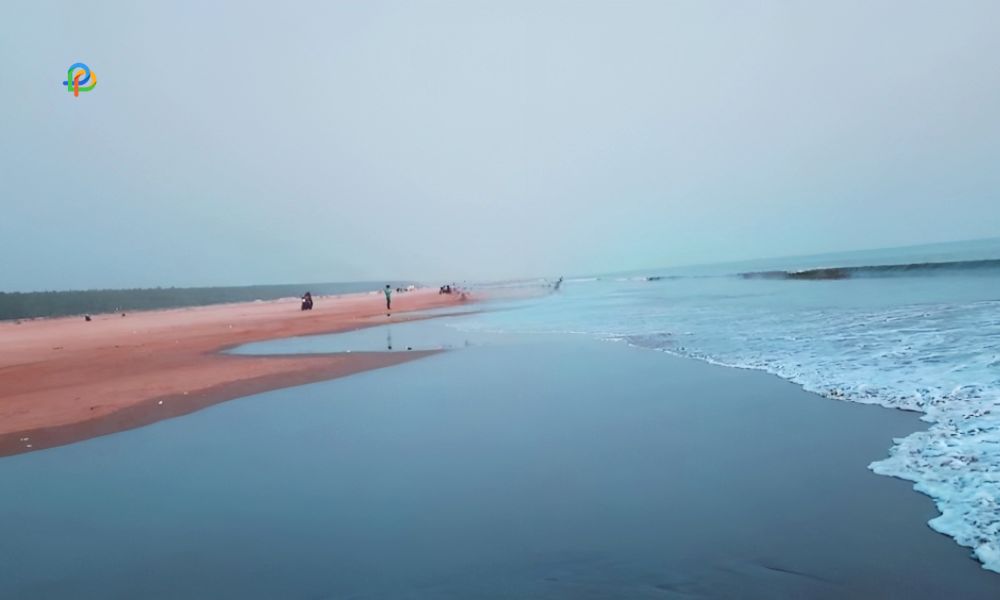 The Dagara beach builds an ideal setting to relax and constantly energize your inner mind. This beach is the one that has a typical view for photography ideal for your social media feeds.
Balaramgadi Beach
The final beach on this list is Balaramgadi Beach which is both visited and popular among tourists and locals. Locals and visitors to the area both enjoy visiting Balaramgadi Beach.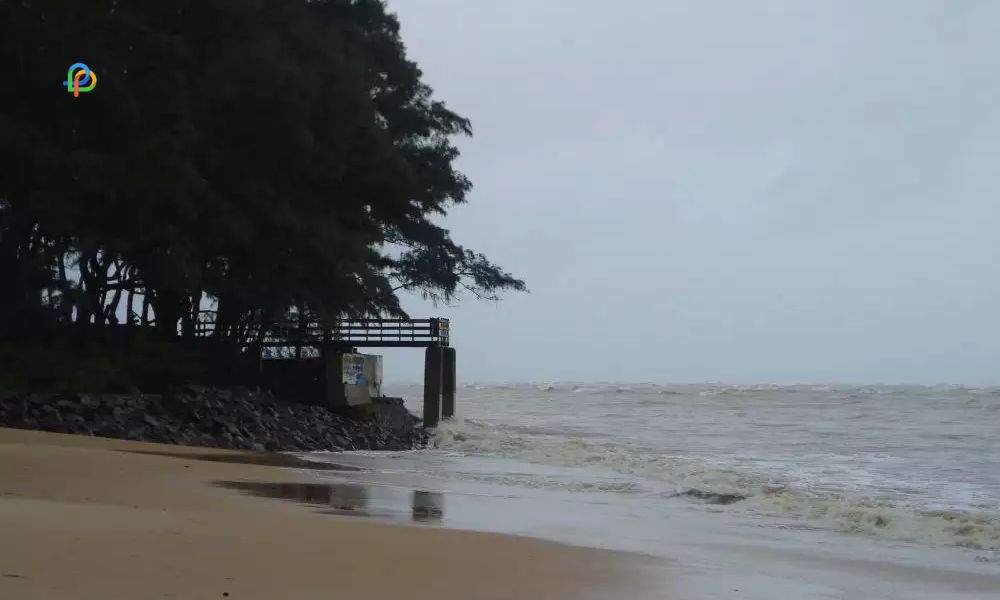 There are many chances for swimming, sunbathing, and seaside picnics at the beach, which offers a welcome respite from the city's noise and bustle. Alike other beaches Balaramgadi beach also offers a space for relaxation and immersing yourself in the peace.
Khumkut Dam
Located on the outskirts of the Budhabalanga River, the Khumkut Dam is a popular and must-visit destination among both Nature lovers and sight seekers. The dam and the area are covered in lush greenery and provide visitors with astonishing views.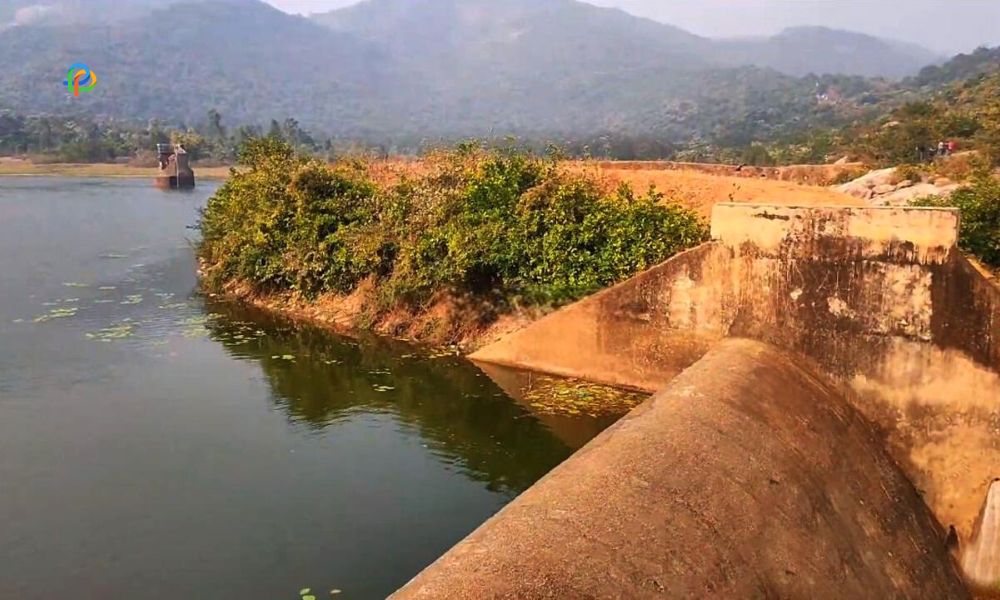 It is a favorite spot for Nature enthusiasts, couples, and much more to spend some time. The place is a perfect spot for clicking cool pictures and visitors can relax with the breath of fresh air.
Emami Jagannath Temple
Here's a temple on this list to have some spiritual experience, the Emami Jagannath Temple is a place attracting visitors with its unique architecture reflecting the traditional style of Odisha. It attracts devotees from several parts of the country.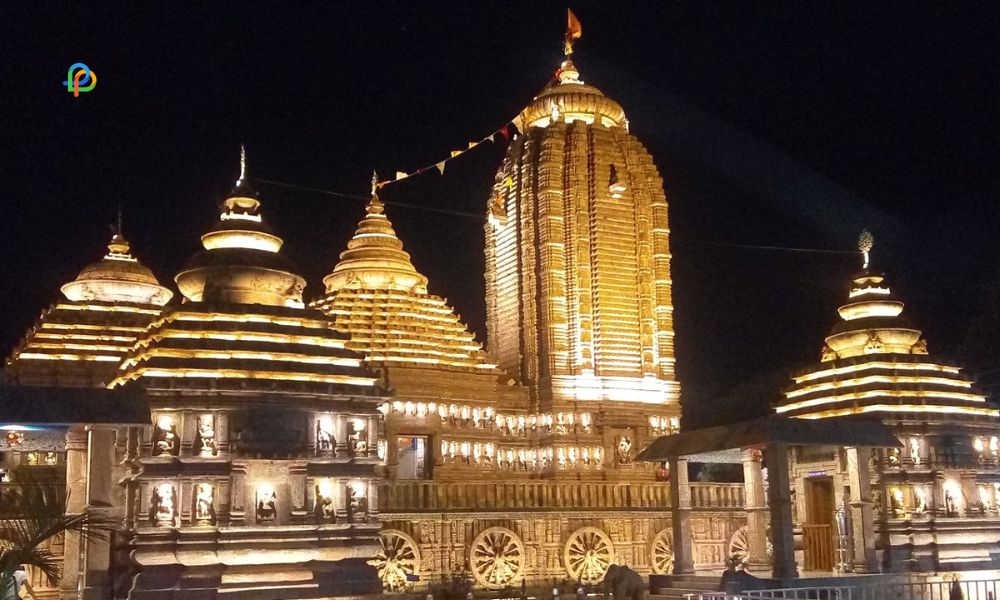 The temple provides its visitors with a spiritual atmosphere and awakes the spirituality within oneself helping people who seek peace gain it. Emami Jagannath is a temple of huge religious significance and traditional values.
Khirachora Gopinath Temple
The last temple as well as the last place on this list is the Khirachora Gopinath temple. The temple is located in Remuna, a small town located close distance with Balasore city.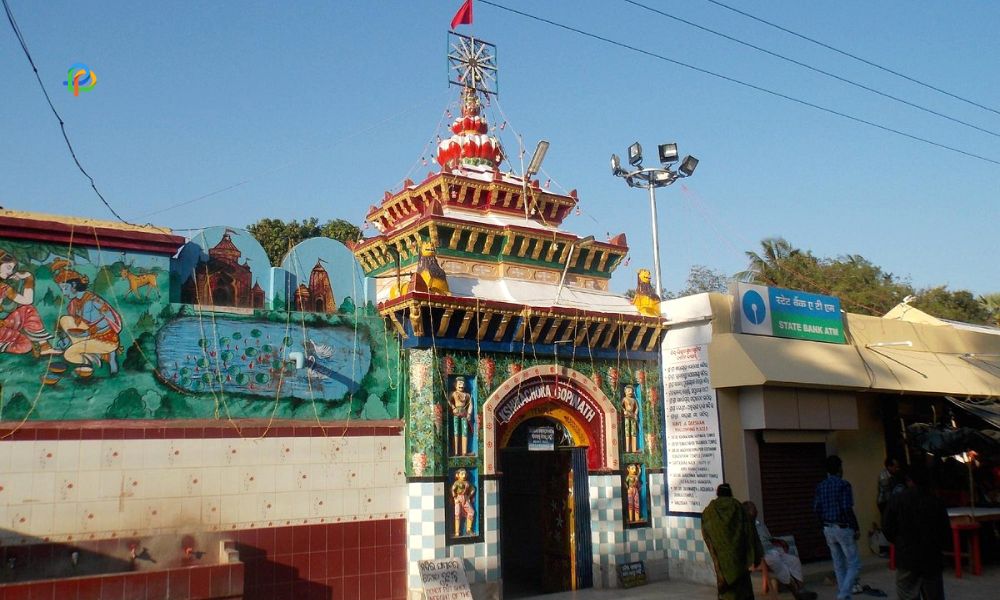 Khirachora Gopinath temple is dedicated to the famous Hindu deity Lord Krishna and servers the devotees and visitors a delicious sweet dish named Khira. The site is popular among devotees of Lord Krishna and is a pilgrimage site.
How To Reach Balasore
Balasore has excellent air, rail, and road connections. The Biju Patnaik International Airport in Bhubaneswar, which is about 205 kilometers away, is the closest. With connections to important cities like Kolkata, Bhubaneswar, and Chennai, Balasore has a railway station.
Additionally, many governmental and private buses run regular routes to and from Balasore. You can also hire a taxi/cab or rent a vehicle of your choice and drive depending on your comfortability through roadways.
Best Time To Visit Balasore
Balasore is best visited in the winter, from October to February, when the temperature is cozy and suited to outdoor activities. Balasore's summers tend to be hot and humid, while the monsoon season brings a lot of rain. In order to maximize your trip, it is therefore suggested to arrange your visit appropriately considering the climatic and weather conditions.
Finally, Balasore offers a lovely combination of scenic natural splendor, cultural landmarks, and spiritual attractions.
Every vacationer will find something to enjoy in Balasore, whether they are looking for quiet beaches, wildlife activities, or spiritual encounters. So, bundle up everything important and set out on an adventure to discover Balasore's wonderful gems.
Read More:
Mayurbhanj: Enjoy The Panorama Of Nature`s Beauty In Odisha!
Explore Jeypore: Oldest And Biggest Town In Koraput Odisha!