Twinkle Khanna Shares Childhood Photo With Her Father On Their Birthday!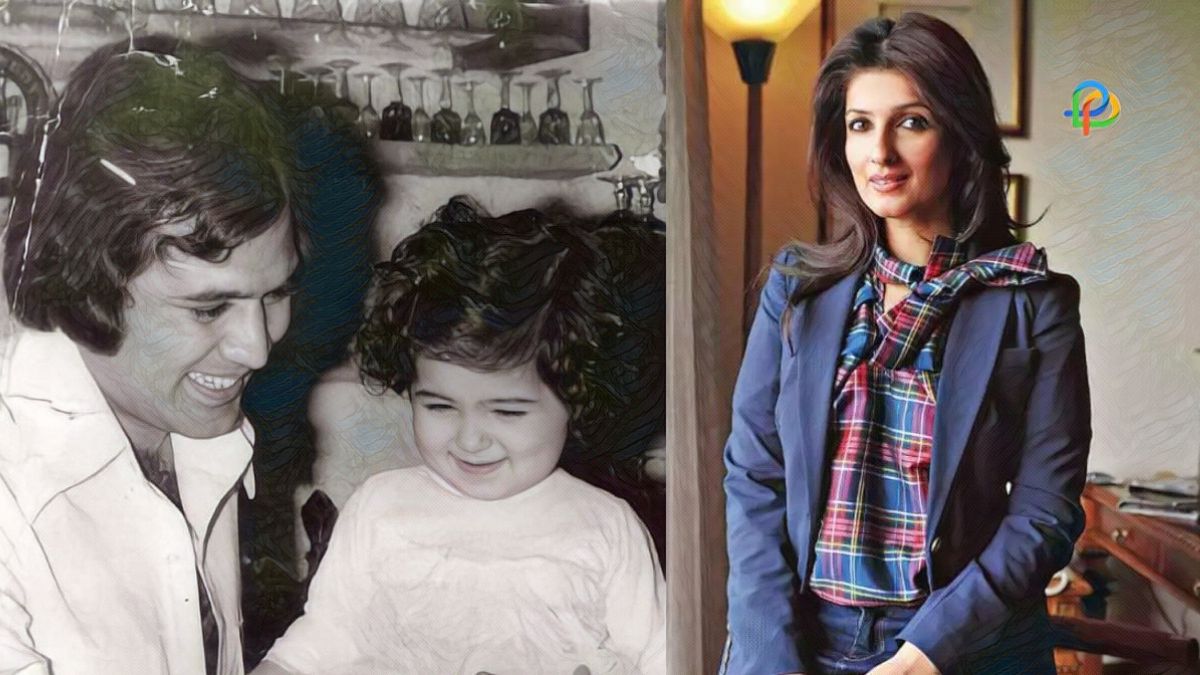 Twinkle Khanna is one of the most famous personalities on Instagram. The witty and humorously sarcastic Bollywood wife tried her hands on the silver screen with a few movies. But she ultimately found her calling in writing columns. Since then, Twinkle Khanna is known as the one who can say it all! She has written some best-selling novels as well.
Recently, Twinkle shared a beautiful picture with her father Rajesh Khanna on the occasion of her birthday. It was a black-and-white childhood pic where Rajesh and Twinkle Khanna were smiling.
That particular post filled everyone's hearts with lots of emotions. The father and daughter share their birthdays on the same day. Twinkle Khanna turned 48 today while Mr. Rajesh Khanna would have been 80.
In that post, Twinkle wrote a short and sweet caption – memories for a lifetime and a shared birthday with bittersweet feelings. Rajesh Khanna left this world in 2012 due to cancer.
Several actors took to the comment section and poured heartfelt replies. Malaika Arora and Bobby Deol dropped heart emojis on this post. Several fans also commented on the post saying that the image is cute and beautiful.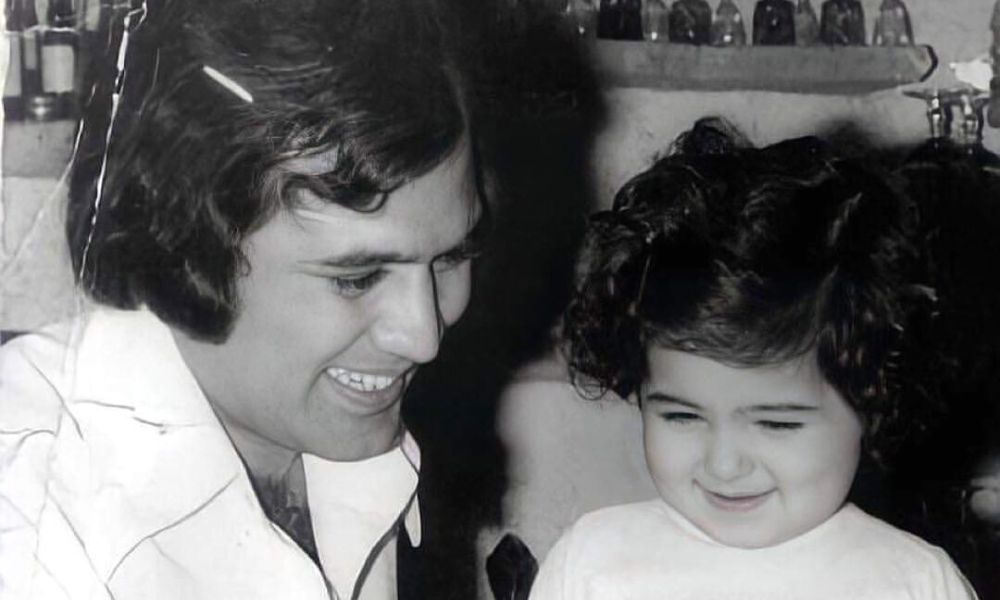 Many people wished the duo a happy birthday and some asked her to enjoy this special day. Some users said that a star was born on this date. Every comment left by the followers shows the kind of impact Rajesh Ji left on the world.
Rajesh Khanna was Bollywood's first superstar and he was and always would be irreplaceable in the movie industry. A lot of us still remember that veteran actor for his charisma and positivity displayed on the screen.
There has been no one who could replace that magnanimous personality and several actors (including the young generation) seeks inspiration from him.
This is not the first time this year that Twinkle Khanna remembered her father through Instagram posts. It was his 7th death anniversary when Twinkle Khanna took to her social media and shared a childhood memory.
The image had Rajesh Khanna with her and Rinkle Khanna (her sister). In that post, the actress and writer said that Rajesh Khanna still lives on in the heart and there are millions of people who have a special place for him.
As for Twinkle Khanna, she is now an author and a blogger. She is married to one of the superstars of Bollywood, Akshay Kumar. Twinkle once revealed on the Tweak platform that an astrologer had told her father, Mr. Rajesh Khanna, that she would marry a guy whose name is "Akshay".
At that point in life, she had no idea about Akshay Kumar's existence. The duo is now happily married for 21 years and has two kids. A complete family and a beautiful life, that's what their marriage is all about!
On this special occasion, we would also like to wish the demised but beloved Mr. Rajesh Khanna and Twinkle Khanna.
Read More:
Bucket List Places To Celebrate New Year In South India
Tamil Filmmaker Balaji Mohan Confirms Wedding To Actor Dhanya Balakrishna