Varun Dhawan Stops Bhediya Event To Help Female Fan!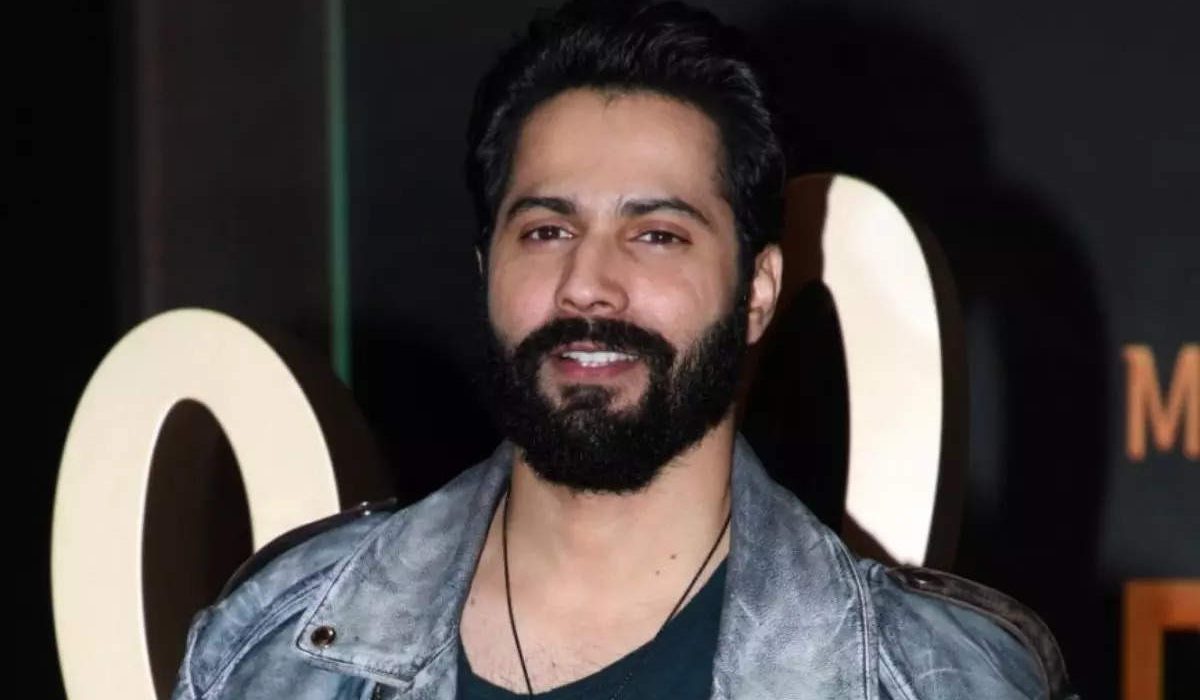 Varun Dhawan is known for his good nature and personality- whenever he steps in public, he caters to his fans with utmost respect and love. The Student Of The Year fame once again showed his humble nature, this time by helping a fan!
The Bollywood actor was attending the Bhediya event when one of the female fans fainted. The actor saved by stopping the show and helping out his fans. Bhediya is Varun Dhawan's upcoming Bollywood movie that is speculated to be a huge success at the box office.
Nevertheless, things turned around when Varun Dhawan was in college and a female fan fainted. The actor rushed to save her and hugged her humbly. How human is that?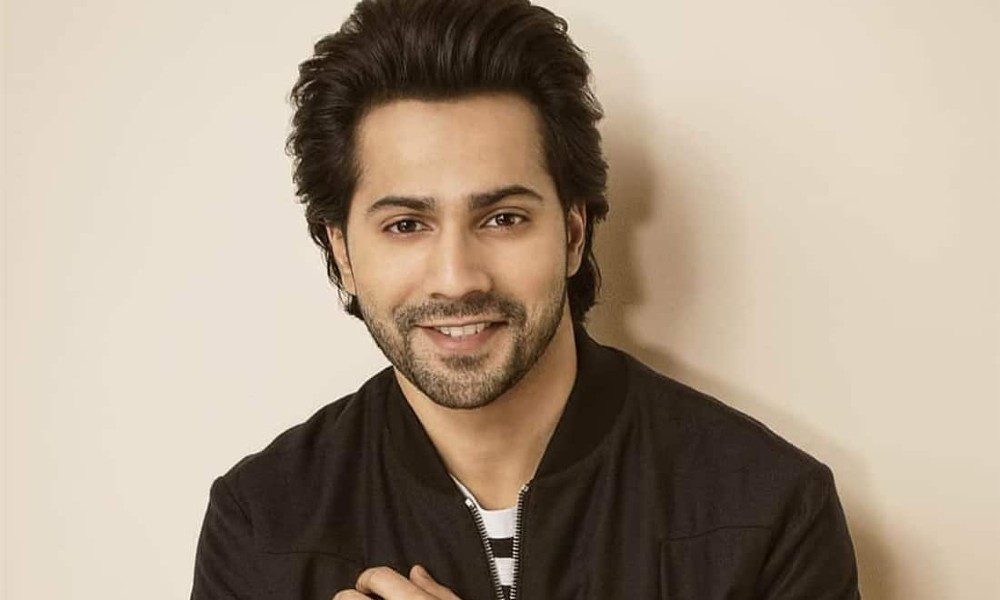 The Bollywood and Humpty Sharma Ki Dulhania fame has won hearts all around social media with his gesture. People are talking about his humble nature and how kind the actor is.
The horror comedy movie, Bhediya, is all set to release and the actor is on his promotional tours. Varun Dhawan stopped the ongoing event to support a fan who fainted. The promotional tour was especially stopped to help the female fan.
Varun Dhawan has always been this humble- be it with the paps or other fans- he has always showered love and care around him. The actor is known for his grounded nature and that's one of the biggest reasons he's loved by all!
It was a festival event in Jaipur, and the horror-comedy movie was there to promote their movie. The event was an exclusive promotional event for the students at Jaipur college. Varun Dhawan came along with Kirti Sanon (his co-actress) and they both gave warm welcomes and hugs to the young fans.
In the ongoing event, one of the female fans fell off and the Bollywood actor, Varun Dhawan, approached to support. He stopped the event and ran down the stage to help revive the young girl. The Bollywood actor, Varun Dhawan supported and offered water to the fan. He was humble enough to hug them and ensured that the girl was okay.
Varun Dhawan took control to support the fan along with crew members while Kirti was seen as concerned too. Both of them are gems of a person who is known for their grounded nature.
And thanks to social media, the clips went viral and fans couldn't stop appreciating them. People were all head over heels for Varun Dhawan and his act of kindness. Some people appreciated his act, some just appreciated their favorite actor.
On the personal front, the rumors say that Varun Dhawan is soon welcoming fatherhood! Yes, he is going to be a dad- and we cannot wait for the news. He is achieving success with back-to-back hits as well and on the personal front, he is happily married.
The Bollywood actor Varun Dhawan debuted in Bollywood with Student of The Year directed and produced by Karan Johar. His life has been amazing since with so many hits in his professional career.
An actor who is good at heart, as well as talented, is abundant! We love your Varun Dhawan!!
Read More:
Naga Shaurya And Anusha Shetty Are Getting Married!
Ayesha Omar: Shoaib Malik's Alleged Girlfriend!