Naga Shaurya And Anusha Shetty Are Getting Married!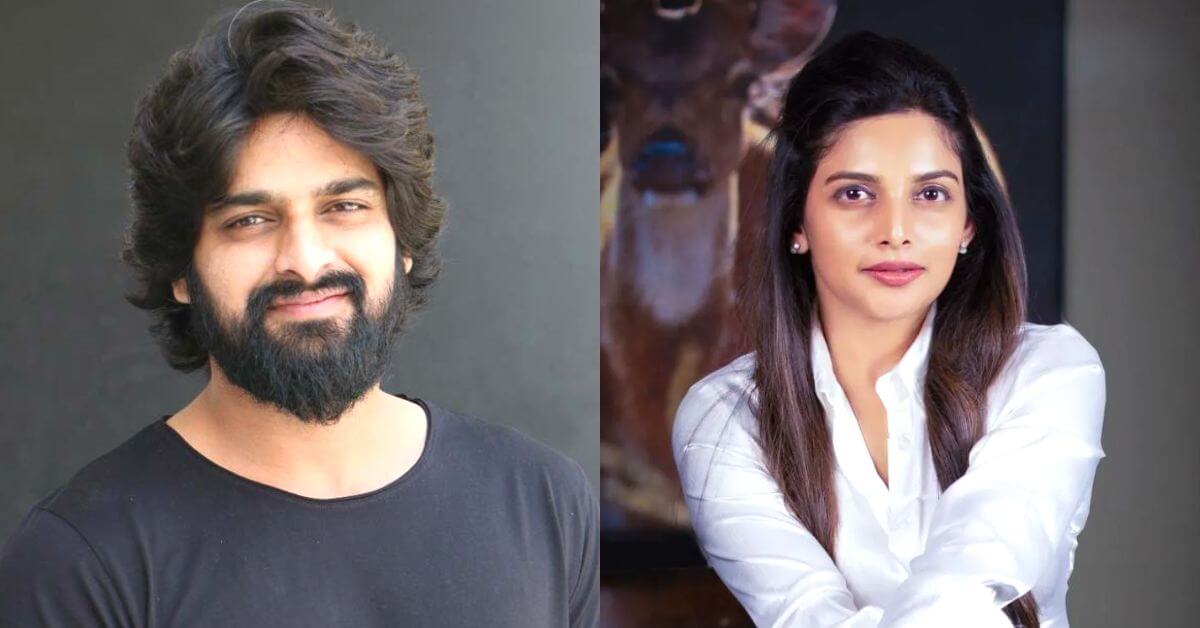 Welcome wedding bells for the beautiful couple- and this time it's for the famous and most loved Tollywood actor Naga Shaurya. Tollywood's heartthrob and a boy crush of many are finally getting hitched this year.
Naga Shaurya is all set to tie the knot with Anusha Shetty. The wedding is expected to take place on November 20 in Bengaluru. All the prior functions and wedding preparations are expected to begin on November 19.
On the city with the pretty couple Anusha Shetty and Naga Shaurya in the spotlight!
Naga Shaurya- Anusha Shetty Are Getting Married On November 20 In Bengaluru!
If you are wondering about the wedding venue, it's in Bengaluru at JW Marriott. With so many people getting hitched, Tollywood's beloved actor is also set to do the same. We saw so many Bollywood actors and actresses getting married this year so how could Tollywood stay behind?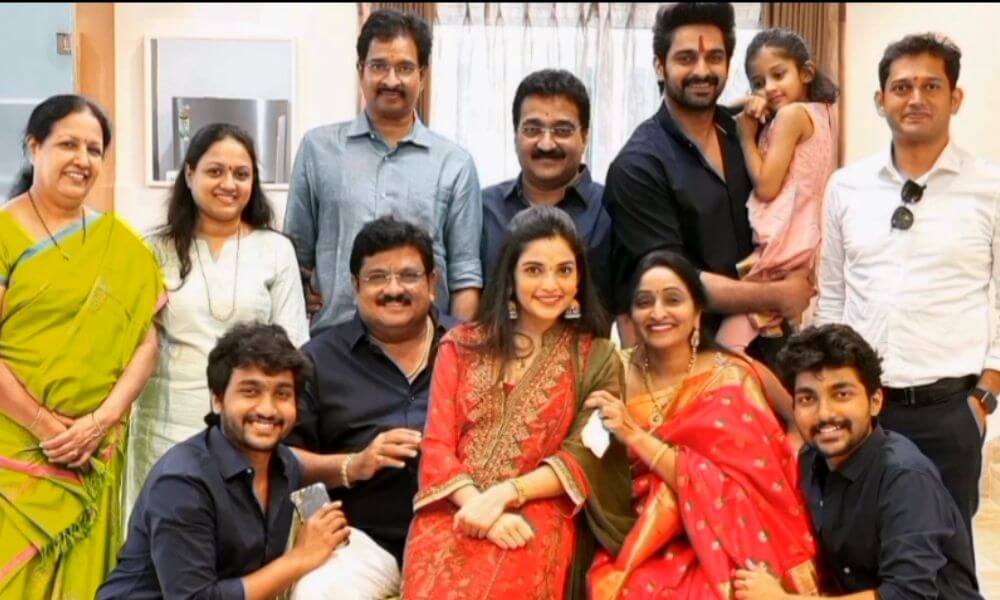 To talk about Naga Shaurya is one of the most famous actors in Tollywood (Telugu industry). With his successful movie release- Krishna Vrinda Vihari, the Telugu actor is now entering a new phase in his life.
Naga Shaurya is all set to wedlock and enjoying his professional career growth as well. He is now happy on a personal level too with many fans feeling sad (call out to the boy crush). Anusha Shetty is a popular and well-established interior designer.
In Bengaluru, the actor is a well-established Telugu movie star! His movie called Oh Baby with Samantha fetched so much love from fans along with many other successful projects. The wedding of the duo is expected to be a long and grand affair.
Naga Shaurya's friends, family, and colleagues will be invited. The pre-wedding preparations will begin on November 19, a day before the wedding. Mehndi night is all set to start a day before the wedding whereas the main ceremony is on the 20th at JW Marriott in Bengaluru.
This is expected to start around 11:25 in the morning. Different dress codes are set for different occasions but on the wedding day, traditional outfits will be worn. Their wedding card was released online and caught many people's attention.
Naga Shaurya and Anusha Shetty couldn't keep calm as it is after a long time of waiting and patience! The card was beautifully crafted on floral baby pink paper with information regarding the wedding day.
It started the ceremony would be led by lunch at the Grand Ballroom at the same destination. The dress code is given on the wedding card as Indian Traditional. Just a few days left and the Telugu actor, Naga Shaurya, will finally be hitched.
With his hit released like the latest Krishna Vrinda Vihari, we saw his female following touching the skies. It may be a bummer to his lady fans but all are happy for their favorite actor!
With his movie receiving a warm reception from fans and critics, Naga Shaurya is doing well on the professional front. Naga Shaurya is all set to queue his next movie and signed for the 24th a few days ago.
We wish the couple a very happy married life filled with success and prosperity!
Read More:
Salman Khan Dances With Boxer Nikhat Zareen!
Deepika Padukone's Cryptic Post, Ranveer Singh Comment!