Ayesha Omar: Shoaib Malik's Alleged Girlfriend!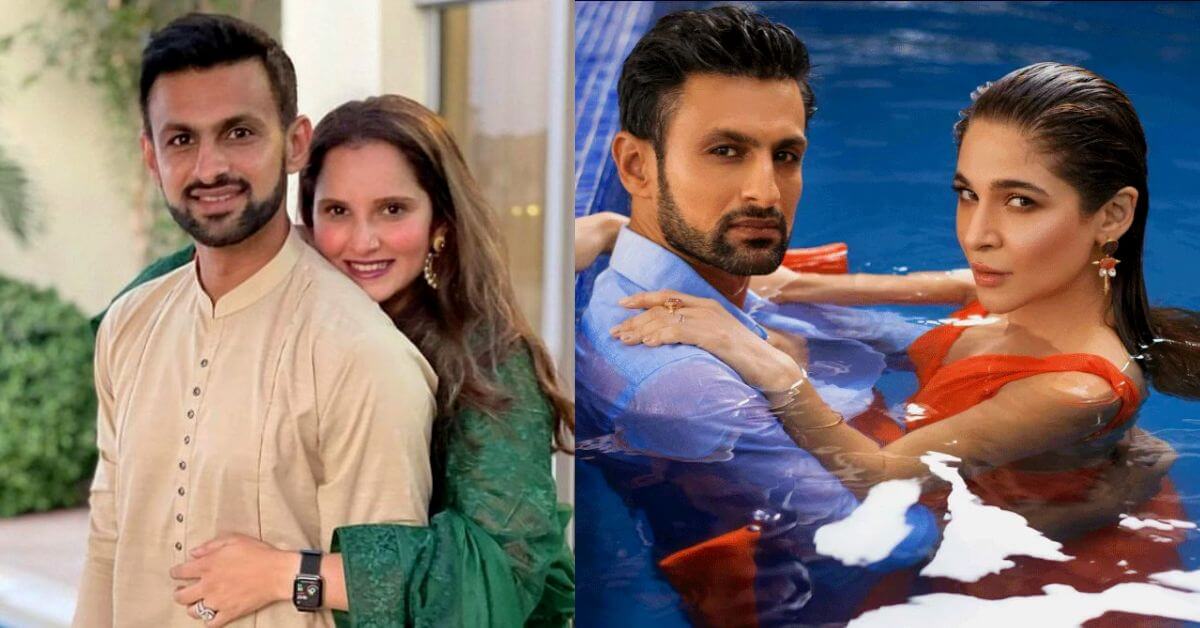 Shoaib Malik and Sania Mirza will announce their separation once all the paperwork is complete. There was a cryptic post by Sania Mirza that fuelled the speculations. Now, it has come to life that the reason might be Ayesha Omar!
Sania Mirza, the Indian tennis player champion, and Shoaib Malik, the Pakistani cricketer tied the knot in 2010. They have a beautiful 4 year's old baby; Izhaan Mirza Malik. But it seems like nothing is well in the love paradise.
Previously, news about the couple's separation was doing the rounds. They have a 10-year-long marriage and after the fallout, they would co-parent their son.
Ayesha Omar: Pakistani Actress Said To Be Behind Shoaib Malik And Sania Mirza's Divorce!
If the reports are to be believed, the actual reason for the couple's separation is Ayesha Omar. Recently, some intimate photoshoot pictures of Ayesha Omar and Shoaib Malik were circulated in the media.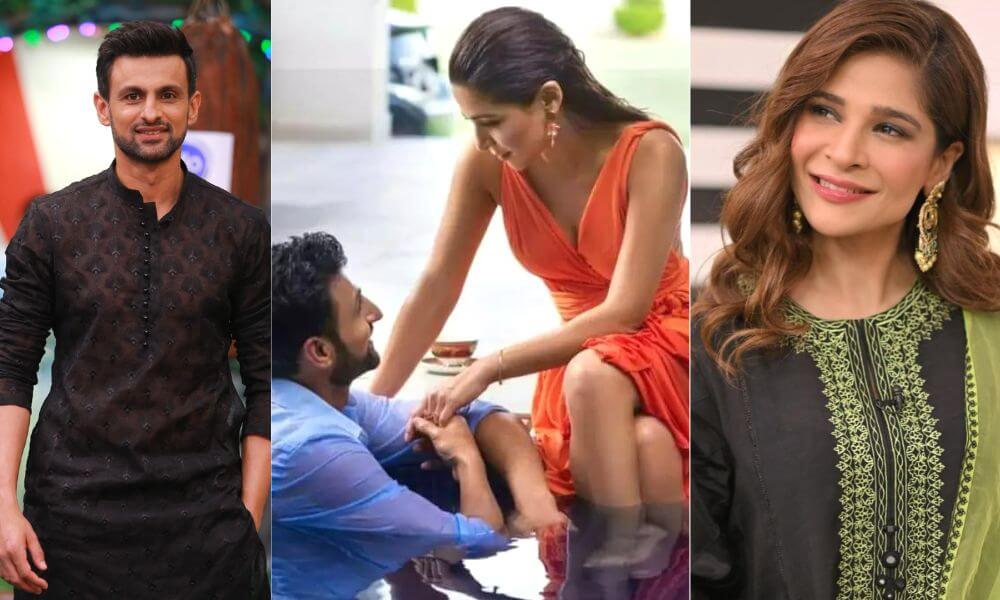 Ayesha Omar is a Pakistani actress and model whose name has hit the headlines. As per the sources, Shoaib and Ayesha are involved in an affair that has led to the divorce.
Who Is Ayesha Omar?
Now, the real question is, who is this Pakistani actress and what happened exactly?
Ayesha Omar is a YouTuber, model, and actress. She is known for her roles in several Pakistani movies, including Kaaf Kangana – 2019, Karachi Se Lahore – 2015, and Yalghaar – 2017. Ayesha Omar has a huge fan following on YouTube.
Ayesha Omar is one of the highest-paid Pakistani actresses today. She also released "Khamoshi" and "Chalte Chalte" in 2012. These music albums won the actress the Best Album at the Lux Style Award. She also released "Gimme Gimme" in 2013; her third music album.
Ayesha Omar kickstarted her career in 2015 with the rom-com movie. Now, her name is in the media for having an extra-marital affair with Shoaib Malik. She is known as a style icon in Pakistan.
A year ago, Ayesha Omar and Shoaib Malik came together for a photo shoot and since then, the proximity has caused the separation. After the shoot, Shoaib Malik attended an interview in which he appreciated her and said that she helped him a lot.
Ayesha Omar is well-known to host her morning show "Yeh Waqt Hai Mera". The show aired on CNBC Pakistan. On YouTube, she has created a channel where so many people follow her for good content!
What Happened?
After the photoshoot between Ayesha Omar and Shoaib Malik, He was asked about Sania Mirza reaction to the pictures. Shoaib Malik didn't give any concrete answer to the Pakistani TV channel.
According to the rumors, Sania Mirza has caught her husband cheating but there is no confirmation about the same. The former tennis player is completely silent on this matter. The media channels and the public believe that;
The couple is waiting for the right time to announce their decision and talk about the matter. Not a lot of time has passed since Shoaib Malik and Sania Mirza took a trip to Dubai. It was the birthday of their son and the couple spent some quality time.
There were pictures of the trip on Shoaib Malik's account.
Read More:
Deepika Padukone's Cryptic Post, Ranveer Singh Comment!
Delhi's Air Quality Improves But Remains In Very Poor!