Abhishek Bachchan Recalled Pele As Kareena Kapoor, Vicky Kaushal, And Anupam Kher Mourned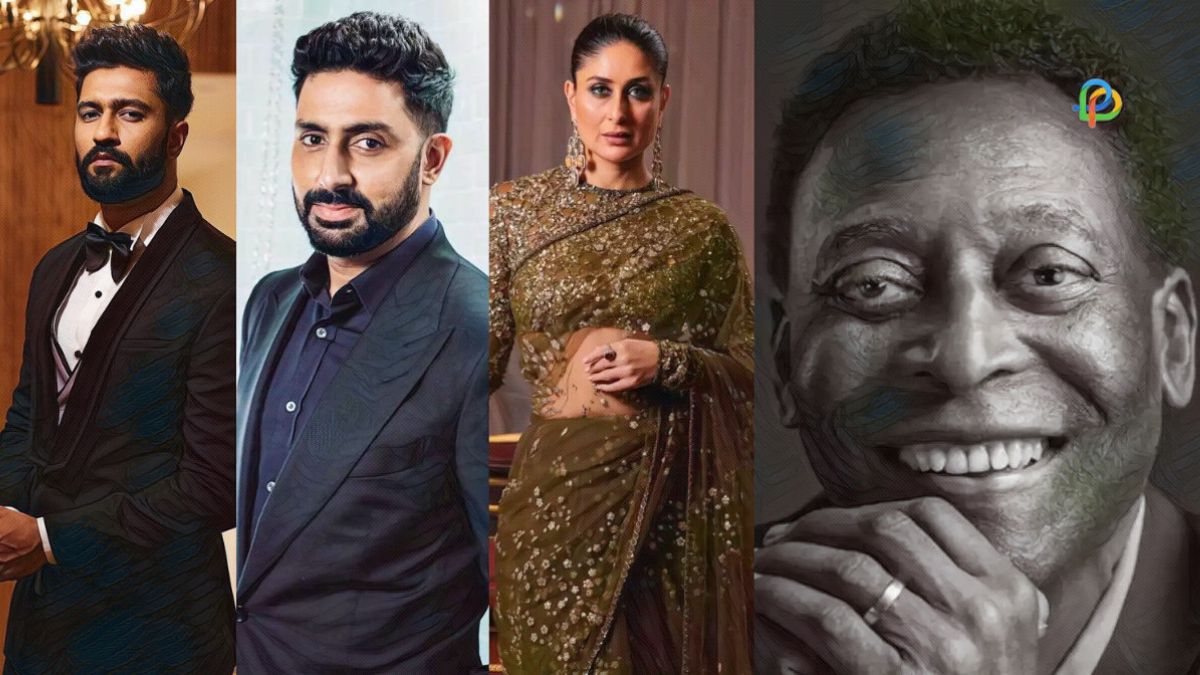 Pele died at 82 and left us all shocked- while the news circulated quickly around the world, it reached Bollywood too. Abhishek Bacchan posted about the same on his social media account. The actor still remembers how he used to collect Pele's match tapes and watch them on repeat. While Vicky Kaushal remembered his words on the death of Maradona.
Abhishek Bacchan shared his favourite childhood memories while remembering the iconic personality- of Pele. Apart from him, Vicky Kaushal, Kareena Kapoor and Anupam Khair also shared their condolences and mourn on their social media accounts. After all, Pele was a famous soccer player (one of the legends)! He died in Sao Paulo in Brazil and several Bollywood celebrities mourned his death on Thursday.
Pele was an iconic soccer player, known for his tactics and moves on the field. He wasn't just limited to his country but had a global fan following. At 82, things got serious as the player was battling with Colon cancer. This cancer is one of the most challenging ones that leave a person hopeless. The same happened with Pele. While people were not able to accept that their favourite player could get colon cancer, he lost the battle against it on Thursday.
Abhishek Bacchan used to be a big fan of Pele- as he mentioned on his social media account. He remembered how he and Amitabh Bacchan used to collect Pele-recorded matches (as there were no streaming lines available back then) and watch them on their television. He also remembered spending time with the father and discussing Pele throughout. He was his favourite since childhood. And now that he's gone, the actor couldn't help but share the memories.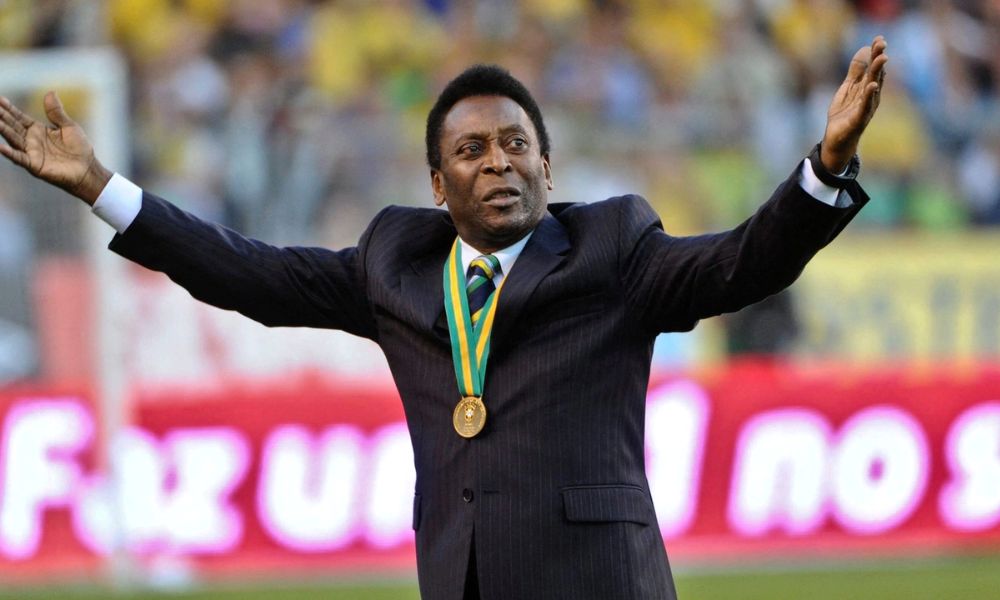 Pete used to say that he will meet Diego Maradona post the death, and Vicky Kaushal shared about the same. He also mourned on his social media account that life runs quickly and we cannot escape it.
Abhishek Bacchan also shared his favourite memory about how Amitabh Bacchan introduced him to Pele. His father made sure to introduce football to the best player of them all. He confessed that watching Pele, he fell in love with football and his magic on the field.
He has been a lifelong fan of football due to Pele. Abhishek Bacchan also confessed that his shelf is filled with VHS records and other Brazilian matches. He still remembers the magic Pele used to have on the field and he will always remember it.
He also confessed that he somehow managed to get his autographed jersey (when he was travelling to India). Abhishek Bacchan further added that Pete is who taught about Joga bonito and showed his magic on the field. This iconic personality shall not only be remembered but cherished for decades to come. He showed real football and people follow his steps now!
Pete used to say he will play ball with Maradona in heaven, and the day came- Vicky Kaushal mentioned the same. May his charming soul rest in peace.
Read More:
Unknown Facts To Know About Indian Actor Sheezan Khan!
To The Top – Best Places To Visit In Narkanda, Himachal Pradesh