Alia Bhatt Reveals How Giving Birth to Raha Kapoor Has Changed Her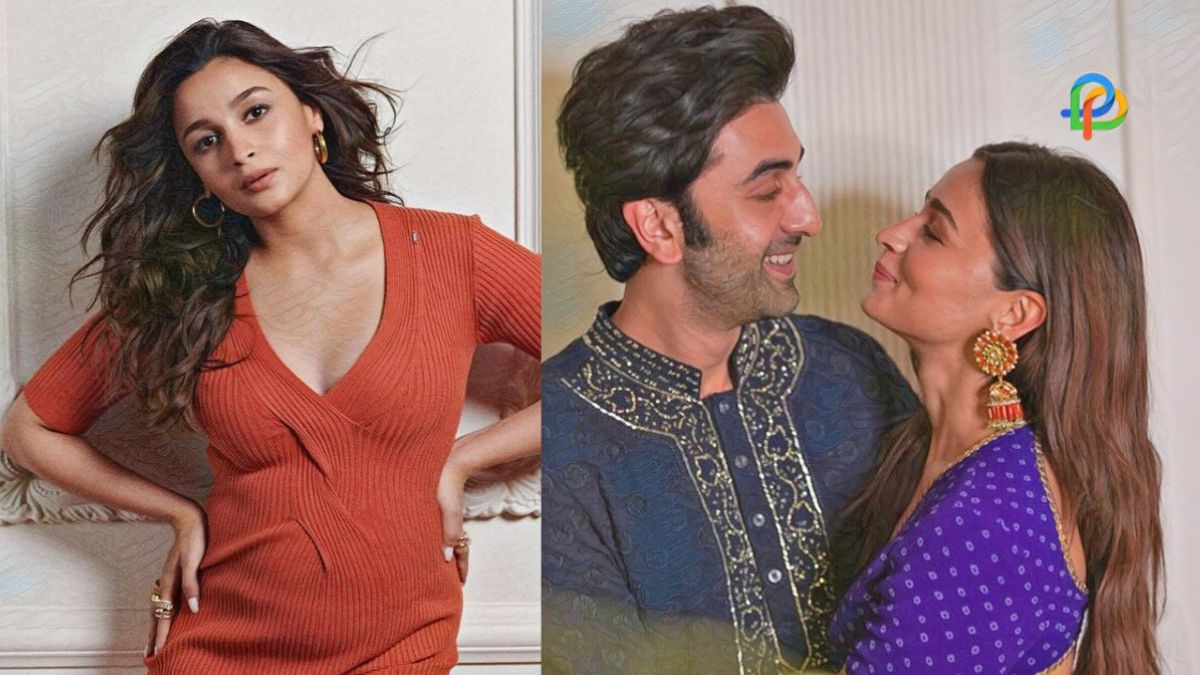 Motherhood is a beautiful beginning for a new journey. It changes you as a person and gives you a new perspective on life. This fact stays strong, whether you are a common man or a celebrity.
Alia Bhatt, who is known as a powerful force in Bollywood is no different. She has made a huge name for herself in the industry and the entire nation is a fan of her skills. Alia gave birth to a beautiful baby daughter in November 2022. Her name is Raha and she was born in Mumbai's HN Reliance Hospital, Girgaon. Although nobody has seen her face till now, we are already in love!
Recently, Alia came forward and shared her feelings as a new mom! She said that motherhood has completely changed the way she used to perceive her role as an actor.
When Alia Bhatt was doing the rounds for BAFTA and Oscar campaigns to promote her movie "Gangubai Kathiawadi", she revealed all the details. She said that motherhood has changed her a lot.
It has been only a month, around three weeks and Alia doesn't know how it would affect the way she would be picking up future movie roles because she still hasn't thought about it.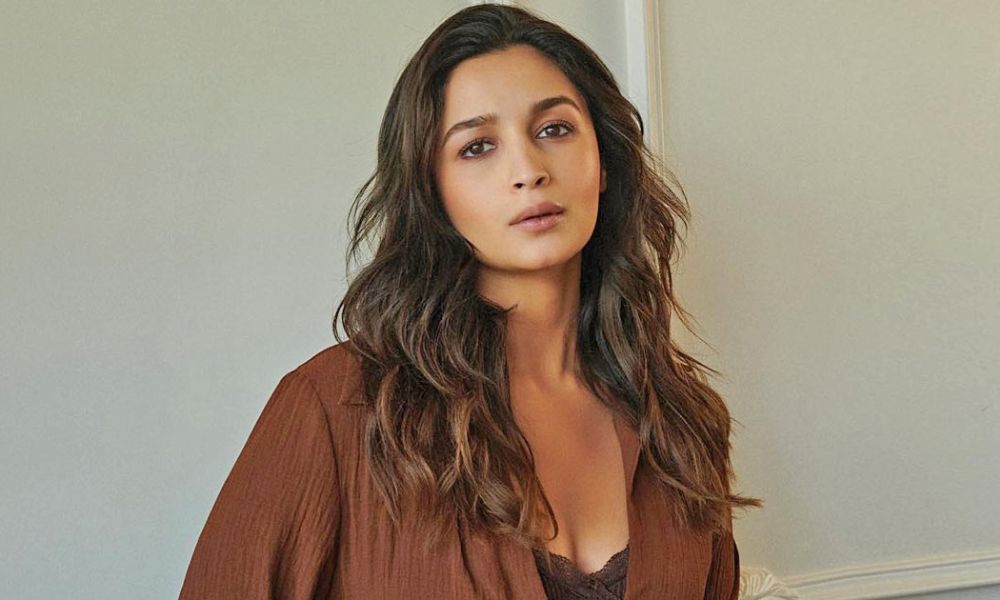 When asked in the interview if motherhood would in fact change the way her movies are selected, Alia Bhatt said that the decision isn't only restricted to the acting roles. The way she looks at everything has also changed.
Alia said that her heart is more open than it was ever and she has no idea what kind of changes would it bring in the future.
Alia concluded the interview while saying that she is quite excited to explore what is in the future for her. She said that she is excited about how the journey goes.
In the list of B-town mommies like Anushka Sharma and Priyanka Chopra, Alia Bhatt is a new addition. This new mother in town has shared many posts about how her life has changed on Instagram.
In some of them, Alia Bhatt even talked about how motherhood hasn't only changed her as an individual but everything about her priorities, body, hair, and other things. But more than anything, her heart has grown.
Although she is embracing this new journey beautifully, the actress is focusing on getting back into shape! Her body has undergone many changes after pregnancy, which is common. But Alia has never backed down from her workout sessions.
Now she has been sharing her post-partum workout routines. Alia Bhatt can be seen hanging upside down with the support of a yellow cloth. These new yoga sessions and exercises are all a part of her body-positivity journey.
Alia Bhatt and Ranbir Kapoor have been strict with the media for not capturing any photos of their daughter. The fans have been eager to get a glimpse of the baby girl but it seems like we have to wait for some time.
Read More:
Lansdowne: Explore The Unspoiled Expanse Of Lush Greenery!
Vijay Shekhar Sharma: Successful Story Of The CEO Of Paytm!