Delhi – Jaipur Vande Bharat Express To Reduce Travel Time To Less Than 2 Hours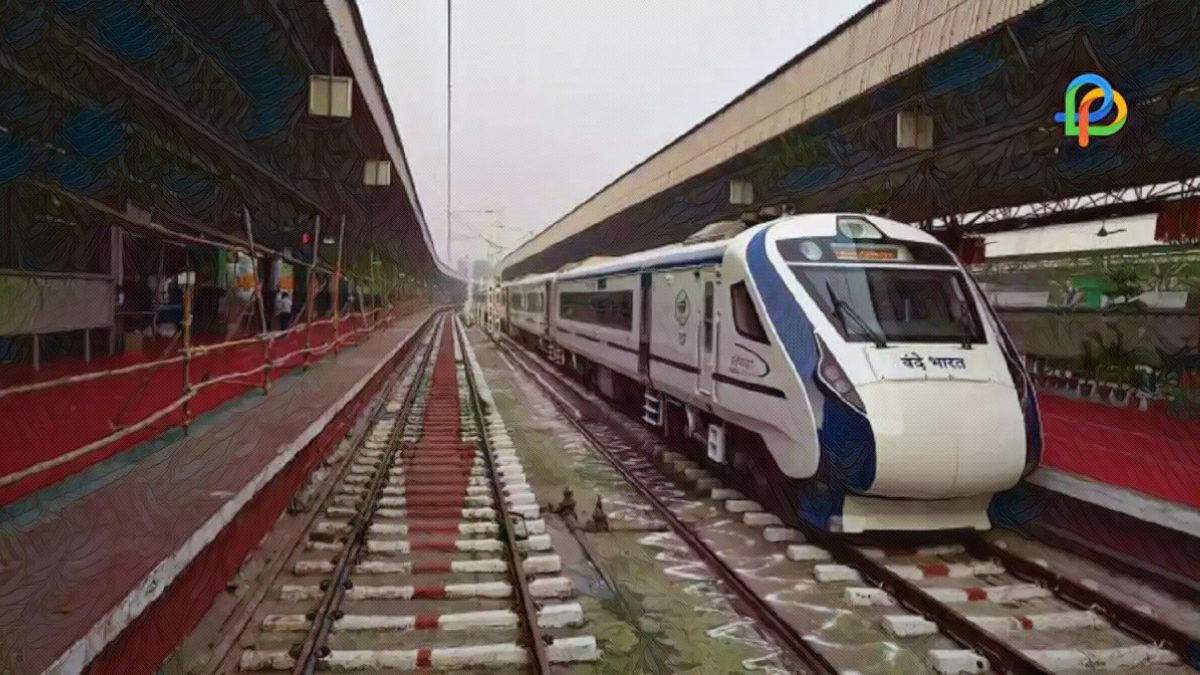 Prime minister Narendra Modi launched the super fast and amazing express called Vande Bharat express that impressed us all with its speed, and efficiency. And now you'll be able to reach Delhi to Jaipur in less than two hours! Yes, gone are the days when people used to say Gurgaon is far- the Vande Bharat express promises to get you to destinations like Jaipur in less than 2 hours!
Here the proposed Vande Bharat train will be running from Delhi to Jaipur but will not take 4 hours to reach the destination. The travel time has been cut between the two cities and the super fast Vande Bharat Train is making you reach in just 1 hour 45 minutes, making it the next Gurgaon for Delhi travellers!
According to the reports, the Vande Bharat Train is expected to run soon between Delhi to Jaipur but alas we still don't have any confirmation on the rates. There is no clarity on the ticket price for the route but we are sure we will get the hold anytime soon.
It is a semi-high-speed train with the latest engine technologies, which makes the Vande Bharat Train one of the most prestigious of them all. The semi-high-speed train is expected to run in March month of 2023 and will be running from the capital city to pink city.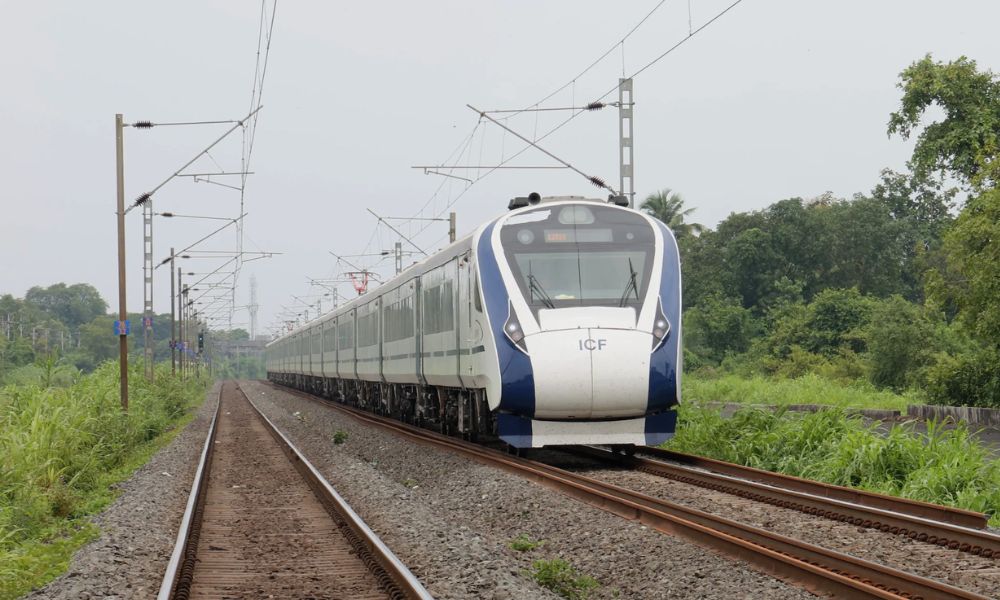 If you are one of those frequent Delhi to Jaipur travellers, you'll have nothing to worry about! Ditch the car route and go for the new train of India- Vande Bharat train from Delhi to Jaipur. Just 1.45 hours to reach the destination- how new is that! And you'll be able to travel with ease as well- these trains are known for their comfort.
The train is elevated over the construction of the new expressway that has been planned for years now- the one joining the capital city with Jaipur and Mumbai– this high-speed corridor is expected to be a miracle.
This expressway is going to bring down the travel time for travellers who need to travel intra-city. Did you know it's going to affect almost 2.5-3 hours of the total time? Yes, and it's due soon so you can expect the roadways to follow the same steps as Vande Bharat.
But Vande Bharat is elevating all levels of travel between Delhi to Jaipur or vice versa- it is just going to take around 1 hour and 45 minutes of travel!
Usually, the ticket ranges from 1800-3000 rupees but we still don't have the price confirmation on the new train from Delhi to Jaipur- it might be cheaper than expected! These new trains are known for their expert and latest technology, making them highly efficient trains to travel in! They run around 180 km per hour, which is more than the expected run time for an average train- and this is what Vande Bharat promises. Book tickets for sure!
Read More:
Explore Ranthambore: Most Popular Landmarks In Rajasthan
Kolad: Explore The Whitewater Rafting Location Of Maharashtra!