Chandigarh's AQI Improved, But Still In 'Very Poor' Category!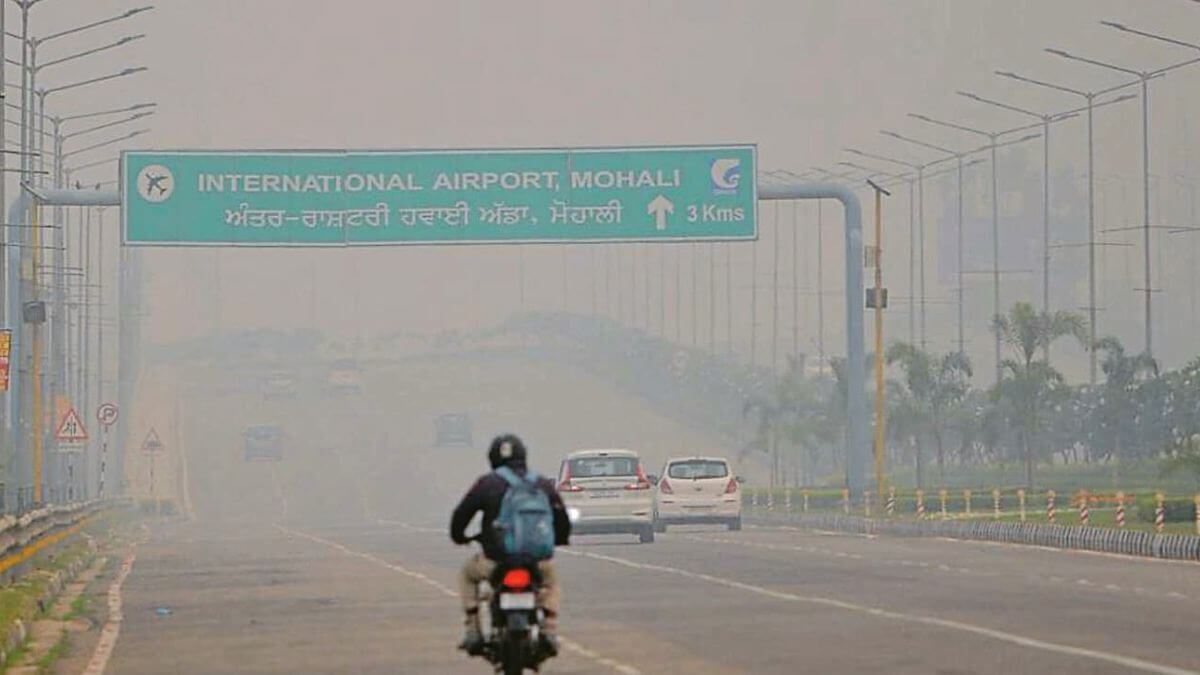 India's continuous battle to combat pollution is never ending especially during October and November. We come across new levels of air quality index in Chandigarh during these harvesting and festive months.
While the world celebrates the essence of festive vibes and welcomes the new year, people in north India suffer from pollution issues! Be it Delhi, NCR, or Punjab areas like Chandigarh- all are the victim of hazardous pollution gases.
Chandigarh's Air Quality Index Improves But Remains In The 'Very Poor' Category
The CAAQMS or the Continuous Ambient Air Quality Monitoring Stations at Chandigarh, sector 53 has reported its AQI count. The air quality index around 7 pm on the same was reported at 344. Sector 22 and sector 25 were recorded around 316 and 308 respectively.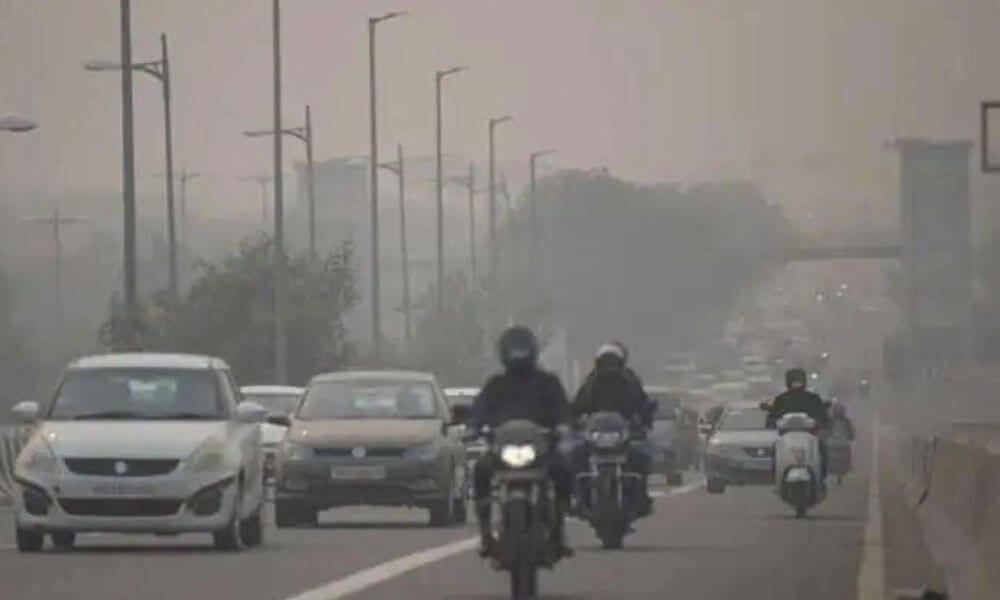 All these recordings done by the Continuous Ambient Air Quality Monitoring Stations indicate the poor air quality over the territory making it a cause of concern. Prolonged exposure to an air quality index of 301-400 is considered a cause of respiratory illnesses and problems.
If you have traveled to Chandigarh lately, you would have observed the 'fog mock' or the fog in disguise as Smog. The smog was prominent around the international airport Mohali road with low visibility around the area.
It was reported on Thursday with PM 2.5 was the main pollutant in the city. Although with citizens' and the government's efforts the air quality index did improve from the severe to the very poor category we are hoping it to be normal again.
To talk about a day before Thursday in Chandigarh, we got the readings at sector 53 as 404, sector 22 as 360, and sector 25 as 259. Pollution has drastically increased in northern India due to season change, low-speed winds, and hash-and-burn agricultural practices.
Also somewhat due to firecrackers during the season. The majority of the smoke comes from harvesting and other industrial waste during the season. As the wind shifts these pollutants to the city; it has made life challenging here.
After the Covid-19 outbreak, people are already experiencing low immunity levels contributing to a higher infection rate. Influenza virus, dengue, tuberculosis, and other bacterial infections are increasing due to the same.
With pollution contributing to respiratory challenges, the situation is just getting worse.
Pollution can affect your health severely, here are some of the symptoms you might experience-
It makes breathing difficult that causes breathlessness and chest pain-related issues. People who are active smokers or have recently recovered from covid are advised to not go out and about.
Common colds and throat infections are common due to pollution. You may get cold-like symptoms with prolonged exposure.
Headaches are another common symptom of pollution-related issues. You may feel heavy on your head after exposure.
People are advised to wear masks whenever they go out (or try not to get out at all). Children and the elderly are strictly not allowed to go out as it may contribute to their low immunity levels.
Meanwhile, the situation might be normal again with upcoming monsoons. It is predicted that western disturbances and cloudy weather will start from Sunday this week causing a fall in temperature and pollution levels.
Read More:
As Delhi's Air Is Deemed Hazardous, Schools Are Closed!
Delhi's Air Quality Improves But Remains In Very Poor!