Heavy Snowfall In Himachal Closes Roads; Cold Wave Grips North India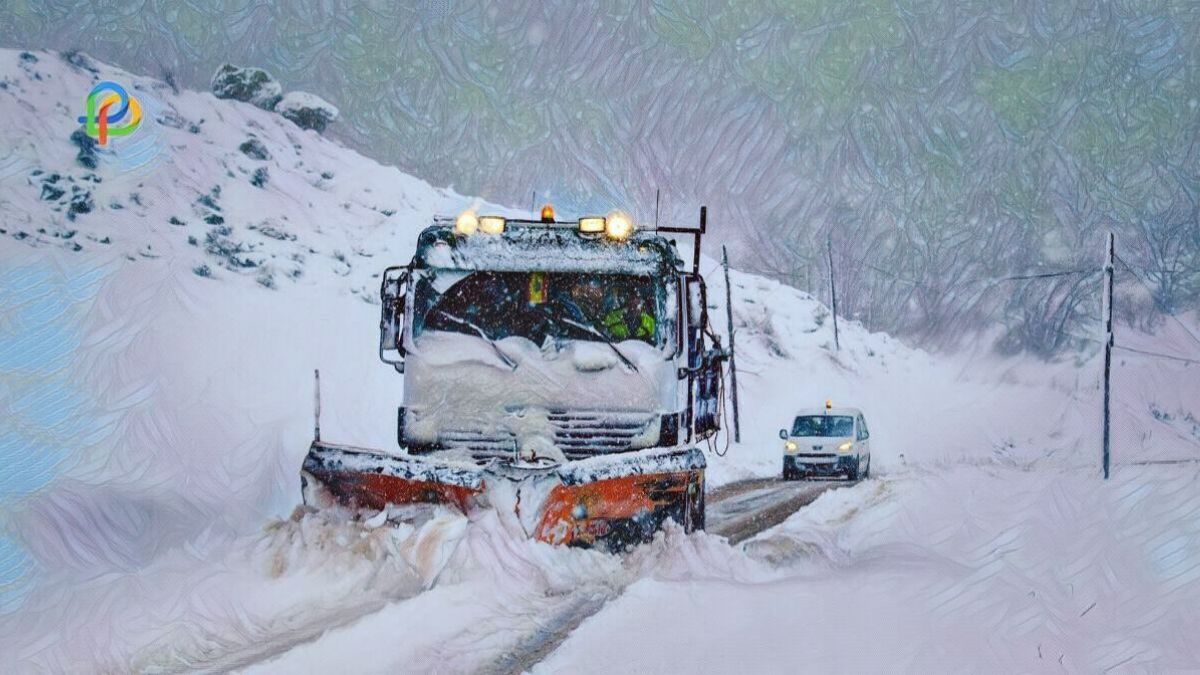 Cold weather is not anyone's friend right now. The chilled winds are making us shiver every second of every day. India's weather is unpredictable right now as many cities are under an orange or red alert w.r.t. to the temperature.
Some of them are even predicting rain and heavy snowfall. Let's see what are the latest weather updates this week –
According to recent reports, approximately 92 roads in Himachal Pradesh are closed (high reaches). This is due to the heavy snowfall that is covering the area. Recently, Spiti and Lahaul are facing icy winds sweeping across the area. It has forced people to stay indoors.
Himachal Pradesh saw a fall in temperature on Monday. Most places there are reaching freezing points and it is getting colder every minute. All the tribal areas and mountain passes situated at a high altitude are seeing the temperature drop below 0 and mercury is resting between 12 and 15 notches below its freezing point in Kusumsiri and Keylong.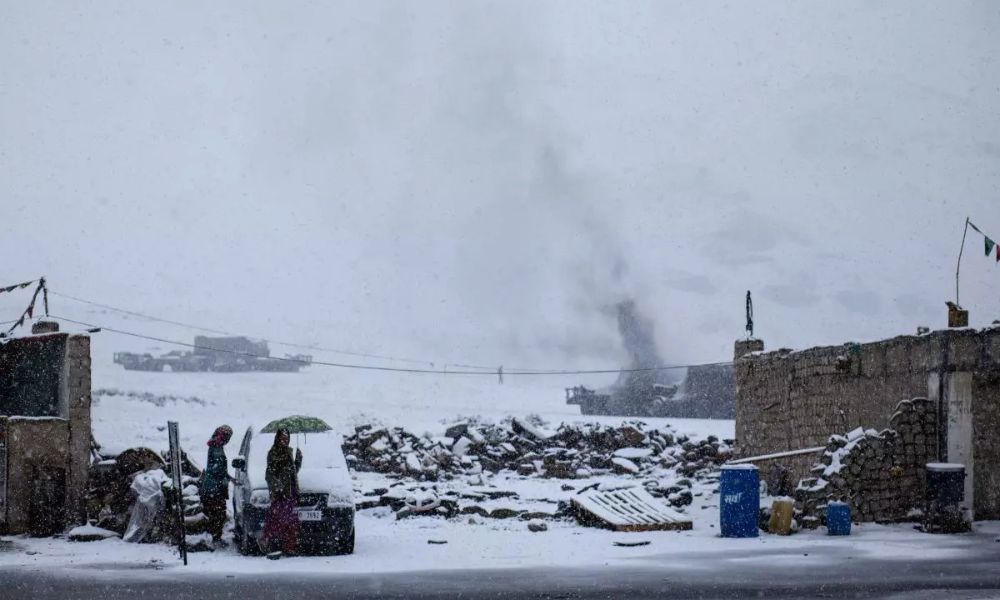 This has urged the weather department to take some measures. It has released an advisory for the farmers and requested them to not keep any livestock outdoors. The low temperature is not favorable for them right now.
The department has also advised farmers to arrange necessary supplies to keep all the livestock warm. There is a warning that the temperature would drop further.
Talking about North India, several states are under the trap of cold waves for a few days. This would probably continue for some time. Padum town of Ladakh has witnessed a dip in temperature. On Monday, the temperature reached -25 °C.
According to the Indian Meteorological Department, there would be dense or extremely dense fog during morning and night timings. This is likely to prevail over several states of North India, including Uttar Pradesh, Haryana, Delhi, Punjab, and Uttarakhand.
Delhi had a respite from cold winds for a few days but it saw a comeback on Tuesday. Frosty winds swept in the plains from the Himalayas and have led to a drop in the temperature. According to the Indian Meteorological Department, many places in the city saw a drop of five notches from the normal temperature. These places included Mayur Vihar, Lodhi Road, Jafarpur, and Palam.
There are some parts of Delhi where shallow fog could be observed in the morning. It dropped the visibility level and led to hindrances in traffic movement.
IMD said that the low cloud cover and fog have resulted in cold days for Uttar Pradesh, Punjab, Bihar, and Haryana. In some places of Delhi, Madhya Pradesh, and Rajasthan, the cold winds didn't take a break.
According to the reports, these cold waves wouldn't subside for the next 3 days over the northwest region of India. The intensity would reduce after that.
Everything from road traffic to trains and planes has been affected due to the weather. People are falling ill amidst the decreasing temperature and everyone is looking for some respite.
Read More:
Biswa Kalyan Rath: Successful Story Of Stand-up Comedian!
Explore Jodhpur: Sun City of India-2023!