Mukesh Ambani's Daughter Isha Ambani Gave Birth To Twins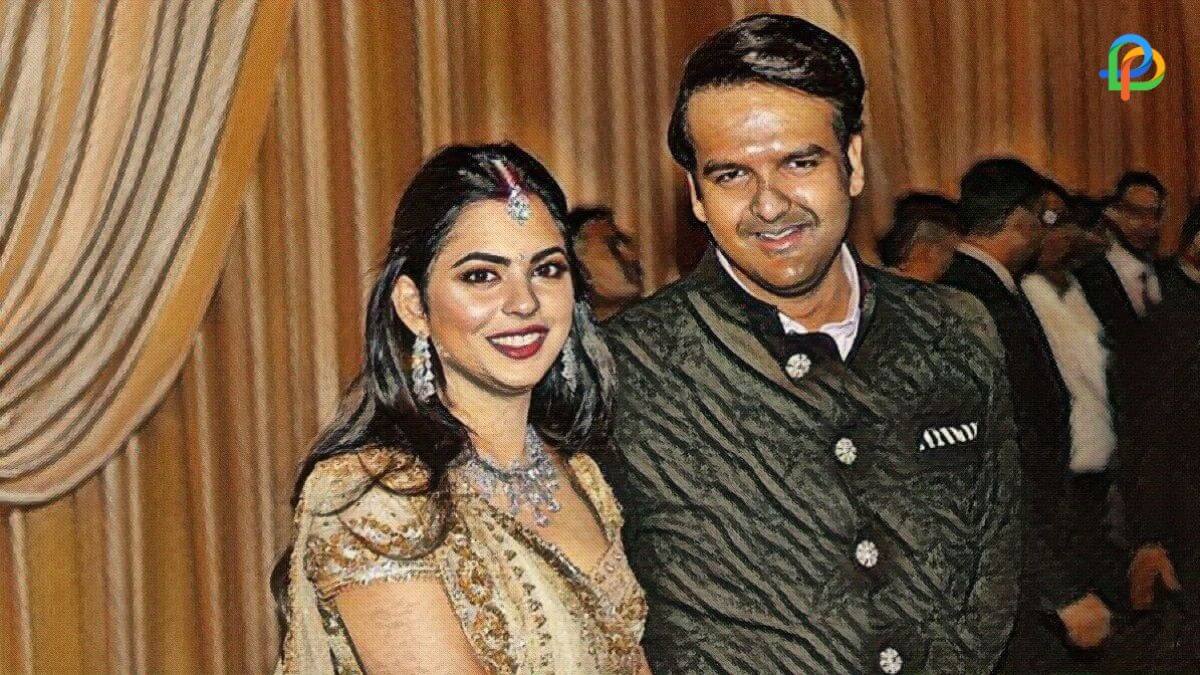 It's time to celebrate at Mukesh Ambani's house- and this time for a new warm welcome! Mukesh Ambani is officially a grandfather (nana ji!) but not to one baby but two!
Mukesh Ambani's daughter Isha is blessed with two baby twins- they have been named as Aaditya and Krishna. How blessed is this? Close sources reveal that it all happened in the USA when Isha was blessed with the babies.
Mukesh Ambani's Celebration
Billionaire and businessman Mukesh Ambani is all set to celebrate the homecoming with his two grandchildren. His daughter Isha and son in law Anand Piramal have been blessed with a boy and a girl. Both the babies are twins and the family welcomed the happiness in their family on Sunday.
The twins are named as Aditya and Krishna. The family cannot keep calm as Isha and Anand Piramal celebrate the precious birth of their children. The family released a family statement to the media in which they were quoted as saying how delighted they are to share the news of their children, Isha and Anand. They further told the media that they have been blessed by almighty with the twins on November 19,2022.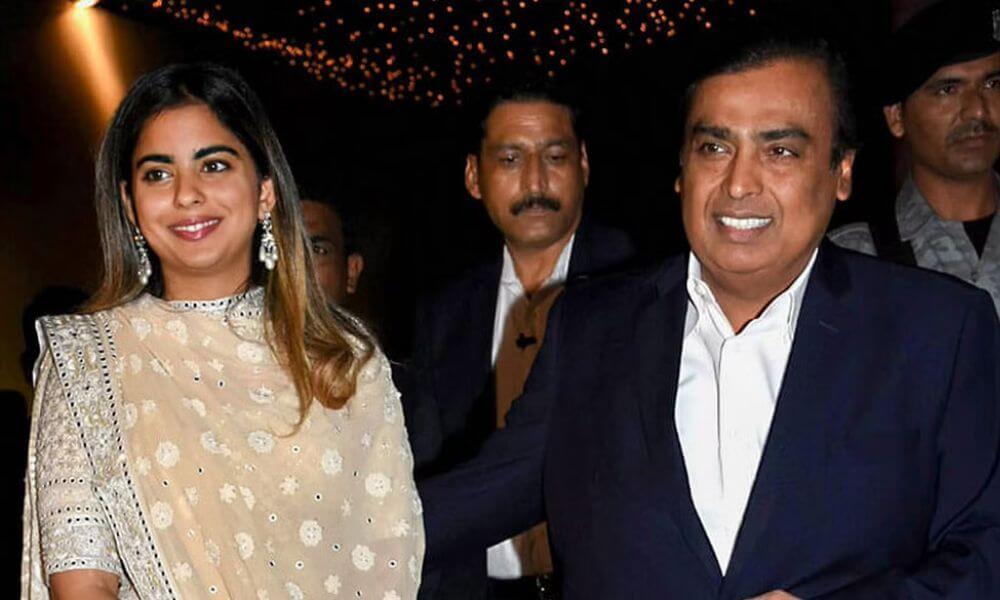 The statement did not reveal about the place of birth but sources reveal that it happened in the United States of America. We cannot confirm that as of now. Later the statement revealed that the family is blessed with a baby girl and a baby boy who have been named as Aaditya and Krishna. The girl's name has been decided as Aaditya and boy's name as Krishna.
To talk about Mukesh Ambani, who doesn't know his charisma and charm? We know what a spectacular business man he is, who has always made sure to outshine the world with his business tactics. The billionaire, who gets counted as the world's richest man, has 3 children. Akash and Isha- the twins, aged 31 and son Anant who is aged 27 years old- Mukesh Ambani has kept his family in the media.
It was only in the year 2018, dated December 12 when Isha and Anand got married. He is the successor of Piramal Group's Ajay and Swati Piramal. They were childhood friends and the families shared a strong bond, now they are in- laws of each other. It was an arrange- love marriage where the groom and bride knew each other for a long time.
Later Akash married his childhood friend Shloka Mehta. Shloka Mehta is the daughter of Russel Mehta and Mona Mehta- they are the diamantaires and the couple was blessed last year in December with the son. They named their baby boy Prithvi Akash Ambani. To talk about his younger son, Anant, he is set to tie the knot to Radhika Merchant- the daughter of Viren Merchant who is the CEO of encore healthcare.
All the children are involved in Mukesh Ambani's business and are one of the most reputed people around. Isha and Anand went to Ivy League, the former also graduated from Stanford university and Anand did his MBA from Harvard.
Read More:
Anupam Kher Shares Sneak Peek Into 'Class Of 80' Bash
Paradises At Sonmarg; Places To Watch Out In 2022