Priyanka Chopra's Daughter Malti Marie's Photo Melts Hearts!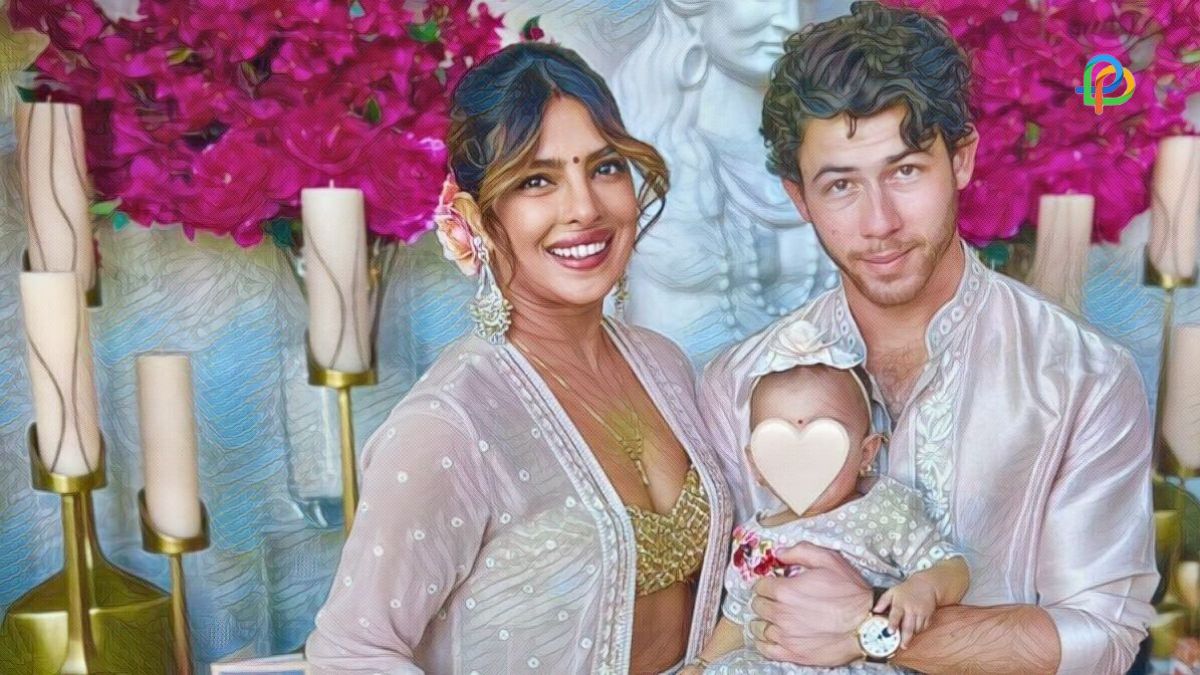 Priyanka Chopra and Nick Jonas are parents are we are full of happiness! The power couple looks beautiful together and has melted everyone's hearts with their romantic pictures on social media. Now, the duo's daughter is all the rage online.
Malti Marie was born through surrogacy and the news was released on January 21. Since the arrival of their baby girl, the couple has felt closer than ever.
Priyanka Chopra and Nick Jonas' love story goes back to 2018 when Nick slid into the actress' DM. He asked her out and that's when it all started. Now after 4 years of a blissful life together, the couple has welcomed Malti Marie into their life. Her photos are melting everyone's heart and the fans are discussing whether she resembles the father or the mother.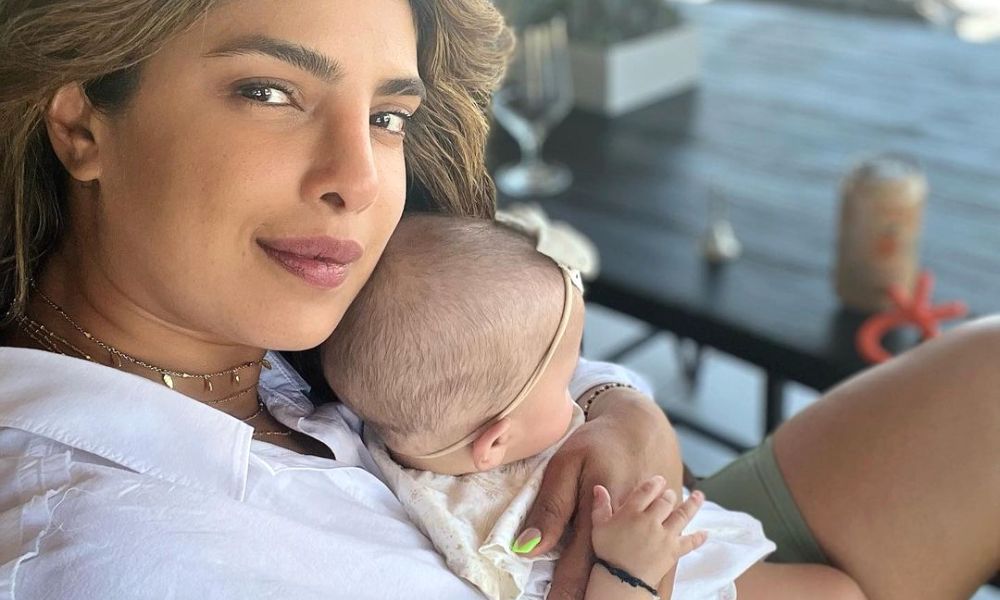 There's always an emoji on Malti's face and that's what has left the fans wondering. Nowadays, celebrities are refraining from sharing pictures of their newborns. This is done to keep the limelight away from little kids. But last Wednesday, the Bollywood beauty, Priyanka Chopra blessed our feeds with adorable pictures of her baby.
As she shared a close-up picture with a baby pink cap, the fans are discussing how the kid looks like her parents. This picture of hers went viral on social media and some have claimed that Malti's hands and lips resemble her father's. Some have also said that the kid looks just like Priyanka Chopra.
This debate will take everyone by storm till a complete picture of the baby girl isn't revealed. In many instances, both Priyanka and Nick have shared Malti's pictures with her face always hidden. That's why it is always suspense as to who she'd look like.
Priyanka Chopra & Nick Jonas's Wedding
The Jonah brother and Priyanka Chopra got married on December 1 in Jodhpur. The duo's ceremony took place in Umaid Bhawan Palace and both Hindu and Christian rituals were performed. After that, receptions in Mumbai and Delhi were hosted by the couple were all the B-town celebrities came.
Work Front
As far as the work is concerned, Priyanka Chopra is busy promoting her newly-launched hair care brand "Anomaly". Along with that, the actress is also busy with some international projects, including the "Citadel" series and "It's All Coming Back to Me". Citadel is a sci-fi drama that would be available on Prime Video. Directed by Patrick Morgan and produced by Russo Brothers, the Priyanka Chopra starrer also has Richard Madden. In Bollywood, the actress is all set to work with Alia Bhatt and Katrina Kaif on Jee Le Zaraa.
Nick Jonas said that Malti has changed the way he is as a person and he couldn't be happier. Priyanka Chopra shared that the duo might star in series or movies together. What happens is yet to be revealed. Till then, we are all about looking at some adorable pictures of Malti Marie!
Read More:
Anupam Kher Shares Sneak Peek Into 'Class Of 80' Bash
Paradises At Sonmarg; Places To Watch Out In 2022