Navsari: Explore Western Coast Of India Near Arabian Sea!
Gujarat, formerly known as Pratichya and Varuna, is situated along the western coast of India that is popular for its rich culture and heritage. Navsari is one of the state's ninth biggest cities and charming towns in this region with such interesting and beautiful places that are worth visiting.
Navsari, originally known as 'Navasarika' was the capital of a vishya during the lata region. This place is situated on the banks of the river Purna and empties into the Gulf of Khambhat.
Navsari district is also considered a famous port on the western coast of India. It is known and praised for its weaving work and its jari embroidery all over the globe.
This stunning location, Navsari, is a treasure trove of architectural wonders, old temples with a history that dates back to the Middle Ages, and other heritage monuments that provide you with a life-changing experience. So, plan a trip to this beautiful city for exploring with friends and family.
Below are some of the best places to visit in Navsari, everyone for making memories during their trip to Navsari. So, the next time you're in Navasarika, choose your favorite destination from the list below for unforgettable memories.
Jamshed Baug
Jamshed Baug is a significant and well-known tourist destination with religious significance in the Navsari district of Gujarat, built in the year 1849s.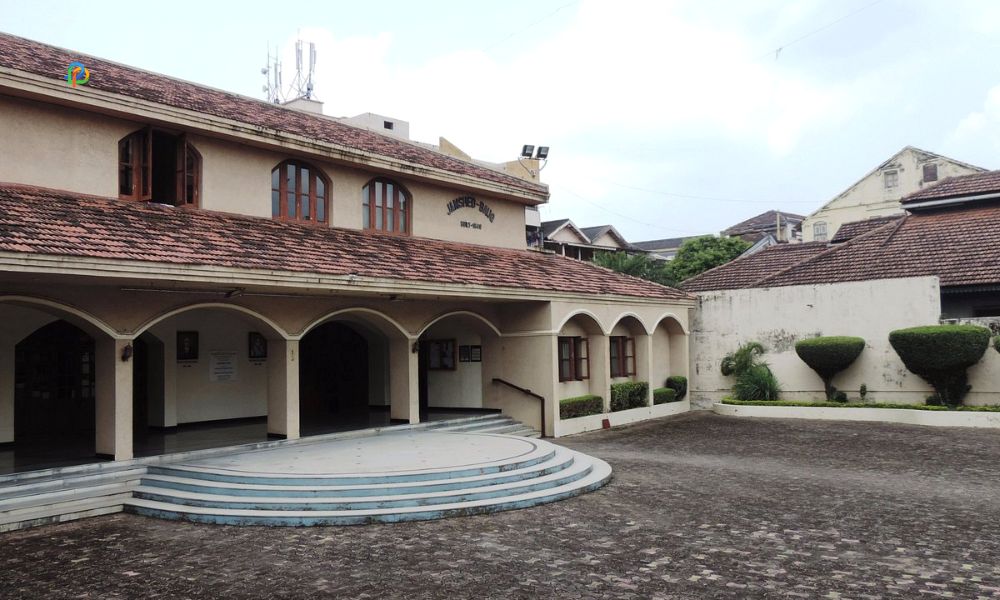 It is basically a Parsi dharmshala and a venue for religious events in the Navsari area. With such an old place, it is also known for its simple yet distinct architecture.
Dandi Beach
One of the cleanest and most beautiful beaches in India is situated in the Dandi village of Navsari district, Gujarat, India. This beach is famous due to historical reasons as the salt tax law of the British through the salt satyagraha march was broke at this place by Mahatma Gandhi.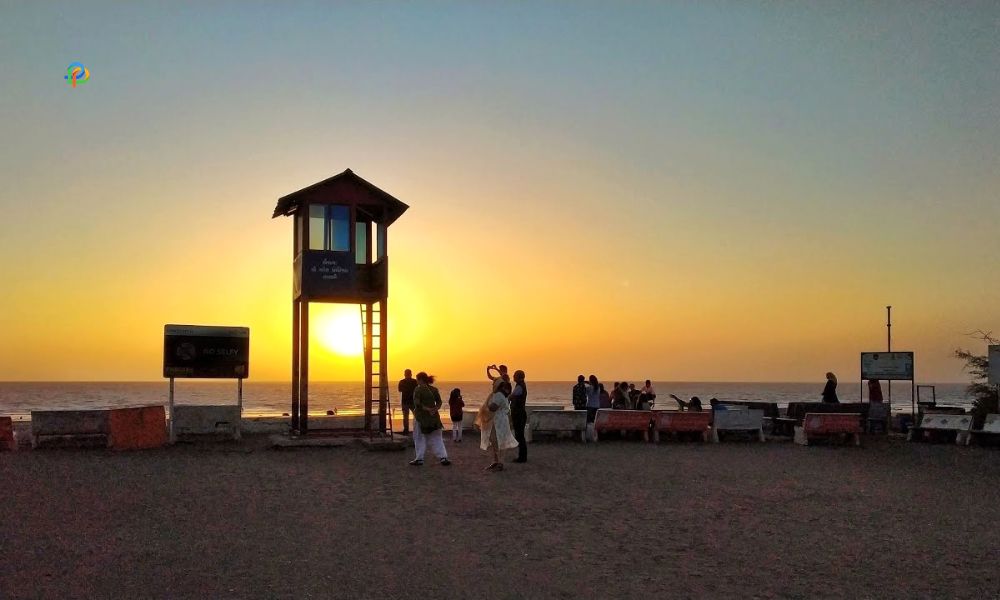 Additionally, a lot of things are around this beach in remembrance of the Dandi march. So, to relive the history that everybody has studied in their history books, one must visit this place.
Bandar
Bandar is a lake in the Navasarika district of Gujarat, India. This place serves as a weekend getaway place for a perfect picnic spot with friends and family. A lot of festivals such as Ravan Dahan, Ganesh Visarjan, and a few more are celebrated by the locals at this beautiful place.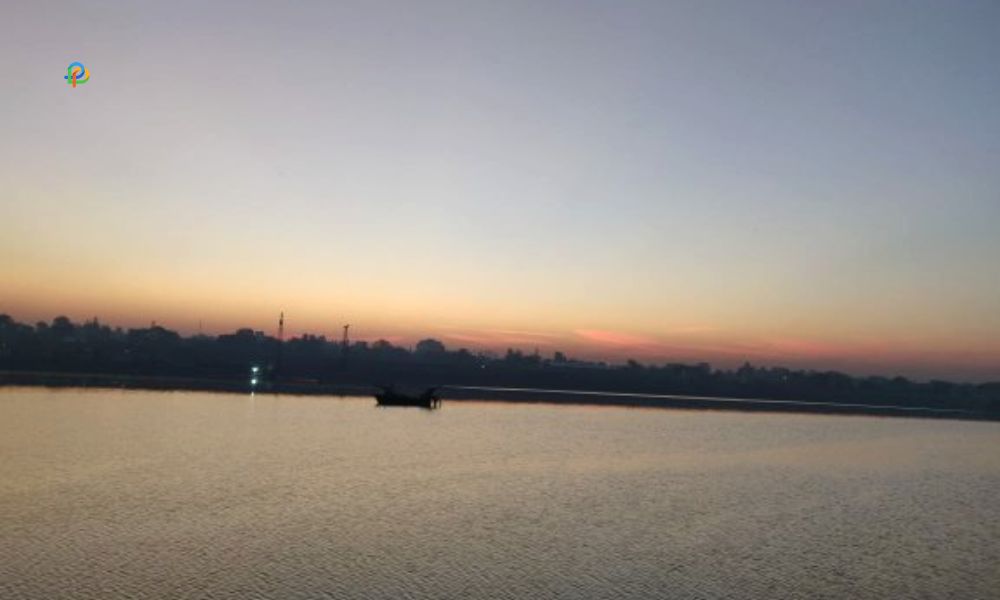 If you want to rejuvenate your mind, watch the sunset or sunrise at this pretty viewpoint with your loved ones.
Dastur Meherjirana Library
Dastur Meherjirana Library was built by Seth Burjor Bamanji Padam in the year 1872. Again, in 1999, the entire interior of this ancient building was renovated.
This library has some of the oldest artifacts from the year 1323. If you are a history or literature lover, must visit this ancient yet beautiful library in Gujarat, India.
Unai Mata Temple
Situated in a small village named Unai in the Navsari district is the famous religious site i.e., Unai Mata Temple. This temple has an ancient story related to Lord Shree Ram and Ushnamba Mata.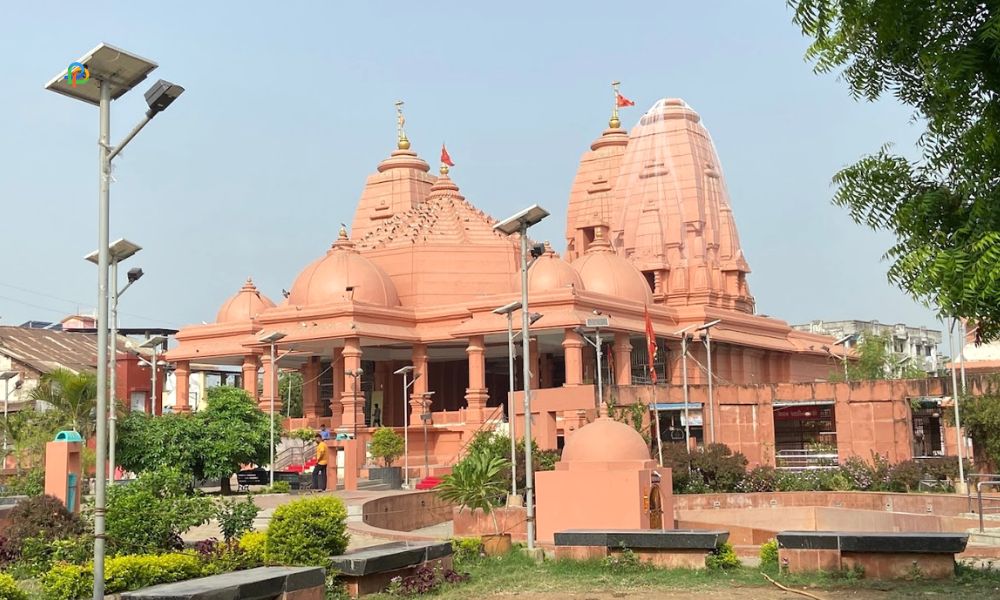 This place has a popular tourist attraction i.e., the Unai Hot Water Spring, where it is believed that if someone bathes in that spring with faith then they will recover from the disease easily. It is a must-visit place for spiritual persons or individuals suffering from any kind of disease or body pain.
Baba Swami Dham
Baba Swami Dham is a religious place in Navsari that serves as the house for Shree Shivkrupanand Swami. This place is a must-visit place for meditation lovers as this dham has a very positive and peaceful aura that quietly relaxes the body and mind of a person.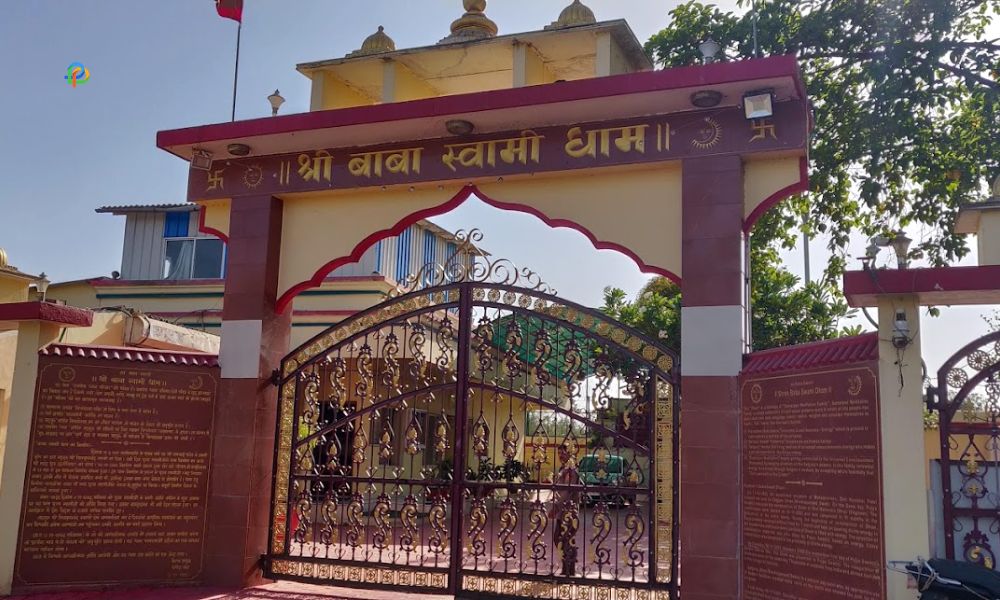 It is well-decorated during Ganesh Chaturthi. Take the help of a local or a guide to reach the Baba Swami Dham.
Desai Atash Bahram
Desai Atash Bahram is renowned for being India's second-oldest fire temple, having been constructed in 1765. It is one of the world's nine Zoroastrian temples that house the holy fire of victory.
Prior to being relocated to Udvada, the legend of the holy fire known as Iran Shah was kept here for about 200 years. Before starting the fire, a ritualistic purification is performed inside the temple, which is only accessible to Parsis. This is open from 7 a.m. to 9 p.m.
Andheshwar Mahadev Temple
A famous Hindu temple with some notable architecture is located in the Navsari district of Gujarat. Andheshwar Mahadev Temple is one of the most beautiful, calm, and quiet places that give peace at every corner of the temple.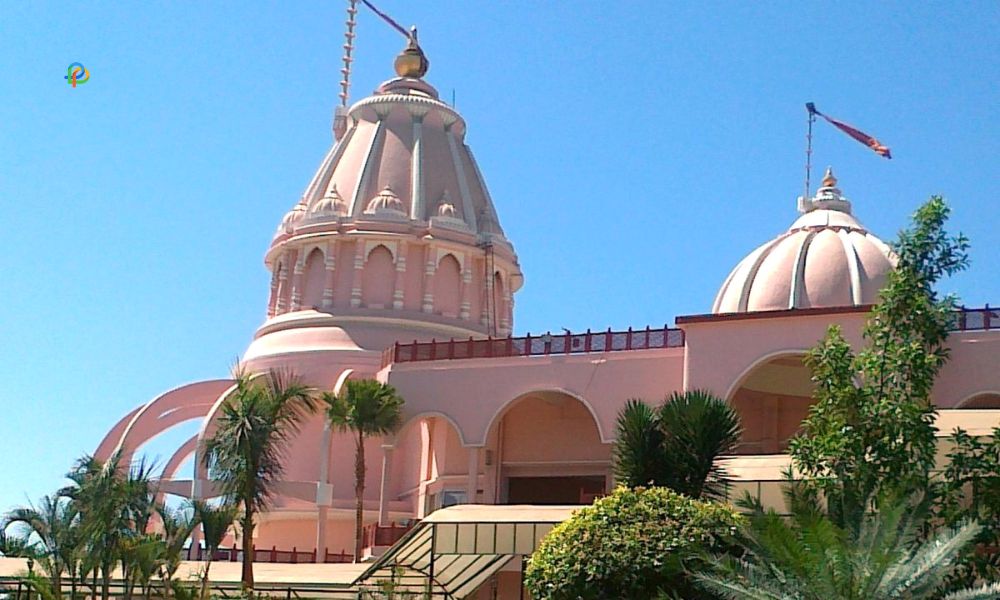 It is popular for naturally-grown and delicious mango and chikoos production. This place has a very good atmosphere and aura with incredible serenity all around that makes it a must-visit place.
The best time to visit the beautiful city of Gujarat i.e., Navasarika is between the months of December, January, February, March, April, and May. These months are considered to have the best weather for sightseeing and exploring the beauties of Navsari.
The maximum and minimum temperature ranges between these months are 36° and 16° Celsius. So, plan a trip as soon as possible as the month of march is almost in the mid.
Navsari, located between Mumbai and Surat, is the ninth biggest town in the southern part of the Indian state of Gujarat.
It is very close to Surat due to which Navsari is also known as the twin city of Surat. One can reach Navsari via various modes of transportation such as roadways, railways, or airways.
By Airways: Navsari doesn't have an airport of its own. The closest airport for reaching Navsari is the Surat International Airport which is approximately 40 km far away.
Being an international airport, it is connected with almost every Indian state and major country of the world. After reaching the airport, one can opt for a bus, auto, or taxi to reach their desired location in Navsari.
By Railways: Navsari has a broad gauge railway connectivity that lies on one of the busiest railway corridors in India. Surat Railway Station is the nearest railway station for regular trains to Navsari at a distance of around 30 km.
For the locals of the place, Navsari Railway station is also there. Other options for railway stations include Kosad, Bhestan, and Udhna Junction. One can take a bus or book a cab from the railway station to their desired location in Navsari.
By Roadways: Gujarat State Transportation Road Corporation (GSTRC) takes care of the road connectivity of the Navsari district to various neighboring cities and major Indian states.
National Highway 8 passes through this place which provides a comfortable road trip to Navsari. You can also opt for your private vehicle for a road trip to Navsari.
Conclusion
Navsari, formerly known as 'Paarsipur,' comes under the list of Swachh Bharat Urban Mission as the 23rd Cleanest City in India. When you visit this place, must see the Jari embroidery work and try to buy it for your loved ones. During your trip, try the traditional Gujarati cuisine in their traditional ways in Navsari.
This place will surely relax your mind and body from all the daily hectic schedules, stress, or tension. So, without wasting much of your time plan a trip with friends or family to this wonderful beauty of Gujarat.
Read More:
Somnath: Explore The Holy Place Of Gujarat-2023!
Amreli: Explore The Rich Heritage And Culture Of Gujarat!